To recap 2018, NewsForKids.net has been taking a look back at some of the most interesting stories we covered last year.
To end our recap, we take a look at a few of the incredible things kids accomplished in 2018.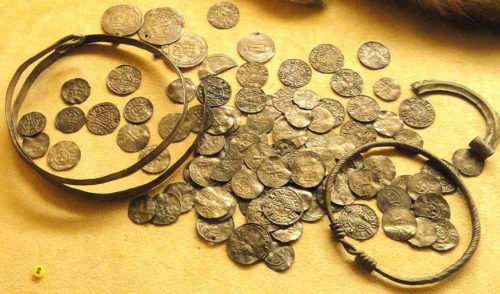 A 13-year-old boy and his teacher have helped find a Viking treasure. A coin the two found has led scientists to the 1,000-year-old treasure of a Viking king.
---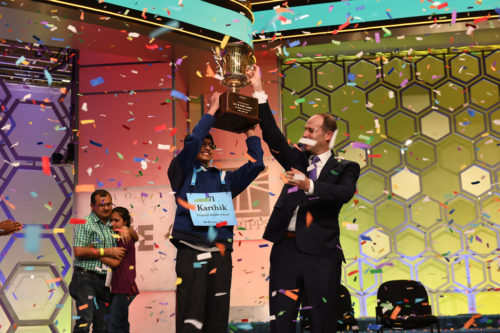 On Thursday, 14-year-old Karthik Nemmani of Texas won the 2018 Scripps National Spelling Bee. He beat 515 other students to win a prize worth $40,000.
---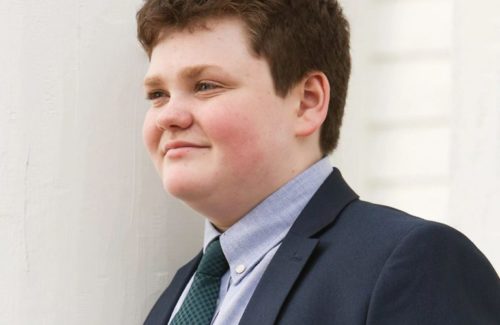 Ethan Sonneborn is one of four Democrats running for governor of Vermont. What sets Ethan apart from the other people running is that he's only 14 years old.
---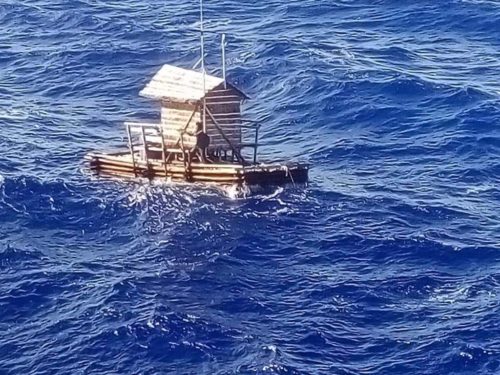 Aldi lived alone on a fishing raft, tied up many miles off shore. When his raft broke loose, he floated alone across the Pacific Ocean for seven weeks. And lived.
---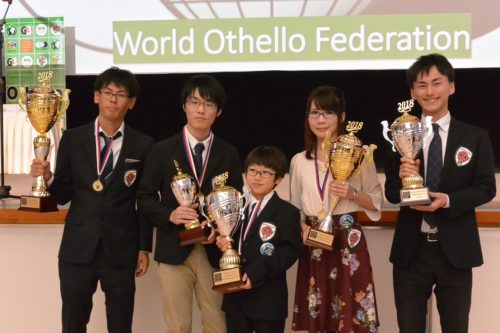 Last Friday, Keisuke Fukuchi became the winner of the 42nd annual World Othello Championships, beating over 80 of the world's best players from 24 different countries. Keisuke is only 11 years old.
---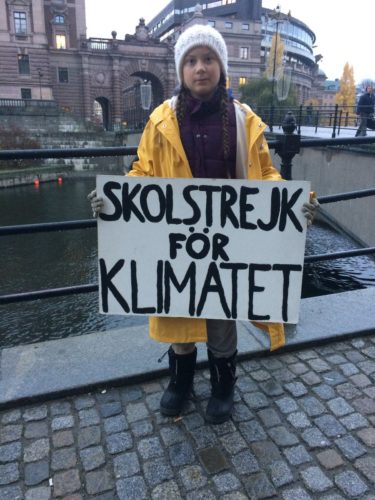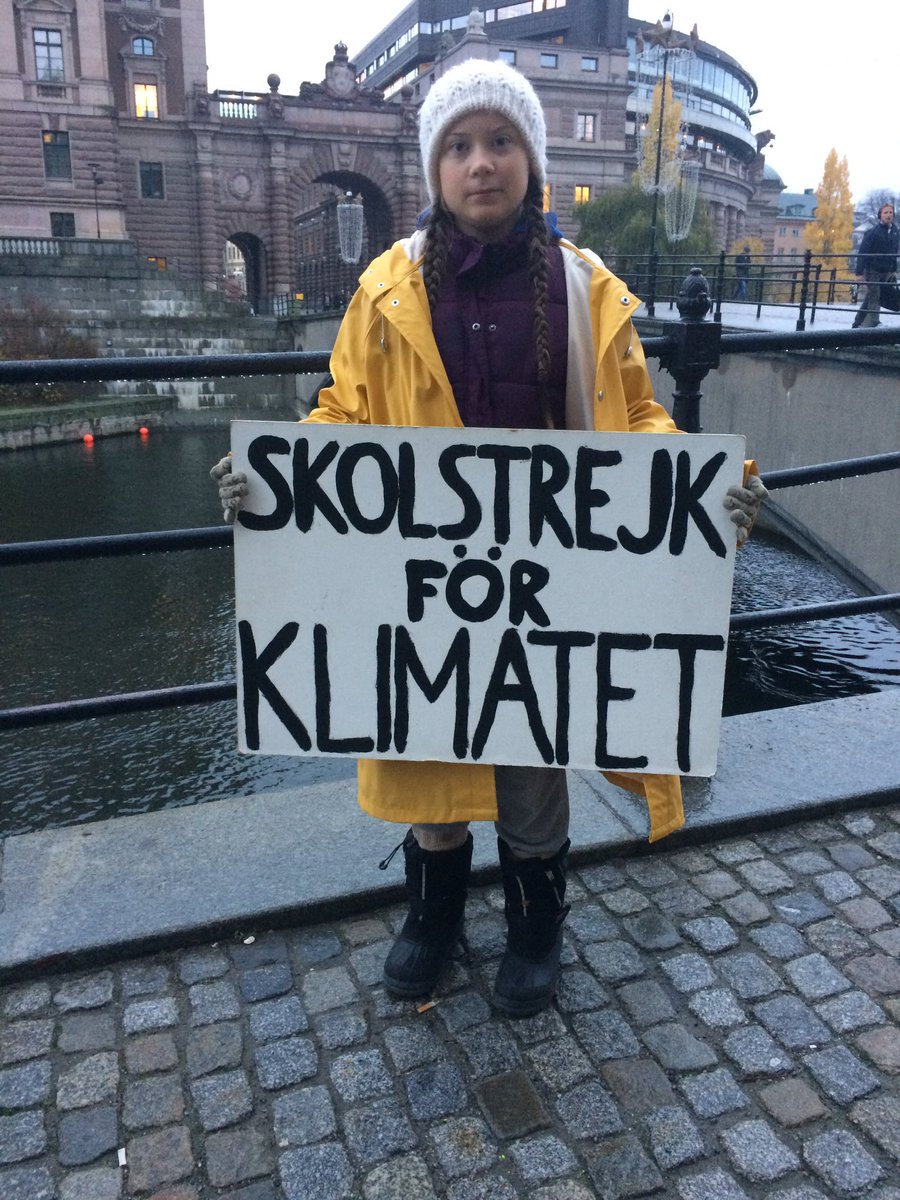 In Stockholm, 15-year-old Greta Thunberg has been skipping school to sit outside Sweden's parliament building. She hopes her protests will force Sweden's government to focus on climate change.