Washington, DC, USA —(Map)
On Tuesday, the US House of Representatives began officially looking into whether Congress should accuse US President Donald Trump of one or more crimes in a process called "impeachment".
Branches of Government
The constitution guides the way the US government works. It divides the government into three parts, each with the power to keep the other parts under control.

The constitution says Congress makes laws, decides how money is spent, and makes sure the president follows the law. Through impeachment, Congress can investigate (look into) whether the president broke any laws, and, if necessary, remove the president. It's one of the ways Congress can keep the president under control.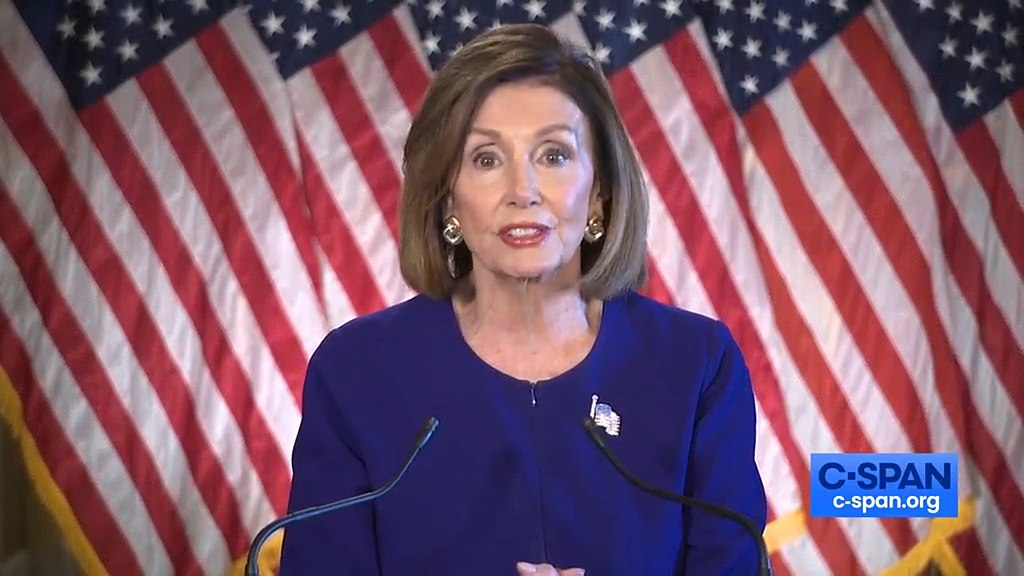 Though some Democrats have long talked about impeaching the president, that was mainly for things that were done during the 2016 election, and not all Democrats agreed. Now enough members of the House believe Mr. Trump should be investigated that House leader Nancy Pelosi has announced an official investigation.*
The question behind the new investigation is whether or not Mr. Trump used US money to put pressure on Ukrainian President Volodymyr Zelensky to find damaging information on Joe Biden. Mr. Biden is one of the Democrats who hopes to run against Mr. Trump in 2020. If that happened, it would be against the law.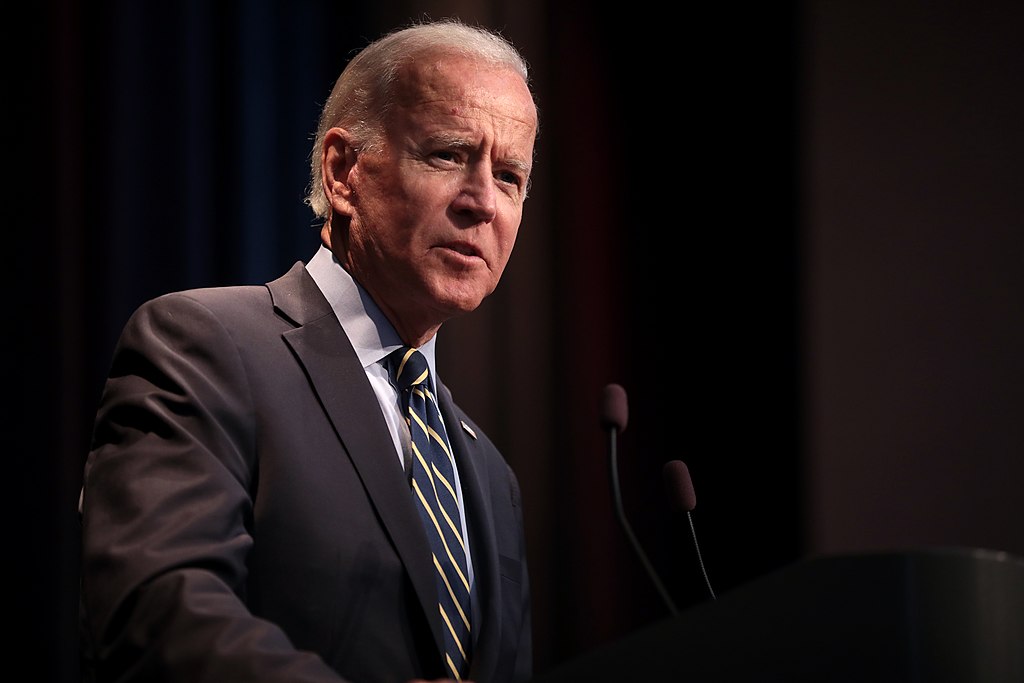 The story is based on several discussions Mr. Trump had with Mr. Zelensky in July. One phone call, made on July 25, has been the focus so far.
A few days before that phone call, Mr. Trump had suddenly stopped payment of nearly $400 million in military aid (money meant to help Ukraine buy weapons). The US has been giving Ukraine aid like that since 2014.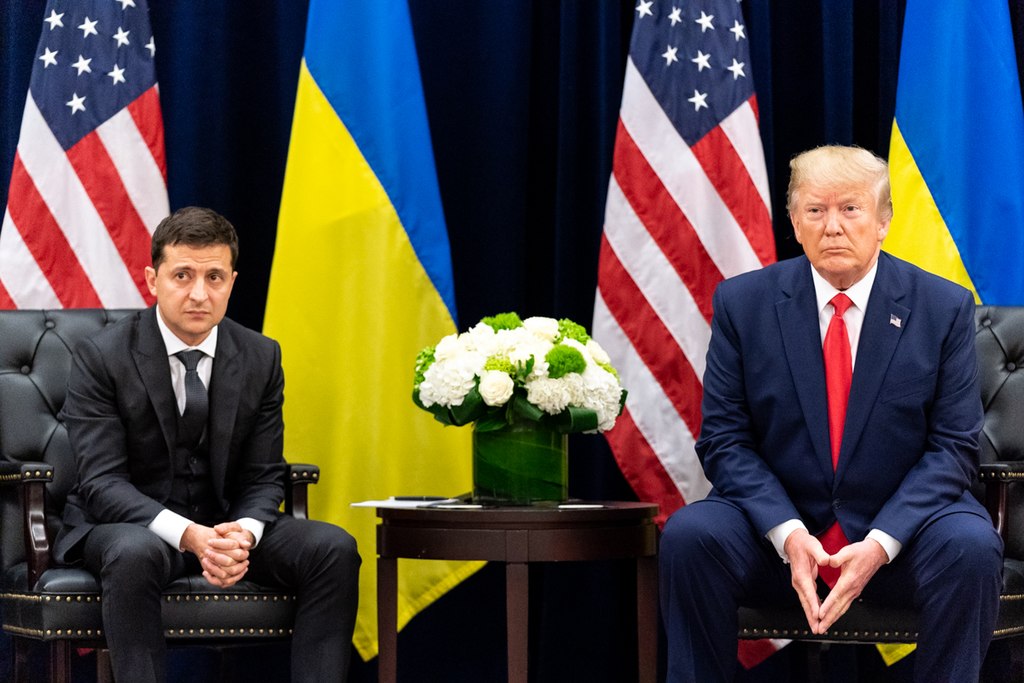 Yesterday, the White House released a "transcript" – an edited version of the conversation based on notes made during the short call. These were the main ideas:
After congratulating Mr. Zelensky on getting elected, Mr. Trump reminded Mr. Zelensky of how much the US does for Ukraine.
Mr. Zelensky thanked him and agreed, then said that Ukraine was almost ready to buy more US weapons.
Mr. Trump then said to Mr. Zelensky , "I would like to ask you to do us a favor though…" and named a couple of favors, including looking into Mr. Biden and his son.
Mr. Zelensky agreed to everything Mr. Trump asked for.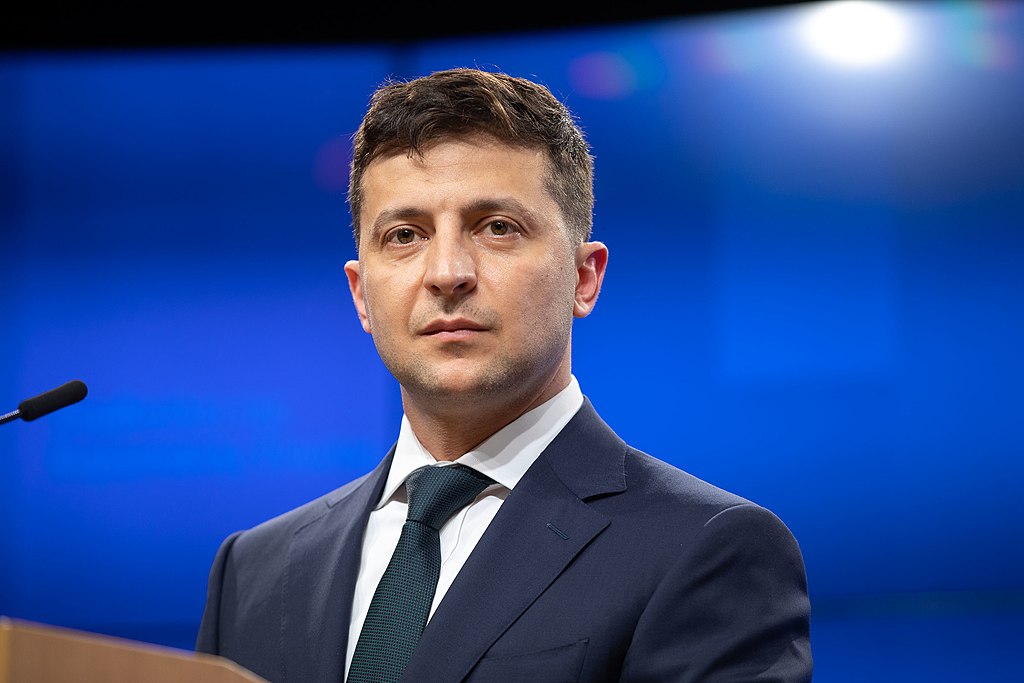 The transcript makes it very clear that Mr. Trump asked Mr. Zelensky to look into Mr. Biden and his son, Hunter. Hunter Biden was part of a Ukrainian oil company that was investigated and cleared once before.
What's not clear is whether Mr. Trump used the $400 million payment to pressure Mr. Zelensky into investigating Mr. Biden. Mr. Trump says he did not. Many Democrats believe that by talking about how much the US does for Ukraine, Mr. Trump was suggesting that Ukraine would only get the aid money if Mr. Zelensky did the favors for Mr. Trump.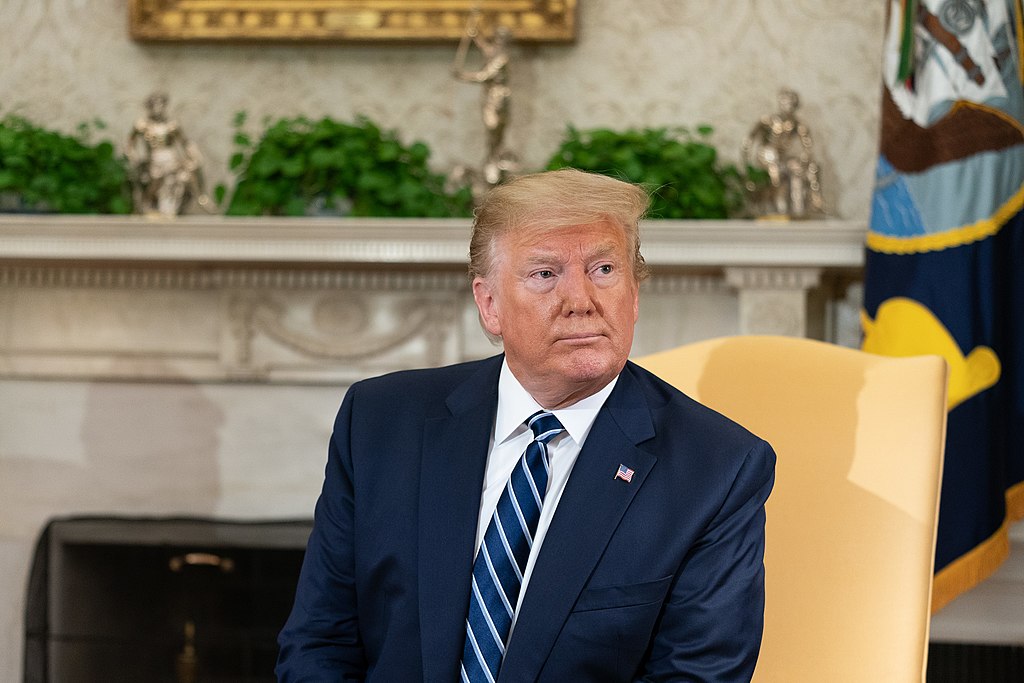 The news about Ukraine first came from a whistle-blower – someone who reports when they think they've seen something dangerous or wrong. The White House has not yet allowed Congress to see the whistle-blower's full report. The whistle-blower may soon be able to talk with Congress.
So far, it's not clear exactly how the House will carry out its investigation. Much will depend on what is learned in the next few days.
---
How Does Impeachment Work?*
Impeachment is like a trial carried out by Congress.
After careful investigations, a small group of House members can list the possible charges against the president. These are called the Articles of Impeachment. The House then talks about the charges and votes on whether the president should be charged or not.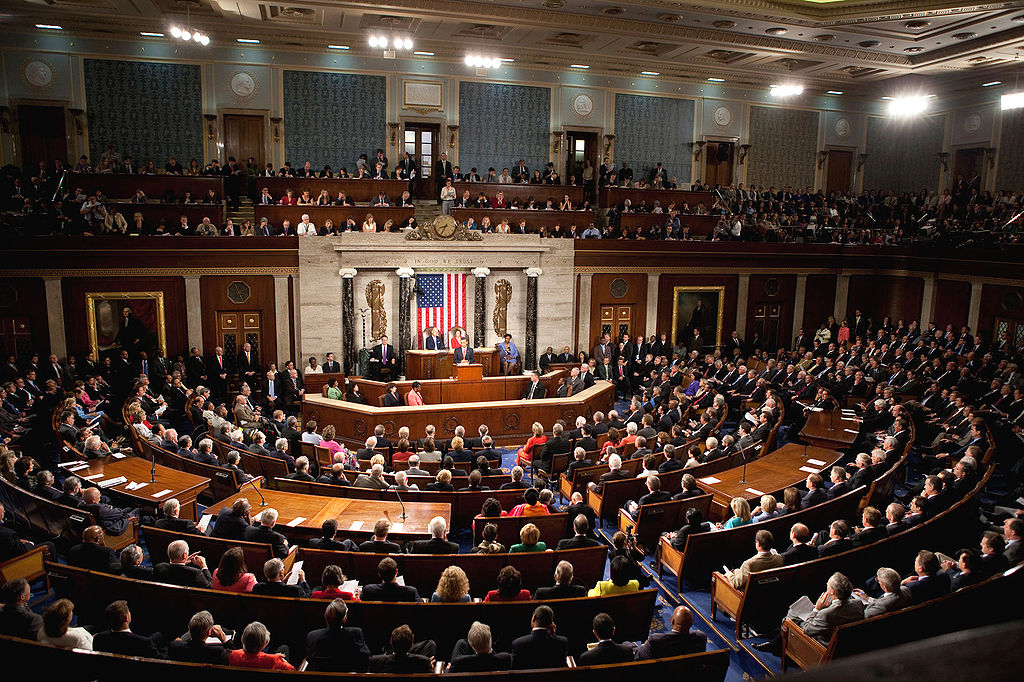 If the House votes to charge the president, there would be a trial in the Senate. If two-thirds of the Senate vote that the president is guilty, he could be removed from office.
*Reminder: Mr. Trump is not being impeached now. He is being investigated to decide if he should be impeached.
😕
This map has not been loaded because of your cookie choices. To view the content, you can accept 'Non-necessary' cookies.