NewsForKids.net takes a look at the results of recent elections in South Africa, Ukraine, Indonesia, and Thailand.
South Africa
Cyril Ramaphosa has just started his first full term as president of South Africa. Mr. Ramaphosa came to power last year when President Jacob Zuma was forced out for using millions of dollars of government money for himself.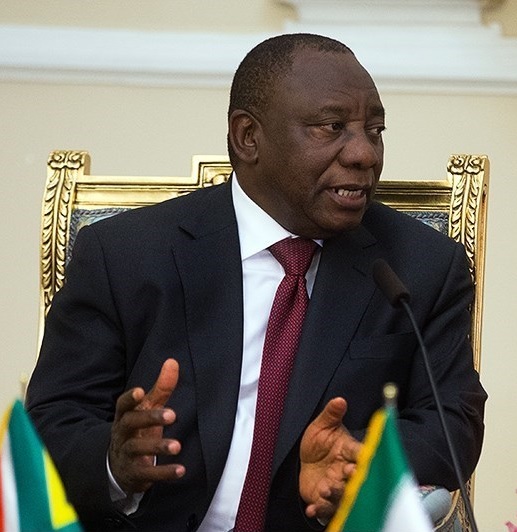 Mr. Ramaphosa's party, the African National Congress (ANC) won the recent elections with 57% of the vote. That's the worst the ANC has done in 25 years.
Mr. Ramaphosa has many challenges. Businesses in South Africa are struggling. Around 27% of the people don't have jobs. The electricity often goes out for long periods of time. Though less than 10% of South Africans are white people, they control most of the money and farmland. Mr. Ramaphosa will have five years to tackle these and other problems.
Ukraine
In the Ukraine, television comedian Volodymyr Zelenskiy easily beat Petro Poroshenko in last month's election for president. Mr. Zelenskiy took 73% of the vote.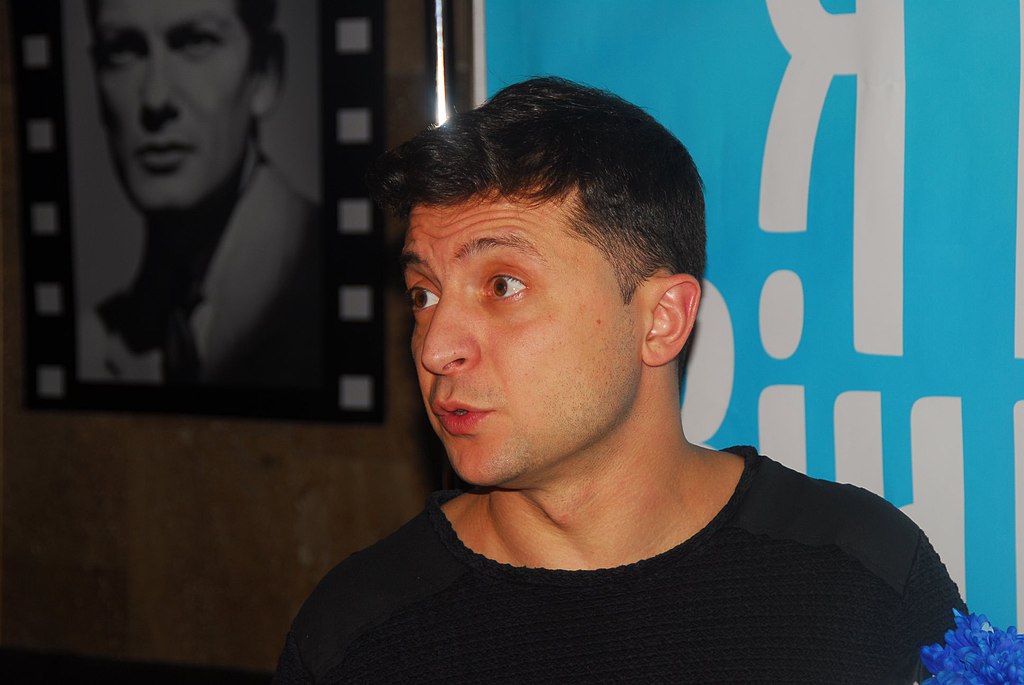 On May 20, Mr. Zelenskiy was sworn in as president. The day after he became president, Mr. Zelenskiy dissolved Parliament (ended its session). He called a new election for Parliament which will be held on July 21. Mr. Zelenskiy is hoping that voters will elect new members of Parliament who are more likely to support him.
Indonesia
Indonesian President Joko Widodo has been reelected. He defeated the army general, Prabowo Subianto 55.5% to 44.5%.
The election was held in mid April, but the results were not announced until May 21. Mr. Prabowo tried to promote Muslim interests when he ran for president. There are more Muslim people in Indonesia than in any other country. Mr. Joko, on the other hand, made more efforts to include people from different religions and backgrounds.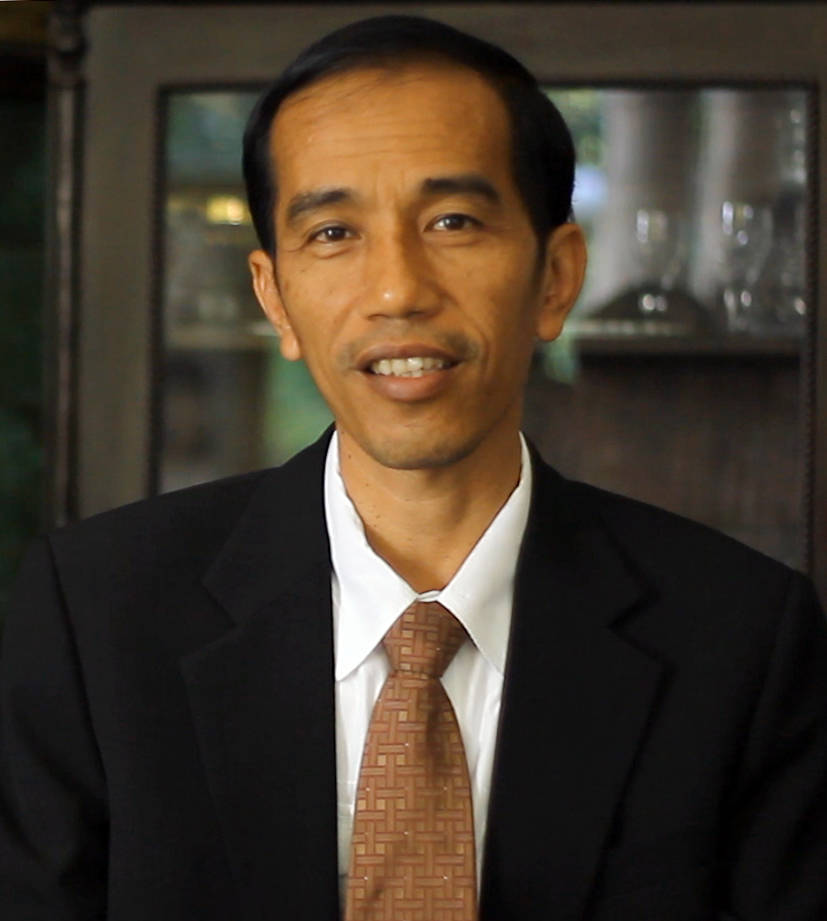 Mr. Prabowo has said that he will protest against the result. The election results won't be official until after any complaints are resolved. People from outside the country who were watching the election in Indonesia said that the elections seemed free and fair.
Thailand
Thailand's March 24 elections still haven't produced a prime minister. Many parts of the election process have helped the army, which took control of the government in 2014.
The army's party, Palang Pracharath (PP), won 115 seats in Parliament. The Pheu Thai Party (PTP), which opposes it, took 135. The surprise in the election was the success of the brand-new party called Future Forward, which took 80 seats. Future Forward is popular with younger voters and wants to limit the army's power.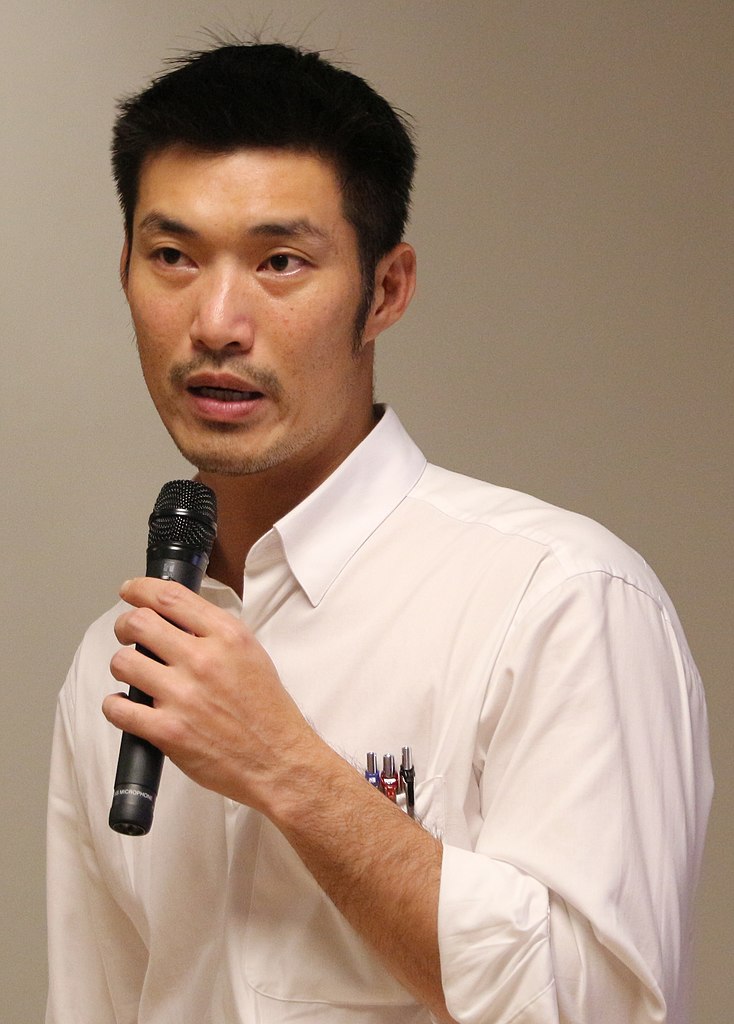 The army is already working to remove Future Forward. Its leader, Thanathorn Juangroongruangkit, has been told he can't be a member of Parliament. The same thing may happen to other party members. That would make it much easier for the PP to get the 376 votes needed to form a government.
Whoever is chosen as prime minister must also be passed by Thailand's Senate. But it's not a fair contest – the Senate's 250 members were chosen by the PP. Parliament is expected to choose a new prime minister next week. Most people expect it to be the current prime minister, Prayuth Chan-ocha of the PP.