Saudi Arabia Will Allow Tourists
Saudi Arabia has announced that it will begin allowing tourists to visit the country. Before this, visits were limited to people who were working or doing business in the country, and people visiting for religious reasons. Saudi Arabia is known for having very strict rules, which are especially limiting for women. But in recent years, Prince Mohammed bin Salman has relaxed some of these rules.
Almost all of Saudi Arabia's money comes from oil, and the government is eager to find new ways to bring money into the country. The government would also like to improve the opinion that people have about the country. Saudi Arabia's history of treating people who disagree with the government harshly has left a bad impression in many countries that are more free and open.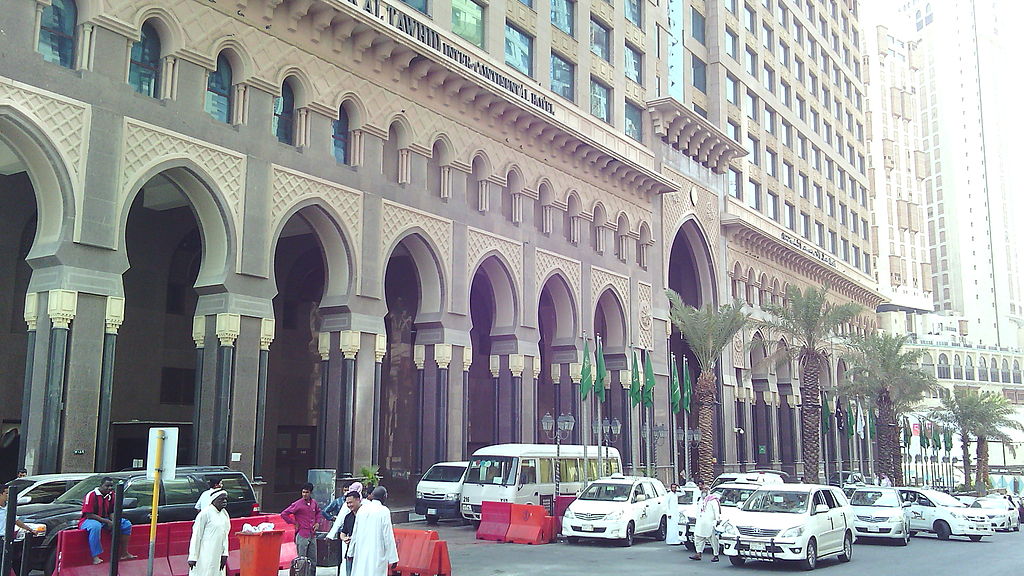 The new rules will allow people from 49 countries to apply for permission to visit the country. Another change allows women to arrange hotel rooms for themselves, something that wasn't allowed before. But the country still has strict rules about what visitors can say and do – for example, women must keep their knees and shoulders covered. Visitors who aren't Muslim won't be allowed to visit the holy cities of Mecca and Medina.
Singapore's "Fake News" Law Begins
A Singapore law against "fake news" took effect this week. The law, which was passed last May, will require social media sites, as well as news and search sites to correct, label, or remove anything that the government of Singapore says is false.
Singapore's Prime Minister, Lee Hsien Loong, says the law won't limit people's ability to speak freely, but it will help solve the problem of fake news.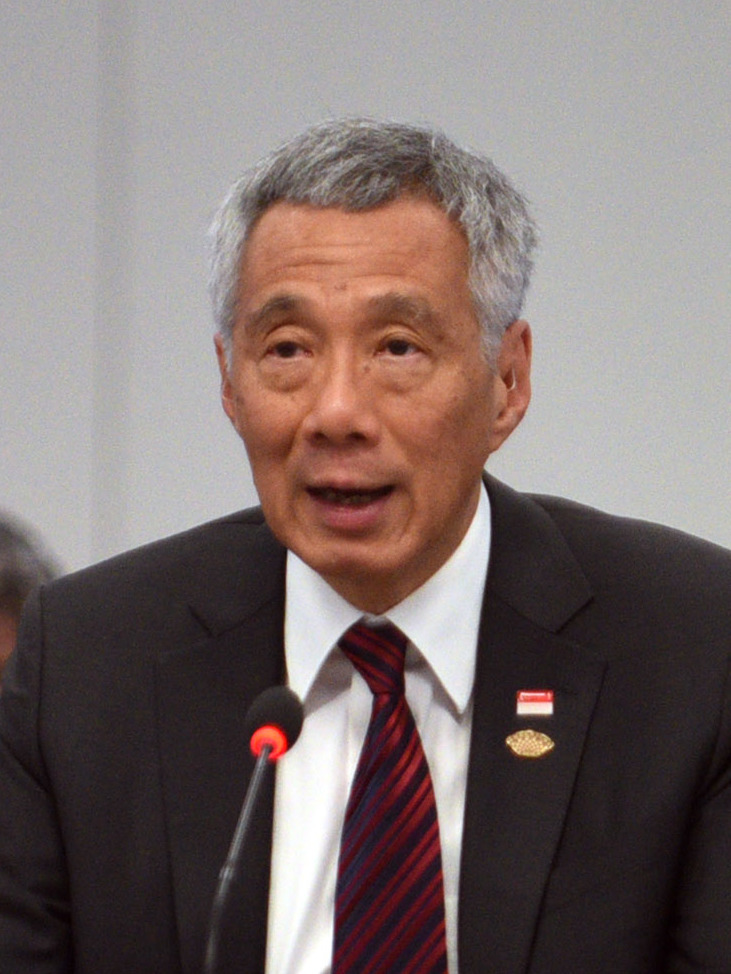 Others disagree. They worry that the law doesn't just give the government the power to stop fake news, but any news the government doesn't like. Some people believe the law is meant to make things easier for Mr. Lee's party, the People's Action Party, in the elections which will be held in March of next year.
Protest by Dutch Farmers Causes Tractor Traffic Jam
On Tuesday morning, thousands of farmers in the Netherlands drove their tractors on streets and highways to The Hague, the home of the national government. The protest caused a traffic jam that some people called the "worst rush hour" ever. At one point, the length of all the traffic jams added up to around 700 miles (1,125 kilometers).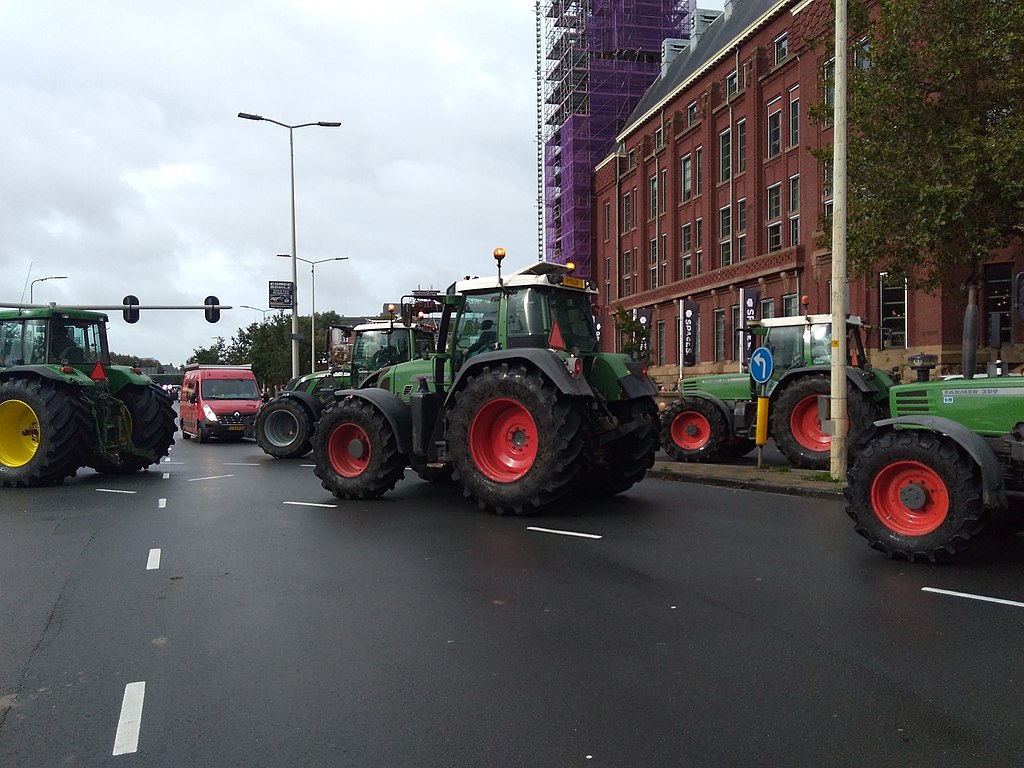 The farmers were protesting because they don't want the government to make new farming rules – for example, limiting the number of animals they raise or the chemicals they use to help their crops grow.
The government hasn't made new rules like this yet. But the Netherlands, like many countries, is working to take action on the climate crisis , and farming is one area where changes may be needed.