Riyadh, Saudi Arabia —(Map)
Starting on Sunday, women in Saudi Arabia were finally allowed to drive. It is something that they have been fighting for for almost 30 years. But Saudi women still feel like they have a long way to go.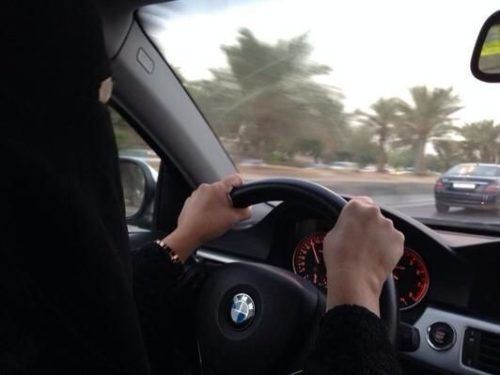 Saudi Arabia is a large and rich country in Asia. The religion of Saudi Arabia is Islam, and the rules of the religion are very strict there. There are many things that the people of the country are not allowed to do.
But for women, life in Saudi Arabia has many, many more limits than for men. And these limits are not just because of religion. Some of the limits that Saudi women have are not found in other Islamic countries.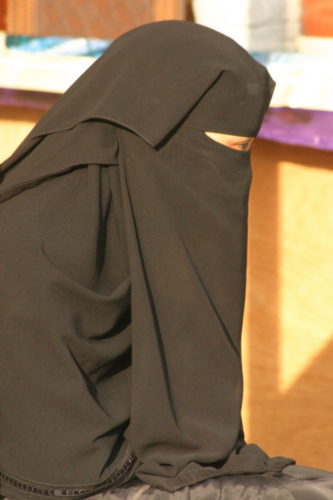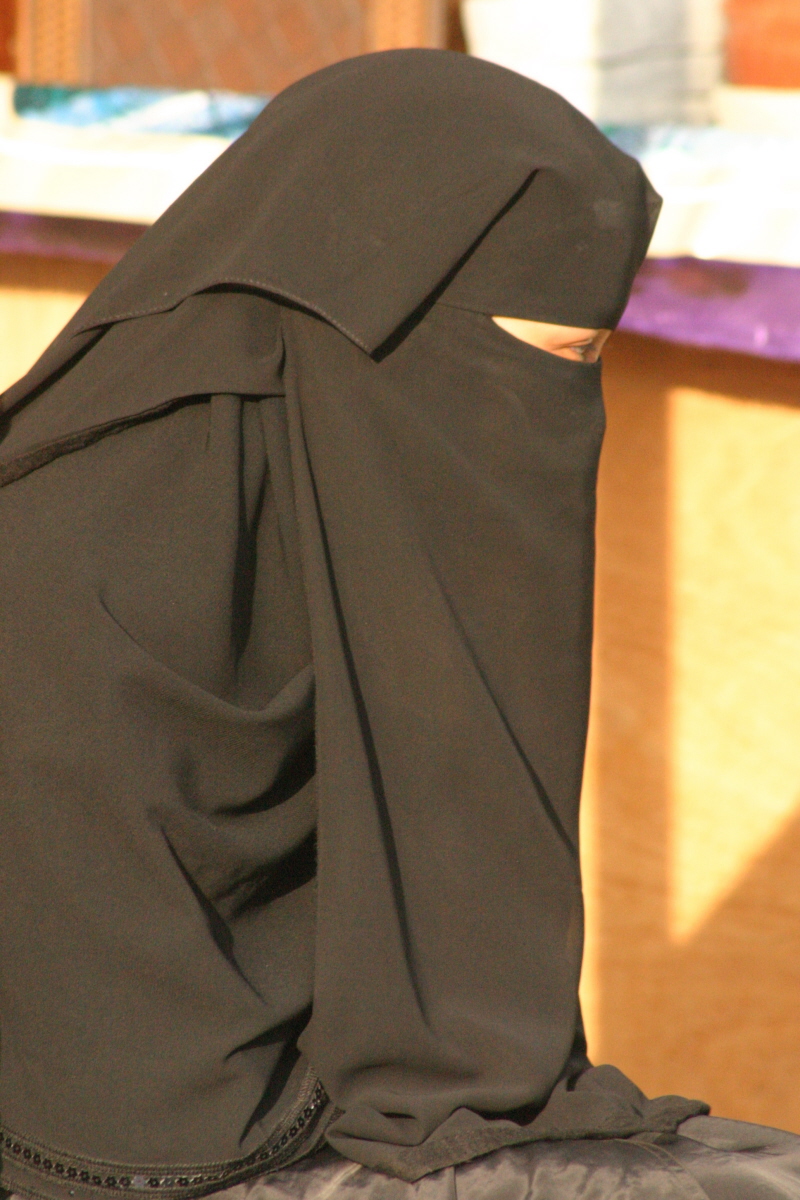 In Saudi Arabia, every woman, no matter how old she is, must have a man to take care of her. The man makes important decisions, because the woman is not allowed to. This can be a father, husband, or brother, for example. Sometimes, a young man will be in charge of his own mother.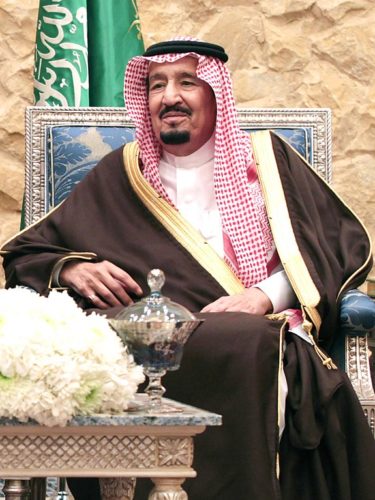 King Salman is the king of Saudi Arabia, and he can decide the laws of the country. His son, Mohammad bin Salman, is the "Crown Prince", which means that he will be the next king. Many people think that Prince Salman is making some decisions now, even though he is not king yet.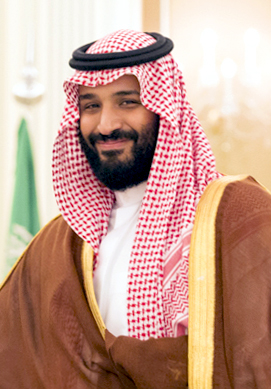 Since the Crown Prince was chosen, some things in Saudi Arabia have started to change. For example, women can now work, study, or see a doctor without first getting a man's permission. Women are also now allowed to go to sports games. Earlier this year, Saudi Arabia opened its first public movie theater in 35 years.
Women in Saudi Arabia have been fighting for the right to drive since 1990. Many women have been punished and put in jail since the beginning of the protests. Last September, King Salman finally said he would allow women to drive.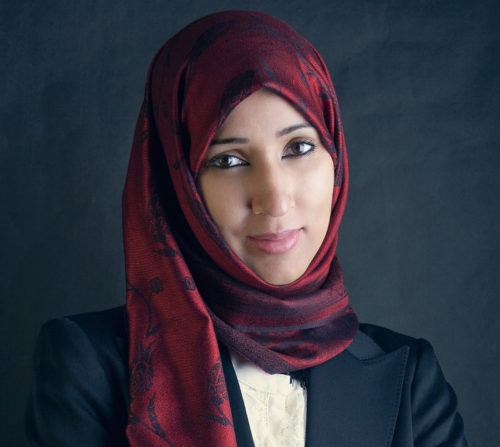 Prince Mohammad says that allowing women to drive is a "huge step forward". Most Saudi women are happy about the change. But some people point out that Saudi Arabia was the only country in the world that did not let women drive. They don't feel like they were given a special gift. They believe that women in Saudi Arabia are still catching up with the rights of women in other countries.
Even though the Saudi government is proudly telling the world that women can now drive, some of the government's other actions have confused many people. Just last month, the Saudi government arrested many of the people who had protested so that women could drive. Some of those women are still in jail. Many people think that was the government's way of warning Saudi women not to ask for more freedom.
😕
This map has not been loaded because of your cookie choices. To view the content, you can accept 'Non-necessary' cookies.