Hong Kong, China —(Map)
Schools in Hong Kong are closed until Sunday as the area responds to increased violence between police and student protesters, as well as huge traffic jams caused by protesters.
People in Hong Kong have been protesting since June. At first they were upset about a planned law that could have sent people accused of a crime to China.
Though Hong Kong is part of China, China only took control of it in 1997. Hong Kong is supposed to have its own system of government until 2047, but many people worry that China is trying to control the area now.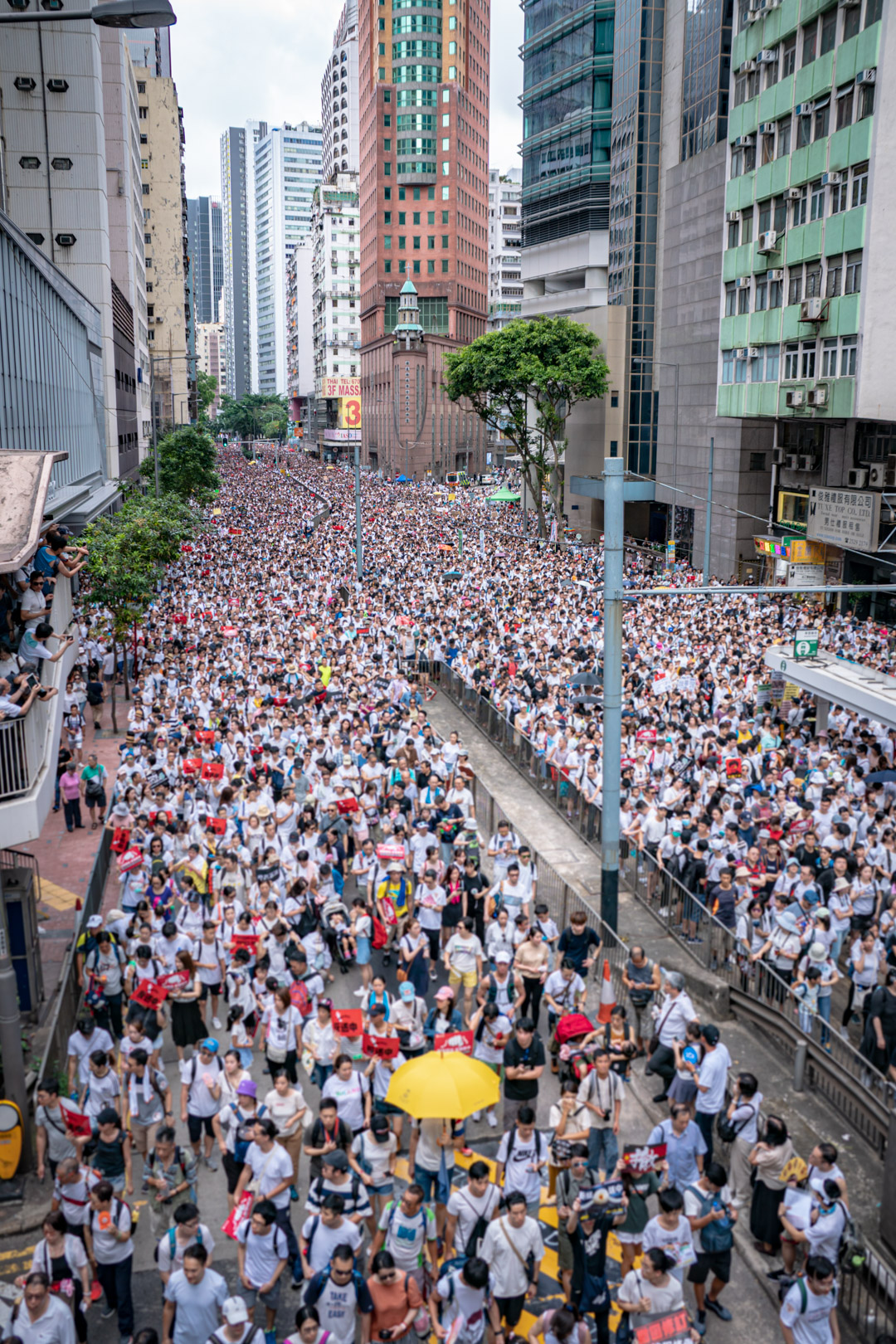 For a long time, Hong Kong's protests were mainly peaceful. Many of the protesters are students. The protesters don't have a leader. Instead, they use special social media tools to decide what actions to take.
The protesters held huge marches, unexpected gatherings, and even a protest where people joined hands to make a massive human chain.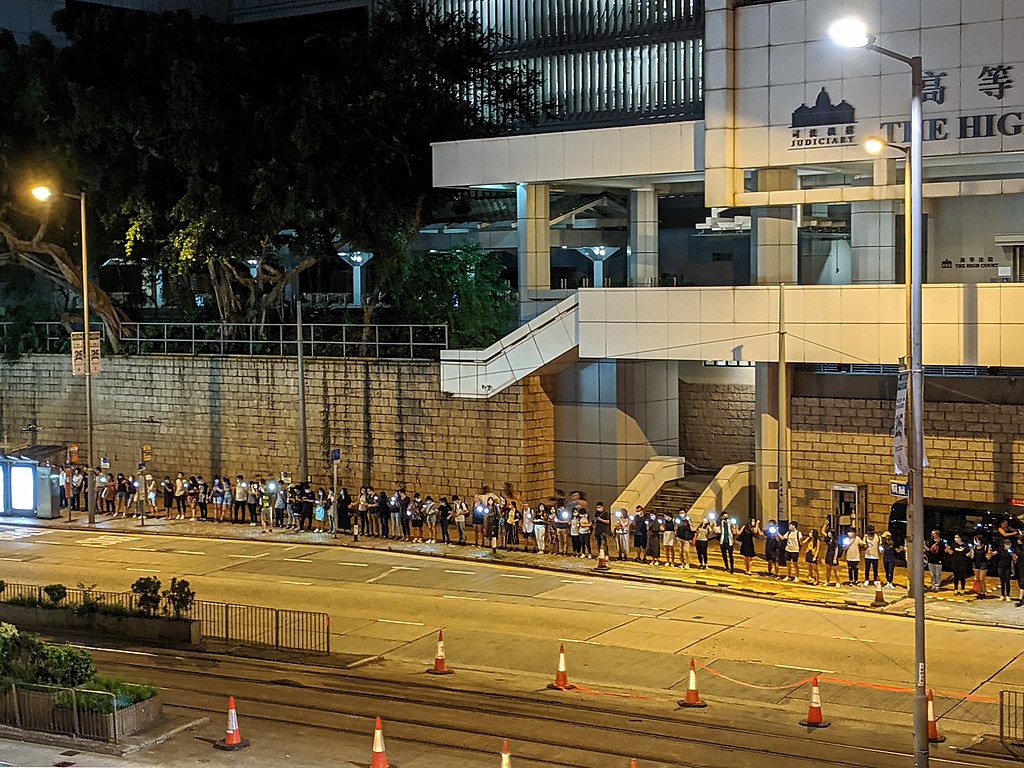 But protesters were upset when police responded to early protests with teargas and violence. Soon protesters had five demands for the government, including that police violence should be investigated and that protesters who were arrested should be let go. They also want everyone to be able to vote.
Many young protesters are worried about their future in Hong Kong under a Chinese government. Some students are now even calling for independence from China.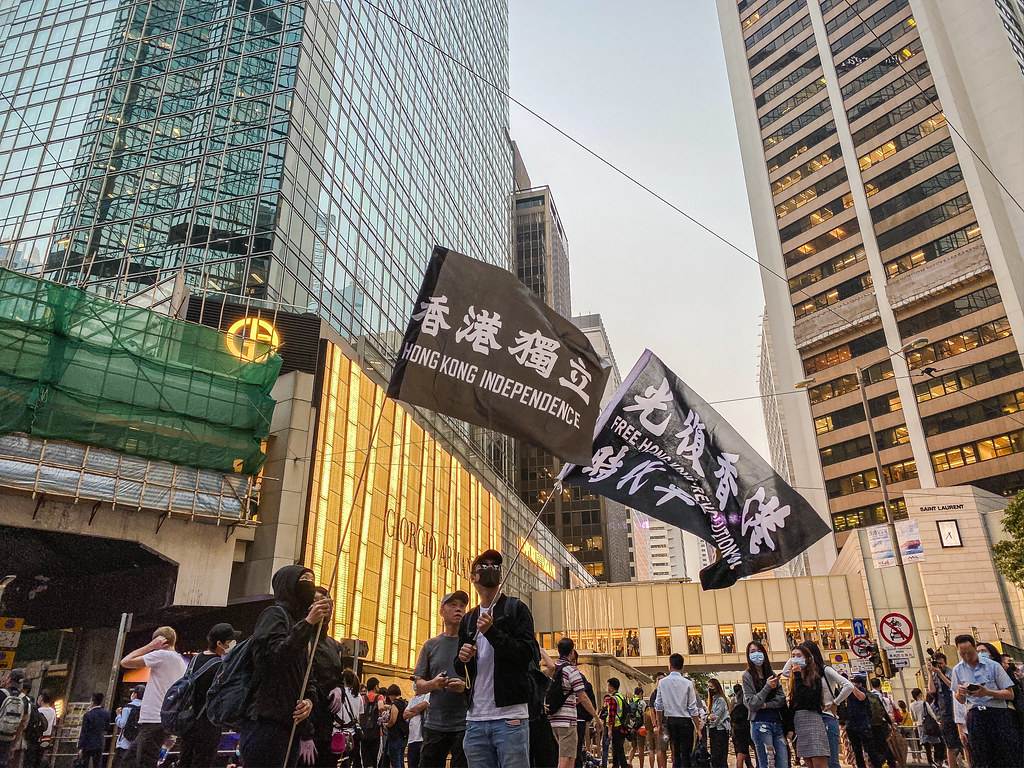 As police began to deal with the protesters more harshly, more people began to protest violently. The more violent protesters began to tear up subway stations, and throw bricks and bottles of burning fuel at the police.
Police continued using teargas, sometimes in ways that aren't allowed and weren't safe for the protesters. The police also went from using rubber bullets to using real bullets.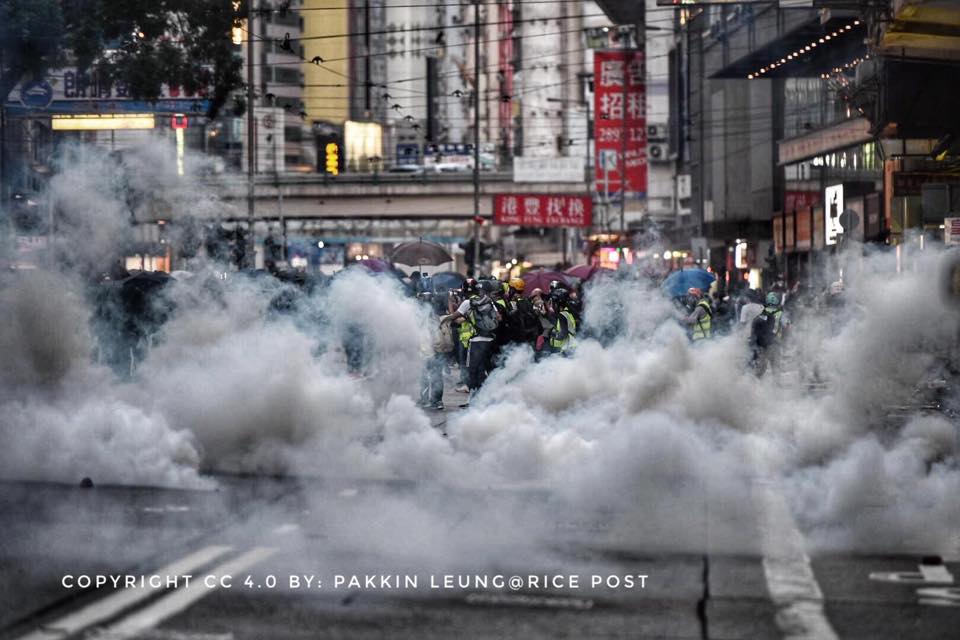 Hong Kong's leader, Carrie Lam, has taken back the law that started the protests, but she hasn't agreed to any other demands. In fact, Ms. Lam, who is backed by China, has encouraged the police to deal more firmly with the protesters.
Last week, a 22-year-old student died after falling from a parking garage where police were clashing with protesters. Though thousands of people have been hurt during the protests, the student was the first person to die. It's not clear exactly what happened, but the protesters blame the police.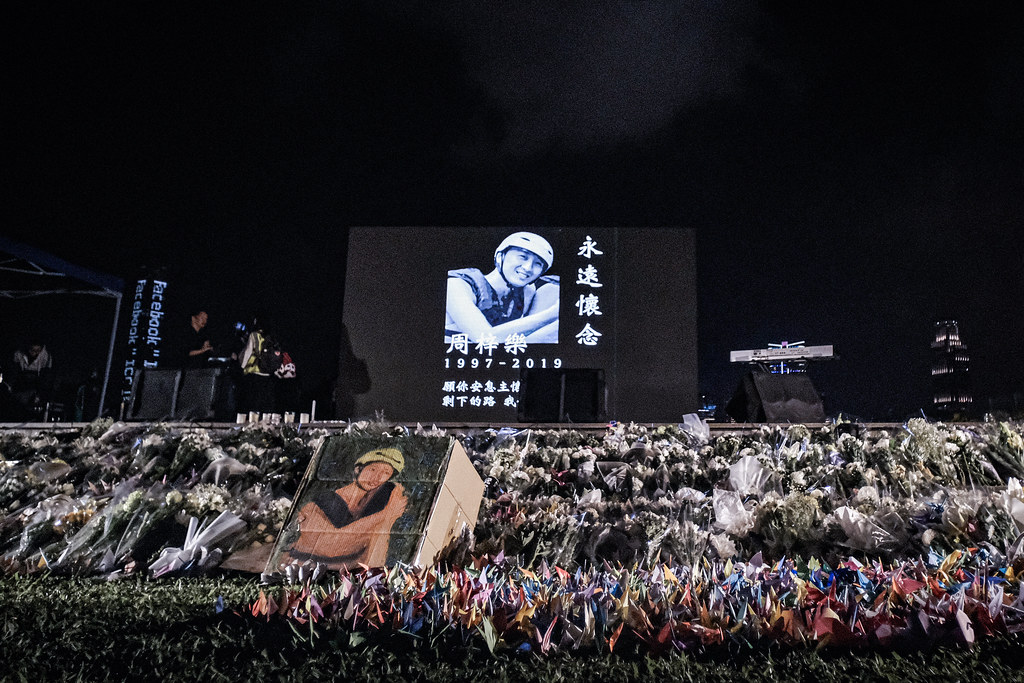 All this week, protesters have created huge traffic jams with their protests. The protests have become more and more violent.
For the first time, police have closed in on universities. Battles began as students defended their positions. Police are using teargas and rubber bullets. Students are throwing bricks, and using bows to shoot burning arrows at the police.
Schools have been closed until Sunday. The Chinese University of Hong Kong, the location of one of the battles, is closed until January.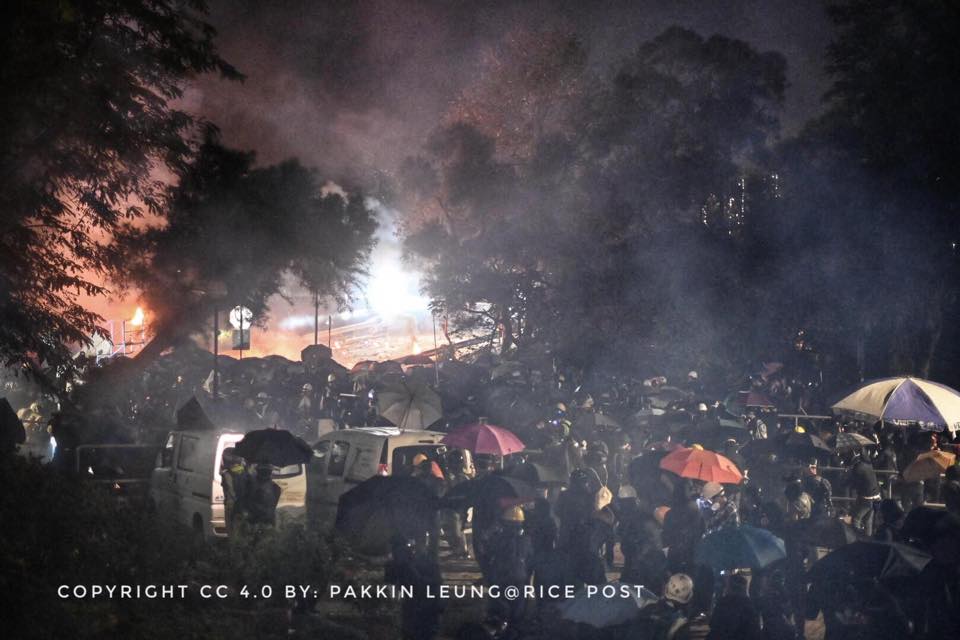 Elections are planned for November 24. Some people believe that the government may cancel the elections – an action that could upset the protesters even more.
The United States and others have called on both sides to remain calm and avoid violence.
😕
This map has not been loaded because of your cookie choices. To view the content, you can accept 'Non-necessary' cookies.