Bougainville Votes to Become Independent
Bougainville, a special area in Papua New Guinea, has voted in favor of becoming its own country. A special two-week vote was held, and the results were clear. Close to 98% of the 181,000 voters chose to become independent.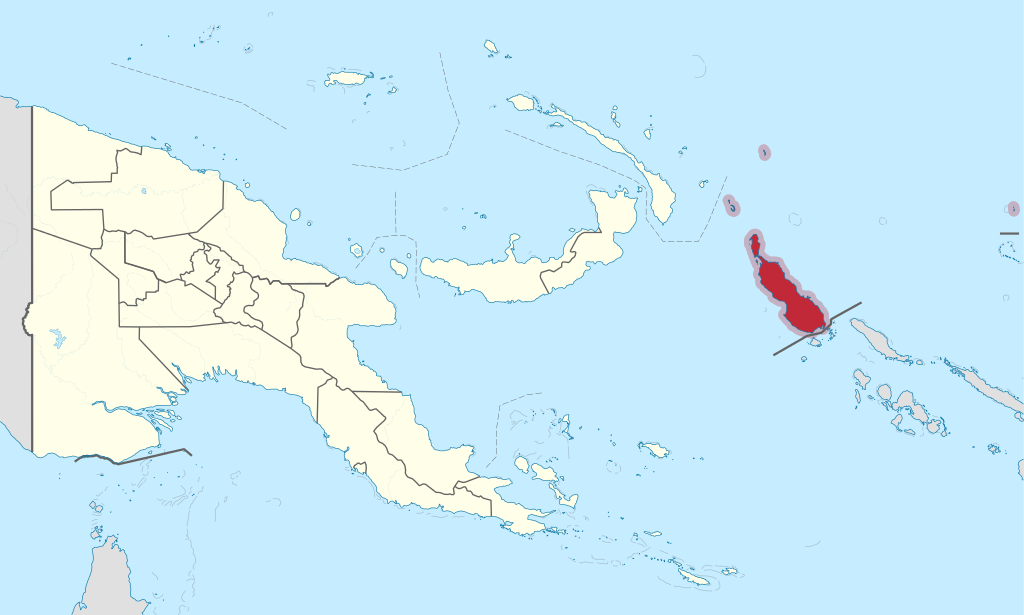 Bougainville, which includes several islands, has had a long and violent history in its search for independence. Because of its location and the copper it holds, Bougainville has been taken over by different countries at different times, including Germany, Australia, Japan, and the USA.
Bougainville was made part of Papua New Guinea soon after that country became independent of Australia in 1975. Bougainville declared independence twice before, but each time the movement was quickly stopped. The second time led to a long and violent war.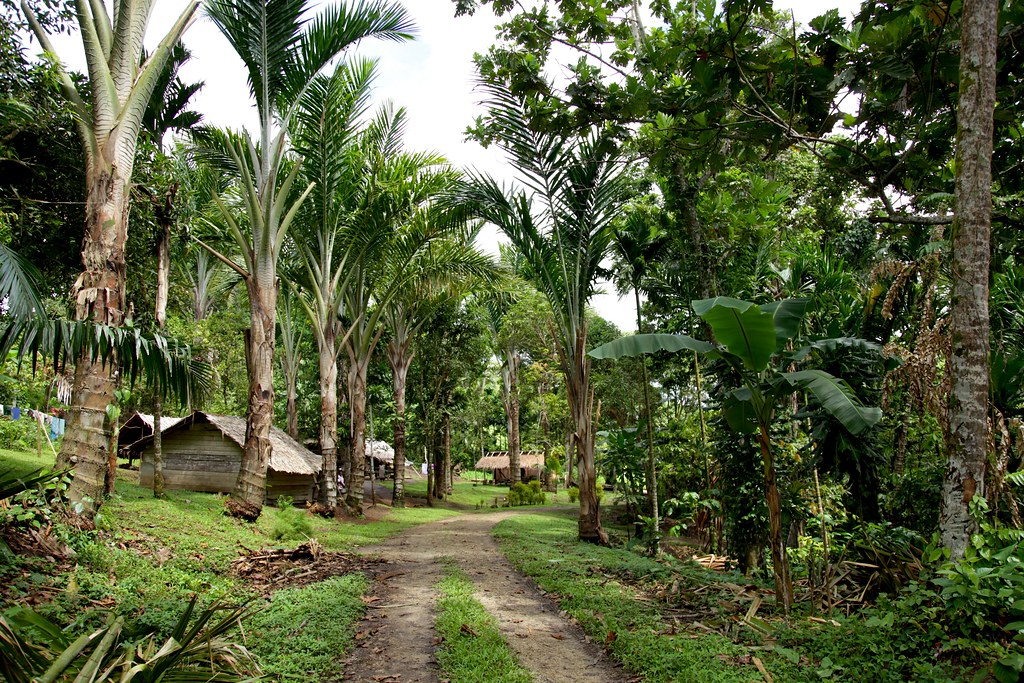 The vote does not make Bougainville independent. Papua New Guinea's government must also agree, and that may not happen. Right now, experts believe that Bougainville would not be able to support itself as a country.
Finland's New Young Prime Minister
On Tuesday, Finland's parliament chose Sanna Marin as the new prime minister. At 34 years old, Ms. Marin is the world's youngest head of government.
Ms. Marin was chosen for the job after Prime Minister Antti Rinne stepped down because of disagreements over the way he handled a strike by mail workers. Mr. Rinne led a "coalition" government formed with the support of four other political parties besides his own.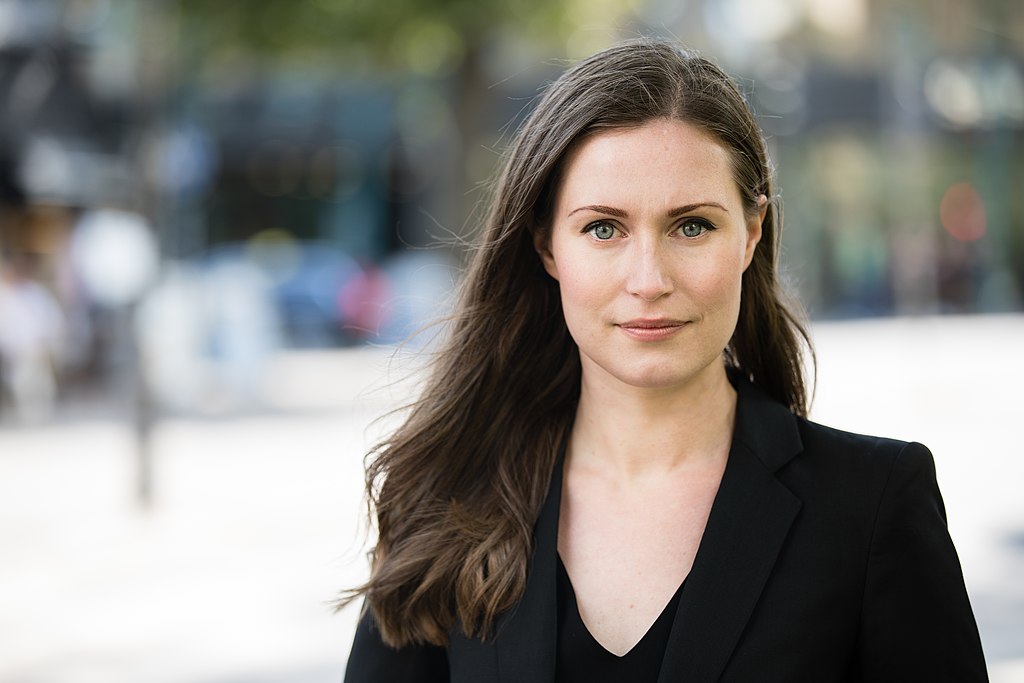 Ms. Marin has the support of those same political parties, forming a government headed by young, female leaders. Each of the five parties is led by a woman, and four of the women are under the age of 35.
The new prime minister will be busy right away. Finland is still dealing with several strikes. The country is also currently in charge of the European Union (EU) until the end of the year, and the EU is in the middle of some very difficult talks.
Greta Thunberg Named "Person of the Year" by Time
On Wednesday, Time magazine named Greta Thunberg as its "Person of the Year". Ms. Thunberg began the climate strike movement in August of 2018 by skipping school to sit outside Sweden's Parliament, protesting her government's lack of action on global warming.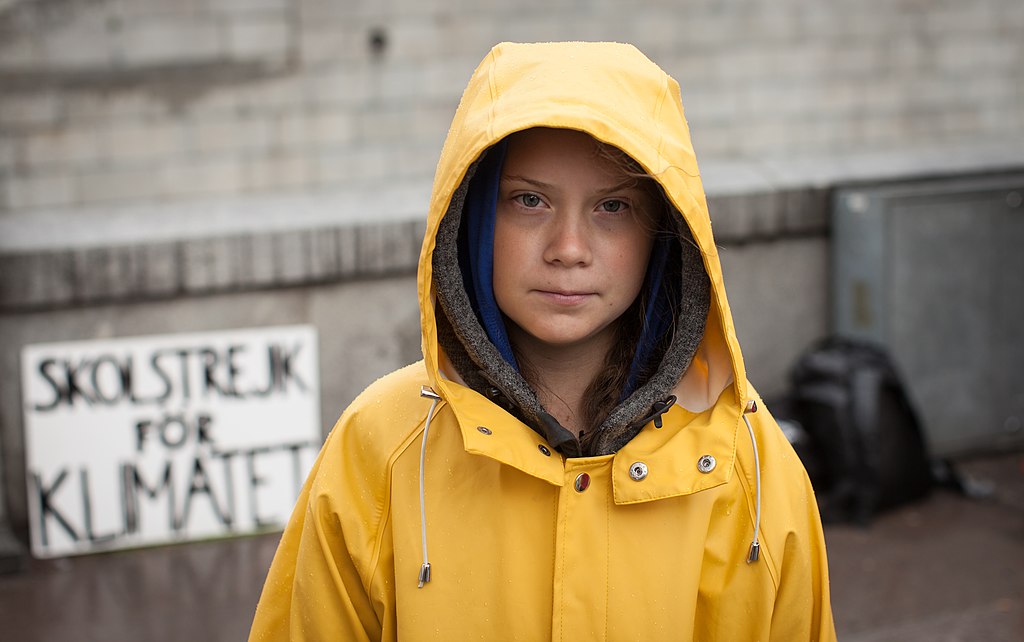 As more and more people noticed her strike,many began to join her. Others began similar strikes in other parts of the world. In September, 2019, over 4 million people joined in a worldwide climate strike, urging politicians and businesses to take immediate action on the climate crisis.
Ms. Thunberg leads by example. In order to go to a climate meeting in the US without polluting, she sailed instead of flying. Now she has just sailed back to Europe.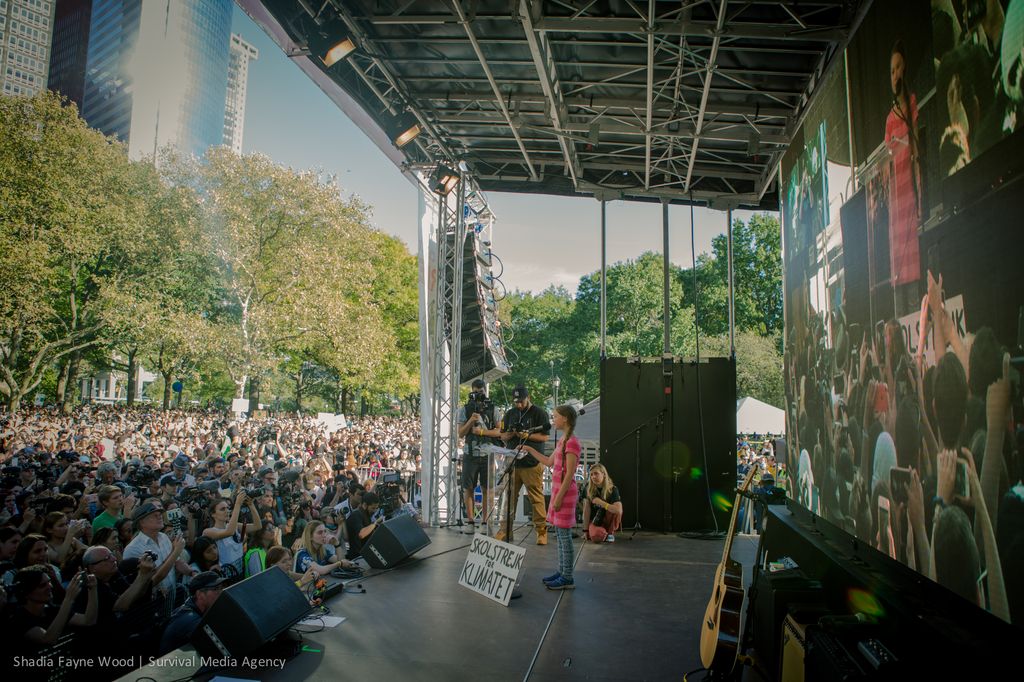 At 16, Ms. Thunberg is the youngest person Time has ever chosen for Person of the Year. The magazine was impressed with Ms. Thunberg's ability to inspire others.
But Ms. Thunberg has said many times that she doesn't want awards. She wants climate action.