Guwahati, Assam, India —(Map)
India has been rocked by large, violent protests in response to a law that was passed last week. The law outlines how people of different religions can become Indian citizens, but it leaves out Muslims.
The new law, known as CAB (Citizenship Amendment Bill), makes changes to a 1955 law that controls how people can become citizens of India. The new law allows people of different religions, such as Hindus, Buddhists, or Christians from Bangladesh, Pakistan, and Afghanistan to become citizens.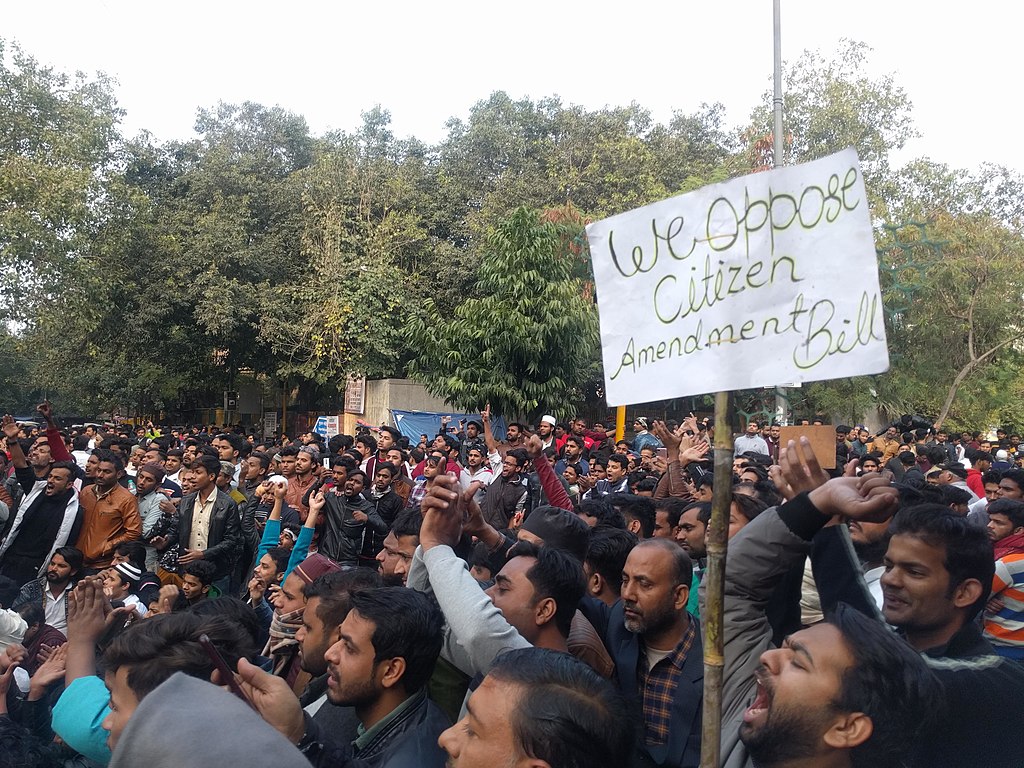 But the law doesn't include Muslims (people whose religion is Islam). This is the first time religion has been part of the way India decides who can be a citizen.
The government says Muslims from those countries don't need special treatment, since Islam is the main religion in those countries. Prime Minister Narendra Modi says the law is "1,000% correct".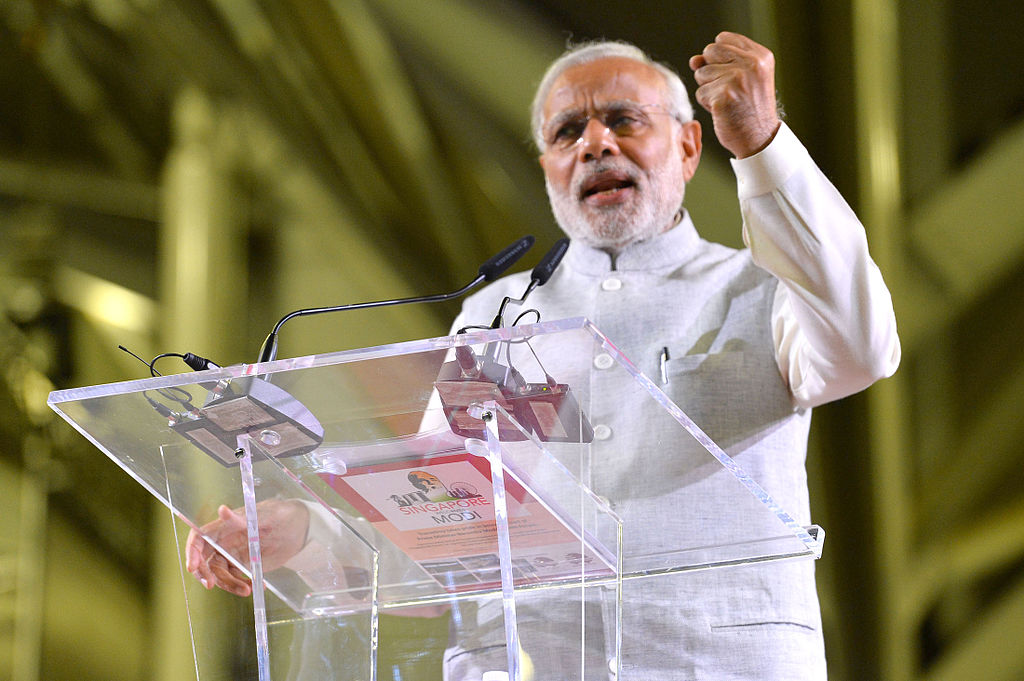 But many people believe the move is another attempt by Mr. Modi's government to make India's 200 million Muslims feel like they don't belong in India.
Hindu-First Government?
Though India wasn't set up as a country based on religion, about 80% of Indians are Hindu, like Mr. Modi. Only about 14% of India's people are Muslims. Mr. Modi, who was recently re-elected, has put a lot of effort into promoting Hindus above people of other religions.
Mr. Modi has worked to limit the number of Muslims in the country. In August, Mr. Modi's government took control of Jammu and Kashmir (J&K) – the only Indian state that is mainly Muslim. Before that, J&K was protected by law and allowed to make its own rules.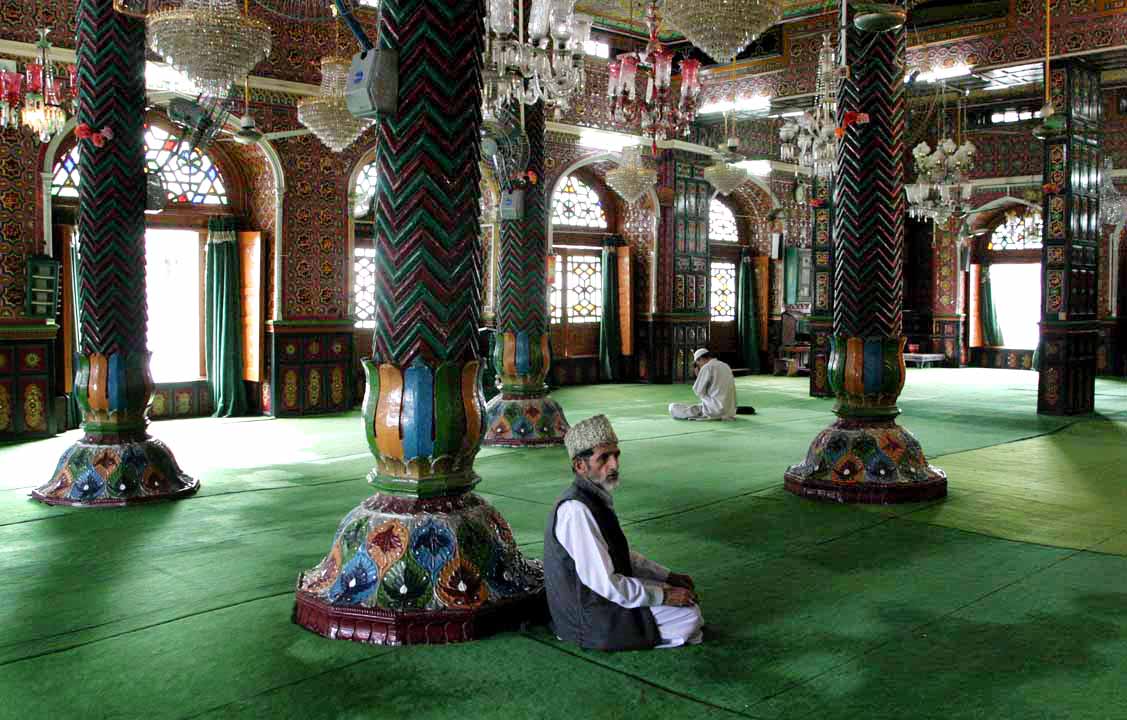 Assam, in northeast India, is a tense place right now. Some of the strongest protests are there. Recently, nearly 2 million people in Assam were told that they don't belong in India because they couldn't prove they were citizens. Many were Muslims. Some have now been put in prison.
Protesting for Different Reasons
The new law has started protests in many different areas of the country.
In some places, people are upset because they think the new law makes it too easy for people from other countries to come into India. That feeling is especially strong in northeast India, where there's a mixture of religions, and many people have come from nearby Bangladesh.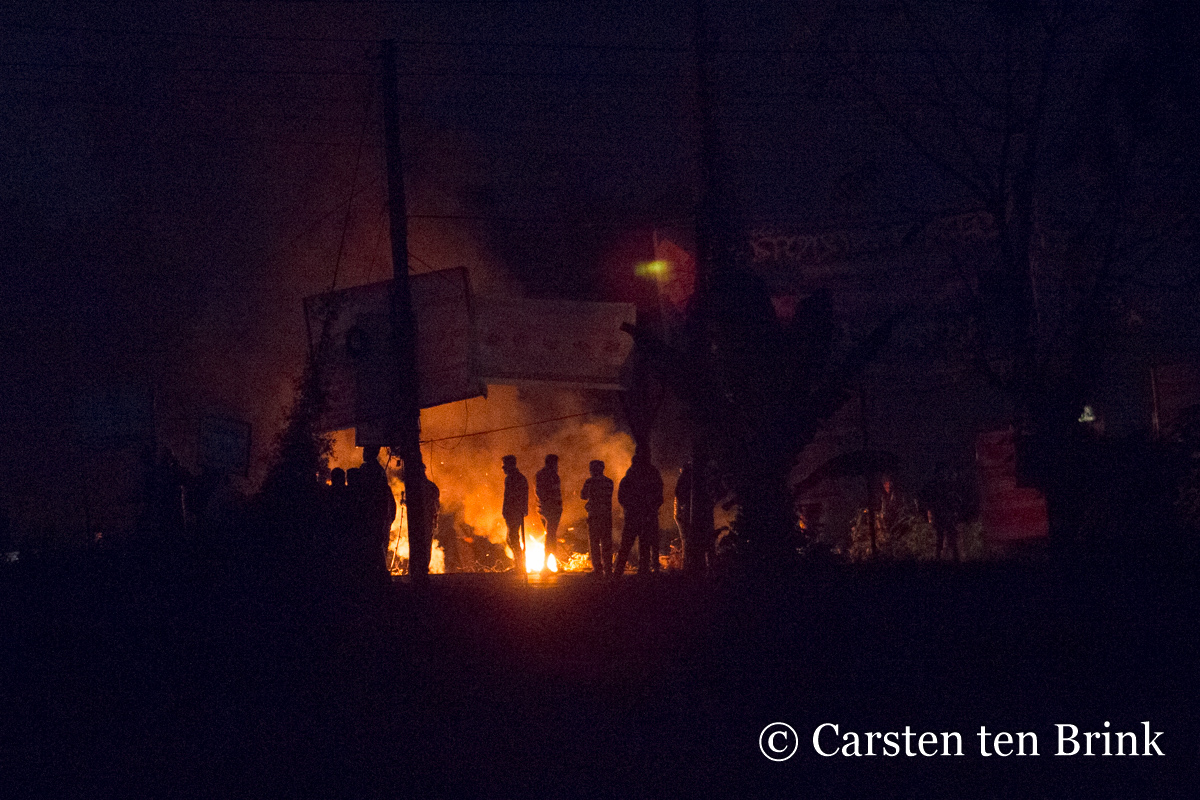 Violent protests have shaken the Northeast, as people burned tires and blocked roads. In response, the government turned off the internet and told people they needed to stay home. At least 6 people have died.
Across the country, many people are upset because the new law doesn't protect Muslims. Many people believe the law breaks India's Constitution – the rules of the country. Some local governments say they won't follow the new law.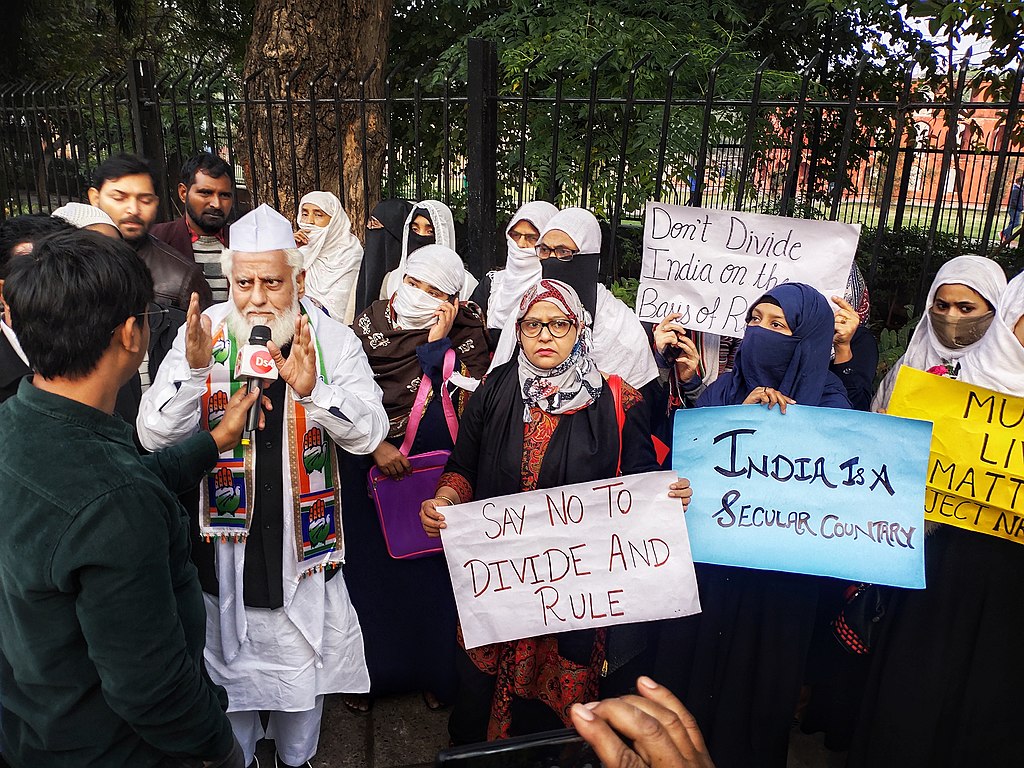 Tens of thousands of students have been protesting in cities around India.
Some student protests have been met by police violence. In Delhi, as many as 60 people were injured as police fired tear gas and attacked protesters. In several areas, there have been reports of police beating protesters.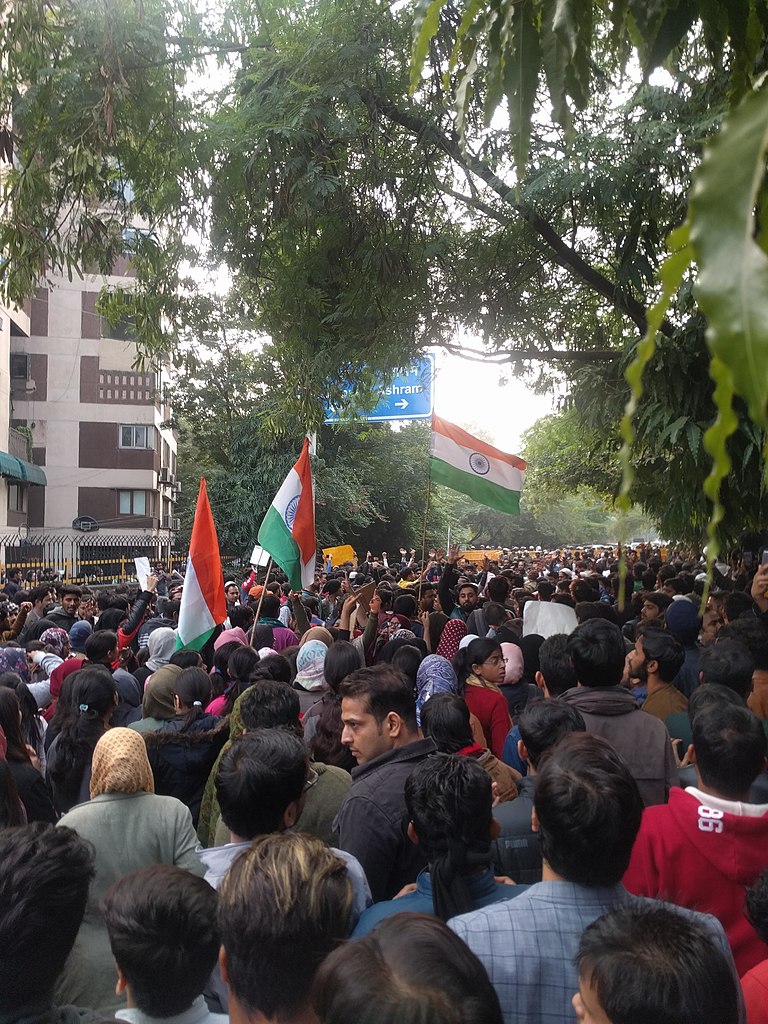 The new law is now being taken to India's highest court by a Muslim political party.
😕
This map has not been loaded because of your cookie choices. To view the content, you can accept 'Non-necessary' cookies.