Jammu and Kashmir, India —(Map)
India has decided to change its laws so that Kashmir, an area long-protected by special rules, is no longer special. The move is likely to cause problems in Kashmir and with India's neighbor, Pakistan, which says the change is against the law.
The general area known as Kashmir was formally split up in 1949. Its future had been uncertain, since Pakistan itself was created just two years earlier when British control of India broke up. Kashmir was split into three parts – the northwest belonging to Pakistan, the central and southern parts to India, and the northeast to China.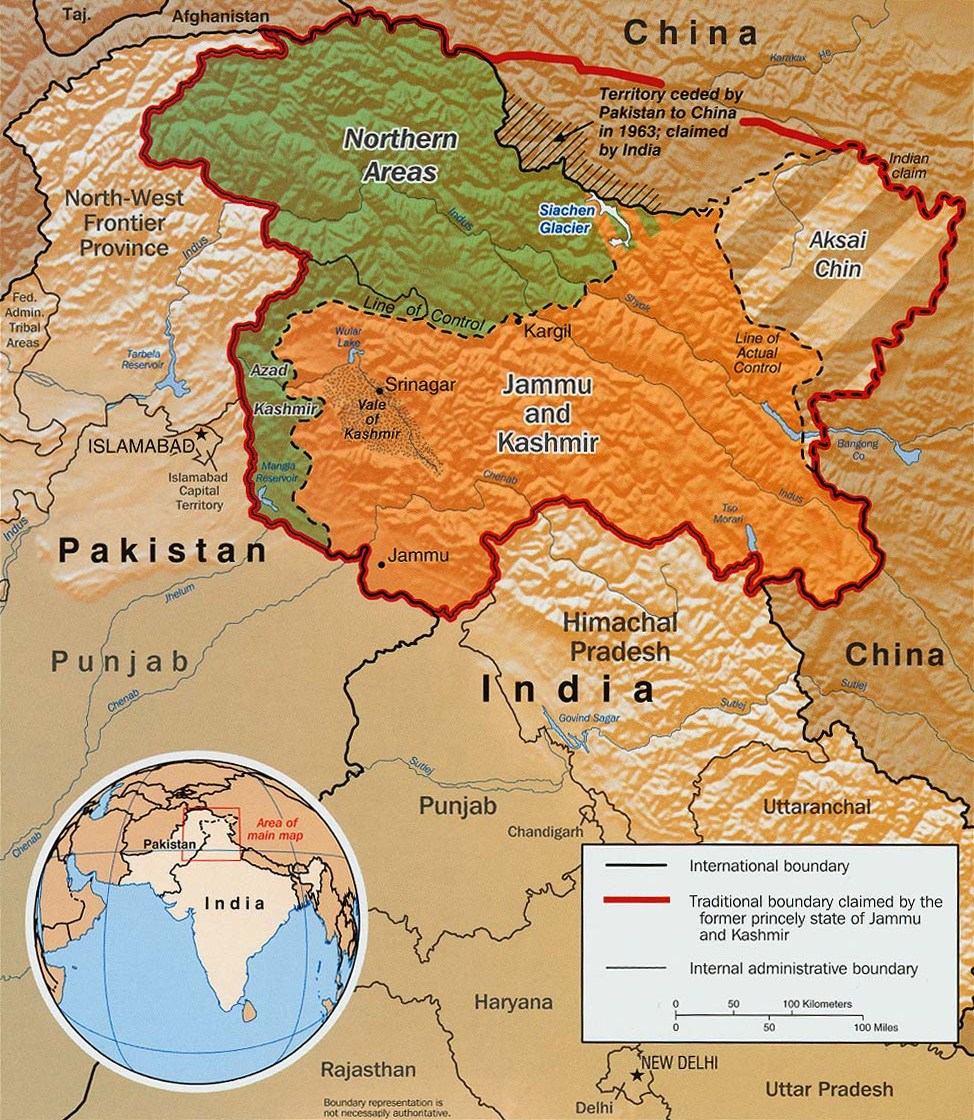 No country was happy with the way the area was split up. Both India and Pakistan still believe that the original area of Kashmir belongs to their country. India and Pakistan fought two wars over the Kashmir land. India fought another war with China over Kashmir.
The people inside the area of Kashmir were also torn. Some wanted to be part of Pakistan, some wanted to be part of India, and some wanted to be independent. Many people in the area still want to be independent.
The Indian area of Kashmir is known as Jammu and Kashmir (J&K). In order for J&K to become part of India, India agreed that J&K could make almost all of its own rules. That became Article 370 of India's constitution – the rules of the country.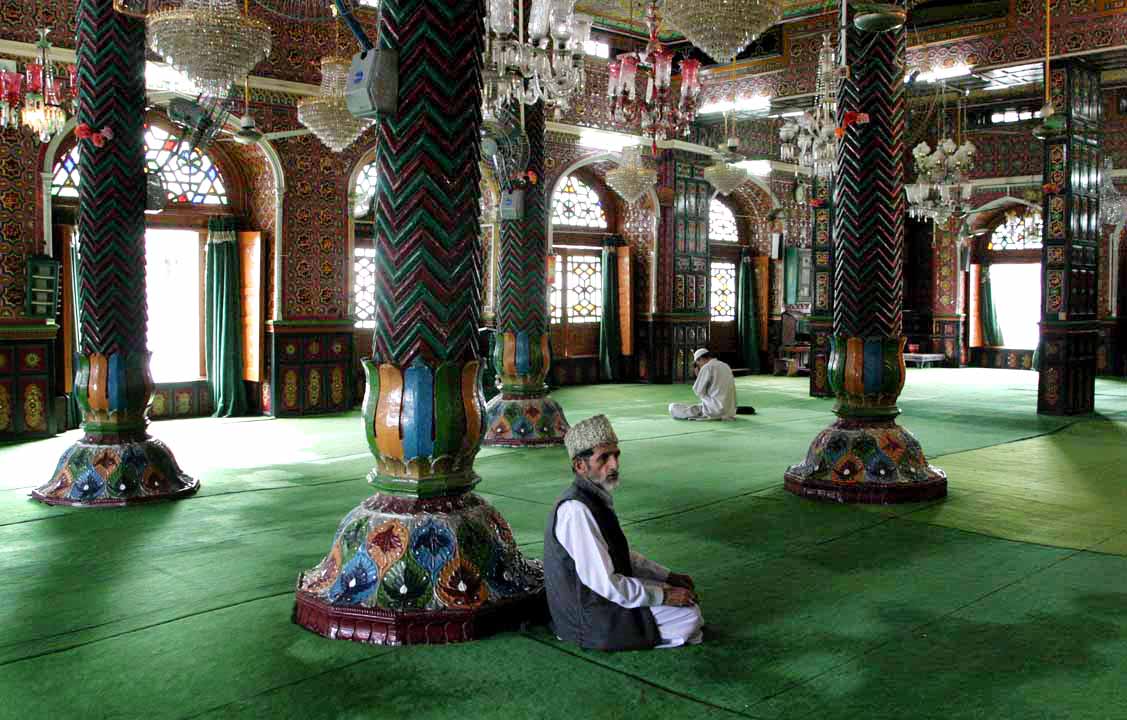 J&K, home to about 12.5 million people, is the only Indian state that is mainly Muslim. The rest of India is mainly Hindu. During India's recent election, Prime Minister Narendra Modi focused on making things better for Hindus. Mr. Modi was reelected and feels like the people of India support his ideas.
Now, after 70 years, India has announced that it is getting rid of Article 370. This will give Mr. Modi's mainly Hindu government much greater power over J&K.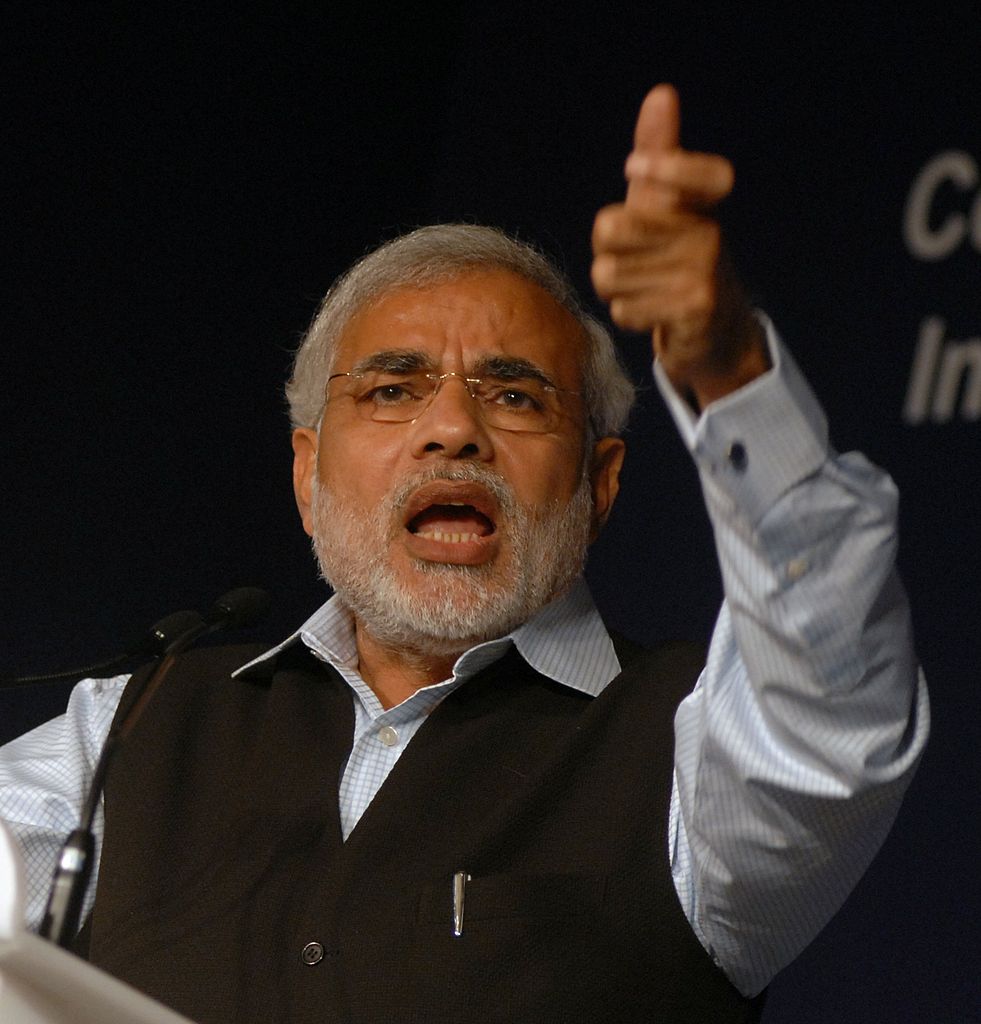 India plans to turn J&K into two normal Indian states. That would allow India to make all of the laws and it would also allow people who aren't from J&K to buy land there.
India knew the move would cause trouble. Before it announced the decision, the government moved thousands of soldiers into the area and cut off internet and phone service. It arrested several local lawmakers. It also made special laws to prevent people from protesting.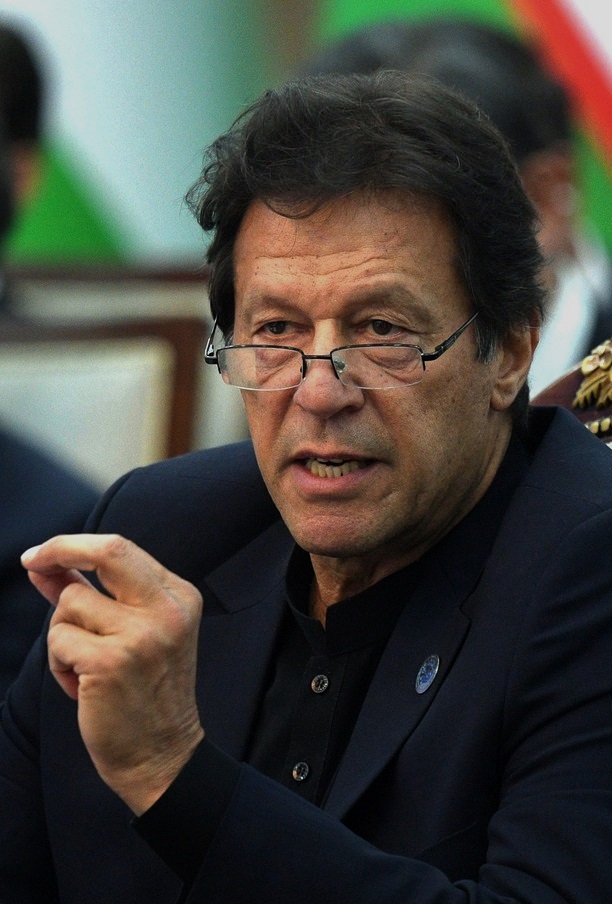 Pakistan claims that the move by Mr. Modi's government is against the law. The country says that it will support the people of Kashmir in any way possible. Pakistan's prime minister, Imran Khan, says the country will take the problem to the United Nations.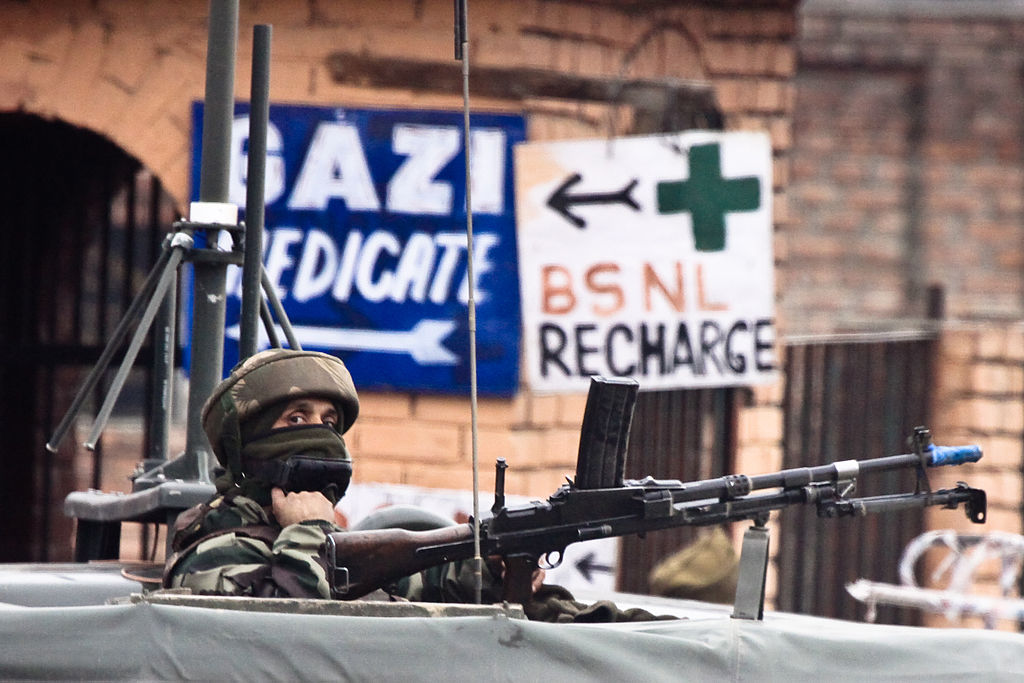 Since 1989, around 70,000 people are believe to have died in fighting in Kashmir. Most people believe that India's "power grab" in Kashmir will make the whole area even less stable and safe.
One of the greatest worries is that relations between India and Pakistan will get even worse. Both countries also have nuclear weapons – some of the most deadly and dangerous weapons ever.
😕
This map has not been loaded because of your cookie choices. To view the content, you can accept 'Non-necessary' cookies.