To recap 2019, NewsForKids.net is taking a look back at some of the most interesting stories we've covered this year.
Today we're looking at some unusual stories from the arts.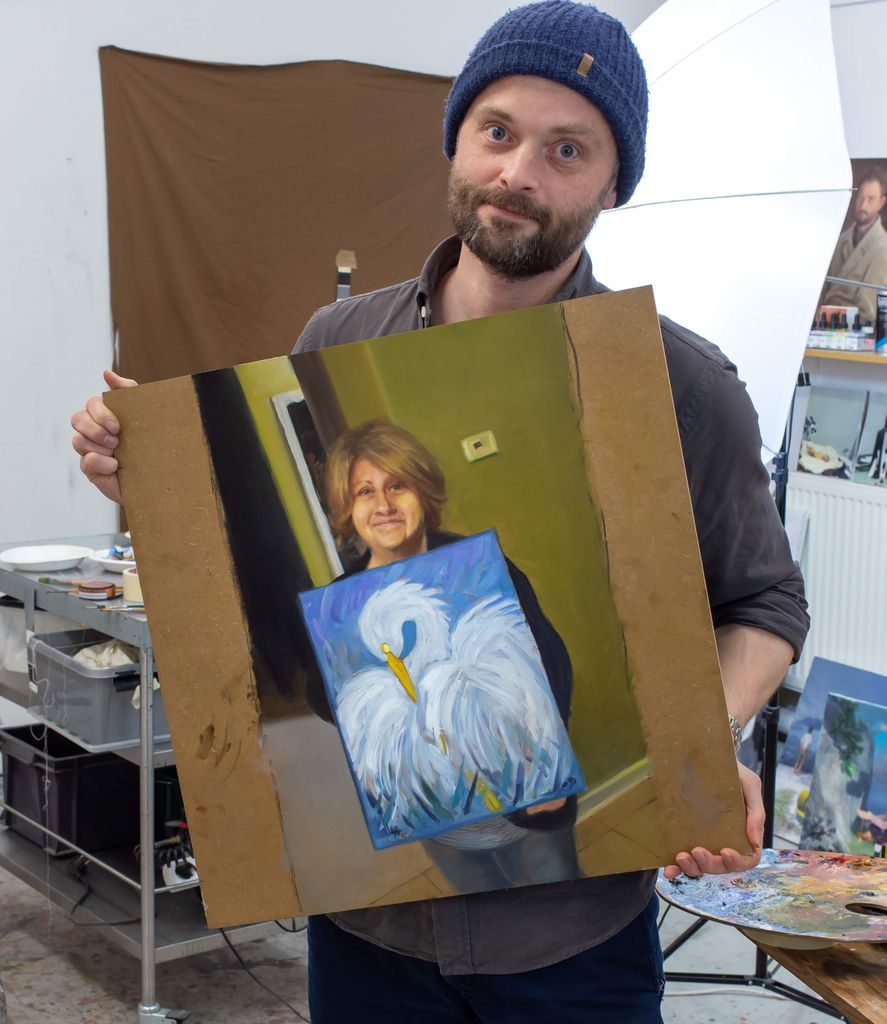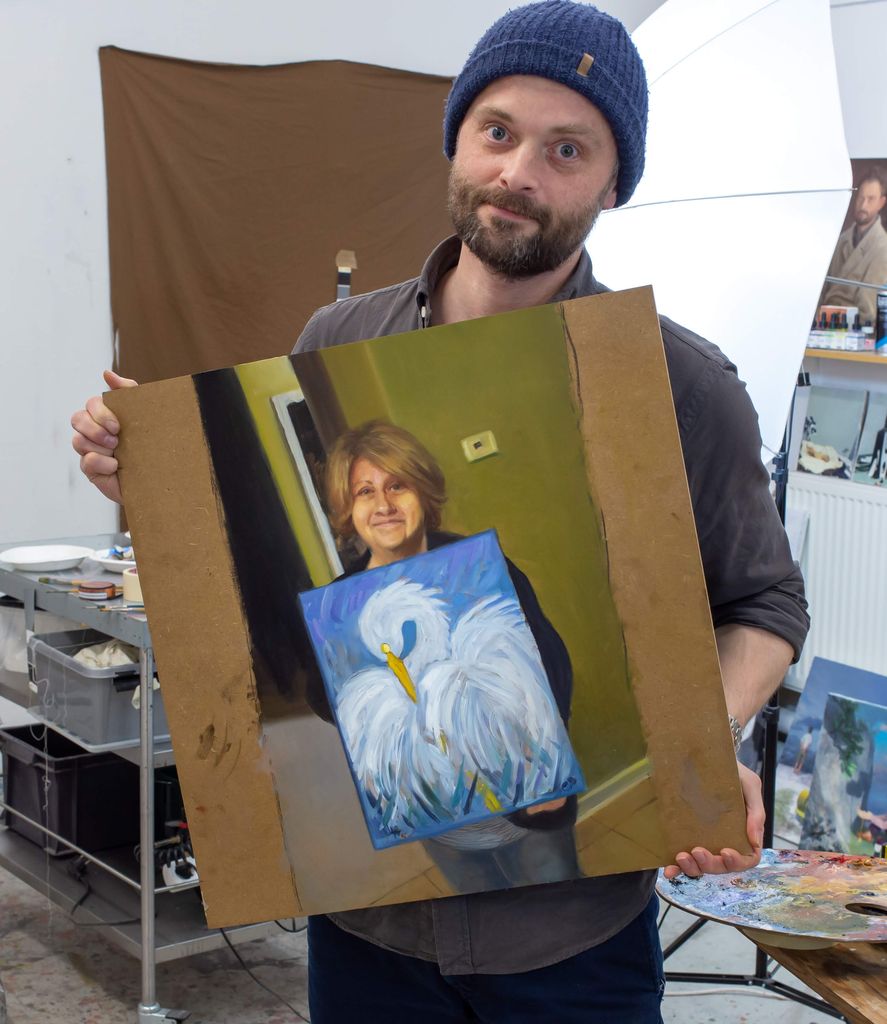 Matthew Decker posted a picture of his mom's painting online, hoping to show her that people would like it. The painting has now been seen millions of times, and repainted by dozens of artists.
---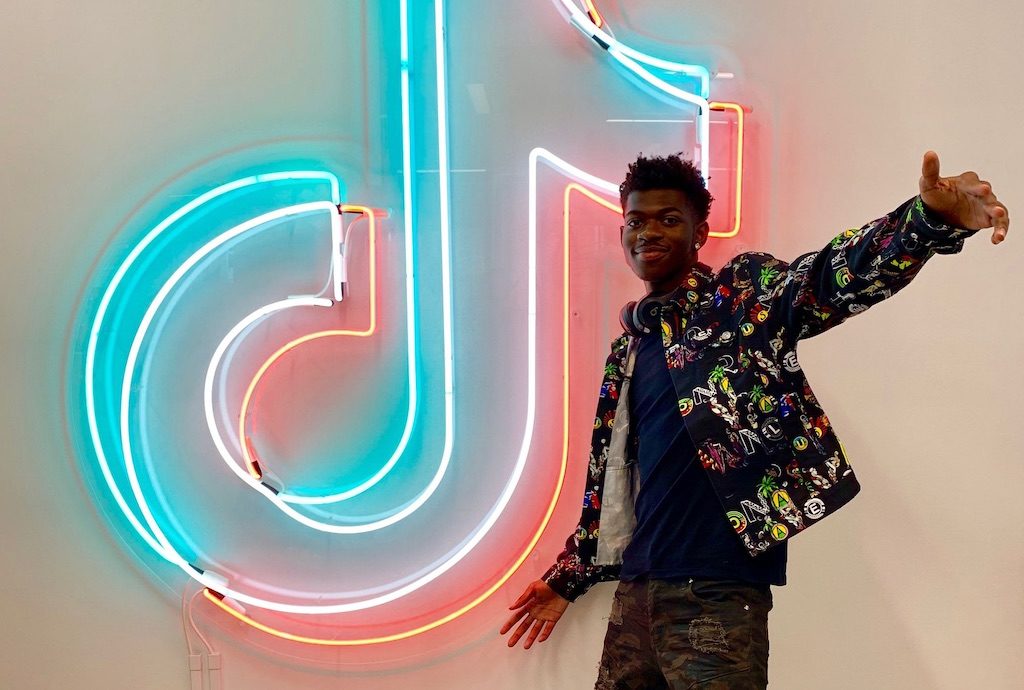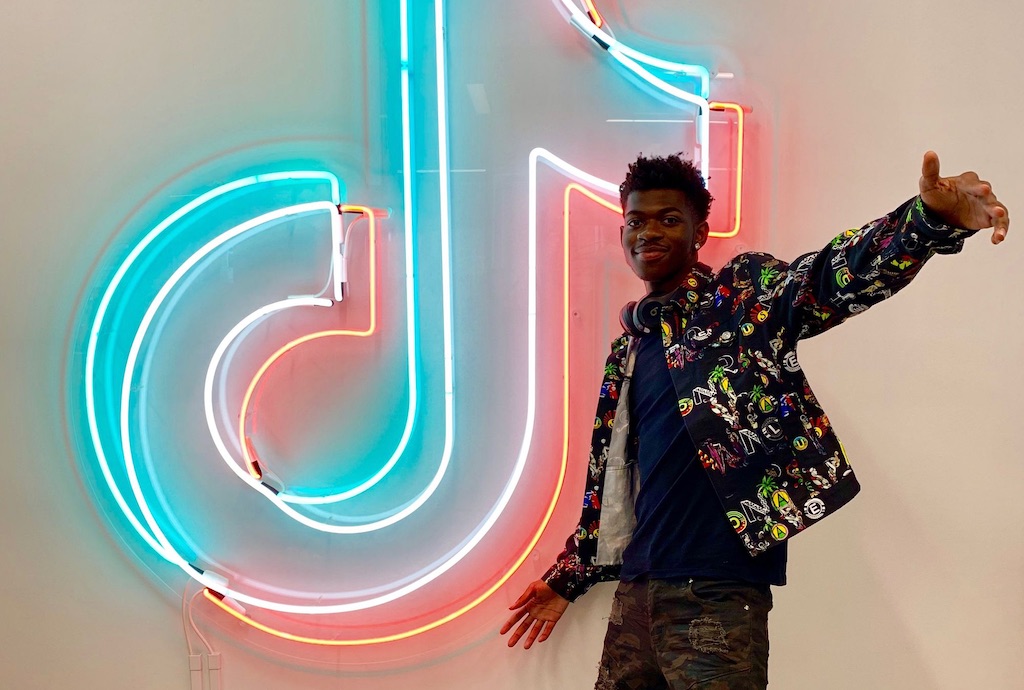 The song "Old Town Road" by Lil Nas X is a country song. Or maybe a rap song. People have different ideas, but no matter what you call it, it has become the number one song in the US.
---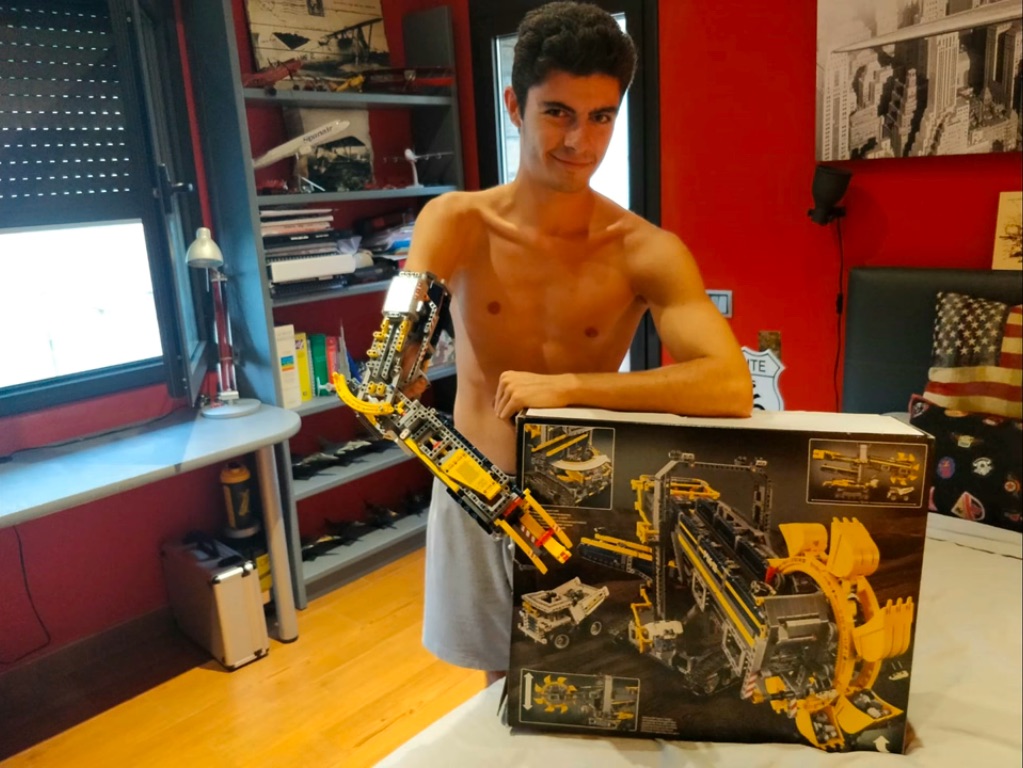 If you were born without a body part, could you build that part out of Lego? That's what a teenager from Andorra has done – several times, in fact.
---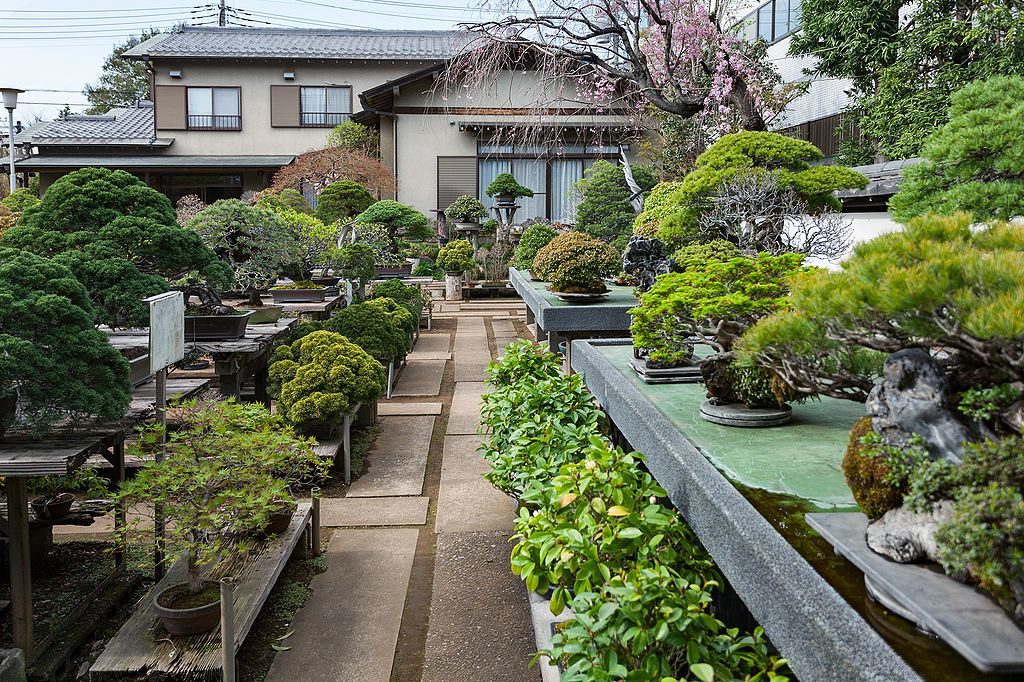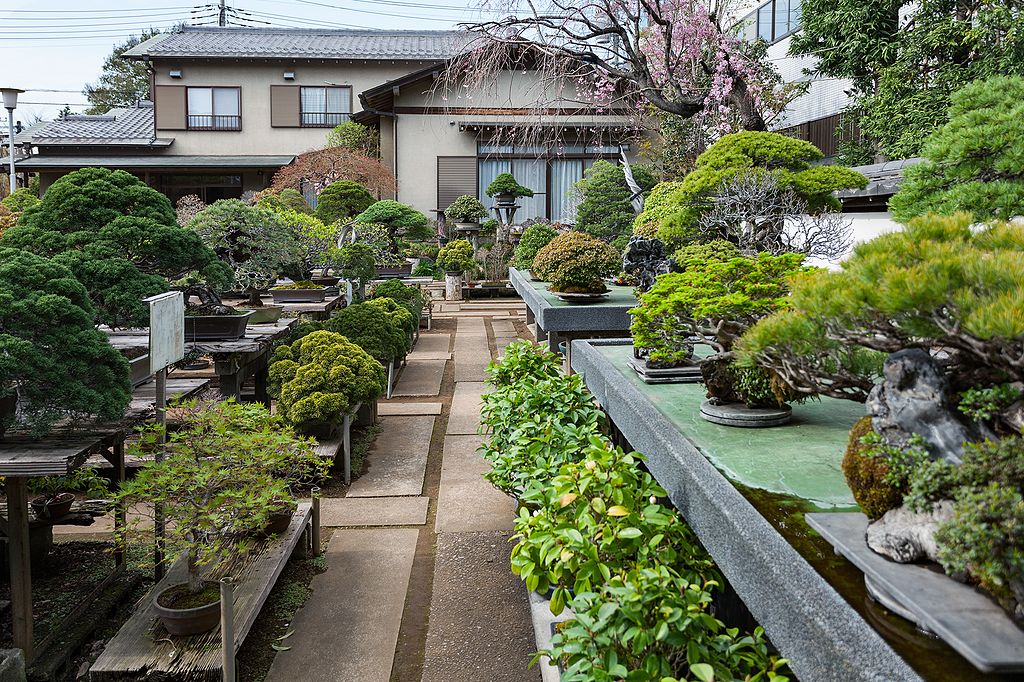 The thieves who robbed Seiji and Fuyumi Iimura didn't even have to break in. The seven works of art they stole had been left sitting out in the garden. Why? They were bonsai trees.
---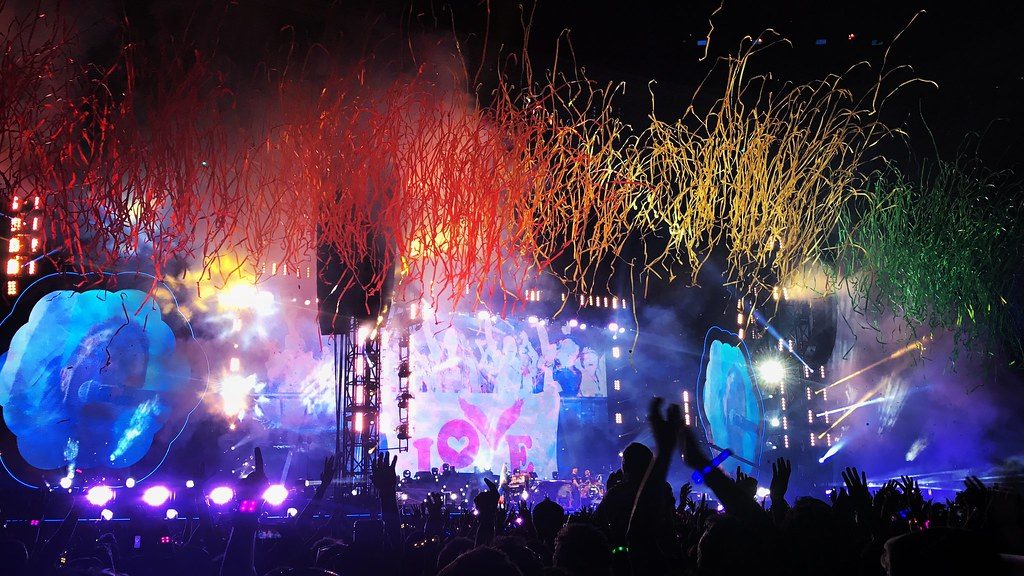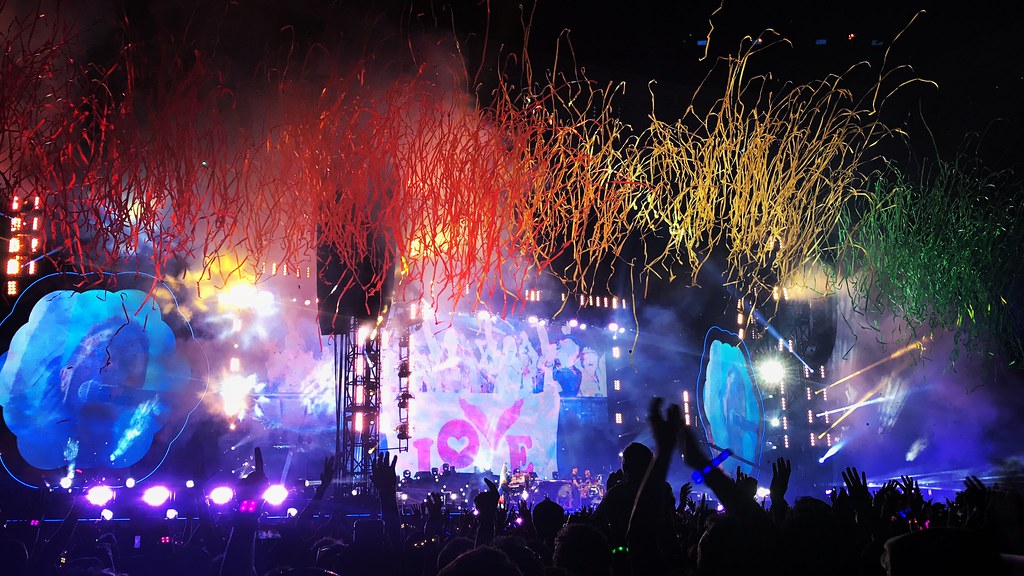 The band Coldplay has released a new album called "Everyday Life". But the group says it won't go on tour until it can figure out how to tour without making the climate crisis worse.
---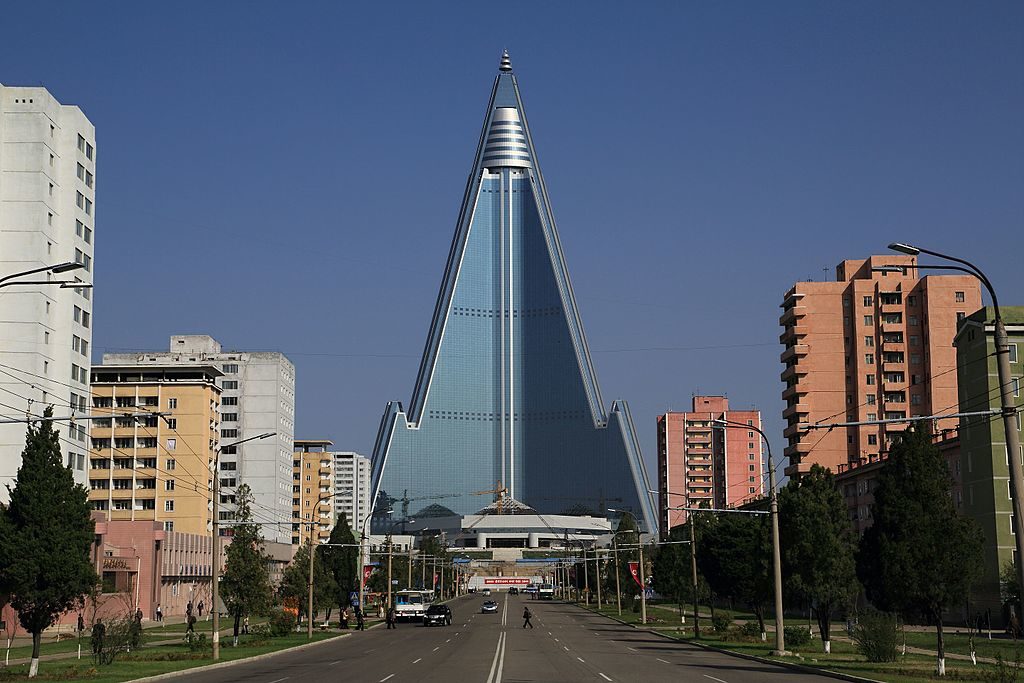 Ryugyong Hotel was meant to be the world's largest hotel. But after more than 30 years, it's still unfinished. Now the building is being used as a huge screen to show positive messages about North Korea.
---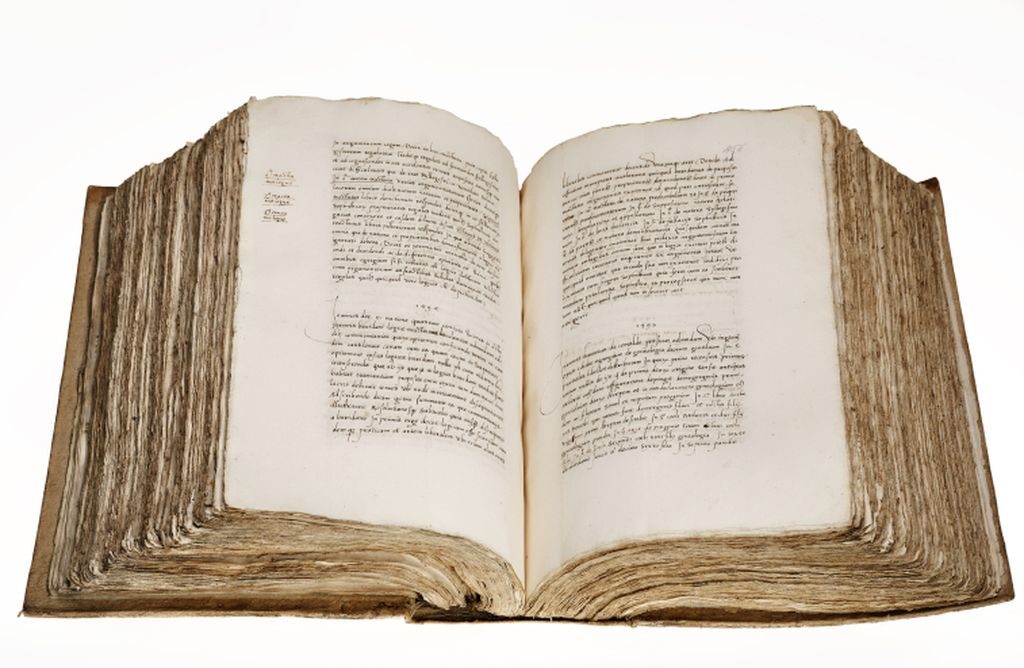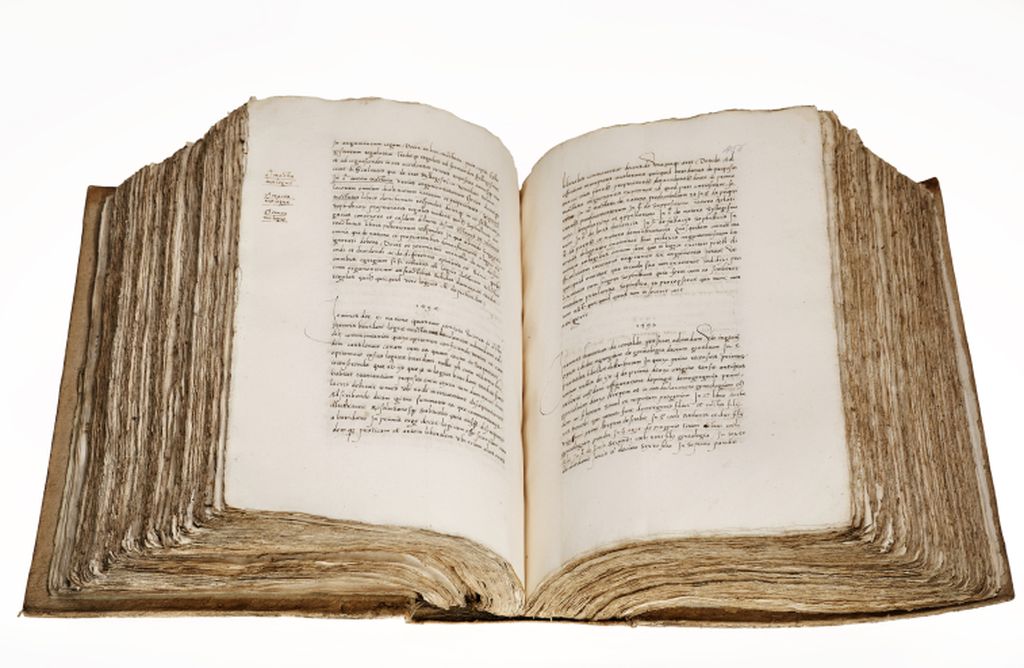 Though many people know of Christopher Columbus, not many people are familiar with his children. Now one son, Hernando Colón, has made the news almost 500 years after his death.
---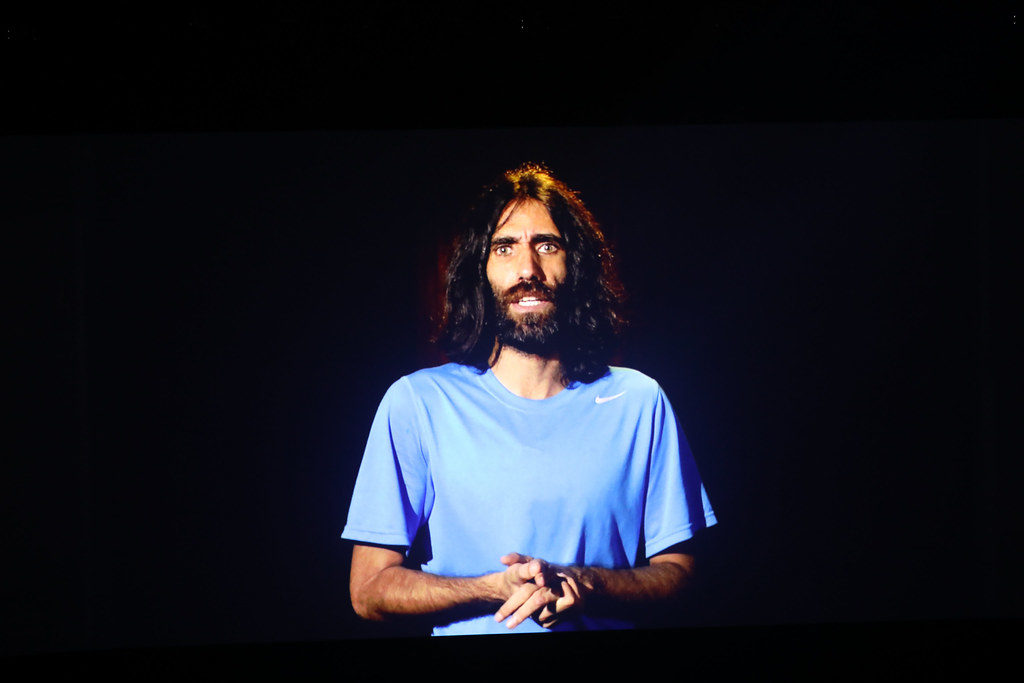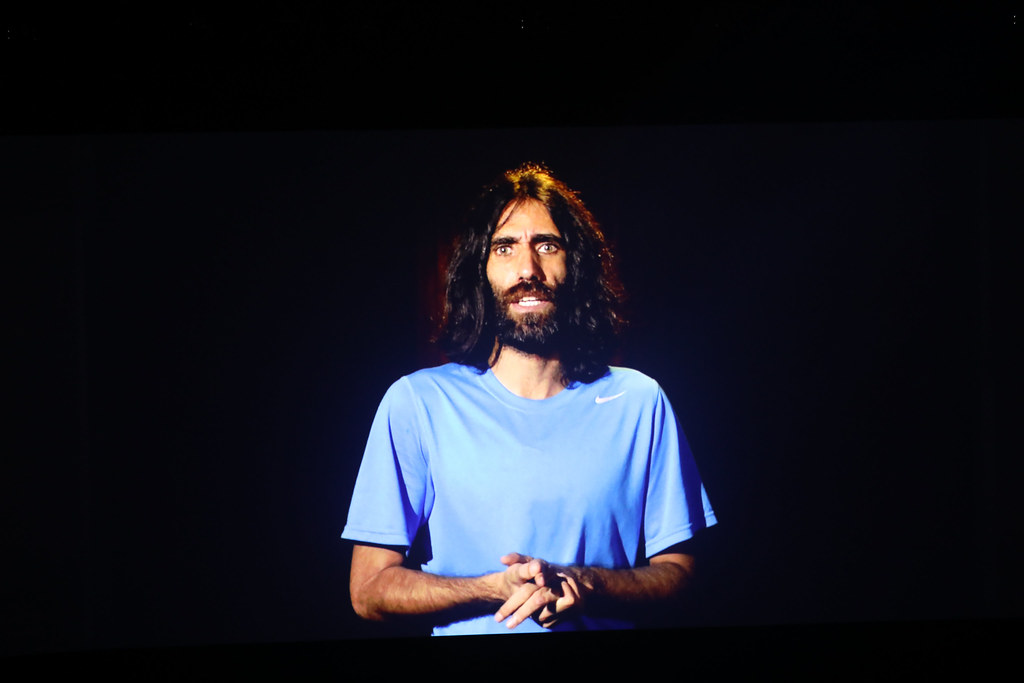 An Iranian reporter who has been held by Australia on Manus Island for over six years has finally left the island on a trip to New Zealand. The award-winning author says he'll never return.