Britain's Prince William has announced a new award, called the "Earthshot Prize", which is meant to encourage people to make big, important changes to help deal with the problems facing the Earth today.
Prince William, who is the son of Prince Charles, and is second in line to the English throne, announced the prize in a post on social media.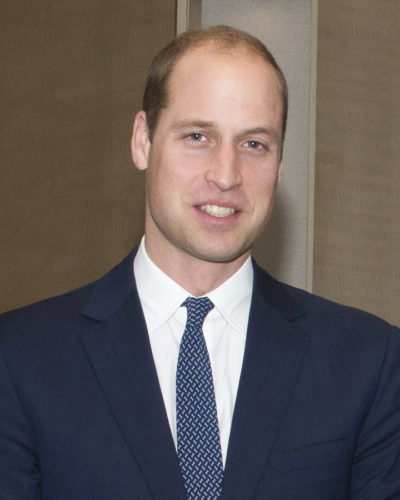 The prince said the world is at a "tipping point" and that we face a choice between continuing to "damage the planet" or remembering the power of humans to come up with new ideas and solve problems.
The Earthshot Prize will award five prizes each year for the next ten years. The prize will be paid for by an organization run by Prince William, and his wife, Kate Middleton. The prize is also backed by a group of supporters from around the world.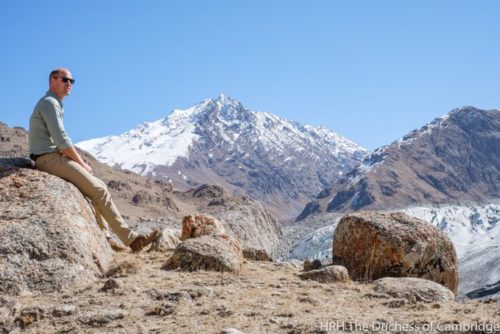 So far there are only limited details about the prizes. But the group's website says that during 2020, a small number of "Earthshot challenges" will be announced.
The challenges will take on some of the world's most difficult problems such as: "climate and energy, nature and biodiversity [protecting a wide variety of plants and animals], oceans, air pollution and fresh water".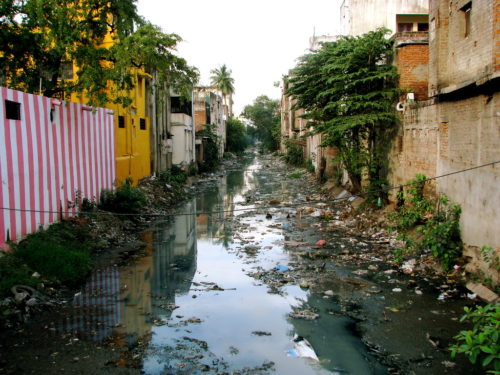 The first prizes will be awarded in 2021. Through its challenges, and the solutions created by the prize-winners, the group hopes to "provide at least 50 solutions to the world's greatest problems by 2030."
The timing of the prizes closely matches the timing of the challenges the planet faces because of the climate crisis. The climate crisis is a global emergency marked by changing weather patterns around the world caused by human activity.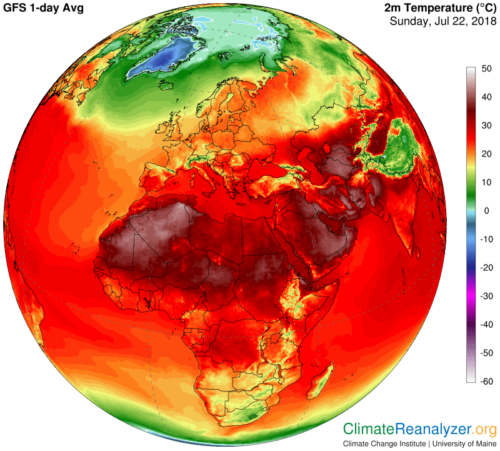 Global heating is a huge part of the climate crisis, and its effects will make life very difficult for most living things. Scientists say humans must take strong action before 2030 to avoid the worst effects of the climate emergency.
The Earthshot program is modeled on the United States' "moonshot" announced by President John F. Kennedy in 1961, which aimed to put a man on the moon in a decade (ten years).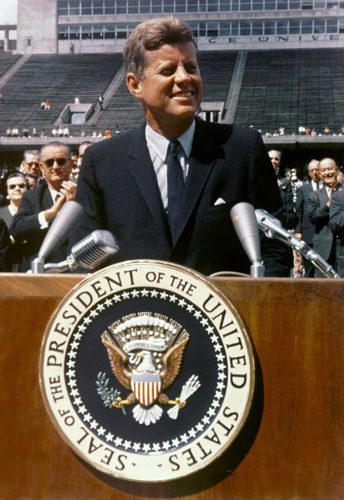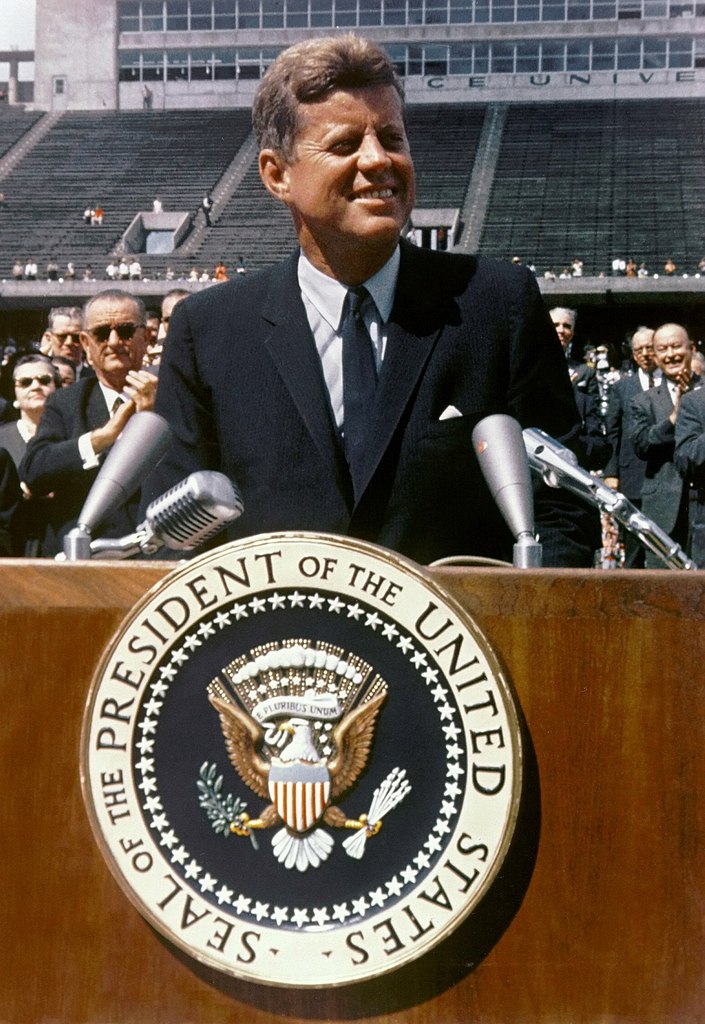 At the time it was announced, the moonshot seemed impossible, but less than ten years later, it had been completed. Along the way, the project led to many other discoveries and inventions that have improved life for everyone on Earth.
The Earthshot Prize website points out that the prize winners could be working in many different areas, not just technology.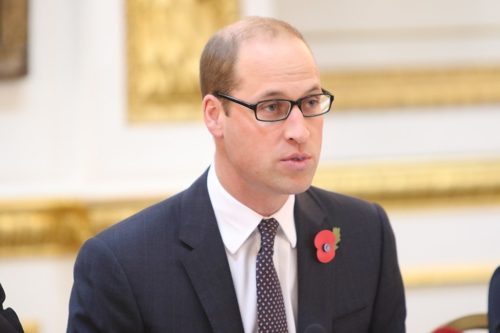 The prizes will be open to anyone who is making a big difference in solving challenges to the environment. The group says that prizes could go to people, groups, businesses, governments, and even entire countries.
"People can achieve great things," Prince William wrote. "The next 10 years present us with one of our greatest tests – a decade of action to repair the Earth."