Turkey —
Scientists are warning that the world's supply of hazelnuts is being threatened by huge numbers of stink bugs invading Turkey. Scientists and farmers want to control the insects, but they may not be able to do so in time.
Hazelnuts are small, round nuts that grow on trees. Because of their special flavor, they are often combined with chocolate or made into desserts. Hazelnuts help give the popular breakfast spread Nutella its special flavor.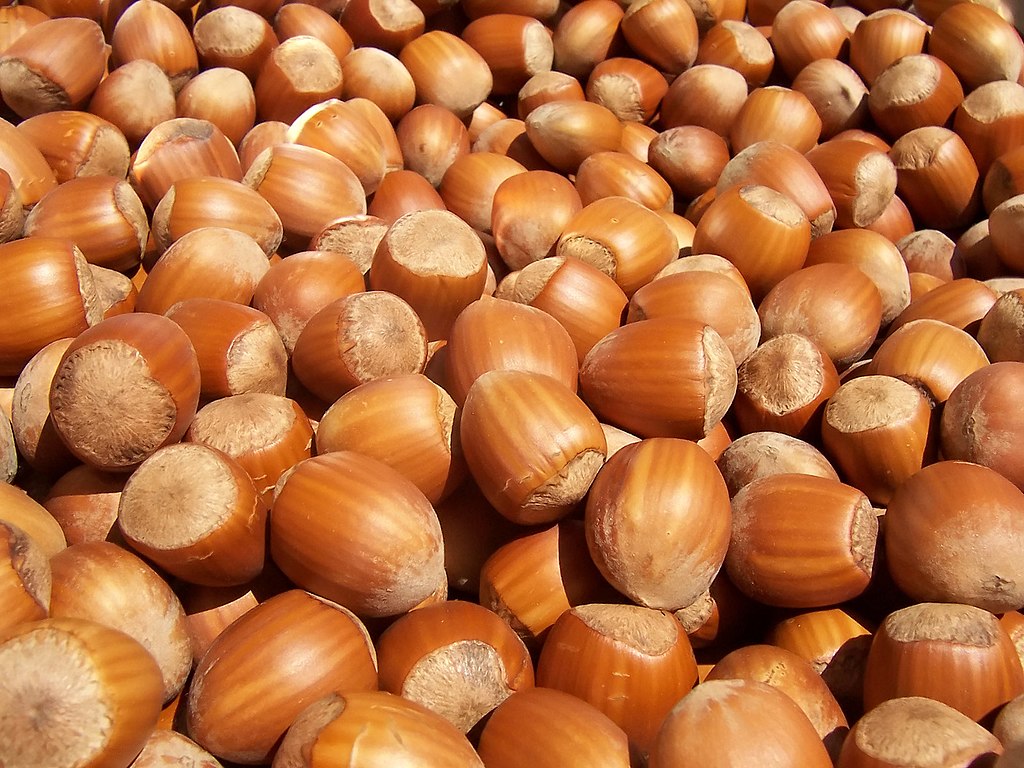 Turkey grows about 70% of the world's hazelnuts. But since 2017, the country's hazelnut farmers have been battling an invasion of stink bugs – more exactly, brown marmorated stink bugs. Stink bugs get their name because of a smell they release to protect themselves from being eaten.
Brown marmorated stink bugs are originally from Asia, but in recent years they have spread to other places around the world. The stink bugs first appeared in Europe and North America in the late 1990s. Experts believe they arrived by accident in shipping containers coming from Asia.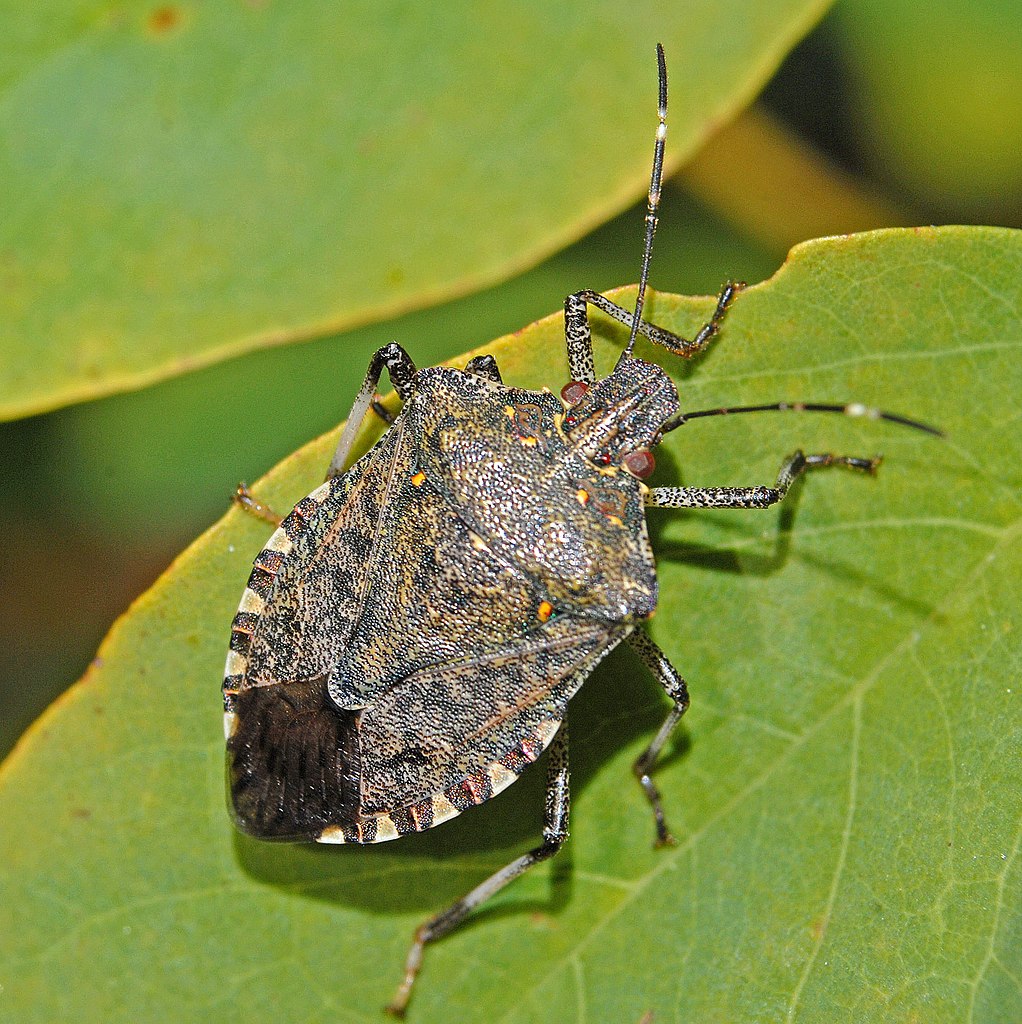 But in Europe and North America, there are no insects or other animals that naturally attack the stink bugs. That, along with warm temperatures, has allowed the insects to multiply and spread rapidly. Female stink bugs can lay up to 400 eggs, which become adults a little more than a month after hatching.
The insects are pests for farmers. They have a sharp mouth part, called a "stylet", which can poke through the skin of fruits and vegetables. This allows the insects to feed on the juice, but ruins the fruits and can damage plants.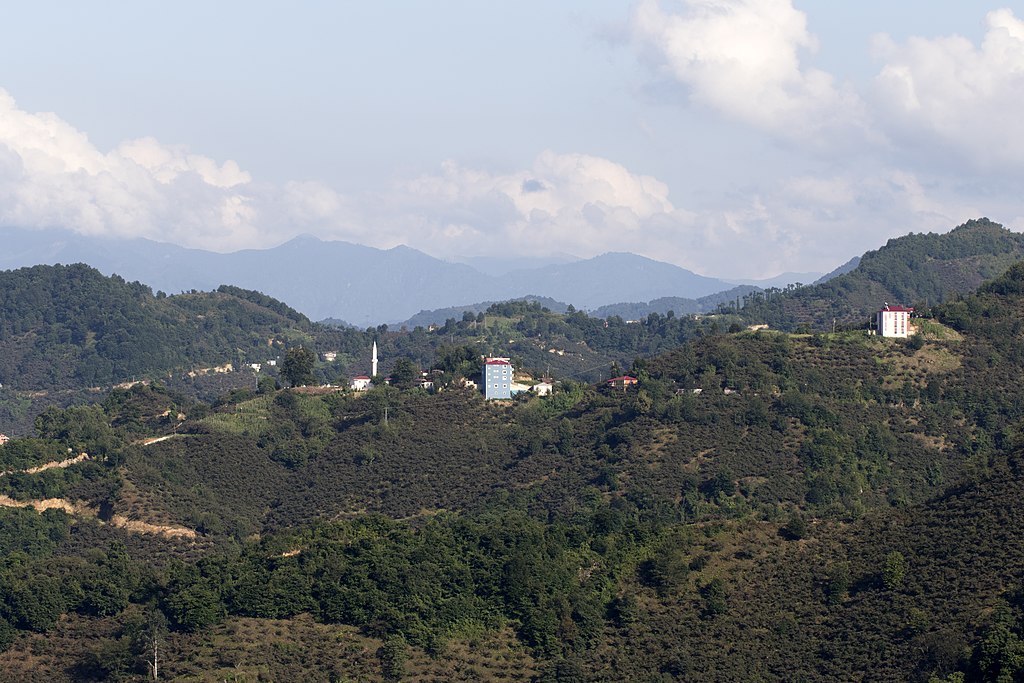 Experts believe the insects could affect up to 30% of Turkey's hazelnuts. Farmers in Turkey are using chemicals called insecticides to try to kill the stink bugs, but this may not work well against so many insects.
Scientists are encouraging Turkey's government to think about using other insects to control the stink bugs. This is called biocontrol. But since no local insects attack the stink bugs, that would require bringing in an insect from outside the country.
One insect that is being considered is the "samurai wasp". This wasp lays its eggs inside the stink bugs' eggs. The growing wasps use the stink bug eggs for food. That means far fewer stink bugs would ever hatch.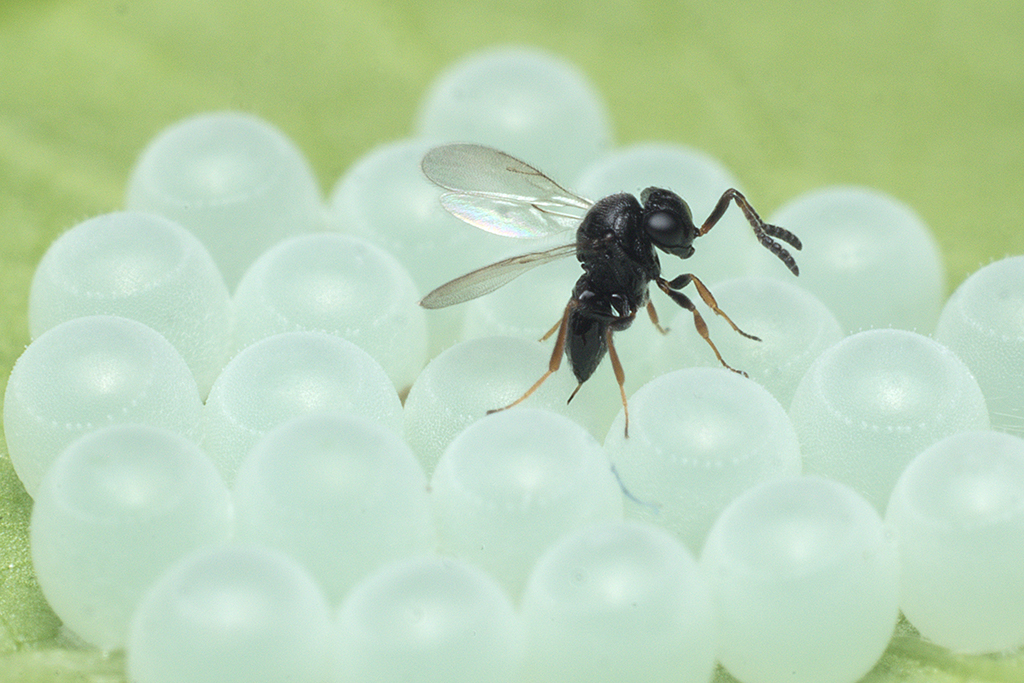 But there are strict rules about bringing in insects from outside. Scientists must study the insect carefully to make sure it can be safely brought into the area.
After all, a foreign insect is what caused the problem in the first place. Bringing in another insect without studying it carefully could cause new and unexpected problems that could affect many other kinds of plants and animals.
But Turkey's hazelnut farmers worry that they may not have much time. Last year, cold weather kept the stink bugs from coming out until the hazelnuts had already developed their hard outer shells.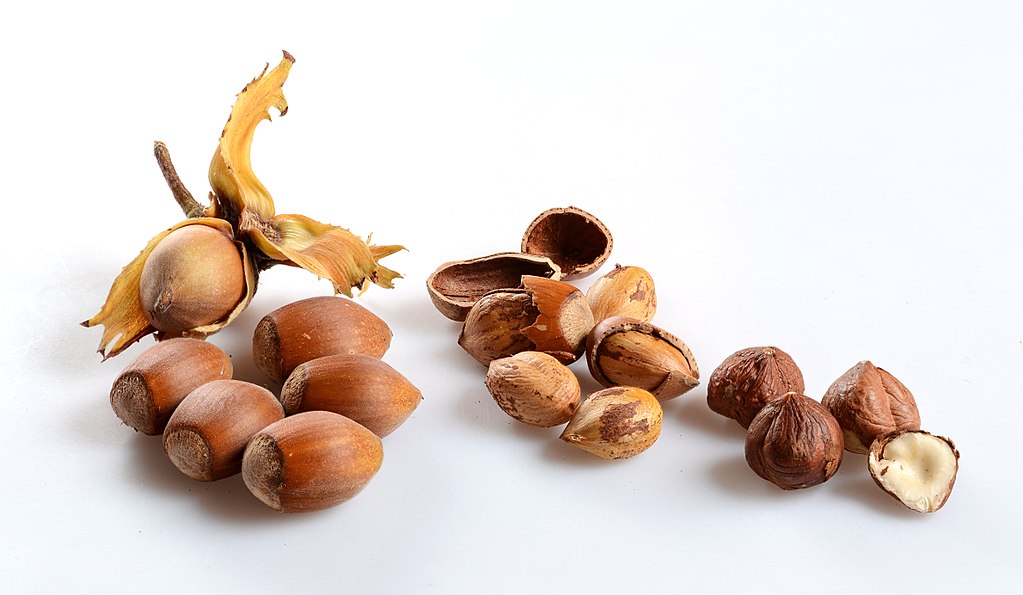 This year is expected to be warmer. If the stink bugs come out this year before the nuts are protected by their shells, it could mean trouble for Turkey, and the world's supply of hazelnuts.
---
Did You Know…?
The Ferrero Group, which makes Nutella, uses about 25% of all the hazelnuts in the world.