Hong Kong, China —(Map)
On Sunday, protesters in Hong Kong took part in their largest gathering in months in response to new pressure from China. Police broke up the singing, chanting protesters, who had gathered in a shopping mall.
Around 300 protesters, most of them young and wearing face masks, came together in the Cityplaza mall. They spread out around the central opening in the mall, singing, and chanting, "Liberate [free] Hong Kong!"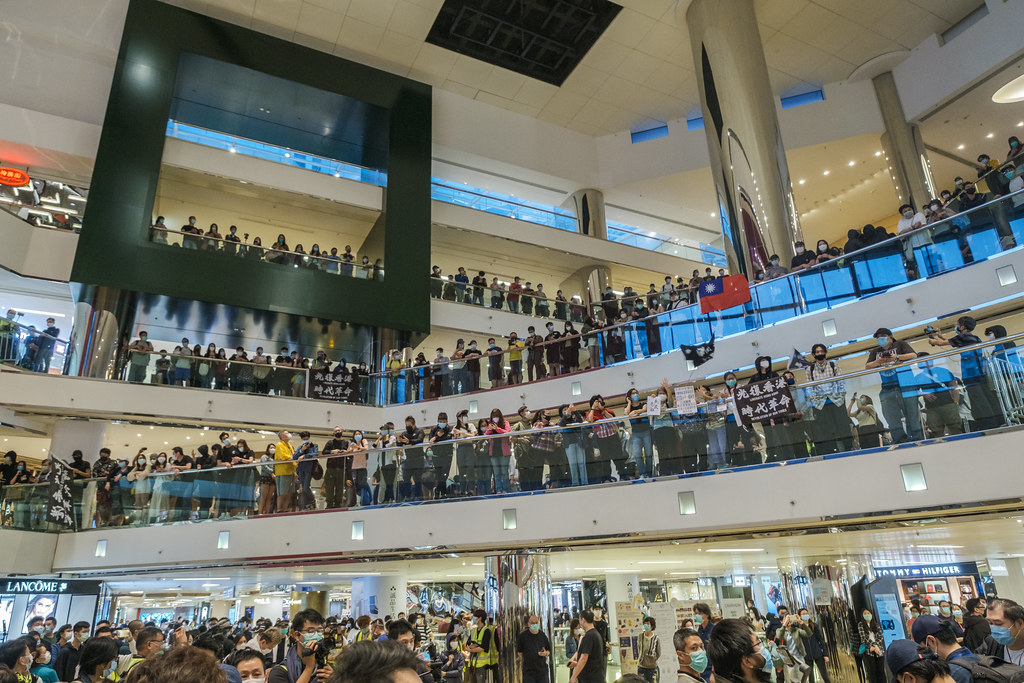 Many of the protesters demanded the release of other members of the protest movement who have been arrested.
Police wearing helmets and face masks, and carrying shields blocked off sections of the mall, closing some stores, and forcing people to leave.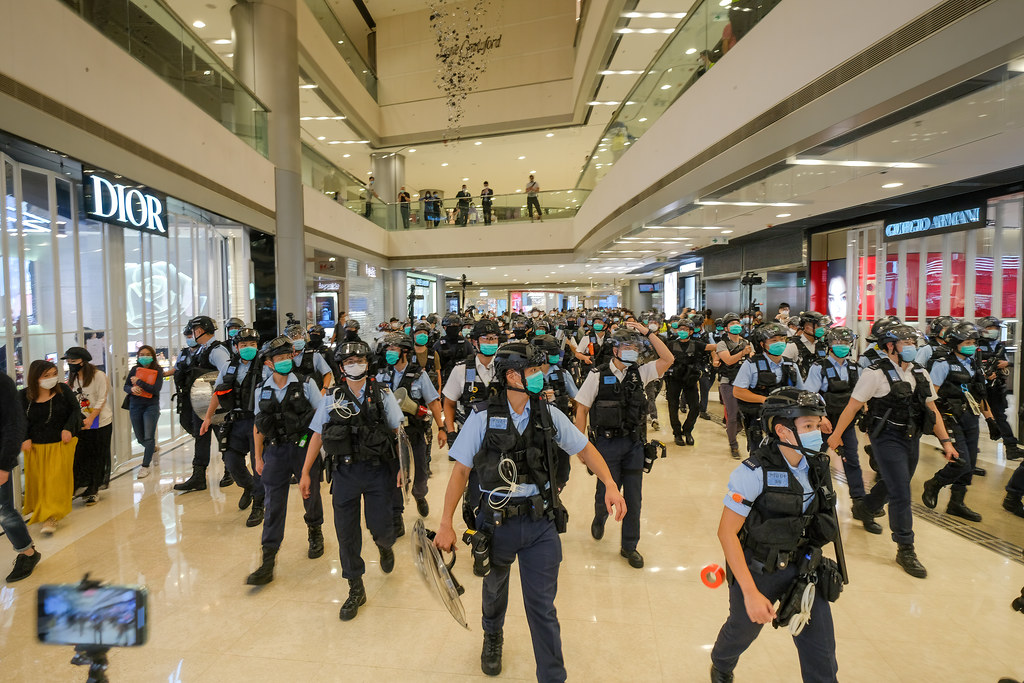 It was Hong Kong's first large protest since the government banned public meetings in late March because of the coronavirus.
People in Hong Kong began protesting in June of 2019. At first they were upset about a bill that could have sent people accused of a crime to China.
Though Hong Kong is part of China, China only took control of it in 1997. Hong Kong is supposed to have its own system of government until 2047, but many people worry that China is trying to control the area now.
For a long time, Hong Kong's protests were mainly peaceful. But protesters were upset when police responded to early protests with violence. They continued to protest, sometimes violently, even after the bill was dropped.
Many of the protesters are students who are worried about their future in Hong Kong under a Chinese government.
Those worries became more serious over the last two weeks as Hong Kong arrested 15 people who have long been seen as leaders of the movement in favor of democracy. Some of the people arrested were politicians. Others included Jimmy Lai, the owner of a newspaper which supported the protesters.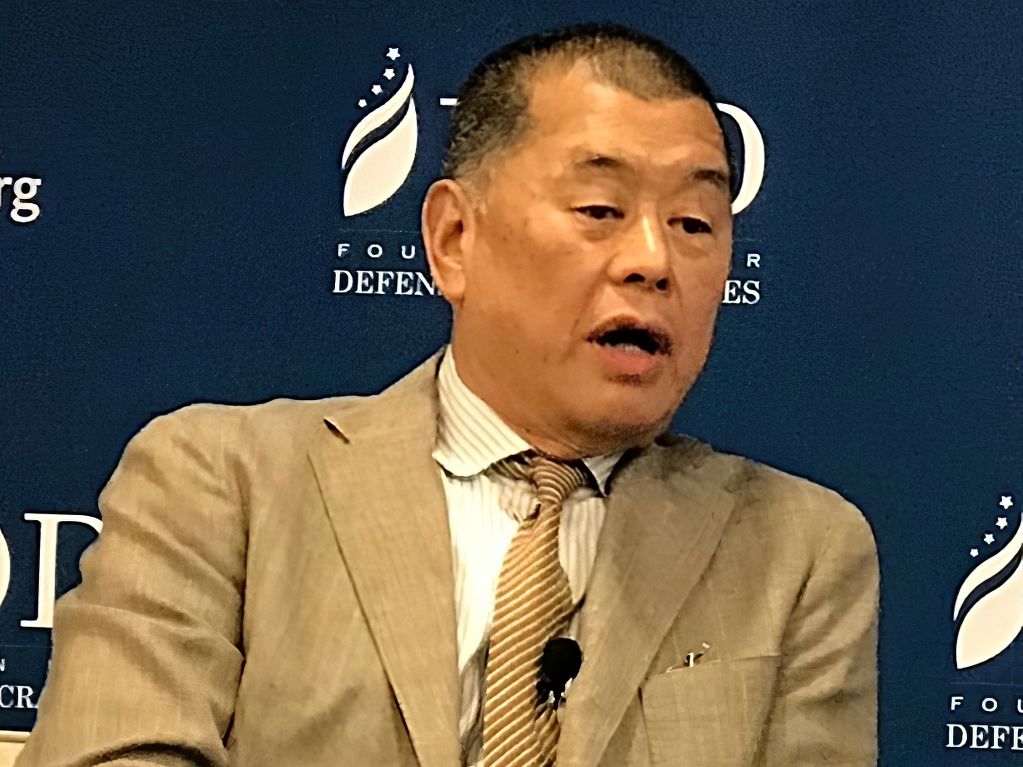 The arrests marked a strong move against the protest movement at a time when few were protesting. Many people believe China encouraged the move now because governments around the world are focused on the coronavirus pandemic.
The recent crackdown on the protest leaders may have inspired the protesters to gather on Sunday even though Hong Kong's rules still limit public meetings to no more than four people.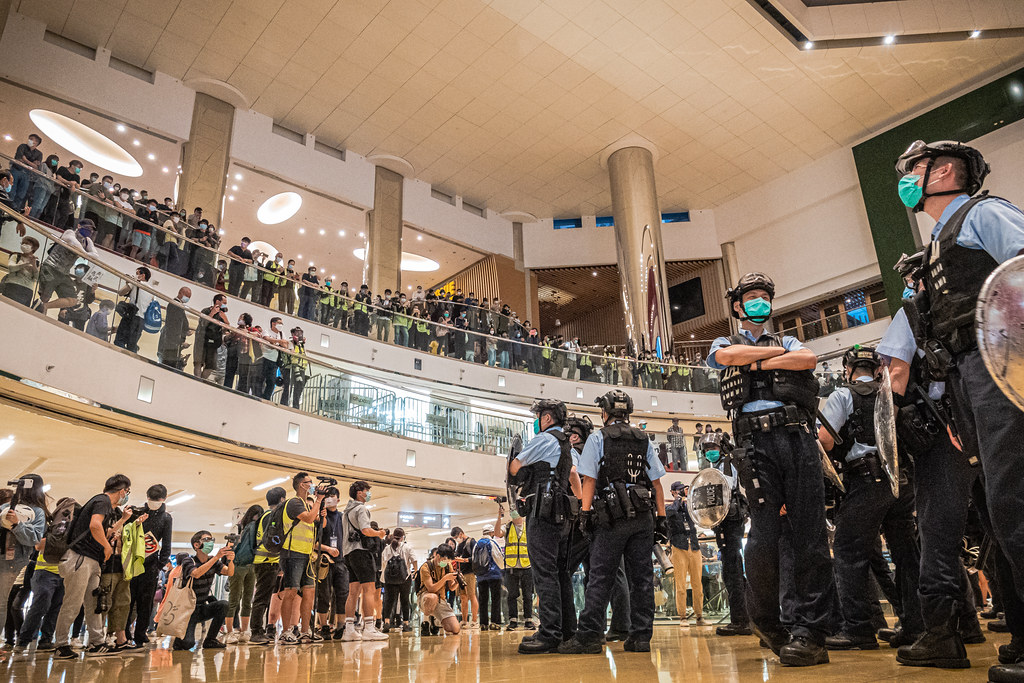 Unlike some gatherings near the end of 2019, there was no violence. "People were just singing. It's very peaceful," said one student.
Hong Kong has done a very good job of controlling the coronavirus. The area has had just 12 COVID-19 cases in the last week. In all, Hong Kong has had 1,037 cases and only four deaths.
😕
This map has not been loaded because of your cookie choices. To view the content, you can accept 'Non-necessary' cookies.