Humpback Whale Swims Up East Alligator River
Scientists are trying to rescue a humpback whale that's swimming away from the ocean, up the East Alligator River in Australia's Northern Territory (NT).
Last week, three humpback whales seemed to take a "wrong turn" on their migration to Antarctica, going up the river by accident. Two of the whales appear to have turned back, but the third is still swimming the wrong way.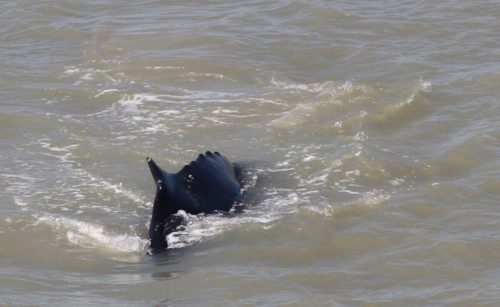 "It's something that's never been recorded before," says Carole Palmer, a scientist with the NT government. "It's really, really unusual."
In spite of the name, there are no alligators in the East Alligator River, but there are crocodiles. Because the whale is so large – 46 feet (14 meters) – it's unlikely that crocodiles will bother the whale. But that could change if the humpback gets stuck in low water.
To protect the whale, the NT government is stopping boats from entering a large area of the river.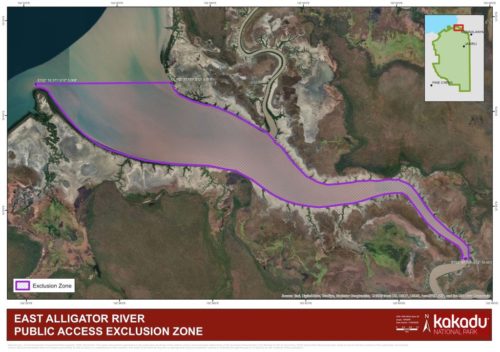 Scientists are thinking about different ways of using sound to get the whale to turn around. One option is to play sounds of hunting orcas (killer whales) to trick the whale into turning around. Another is to play sounds of humpback whales to attract it.
Orcas in Spain are Ramming Boats. No One Knows Why
Scientists are struggling to explain reports of orcas attacking boats off the coast of Spain and Portugal. There have been several reports of orcas working together, ramming boats with their heads.
Orcas are very clever. They live in groups called "pods" that are able to work together. Orcas are usually curious about boats and often play near them. But for orcas to attack boats is highly unusual.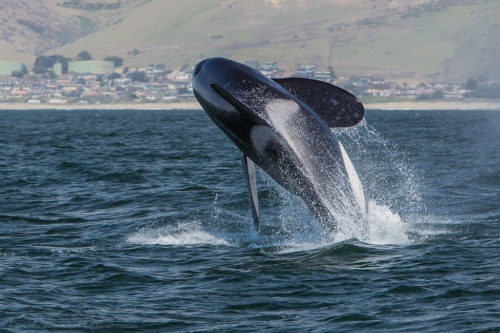 Some boats have been stopped in the water and been spun around. Several boats – even large boats – have been damaged.
One 46-foot (14-meter) boat was stopped, rammed over and over again until it was facing the way it came from. When the boat was towed to shore, it was covered with bite marks and its rudder (the part that steers the boat) was broken in half.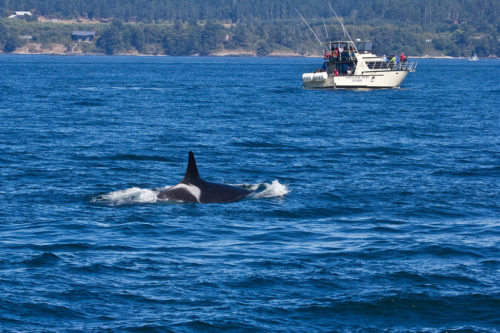 Scientists can't explain the unusual behavior from animals that are normally so playful. But they have suggested that the animals may be stressed. As for ocean animals, survival is harder and harder for orcas.
The orcas may also be upset about increased boat traffic now, after the seas were quiet earlier this year because of the coronavirus.
10,000 Ducks Swarm Onto Rice Paddies in Thailand
Rice farmers and duck farmers in Thailand have long worked together, using ducks to clean rice paddies – the water-covered fields where rice is grown.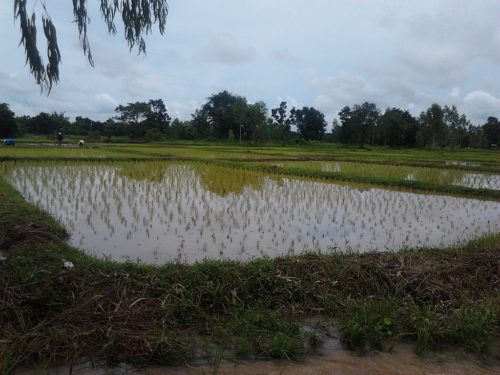 The deal works well for both sides. Rice farmers get free help cleaning insects, snails, and other pests out of their paddies during a time of year when they're not growing rice. The duck farmers get free food for their ducks.
Recently a drone video was taken, showing 10,000 young ducks being released near Nakhon Province. The ducks flow across the fields like a river until they reach the paddies, where they begin searching for food right away.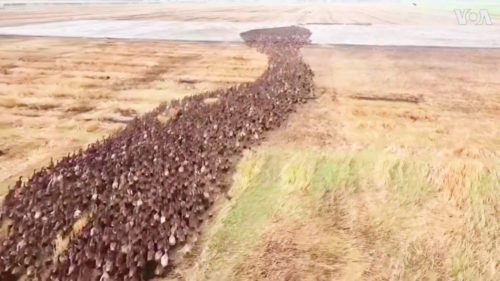 The ducks will roam the paddies for about five months before being taken to a duck farm, where they will be used to produce eggs.