Trump and Biden Exchange Views in Last Debate
On Thursday night, US President Donald Trump and Ex-Vice President Joe Biden met for their final debate before the November 3 election. The two men had very different ideas about a range of subjects, including the coronavirus, health care, racism, and the climate crisis.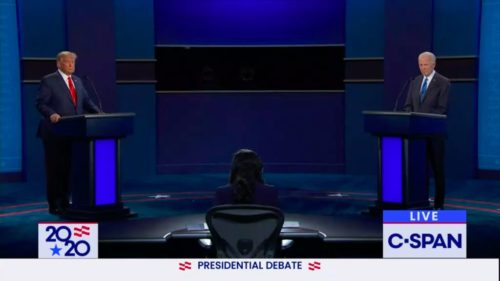 Even so, it was more successful than their first debate in September, which had almost more yelling than talking. In that debate, Mr. Trump interrupted constantly, and Mr. Biden also interrupted at times. A second debate was canceled after Mr. Trump, who had gotten the coronavirus, refused to take part in a remote debate.
On Thursday, Mr. Trump attacked Mr. Biden's plans, saying that Mr. Biden and ex-President Barack Obama had been in power for 8 years, but hadn't done "anything". Mr. Trump repeatedly accused Mr. Biden, without proof, of having broken the law.
Mr. Biden blamed Mr. Trump for his handling of the coronavirus pandemic, which has led to over 220,000 US deaths. He said that Mr. Trump's plans would take away health care for millions of people.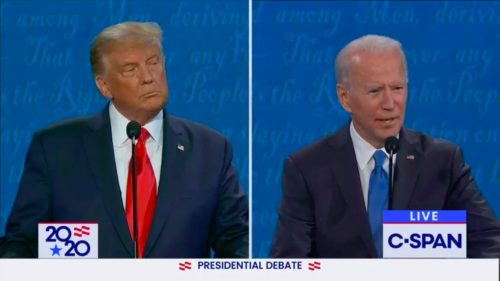 Both men performed well enough that the debate isn't likely to make a big difference in the election. Many voters have already made up their minds, and over 50 million people have already voted.
Pope Francis Says Laws Should Allow Same-Sex Unions
During an interview in the new film "Francesco", Pope Francis, the leader of the Catholic church, said there should be laws which allow civil unions for same-sex couples. Forming a civil union is like getting married, but without a church involved.
The Pope's comments mark a huge change from the official position of the Catholic church, which has long suggested that homosexuality is wrong.
😕
This image has not been loaded because of your cookie choices. To view the content, you can accept 'Non-necessary' cookies.
"Homosexuals…are children of God and have a right to a family," the pope said. "What we have to create is a civil union law. That way they are legally covered."
The message was welcomed by groups which have been fighting for such rights for years. Groups opposing these rights criticized the pope's comments.
😕
This image has not been loaded because of your cookie choices. To view the content, you can accept 'Non-necessary' cookies.
Some people say the pope's comments could cause confusion, since they aren't an official church position and are very different from what the church has said in the past.
Nokia to Supply NASA With a Cell Network on the Moon
The electronics company Nokia has agreed to build special equipment to provide NASA with a 4G cell network on the moon. The move is part of NASA's Artemis Project, which aims to send people to the moon for an extended period of time by 2024.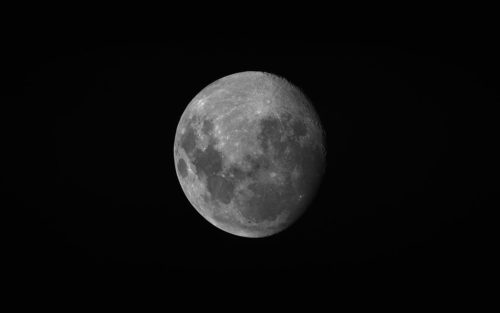 Nokia says it will develop a very small, low power 4G network that will set itself up after landing. The system will be built to handle the heavy shaking involved in taking off from Earth and landing on the moon, as well as the rough conditions on the lunar surface.
NASA plans to use the network to control lunar rovers, provide mapping information, and send high-quality videos.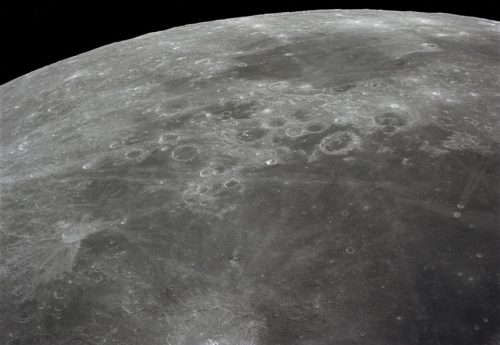 Nokia is being paid $14.1 million for the system, which is expected to be set up in 2022. The agreement is just one of 14 agreements – worth $370 million – that NASA has made with companies to develop technology for the Artemis Project.