To recap 2020, NewsForKids.net is taking a look back at some of the most interesting stories we've covered this year. Today we're looking at just a few of this year's stories about the struggle to get the coronavirus under control.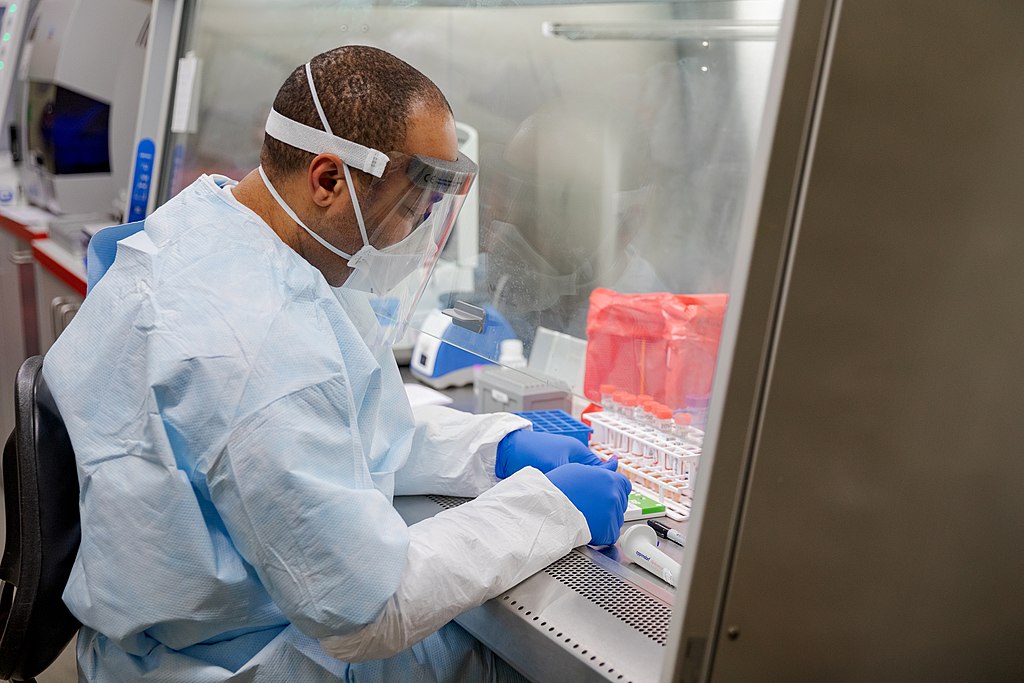 Around the world, governments are limiting travel, canceling public events, and closing schools, hoping to slow the spread of COVID-19, the new coronavirus. Though extreme steps like these may seem scary, the goal is to keep people safe.
---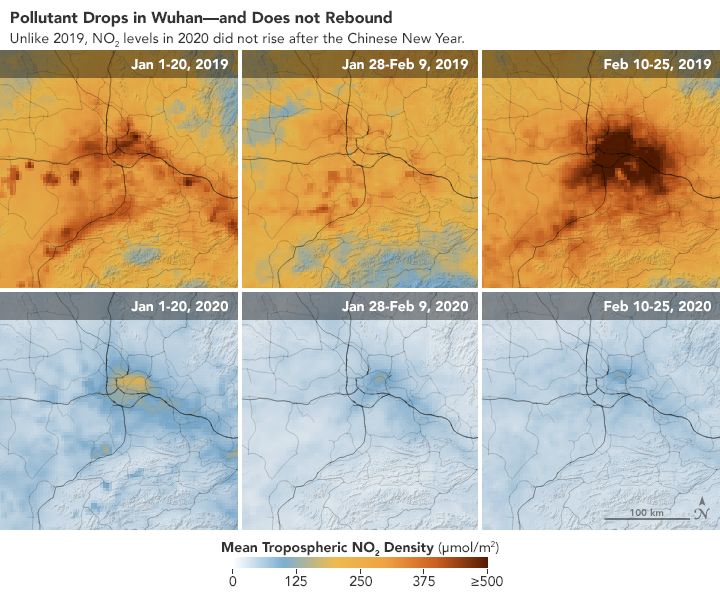 As the new coronavirus disease, COVID-19, crosses the globe, it's having effects far beyond the illness. The pandemic is having a strong effect on businesses, which is also affecting the climate crisis.
---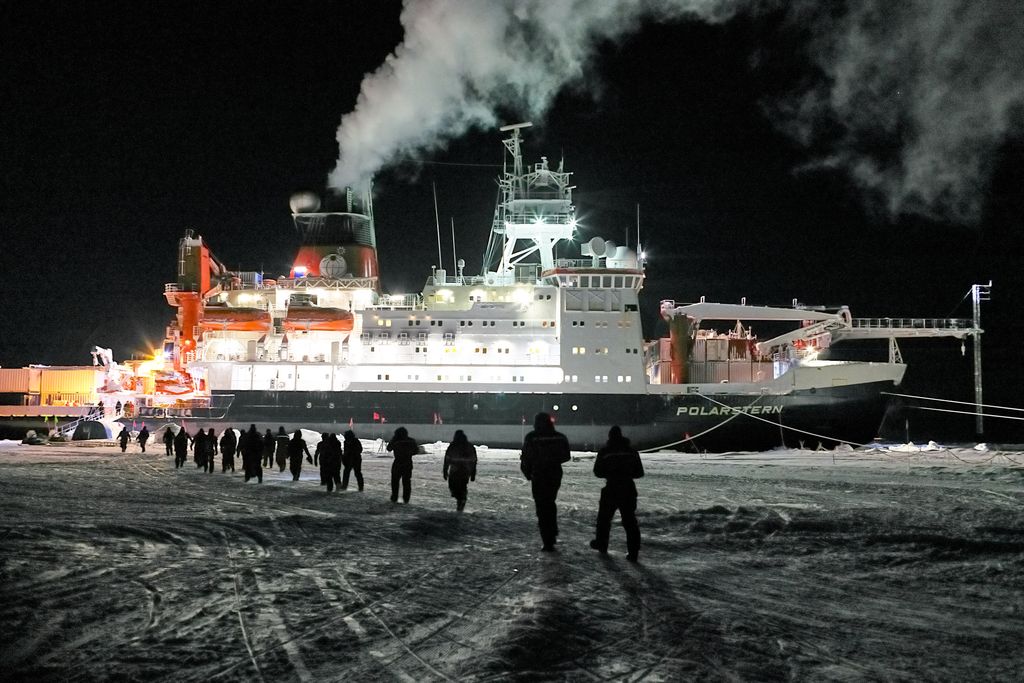 The coronavirus pandemic is forcing people around the world to isolate themselves. But it's bringing special challenges to people who are already isolated in faraway locations like the Arctic, Antarctica, and the International Space Station.
---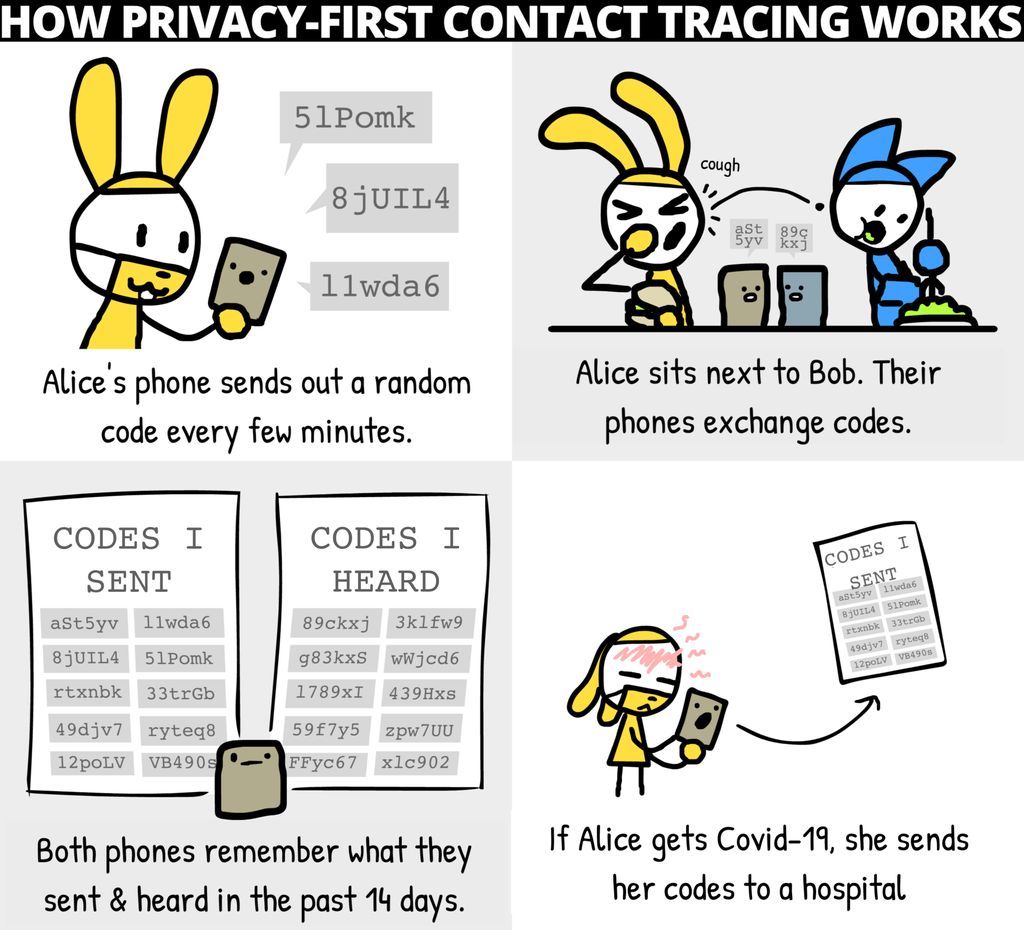 Governments and businesses worldwide are creating smartphone apps to help track the spread of the new coronavirus. The apps could be an important part of easing up on lockdowns, but they are also causing some worries.
---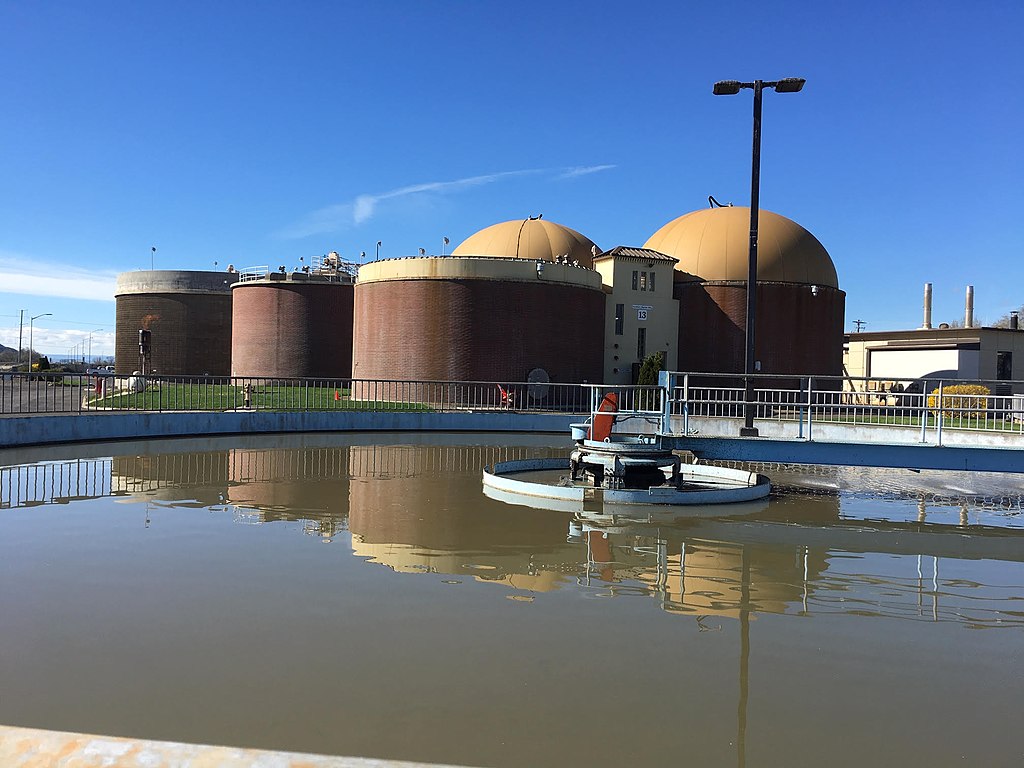 Worldwide, many efforts are being made to test people for the new coronavirus. But scientists are also looking at an unusual way of testing for the virus – studying water that's been flushed down toilets.
---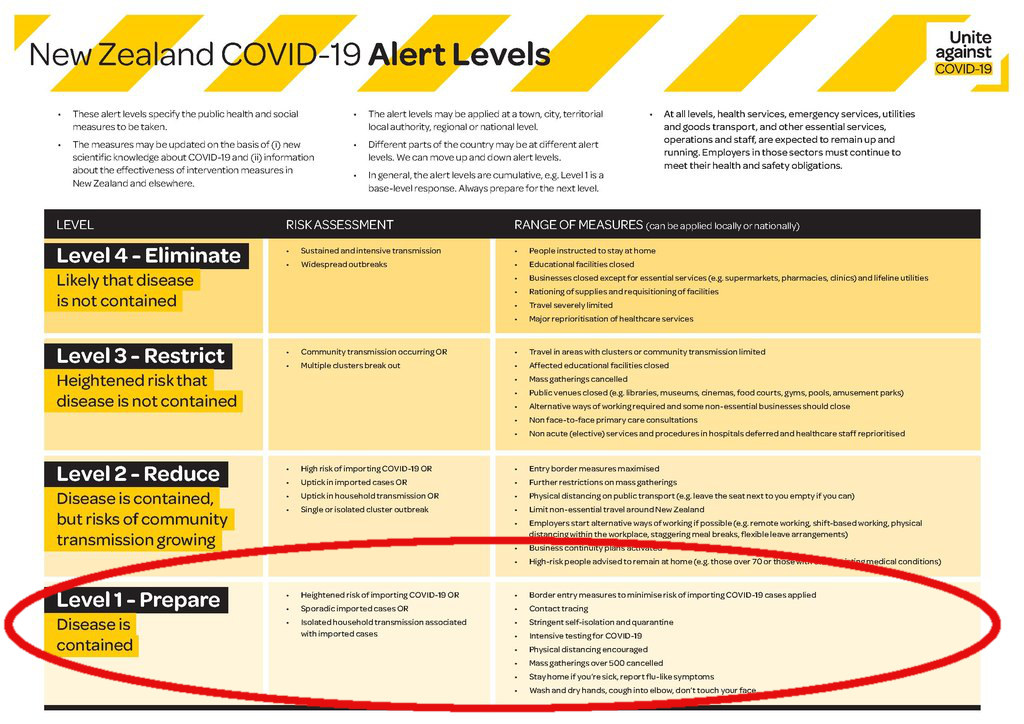 On Monday, about two weeks earlier than planned, New Zealand declared that it was free from the coronavirus. The country has moved to Level 1 in its coronavirus alert system, returning life in New Zealand to nearly normal.
---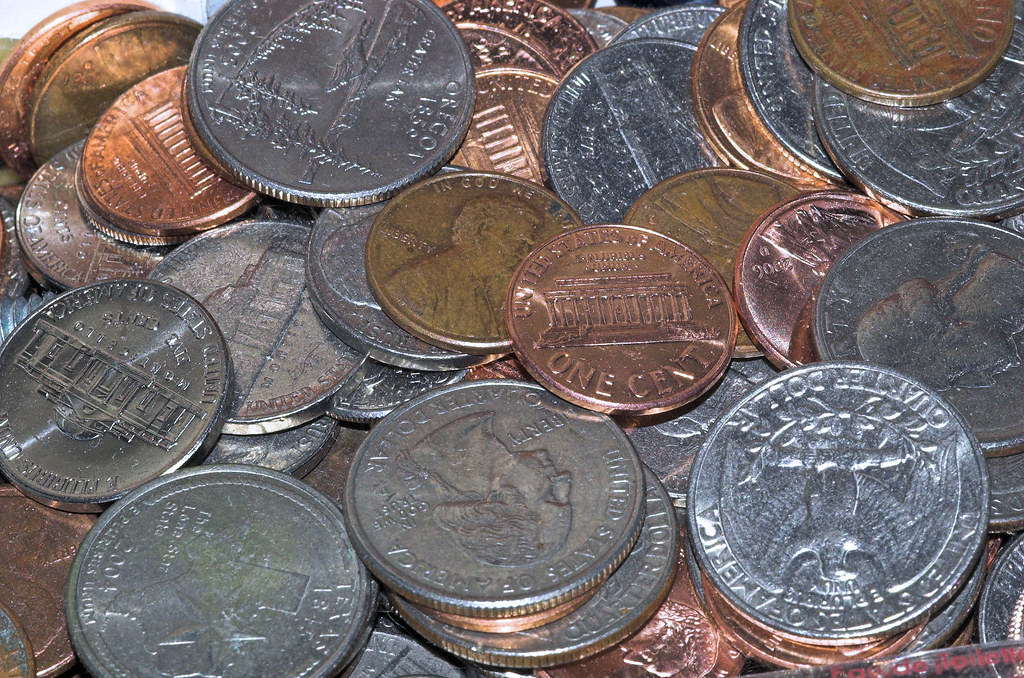 One of the most unexpected results of the coronavirus pandemic has been a shortage of coins. The situation has gotten so bad in the US, that the supply of coins to banks is being limited.
---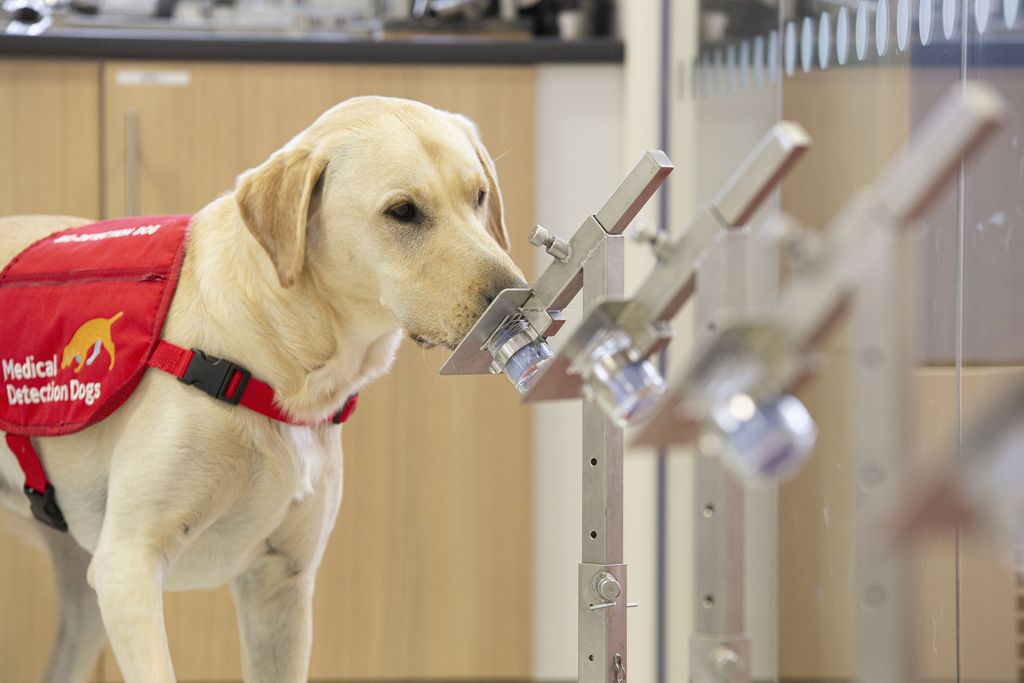 Dogs are being trained to sniff out COVID-19, the disease caused by the new coronavirus. So far, dogs seem to be quite good at detecting the illness, but it's not clear yet how useful these skills will be.
---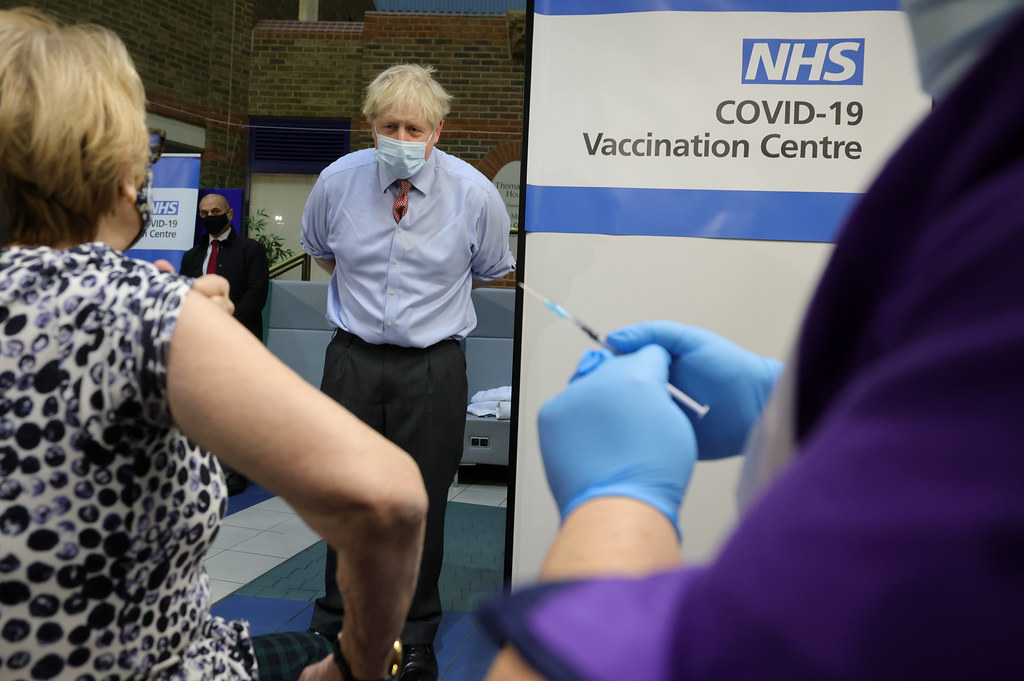 Yesterday, Margaret Keenan became the first person to get the Pfizer coronavirus vaccine. It was the first step in a massive project to vaccinate tens of millions of people in the United Kingdom in just a few months.
---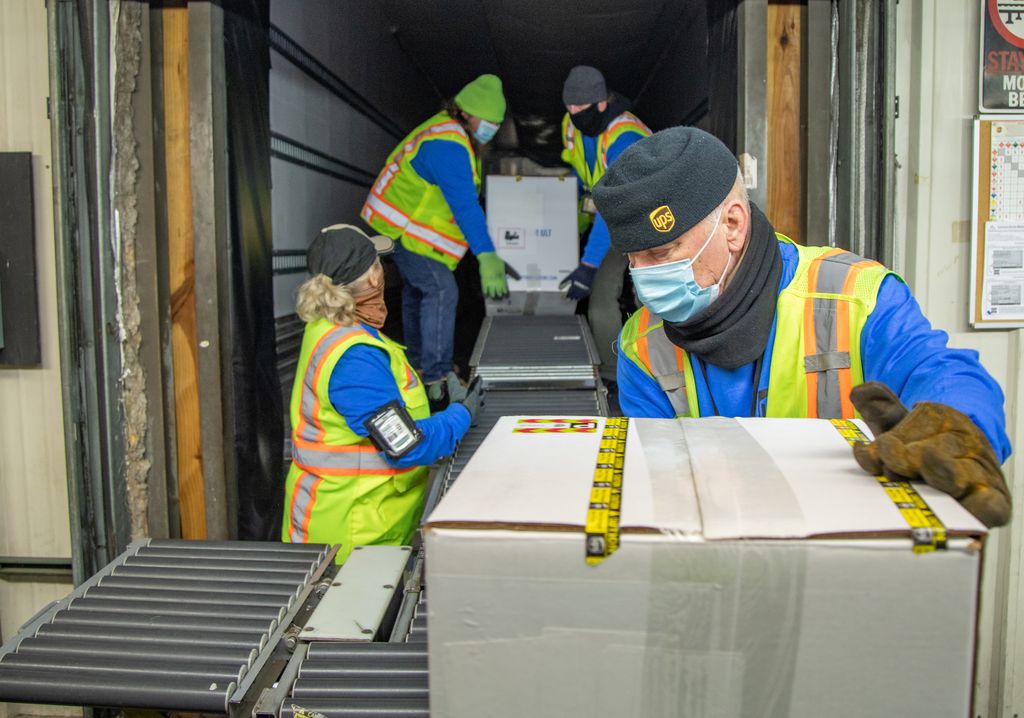 The first people in the US and Canada have begun getting the Pfizer coronavirus vaccine. It's an important step in the long process of getting the virus under control in two countries where it's currently spreading rapidly.