Haiti's Government is Shaky After President is Killed
Haiti's prime minister, Claude Joseph, says the country's president, Jovenel Moïse, was killed early Wednesday morning. The sudden death of Mr. Moïse has left Haiti's government in an uncertain position.
Mr. Joseph said Mr. Moïse was killed in his home by a group of armed men who spoke English and Spanish. Governments around the world have condemned the attack.
😕
This image has not been loaded because of your cookie choices. To view the content, you can accept 'Non-necessary' cookies.
Mr. Moïse began serving as president in 2017. In recent years, there have been protests over Mr. Moïse's leadership. Many people say Mr. Moïse's time as president should have ended in February.
Haiti is an extremely poor country, and its politics have long been marked by coups and violence.
Mr. Joseph says he's now in charge of the country. It's not clear that the country's laws support this. Mr. Joseph's time as prime minister was supposed to end in a week and his replacement had already been chosen.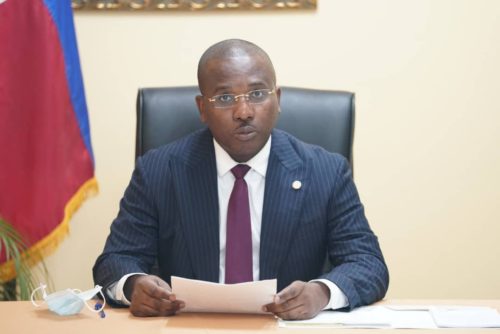 Making things more difficult, Haiti seems to have two constitutions with different rules about who should take over when the president dies. Recent elections have been delayed leaving Haiti without a Parliament and with its Senate only one-third full.
Mr. Joseph has declared a "state of siege" which will give his government complete control for the next 15 days.
Unusual Bird Illness in Eastern United States Is a Mystery
A strange illness is affecting many different kinds of birds across several states in the eastern US.
Since April, people have been spotting sick birds on the ground. Sometimes the birds' eyes are swollen or crusty. Sometimes the birds appear to be blind. Some sick birds shake their heads; others seem to have lost their balance.
😕
This image has not been loaded because of your cookie choices. To view the content, you can accept 'Non-necessary' cookies.
It's not clear what is causing the illness, which has been spotted in birds from Florida up to Ohio.
Some people have suggested that the illness might be connected to the massive numbers of cicadas that showed up this spring in many eastern states. The cicadas were a popular food with many birds.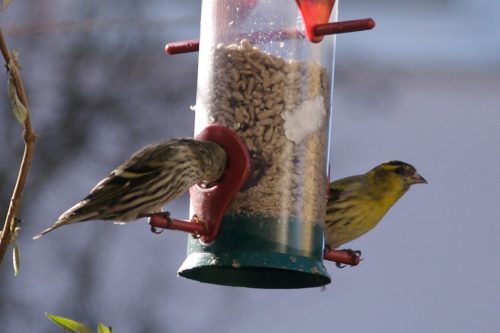 For now, government scientists are asking people to take down their bird feeders and to stop putting water in bird baths. These steps could help keep the illness from spreading further.
The Smithsonian National Zoo is asking people who find injured birds to report them.
NASA's Mars Helicopter Keeps On Flying
NASA has been testing a small helicopter on Mars called Ingenuity. Ingenuity was originally just meant to test if a helicopter could actually fly on Mars, which is much harder than flying on Earth. The helicopter was only expected to run for 30 days, but it's now been used for over two months.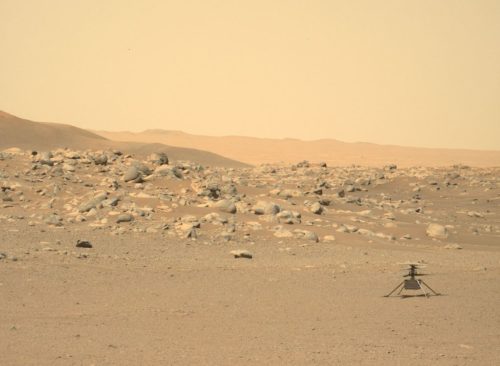 Ingenuity did so well that NASA decided to keep using it on more and more complicated flights. The helicopter flies completely on its own, based on basic instructions from NASA. Now it's tackling jobs that NASA's Perseverance rover can't handle.
On Monday, Ingenuity set new records by flying for over 2.5 minutes across an area that the rover can't cross. The helicopter took pictures of the wavy, sandy land below it, and still managed to land safely on the far side.
The success of Ingenuity has NASA very excited about how helicopters may be able to help on future space missions.