The LEGO Group has been working on a way to make LEGO bricks out of recycled plastic. The bricks aren't ready yet, but the company says it's making progress. Making bricks from recycled materials could cut pollution from the company's bricks by 70%.
Many people are familiar with LEGOs. Developed in Denmark, the plastic building toys have been around since the 1950s. The toys click together firmly, allowing users to build things that don't fall apart easily. The company calls this gripping ability "clutch power".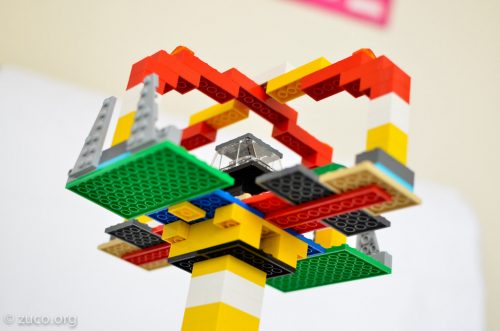 Since roughly 1960, LEGO bricks have been made from a kind of plastic called ABS. ABS plastic makes LEGO bricks very tough, and gives them great clutch power, over and over again.
Sadly, ABS plastic can't really be recycled, and it takes an extremely long time to break down. That's a big problem. The world is struggling with a huge plastic waste problem. And LEGO makes about 110 billion bricks every year.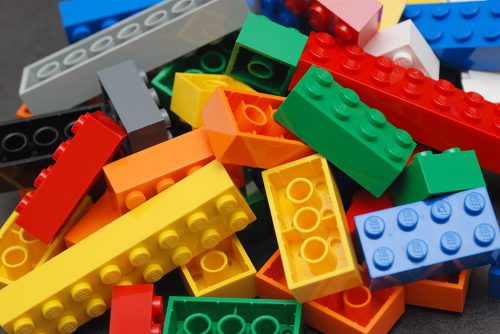 But since 2015, LEGO has been making an effort to make their products more earth-friendly. Three years ago, the company began making some LEGO parts, like trees, out of a plastic made from sugar cane. Recently, LEGO started using paper bags instead of plastic to reduce packaging.
But making bricks out of recycled plastic is a big challenge. The goal is to make bricks out of PET plastic, which is softer than ABS plastic and can be found in things like bottles and clothing. A recycled one-liter plastic bottle could make about 10 2×4 LEGO bricks.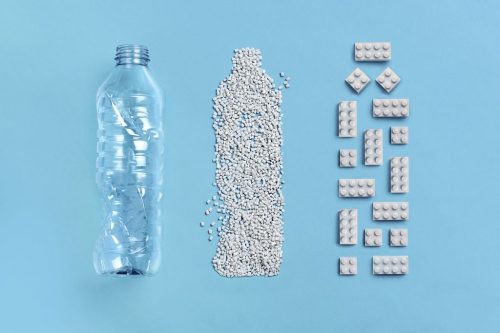 Over the past three years, the company has tested over 250 different ways of creating LEGO bricks from recycled plastic. A team of more than 150 people are working on the problem. Tim Brooks, who focuses on environmental responsibility at LEGO, says that experimenting and failing is "an important part of learning".
Now, the company says they've found a way to make a good 2×4 brick from PET. One important step was finding a way of adding things to PET plastic to make it tougher and give it better clutch power like ABS.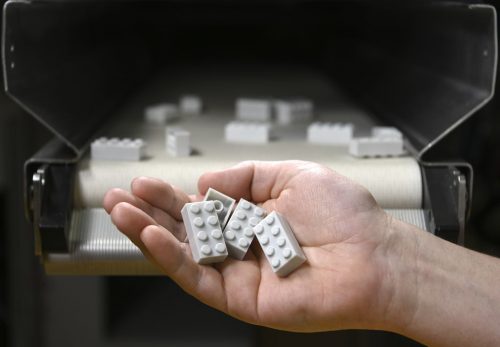 The company is working to figure out a way to add color to the bricks – right now they're just white. They will also work on molding them into other shapes. The bricks will go through many different tests, which will take at least a year.
The LEGO Group's goal is to make all of their main products out of sustainable materials by the year 2030. Making bricks from used PET instead of new ABS won't just cut down on plastic waste. It could cut down on the pollution generated by making the bricks by about 70%.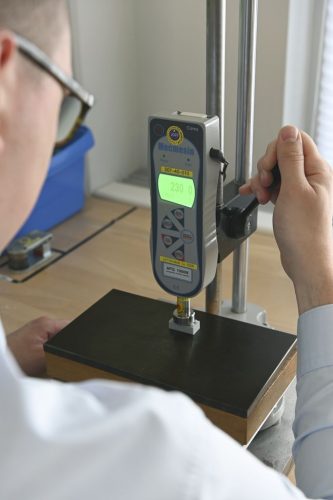 "We know kids care about the environment," said Mr. Brooks. "Even though it will be a while before they will be able to play with bricks made from recycled plastic, we want to let kids know we're working on it."