In 1991, a young computer science student named Linus Torvalds announced that he was working on a computer operating system as "a hobby". Thirty years later, the Linux operating system is used worldwide and affects the daily lives of nearly everyone.
Computer Operating Systems
Most people don't think much about their computer's operating system, but they may know if they're running Windows, macOS, or Chrome. Smartphone users might know if their phone runs Android or iOS. Though the Linux operating system may be less well known, it can be found everywhere.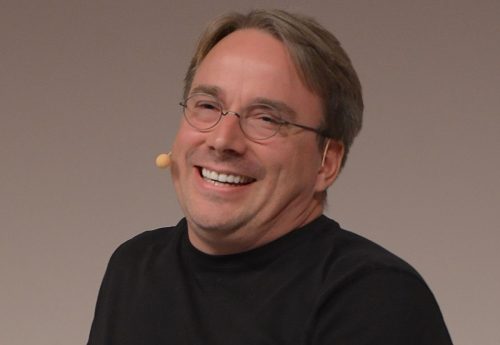 Linus Torvalds, who's from Finland, began programming computers when he was 11. As a young man, he tackled lots of challenging programming tasks, just out of curiosity. In 1991, when he was 21, he started playing around with the idea of creating a free operating system for computers.
Creating a computer operating system is an incredibly complicated task. It requires detailed knowledge of how the different parts of a computer work and how to write instructions to make all these parts work together. Back then, operating systems were mainly created by large companies, and they weren't free.
Still, Mr. Torvalds managed to get a very simple system working. He posted a message on the internet, asking if anyone had suggestions. "I'm doing a (free) operating system…," he wrote, warning people that it was "just a hobby" and that it wouldn't be "big and professional".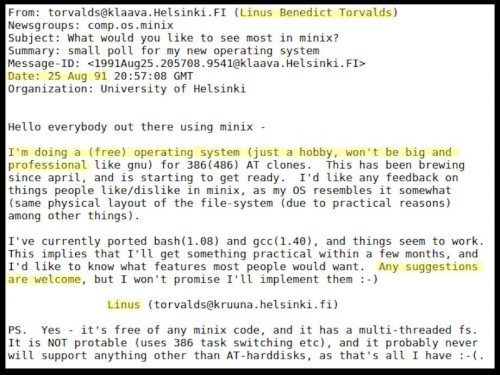 The internet was fairly new at the time, and had far fewer users than today. Still, several people responded. Mr. Torvalds added their ideas to his system and then shared it with them. A few weeks later, on October 5, 1991, Mr. Torvalds put a new version of his system on the internet, allowing anyone to download it for free.
The system was later named Linux, after Mr. Torvalds. And that pattern – getting suggestions, building them into the software, and then releasing it for free – has continued. The system is free for anyone to use, and it's open for anyone to change and improve.
Over the years, more and more people began using Linux. Many also helped out, making it more stable and more powerful. For the first version of the system, Mr. Torvald wrote about 10,000 lines of computer code. Today, Linux has roughly 30 million lines of code.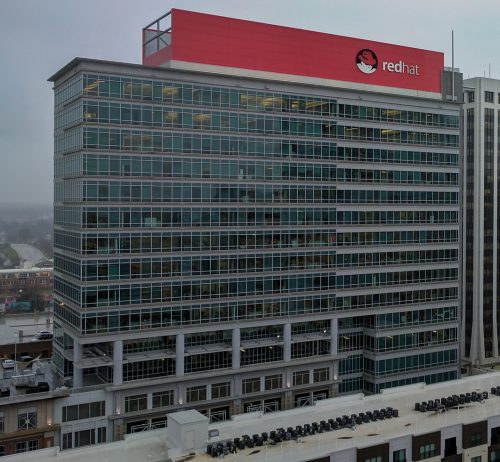 Large businesses began using Linux because it saved them money. Some companies created whole businesses out of offering and supporting Linux.
Today, Linux is everywhere, whether you know it or not. If you use an Android phone or a Chromebook, you're using a system based on Linux.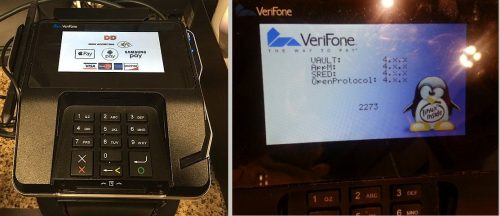 Any "smart" device you see these days is probably running Linux – whether it's a refrigerator, a gaming console, a cash register, an in-flight entertainment system, or one of thousands of other kinds of devices.
Linux is used for GPS systems, for controlling city traffic, and even for air traffic control. All of the world's top 500 supercomputers run Linux.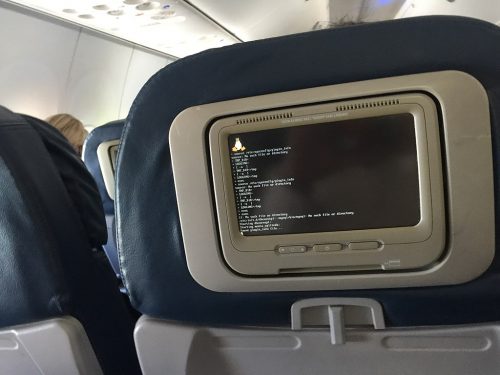 Huge organizations like Google, Twitter, Amazon, and Wikipedia depend on Linux. Out of the top 100 million internet servers, 96.3% run Linux. (The computer server behind NewsForKids.net also runs Linux.)
Thirty years after Mr. Torvalds first presented his system to the world, he's still in charge of developing Linux. But now it's the world's most popular free operating system. Not bad for a hobby.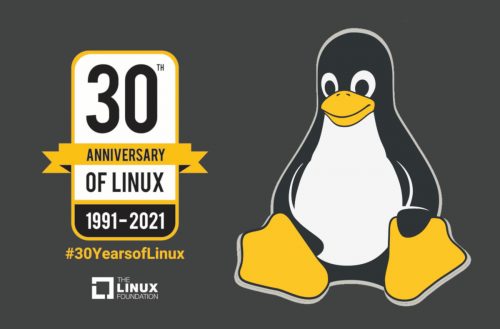 ---
Did You Know…?
Even if you flew into space, you would find Linux there. NASA
uses Linux on the International Space Station. NASA also chose Linux to power its
Ingenuity helicopter
, which is
still flying on Mars
.