To recap 2021, NewsForKids.net is taking a look back at some of the most interesting stories we've covered this year.
Today we're looking at some of the stories that have most affected the world this year.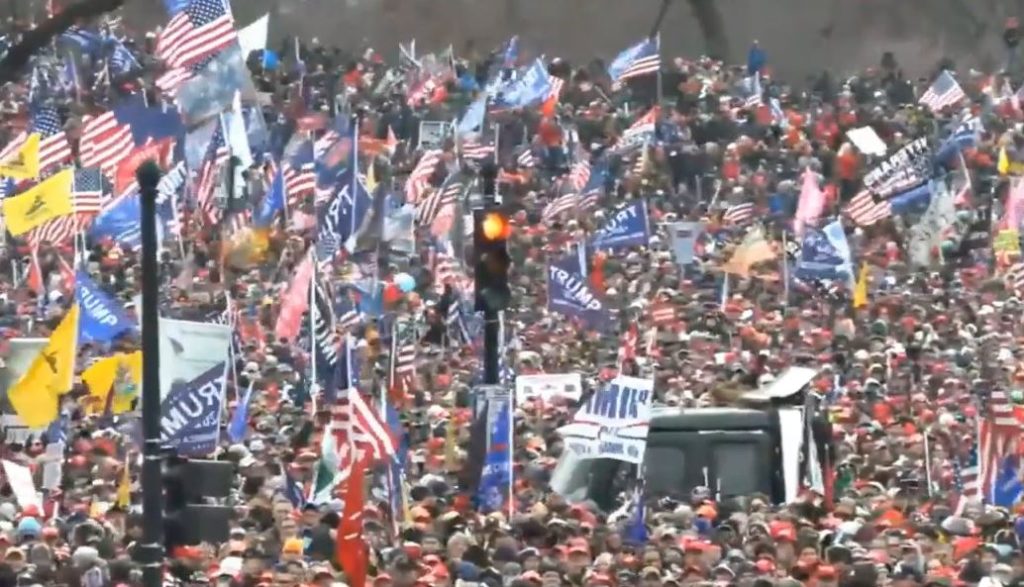 Supporters of US President Donald Trump broke into the US Capitol building violently yesterday as Congress met to count the votes of the Electoral College. The mob was encouraged to go to the Capitol by Mr. Trump.
---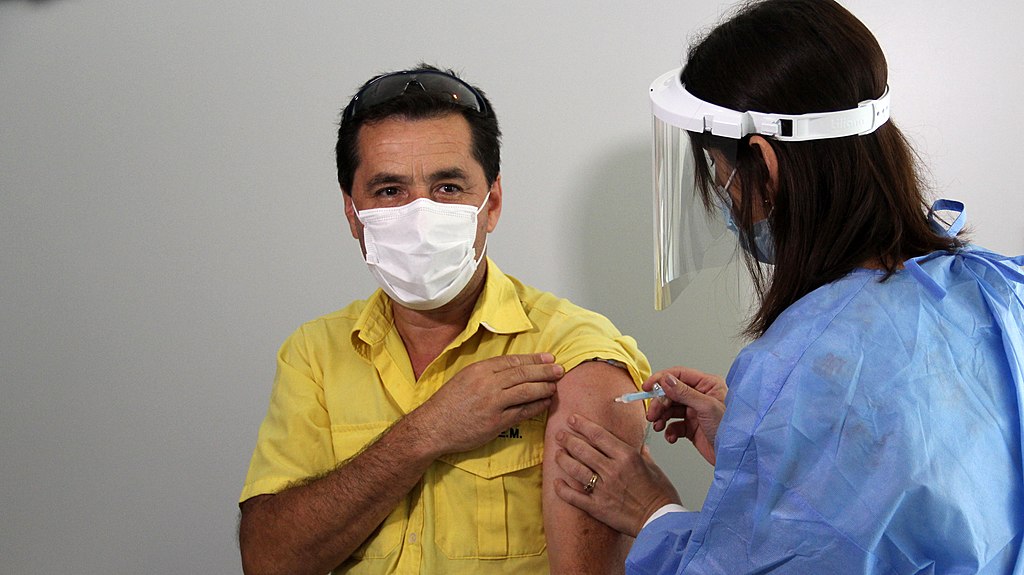 It's been over a year since Covid-19 began spreading around the world. Since then, amazing progress has been made on getting the virus under control. But tackling the coronavirus quickly is still important, since the virus is also changing.
---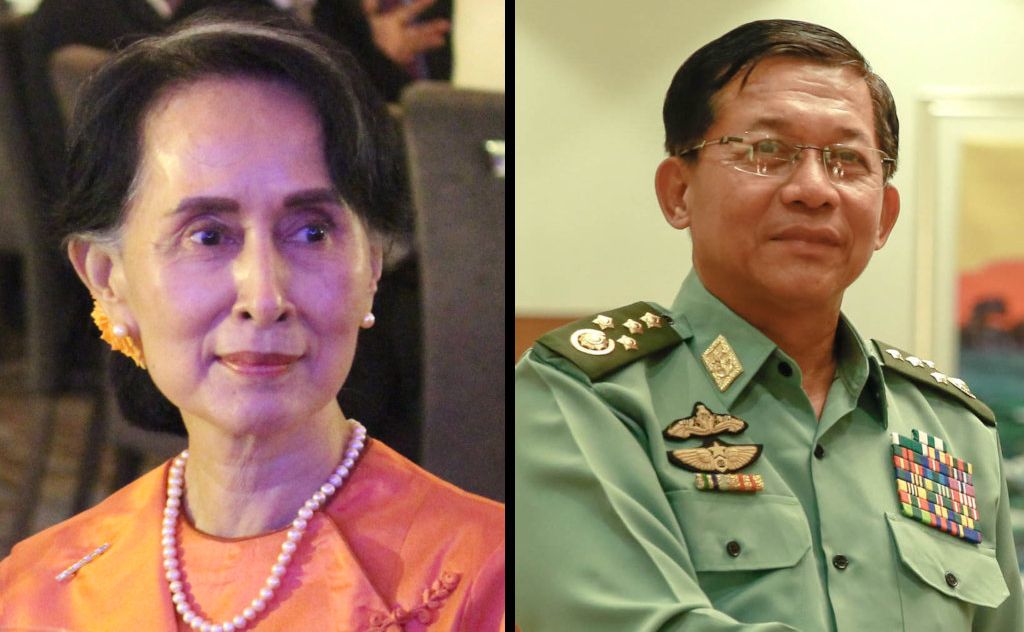 On Monday, the army took control of Myanmar, removing the country's elected leader, Aung San Suu Kyi, and her government from power. Ms. Suu Kyi and several people who work with her are being held by the military.
---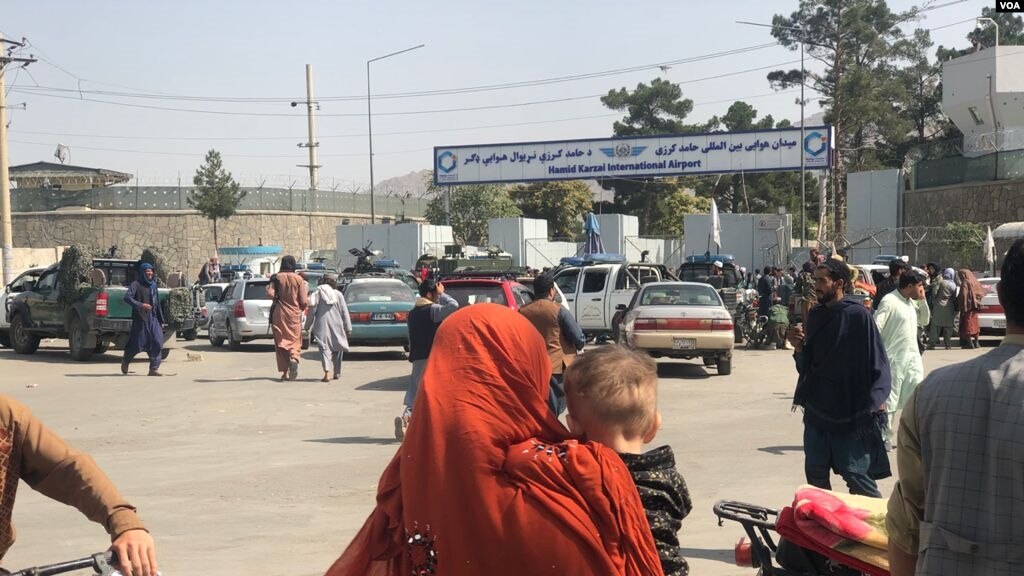 On Sunday, the Taliban took control of Kabul, Afghanistan's capital. The Taliban now controls the entire country. Many people are shocked at how quickly the Taliban defeated the Afghan army, and are worried about the future of the country's people.
---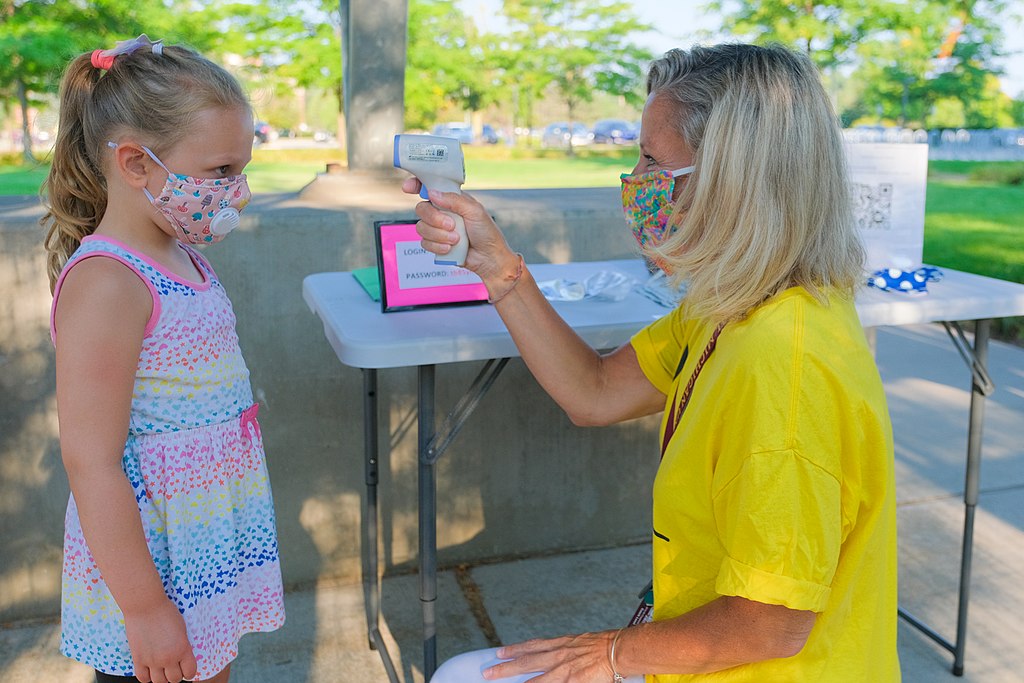 School students in the US are being caught in a political battle over masks. Though wearing masks is an important way of preventing the spread of the coronavirus, some Republican leaders are trying to prevent school districts from requiring masks.
---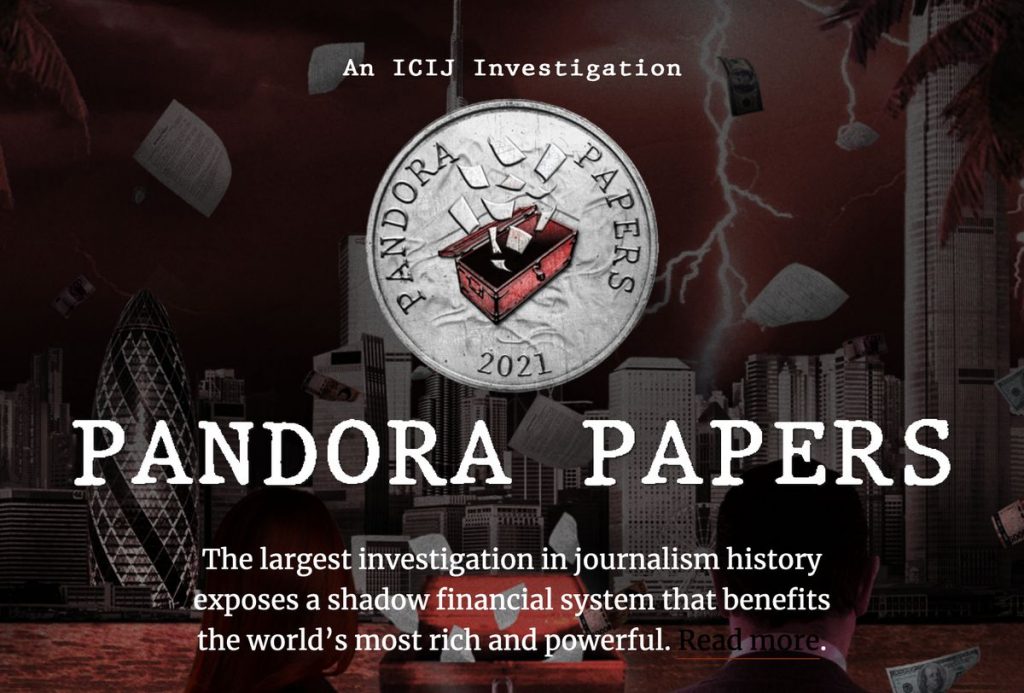 Reporters have revealed a massive collection of leaked documents showing how rich and powerful people around the world have been hiding their money and property "offshore" in order to avoid taxes. Many of the people are well-known world leaders.
---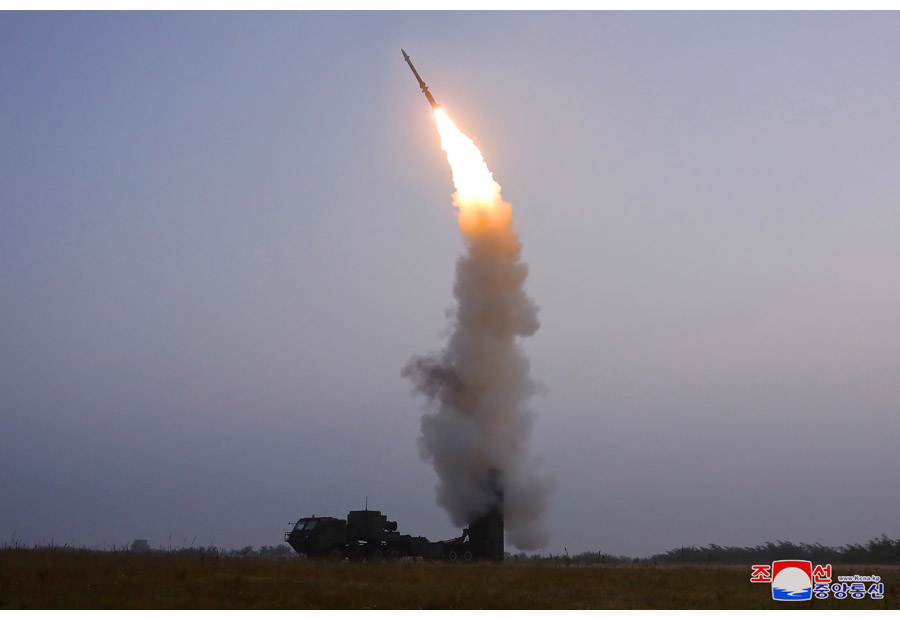 In recent days, North Korea and China have gone out of their way to show off their military force in threatening ways. Today, NFK looks at these recent actions and the reasons behind them.
---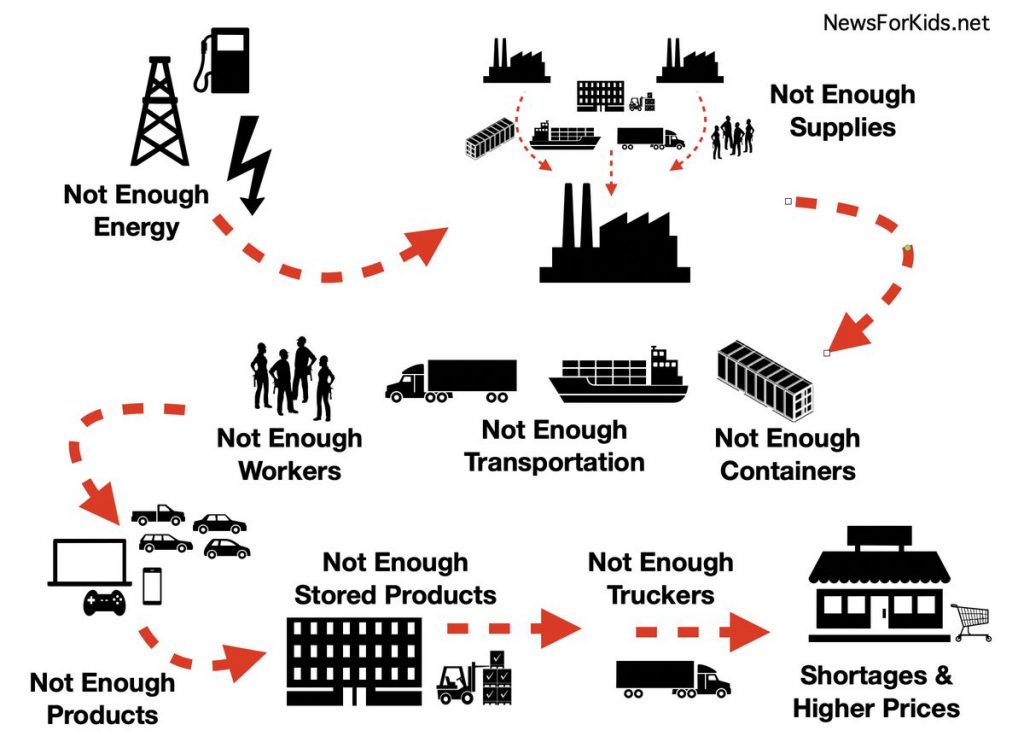 The world is facing a "supply chain" crisis. There are shortages of all kinds of products. And the problem is growing because the materials needed to make new products are either in short supply, or can't be moved to the places that need them.
---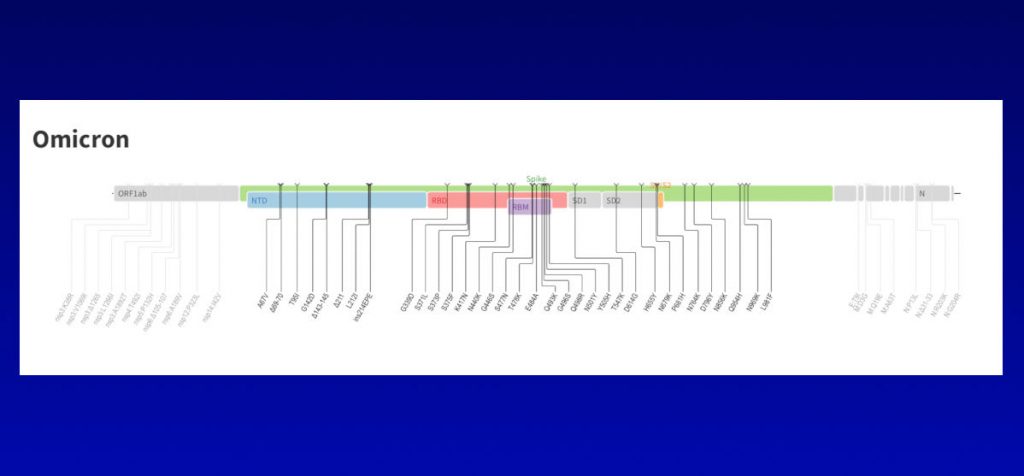 On Friday, the World Health Organization released information on a new version of the virus that causes Covid-19. The new variant, which has been named "Omicron", was first spotted in South Africa. Countries around the world are now racing to prepare for Omicron.
---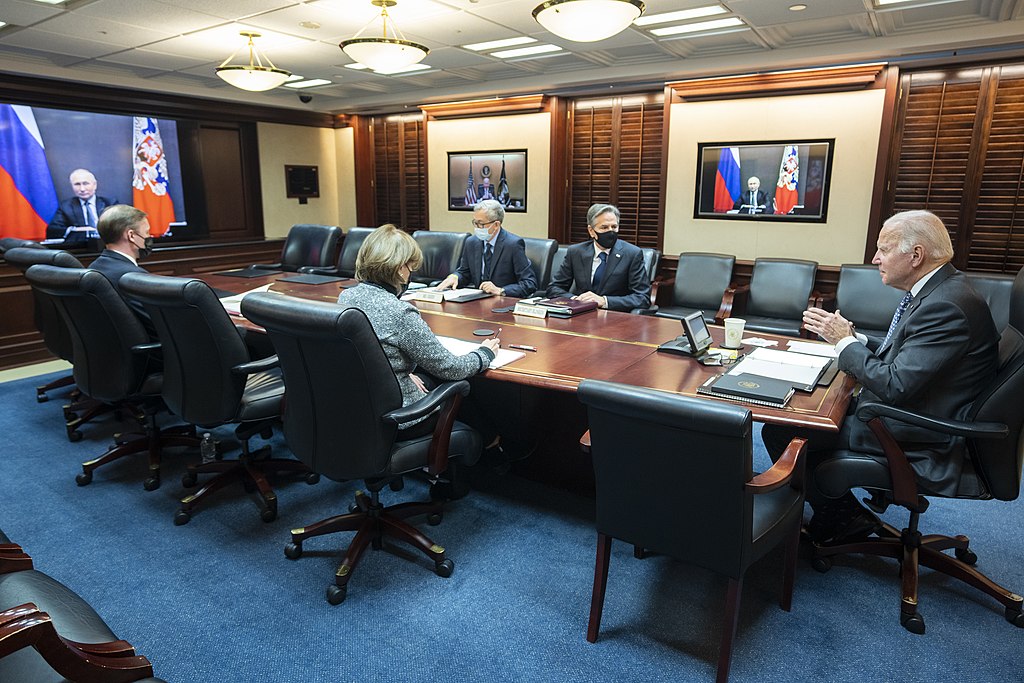 Russian President Vladimir Putin and US President Joe Biden held a virtual meeting on Tuesday to try to resolve a growing crisis on the border of Ukraine. Russia has over 70,000 soldiers near the Ukraine border. Many experts worry Russia is getting ready to invade.