To recap 2021, NewsForKids.net is taking a look back at some of the most interesting stories we've covered this year.
Today we're looking at some of the year's big stories of space exploration.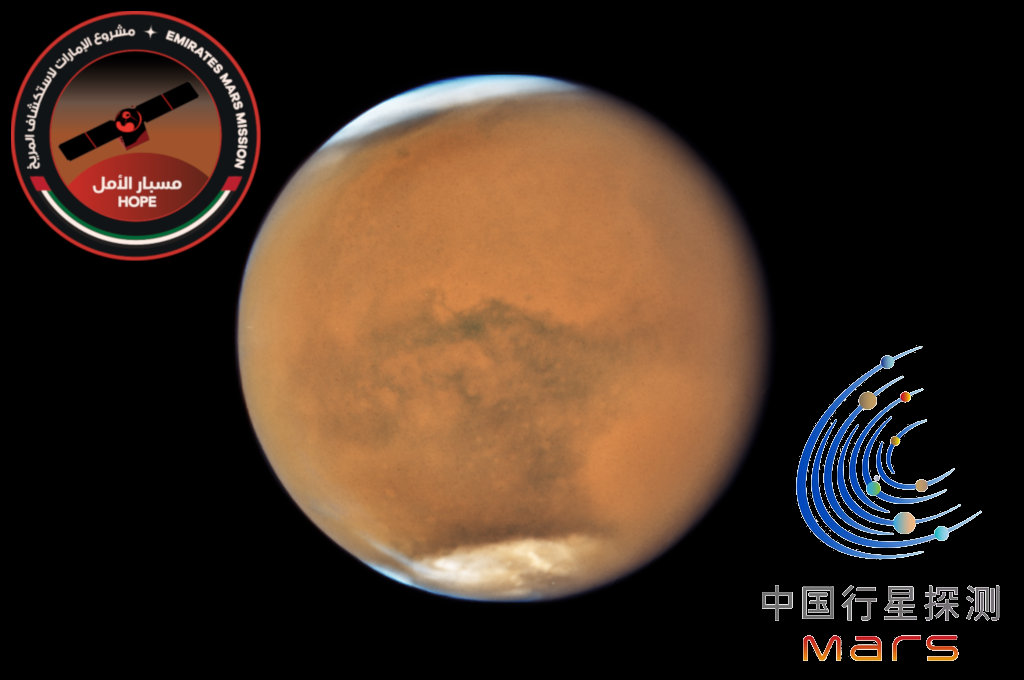 Two spacecraft from Earth reached Mars this week – one from the United Arab Emirates, and the other from China. The missions, which launched last July, take on big, new challenges for their countries. A US spacecraft should arrive on February 18.
---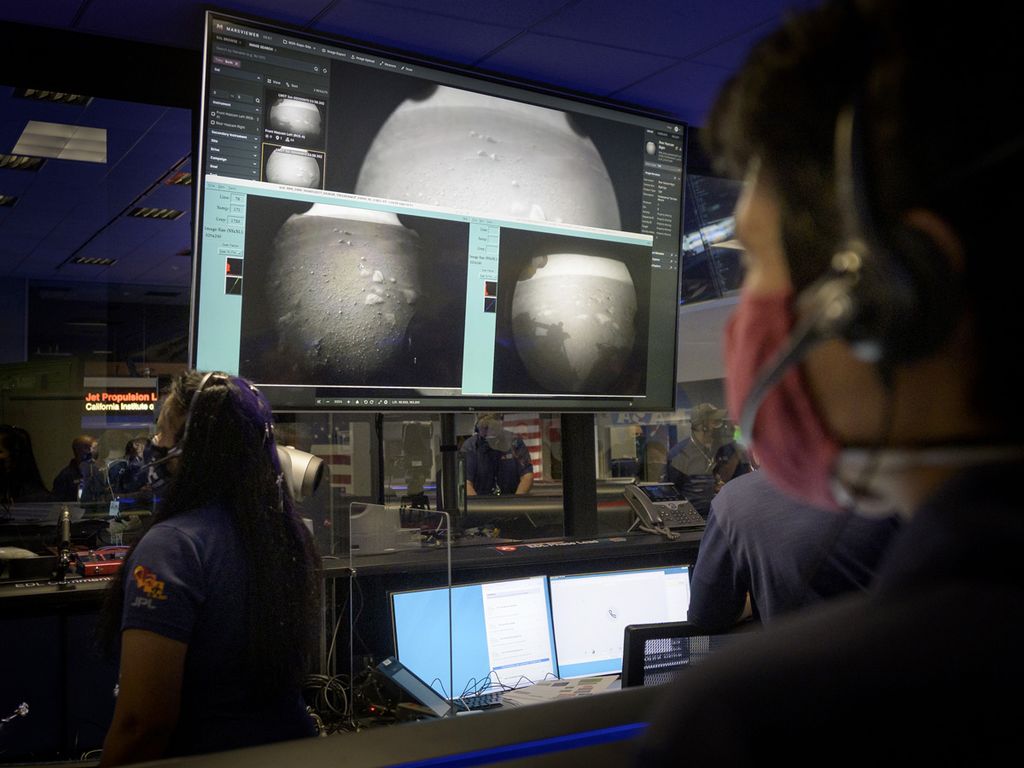 NASA's Perseverance rover touched ground safely on Mars Yesterday. NASA is now going through tests of the Perseverance to make sure everything is working well.
---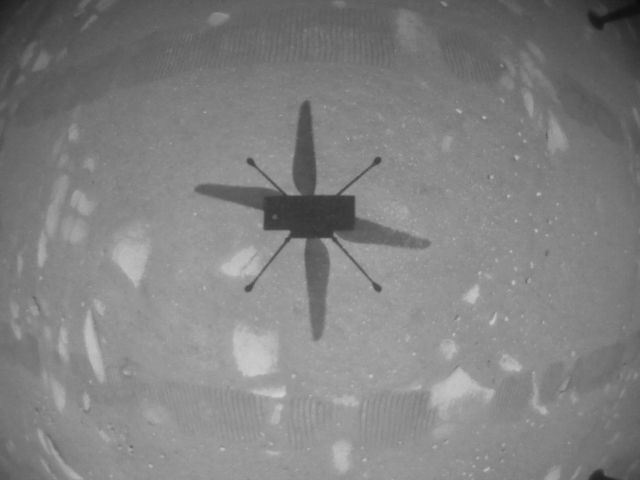 On Monday, NASA's Ingenuity helicopter flew over the surface of Mars. It's the first time a powered aircraft has made a controlled flight on another planet. The helicopter's success will make a big difference in how NASA explores space in the future.
---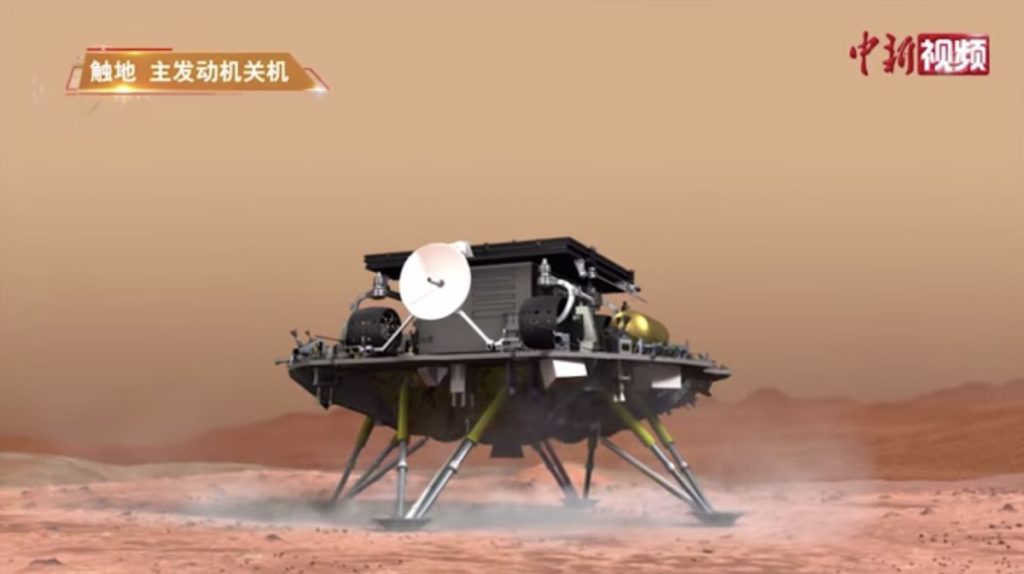 On Friday, China landed its Zhurong rover on the surface of Mars – a huge step for the country's space program. The Zhurong will join NASA's rovers and its Ingenuity helicopter, which are also doing things never been done on Mars before.
---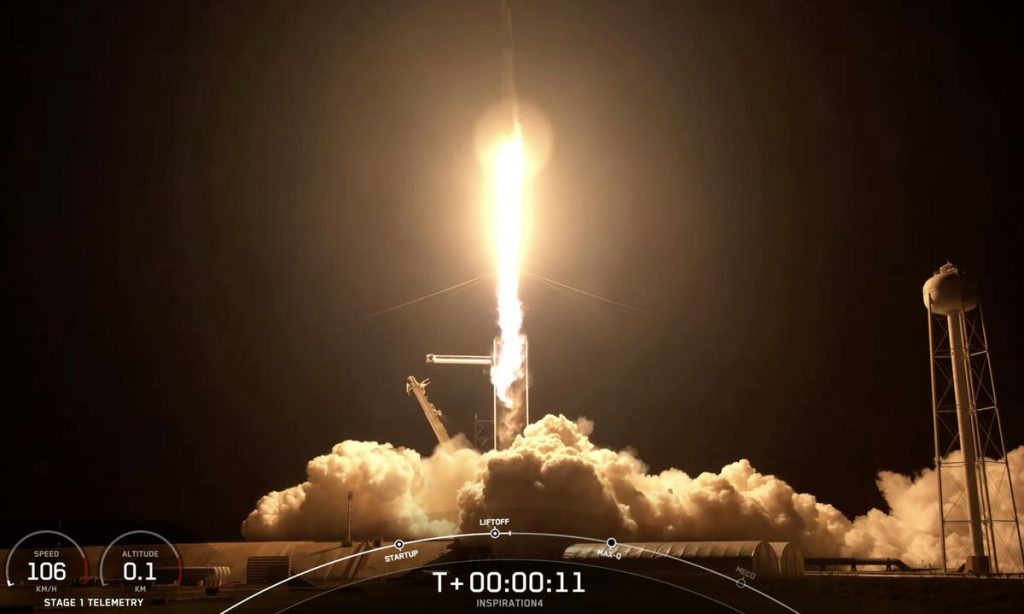 Last night, a group of four "ordinary" people blasted off into space in the first space mission with no professional astronauts. The four will remain in space, circling the Earth for three days before splashing down this weekend.
---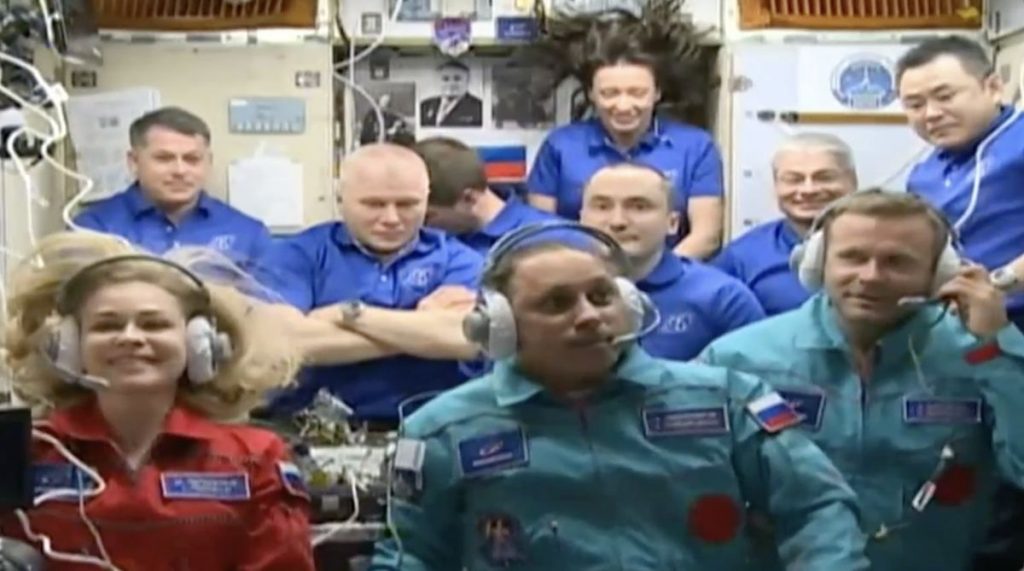 In today's news roundup, a strong and deadly earthquake strikes Pakistan, the WHO approves the first-ever vaccine against malaria, and a Russian actor and movie maker are now on the International Space Station to make the first film shot in space.
---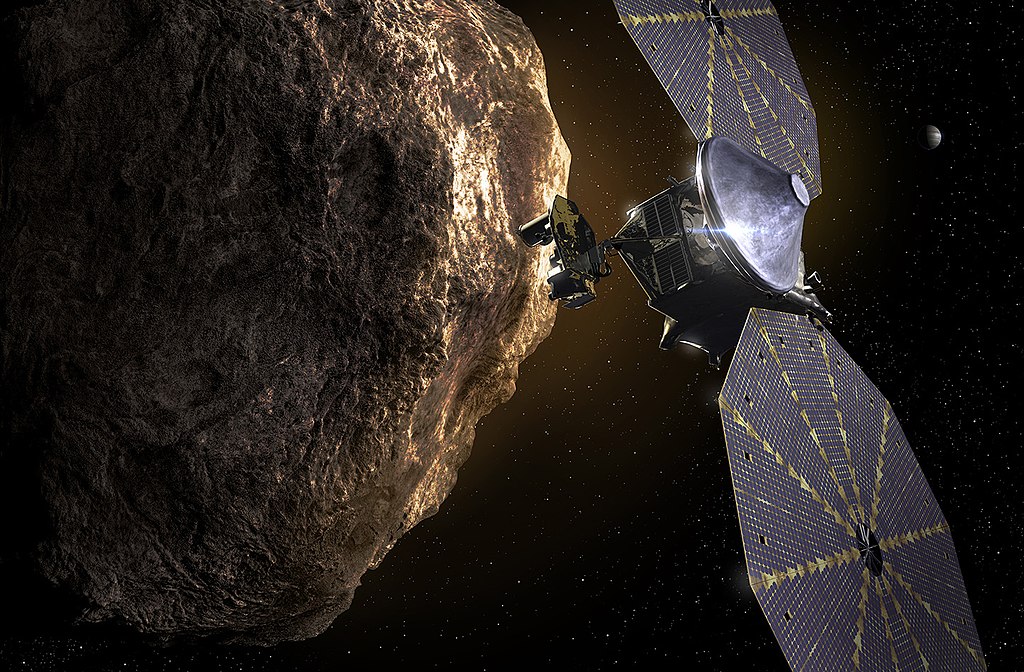 On Saturday, NASA launched a special spacecraft called Lucy. Lucy will take a 12-year trip to learn more about a group of asteroids known as the Trojans. Scientists believe the asteroids will provide information on the beginning of the solar system.
---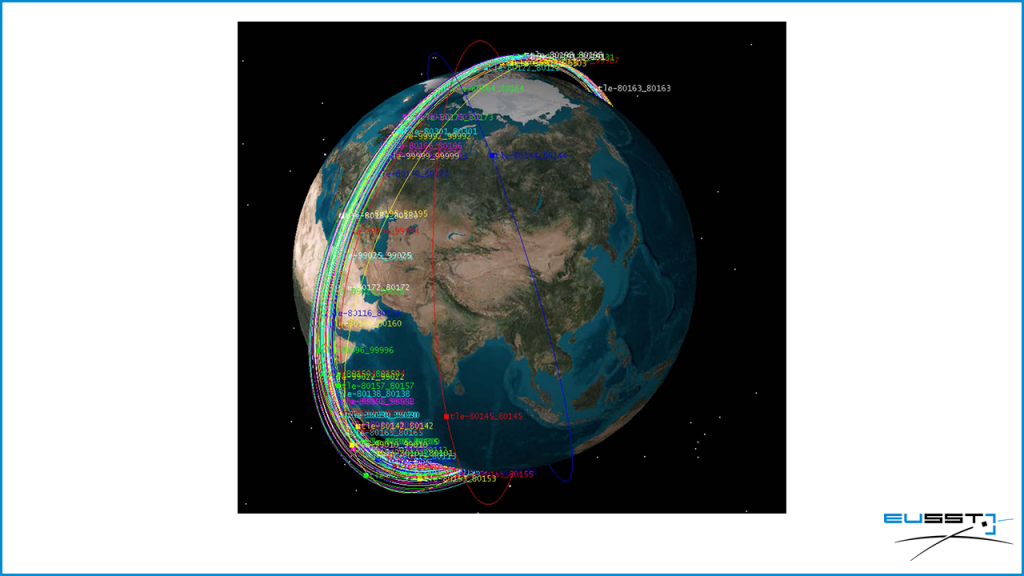 Last week, Russia used a missile to destroy a satellite, sending thousands of pieces of the satellite flying through space. Russia's actions have put astronauts and spacecraft in greater danger. They have also caused serious concerns back on Earth.
---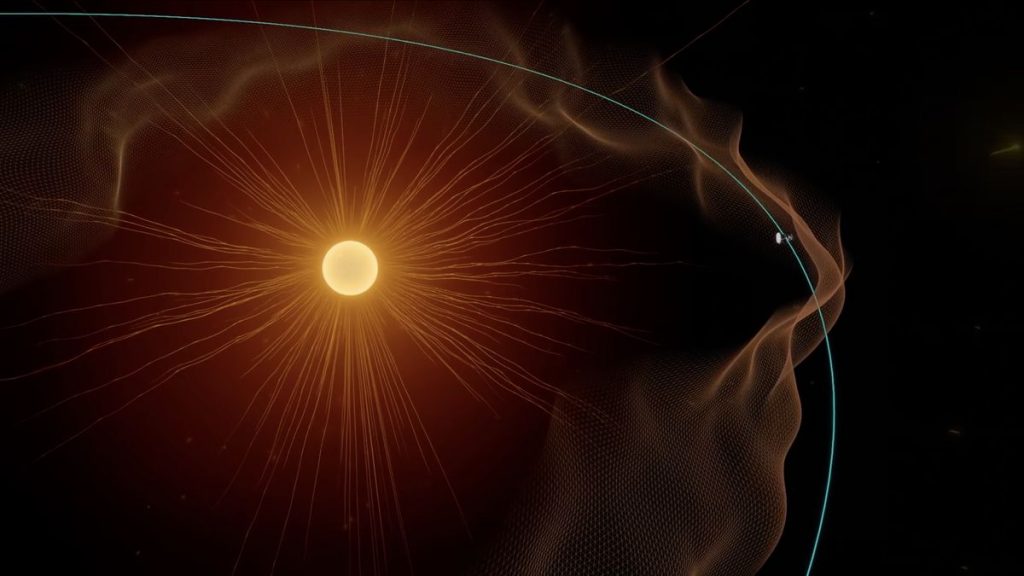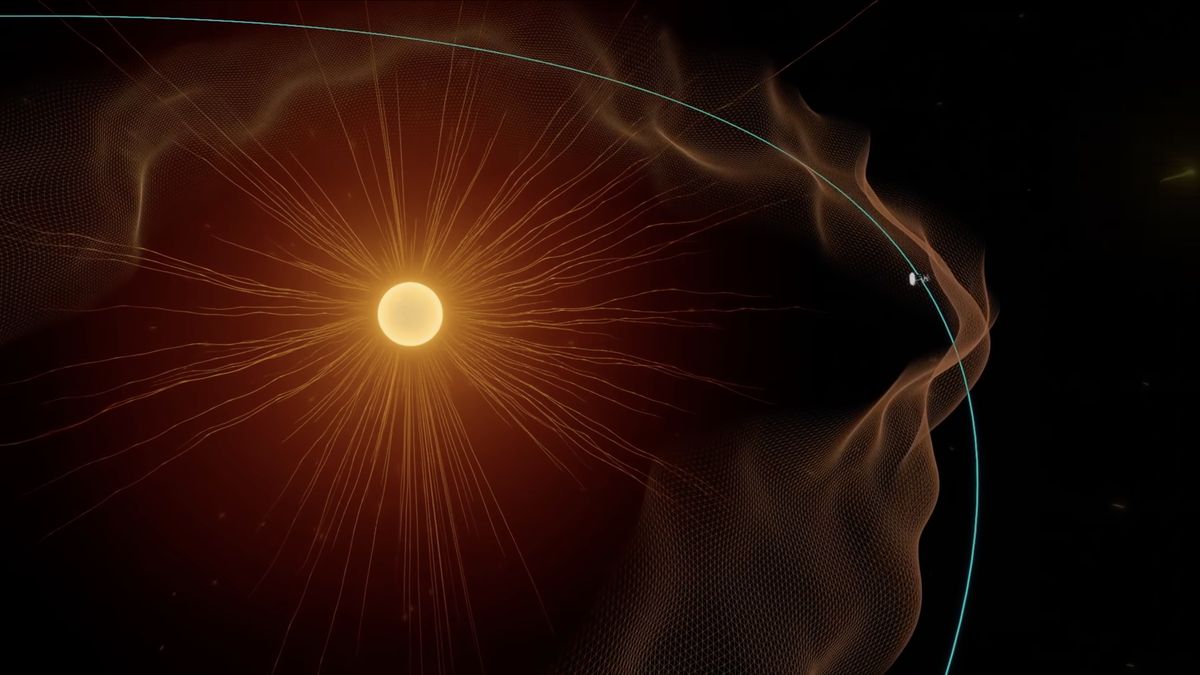 Three years after NASA launched its Parker Solar Probe, the probe has become the first human spacecraft to "touch" the Sun. The probe first flew through the Sun's outer atmosphere, or "corona" in April.