To recap 2021, NewsForKids.net is taking a look back at some of the most interesting stories we've covered this year.
Today we're looking at some stories that show how technology is changing our world.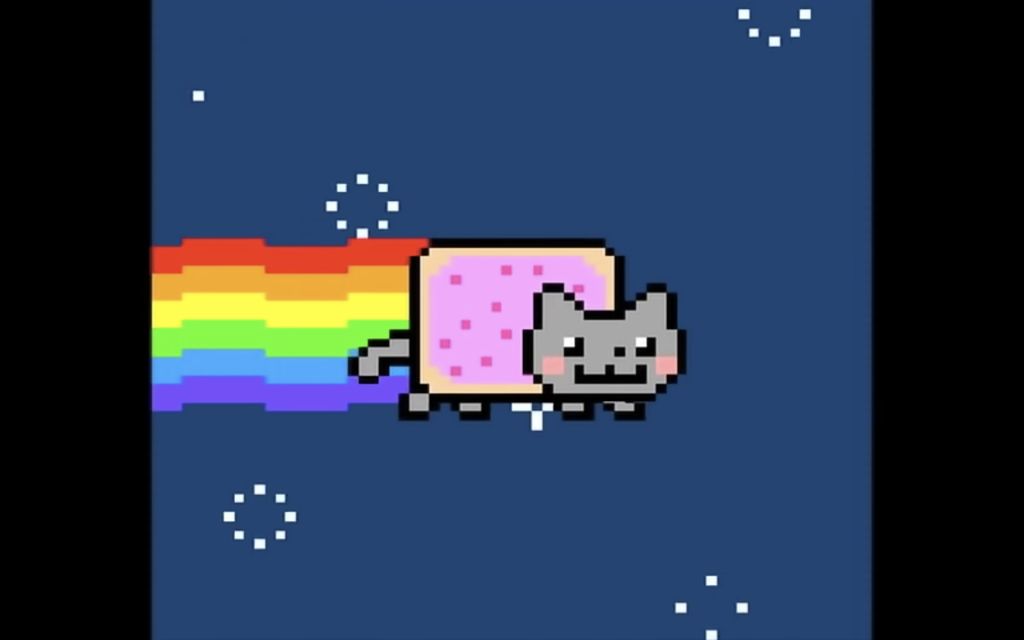 NFTs are an unusual idea sweeping through the world of electronic art, allowing people to prove that they own the art. Now, digital artworks that can prove they are one-of-a-kind are being sold for huge amounts of money.
---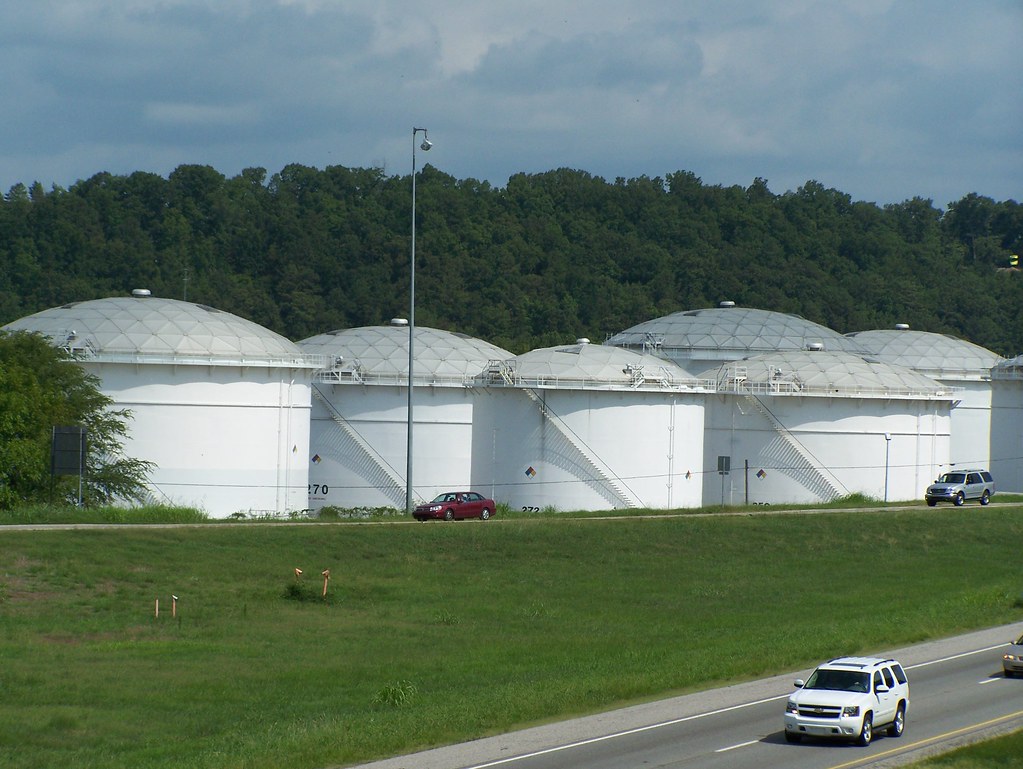 A computer attack has forced one of the largest oil pipelines in the United States to shut down. Colonial Pipeline, which provides 45% of the gasoline and other fuels used by the US East Coast, shut down on Friday following the attack.
---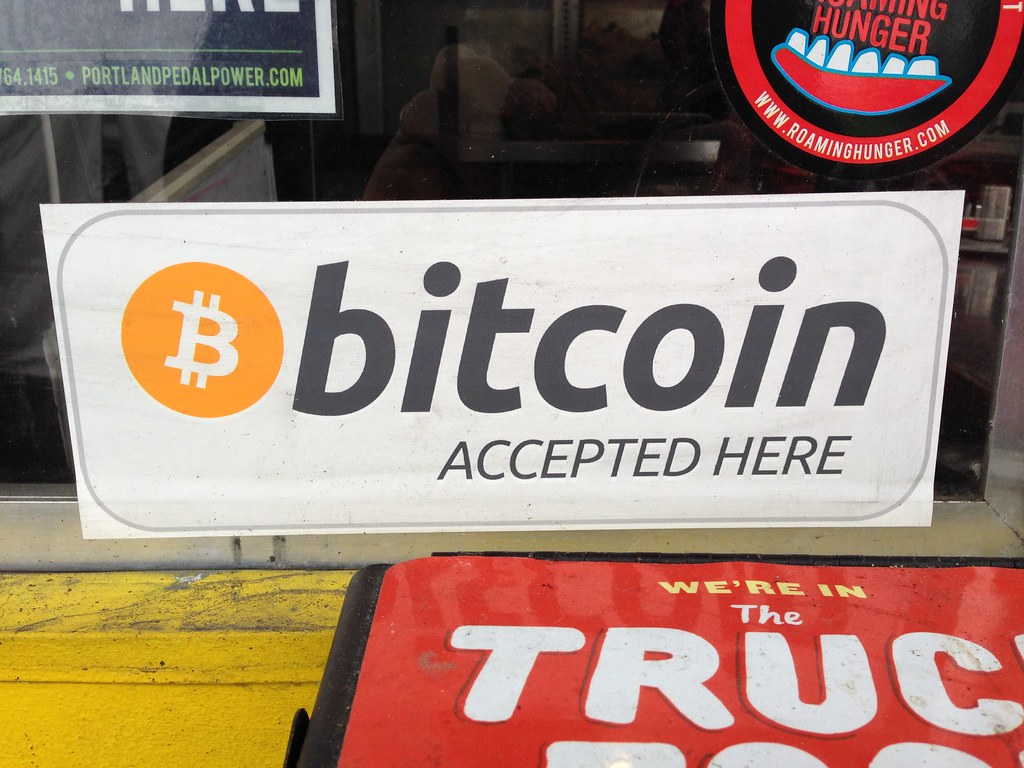 In recent years, a kind of digital money, called "cryptocurrency" has been getting more and more attention. Many people are excited about the way the money works, and believe cryptocurrencies will become even more popular in the future.
---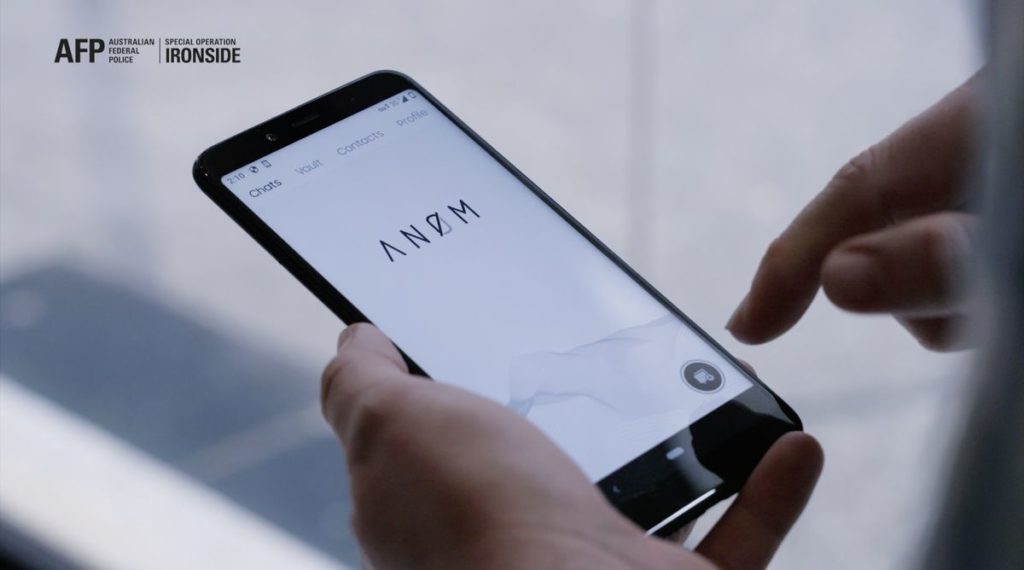 Law enforcement groups around the world have arrested over 800 people they believe are criminals. The arrests come after a 3-year project by the FBI and Australian police to spy on criminals through a sneaky app on special cell phones.
---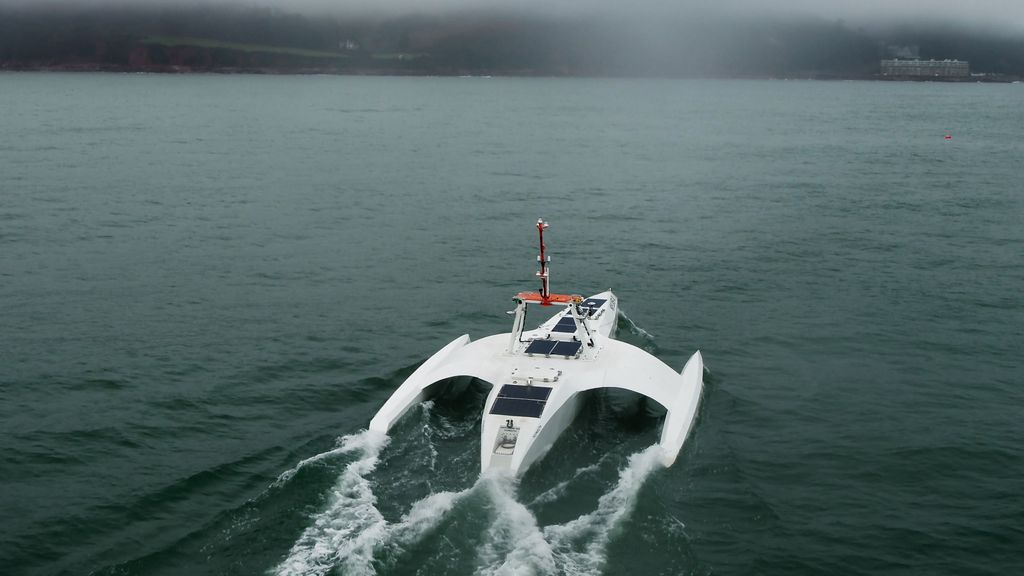 A self-driving ship named after the Mayflower has been forced to turn back as it tried to re-create the cross-Atlantic trip made by the original Mayflower in 1620. The group behind the effort says the journey will begin again soon.
---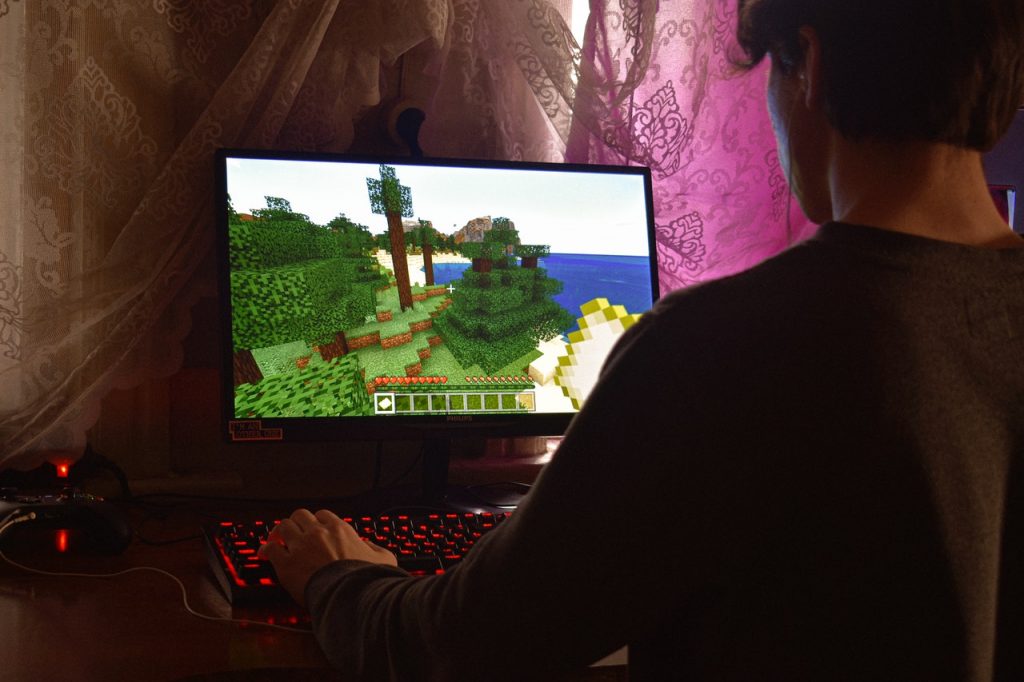 China's government has made new rules limiting online gaming for children to three hours a week. The government says the move is meant to protect the health of children. It's just one of many recent steps China has taken to limit the effects of the internet.
---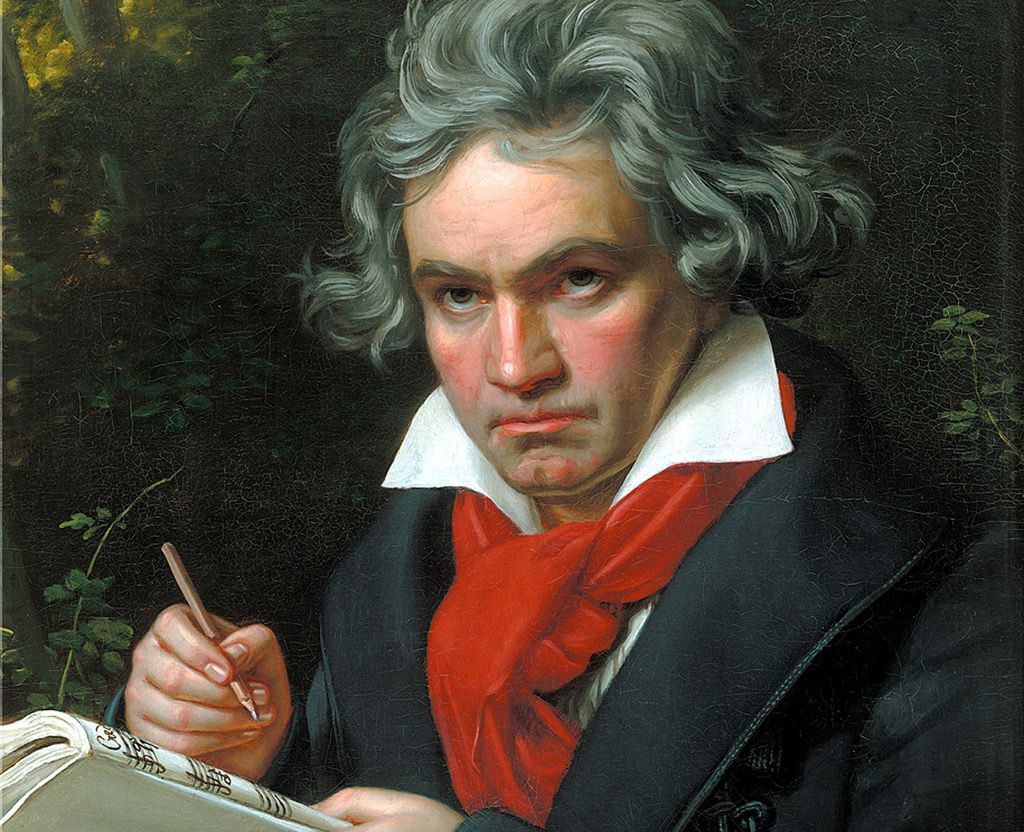 Beethoven, one of the world's most-loved composers, is famous for his nine symphonies. Before he died, he began a new symphony, but never finished it. Computer scientists and musicians have now used artificial intelligence to finish his 10th symphony.
---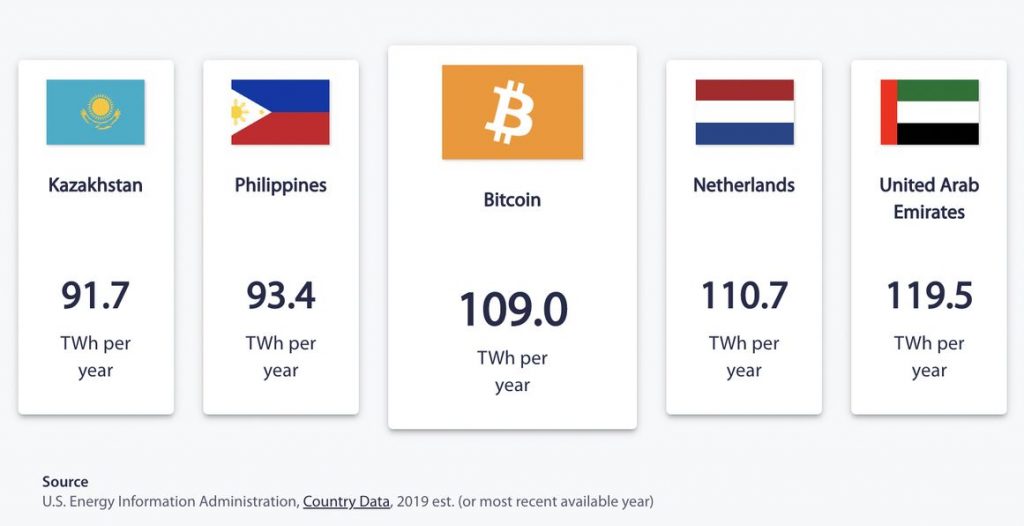 In an earlier article, NFK looked at a kind of digital money called a cryptocurrency. The article explored the popular cryptocurrency Bitcoin, and how it works. Today, NFK looks at some of the serious problems related to Bitcoin.
---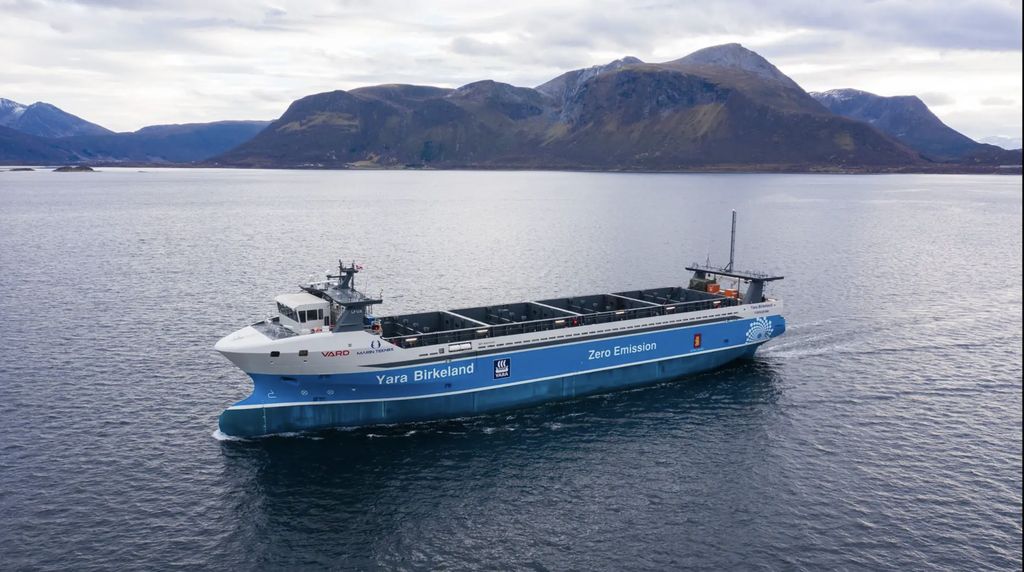 Last Thursday, the world's first self-driving, electric container ship made its first trip to Oslo, Norway. The ship's owners aim to cut pollution by moving large amounts of products by water on the southern coast of Norway instead of by truck.