To recap 2021, NewsForKids.net is taking a look back at some of the most interesting stories we've covered this year.
Today we're looking at a few of the incredible things kids accomplished in 2021.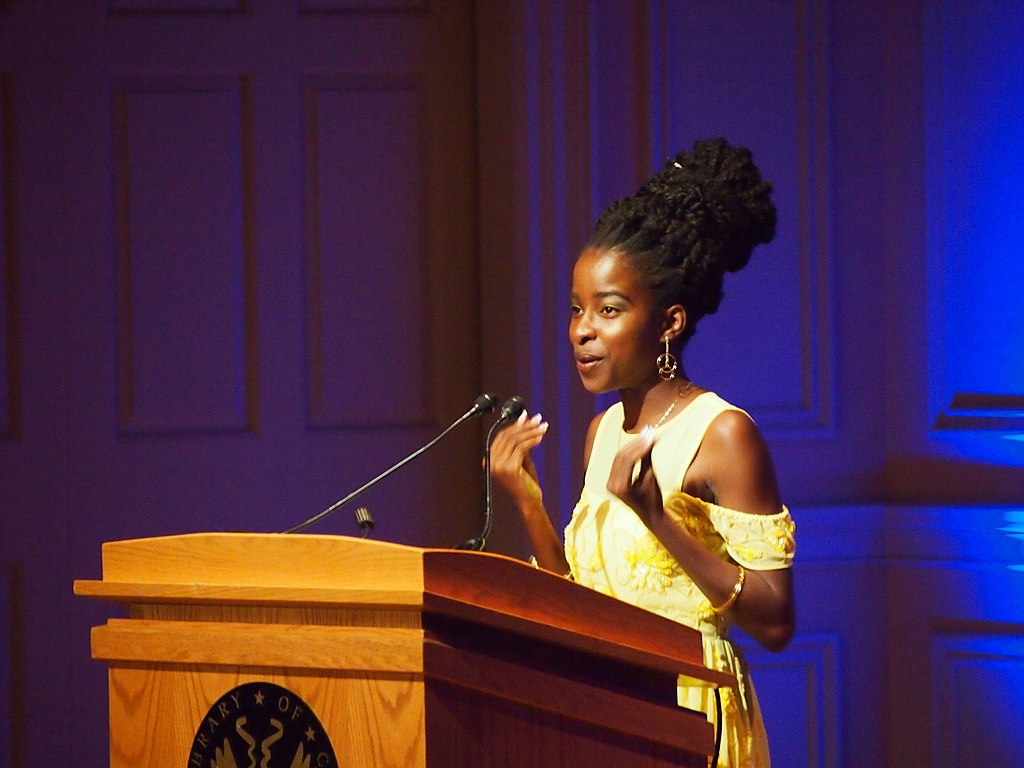 As people around the world tune in to see President-elect Joe Biden and Vice President-elect Kamala Harris sworn in on Wednesday, 22-year-old poet Amanda Gorman will be getting a huge amount of attention.
---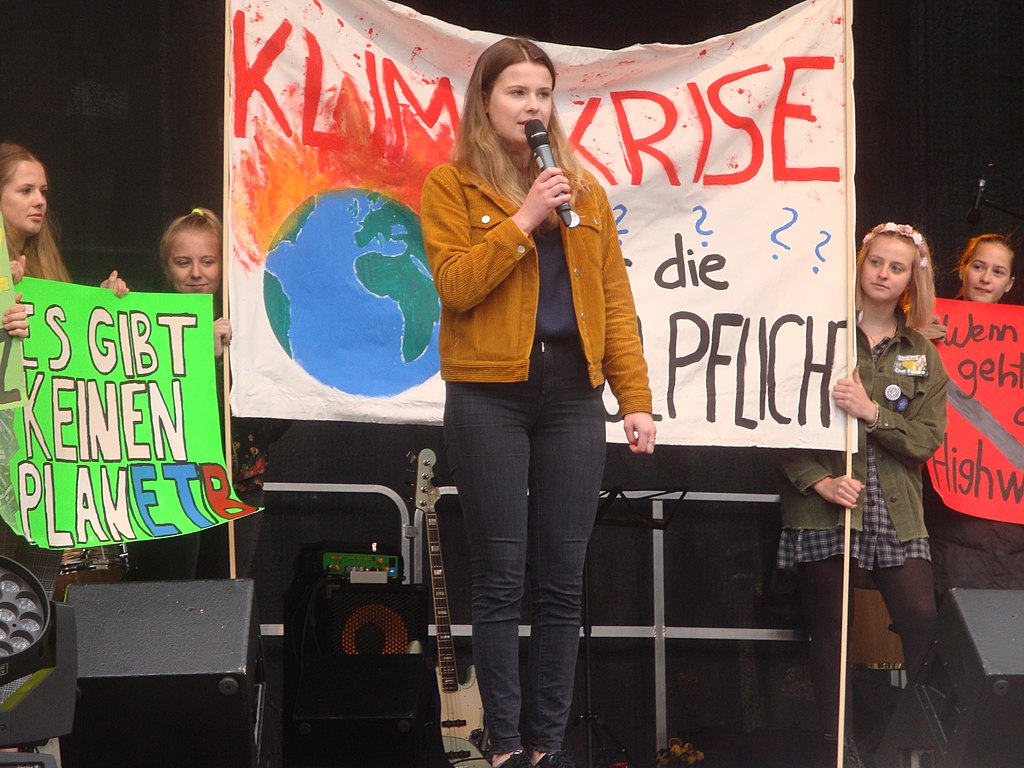 Germany's top court has ruled that parts of the country's 2019 climate action law must be changed because they don't do a good job of protecting young people. The result was a big victory for the nine young people who started the lawsuit.
---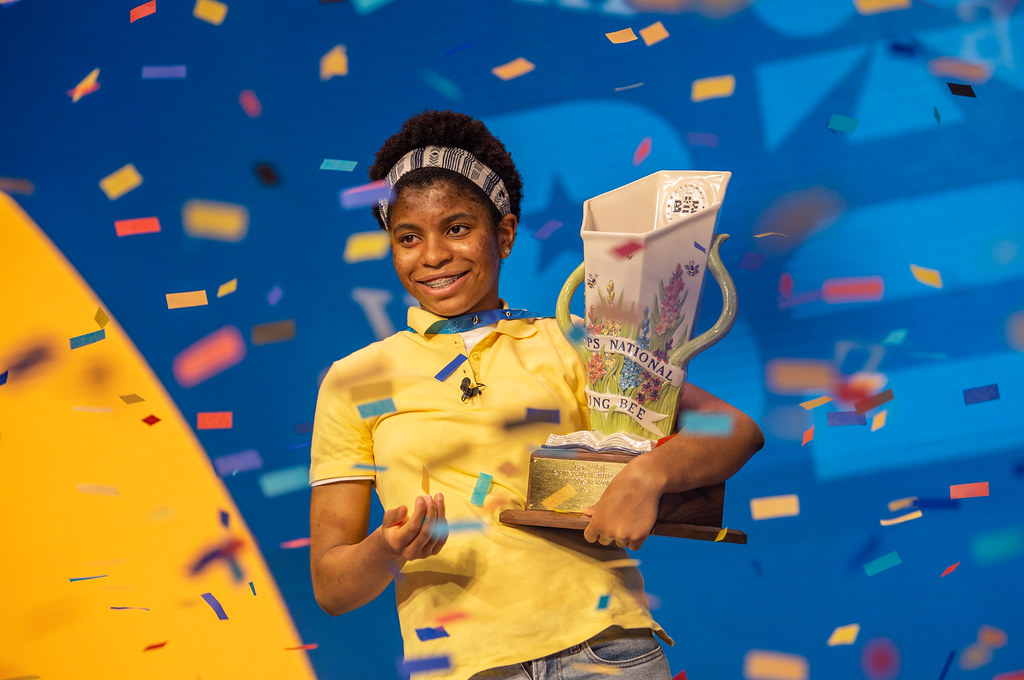 In today's news roundup, thousands protest against Cuba's government, Italy beats England to win the Euro 2020, Argentina beats Brazil to win the Copa America, and Zaila Avant-garde is the first Black American to win the Scripps Spelling Bee.
---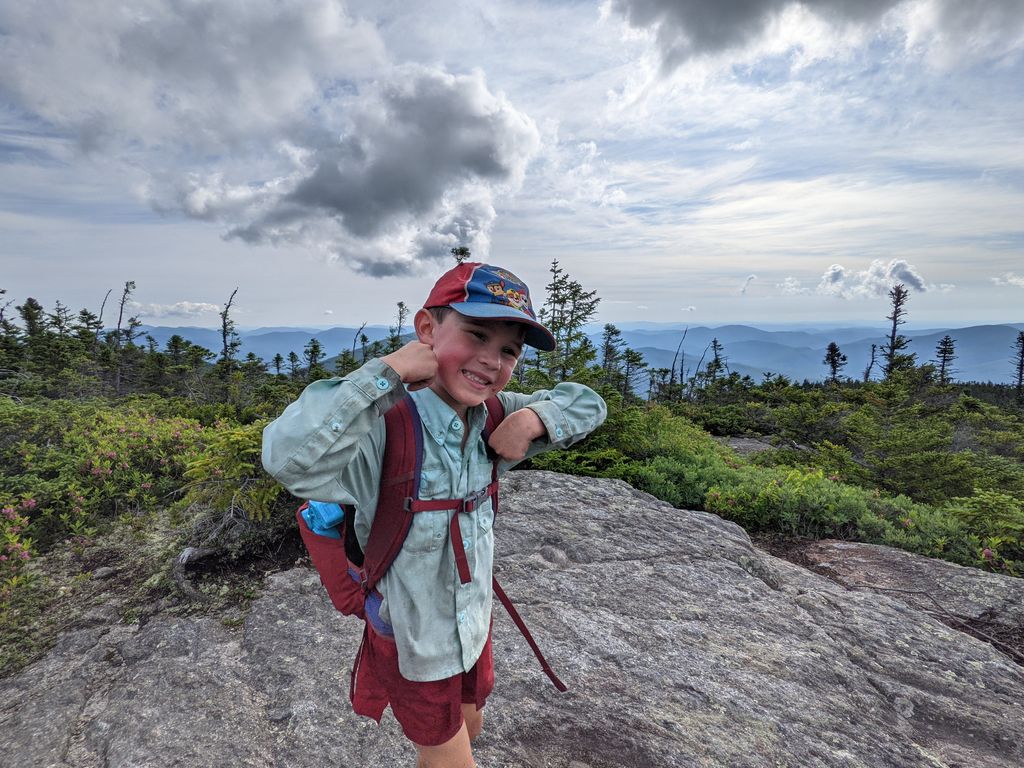 Harvey Sutton spent nearly seven months hiking with his parents, walking the thousands of miles that make up the complete Appalachian Trail. Harvey, or "Little Man", was just 4 years old when he started, and celebrated his 5th birthday on the trail.
---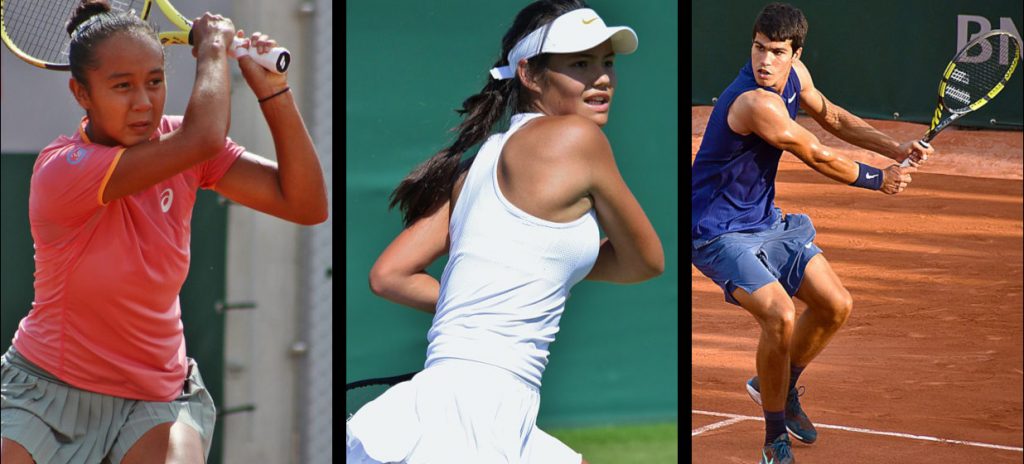 Three teenage tennis stars have been amazing crowds at this year's US Open. One of the athletes has left the contest because of an injury, but two others have reached the semi-finals, after defeating many highly-rated players.
---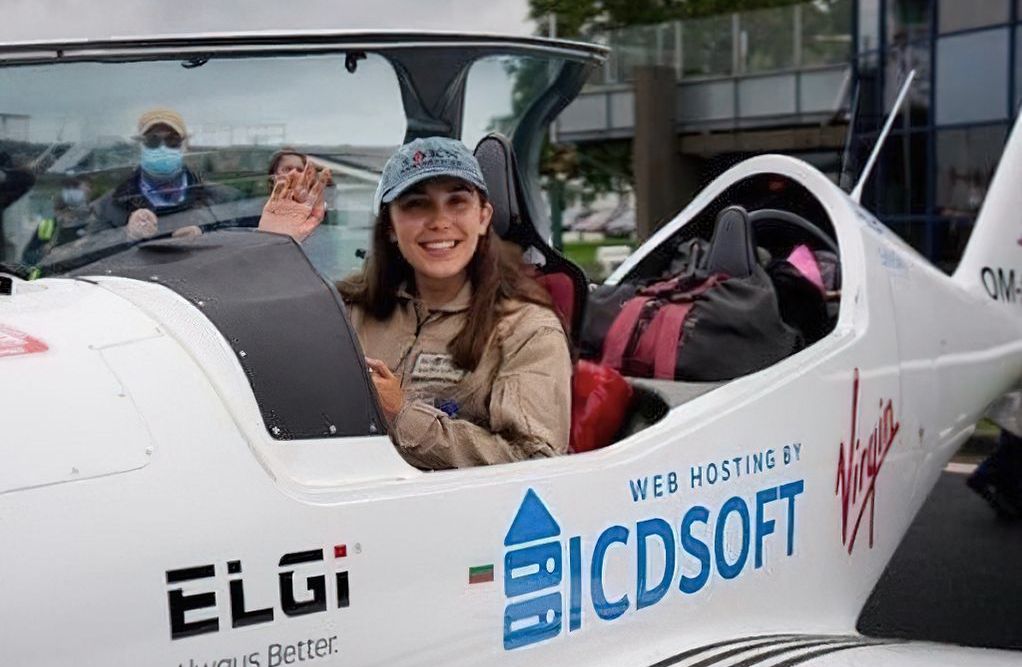 Zara Rutherford is flying around the world by herself in a small plane. When she finishes her trip, which will take over two months, she'll become the youngest woman to fly all the way around the globe by herself. She's just 19 years old.
---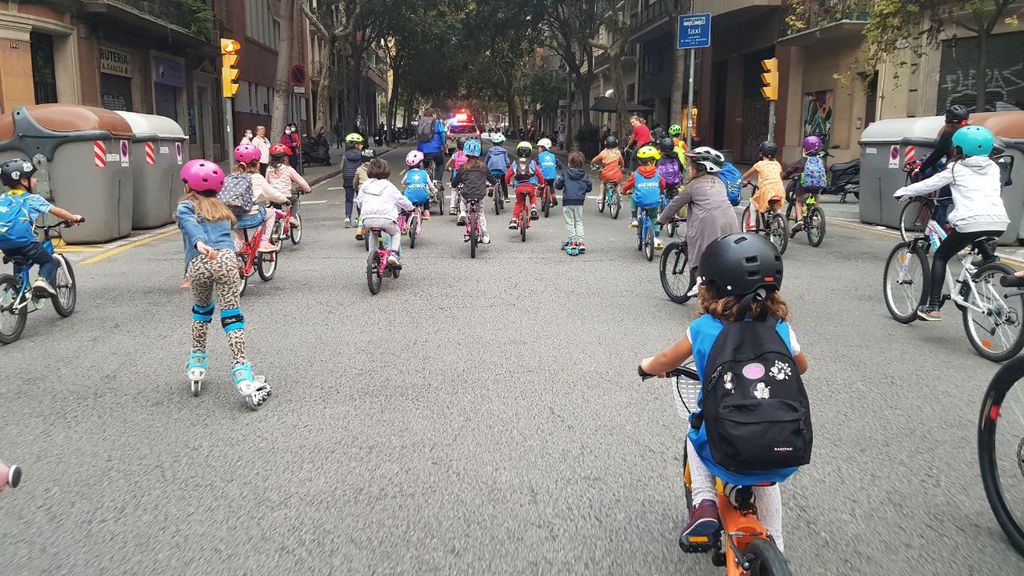 In Spain, children and their families are riding bikes to school together in large groups. The program is called "bicibús" or bike bus. In Barcelona, the program started recently with only five children and grew quickly to hundreds of riders.
---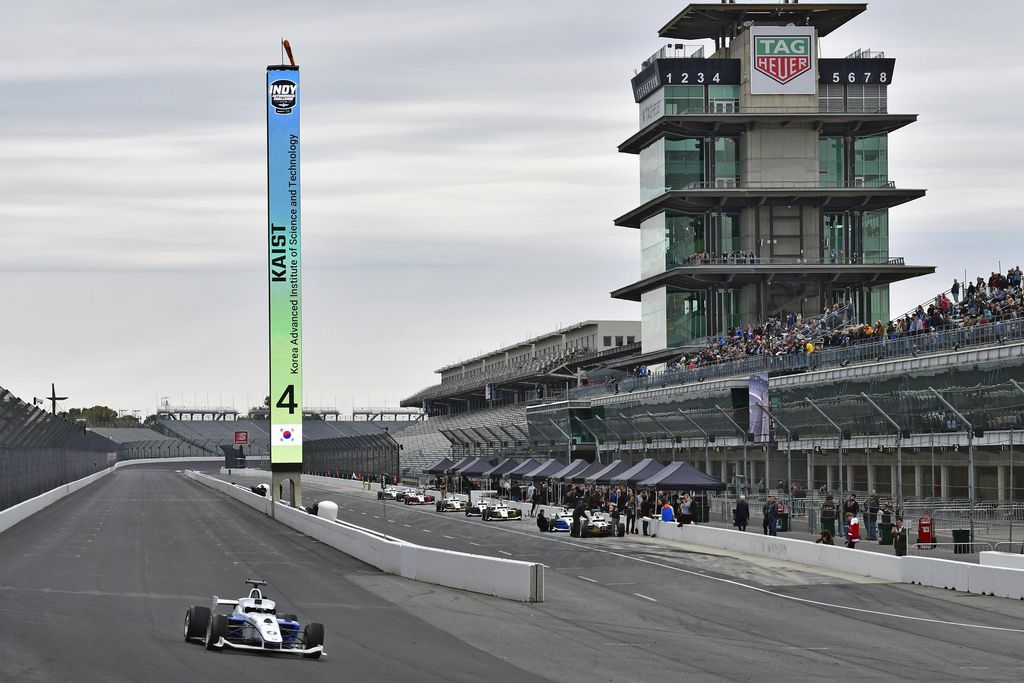 On October 23, race cars at the Indianapolis Motor Speedway zipped around the track at high speeds – with no one driving them. The race was an international contest for the fastest self-driving car, with a $1 million prize.
---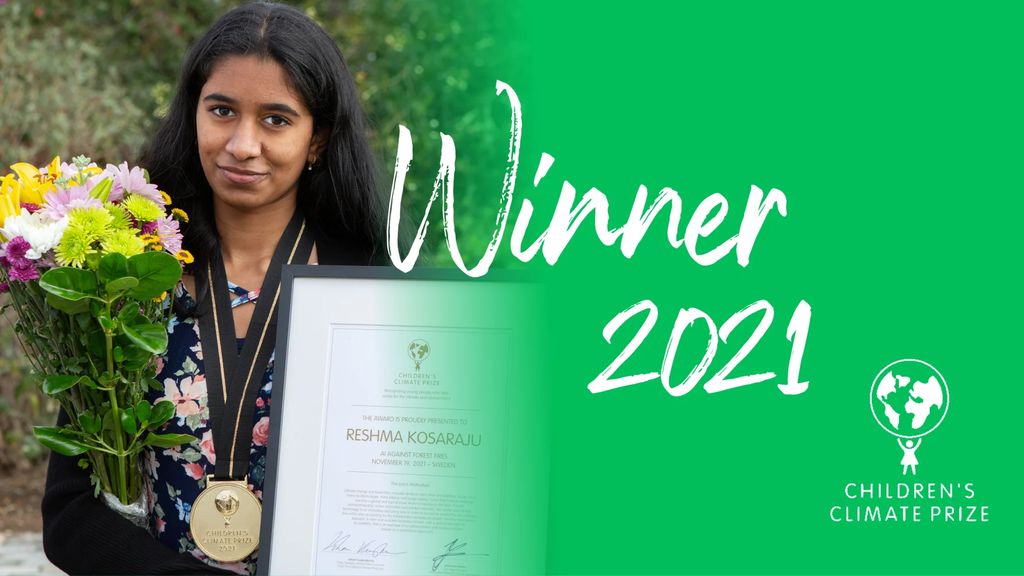 The winner of this year's Children's Climate Prize was announced on Monday. Fifteen-year-old Reshma Kosaraju was chosen from among the finalists for her project, which uses artificial intelligence to predict forest fires.