Starlink, a new satellite internet system from the company SpaceX, is changing the world more quickly than many people expected. The system can be very useful in remote areas and emergency situations, but it also presents several important problems.
Before Starlink, most satellite internet service was based on satellites that constantly remained above one point on Earth – over Chicago, for example. This means that signals from farther away need to travel a long distance, causing delays.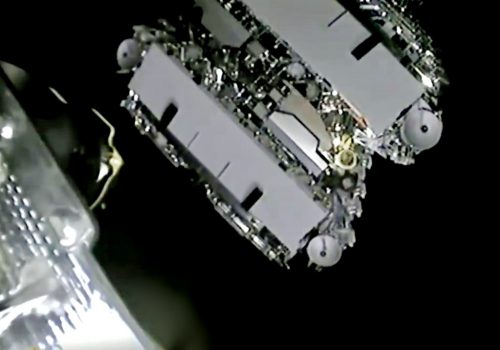 Starlink has a web of satellites moving constantly in a low orbit around the Earth. Because the satellites are closer, the speeds are faster. This makes the service better for things that need to happen without delays, like holding meetings over the internet.
SpaceX isn't the only company working to provide this kind of satellite internet service. For example, OneWeb is a British company developing a similar satellite internet service. But Starlink is farther along than most others.
To get on the internet with Starlink, users need a "terminal". The terminal tracks the web of satellites and communicates with them to provide internet service. The service works as long as the terminal is placed where it can "see" the sky.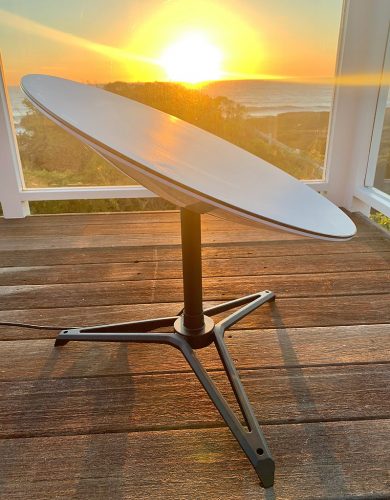 Internet in Remote Areas
Much of the world can now get on the internet at fast speeds. But it costs a lot of money to run internet cables to remote areas, especially for a small number of users. As a result, many remote areas still don't have fast internet service.
Starlink currently works in 31 countries, but SpaceX plans to expand the service to cover the whole world. The clearest need for this kind of service is in remote areas. Starlink terminals also work from moving objects, so SpaceX is also planning to offer service on transportation, like planes, trains, and boats.
Starlink currently has over 2,100 satellites in orbit around Earth. SpaceX has permission from the US government to launch 12,000 satellites, and it has asked for permission to launch as many as 30,000 more.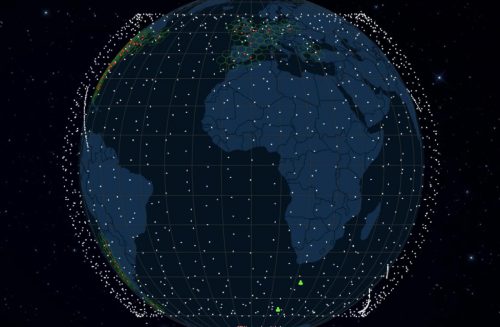 Astronomers have complained that Starlink satellites are causing light pollution. This makes it harder to study things in space without satellites getting in the way. SpaceX has worked to reduce the light from Starlink satellites. But scientists say the satellites still make their work harder. This will get worse as more satellites fill the skies.
There are also concerns about Starlink satellites crashing into other satellites or spacecraft. In 2019, a European satellite had to move to avoid coming close to Starlink satellites. Last year, China complained that its space station had to move twice to avoid Starlink satellites.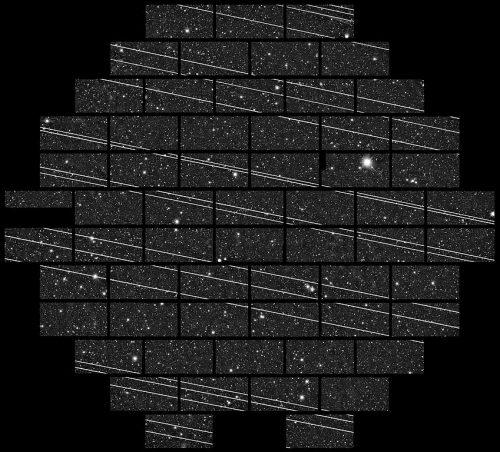 Still, Starlink has been useful in emergencies. Starlink service has helped fire fighters battling wildfires in remote areas. When the island nation of Tonga lost internet service after a volcano erupted in January, SpaceX was able to provide temporary service using Starlink.
When Russia invaded Ukraine and took out much of the country's internet service, Ukraine asked SpaceX for Starlink support. Within days, Starlink satellites were providing important internet service inside Ukraine, including in hospitals.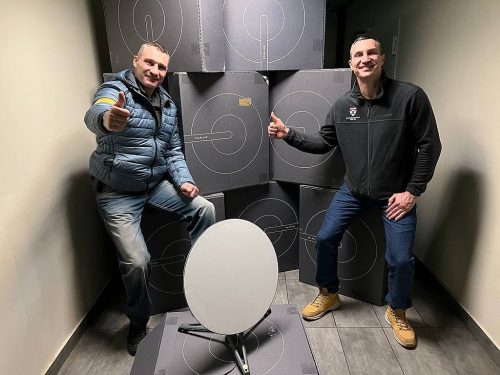 The Starlink service is also helping Ukraine's military fight against Russia. Ukraine is using Starlink to control drones that are helping it attack Russian tanks.
Some people have mixed feelings about this. There have long been military satellites, but it's fairly unusual to see satellites which provide internet tied so directly to a war effort.