To recap 2022, NewsForKids.net is taking a look back at some of the most interesting stories we've covered this year.
Today we're looking at some incredible stories from the world of science.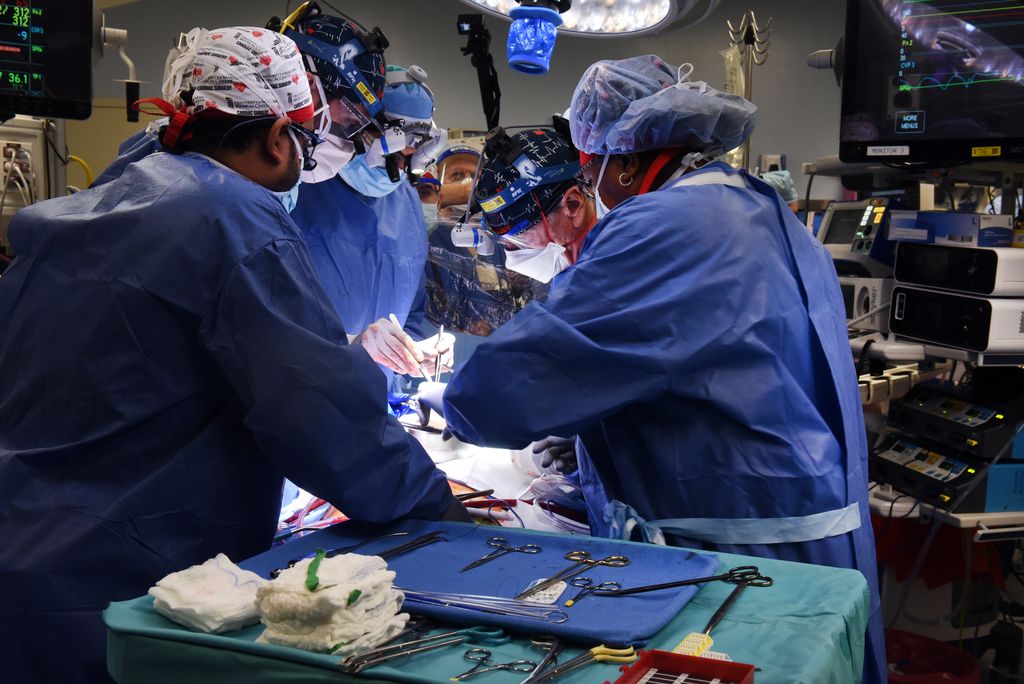 Last Friday, doctors at the University of Maryland Medical Center successfully replaced the heart of a very sick man with a specially-grown pig's heart. It's the first time this surgery has ever been done. After three days, the patient appears to be doing very well.
---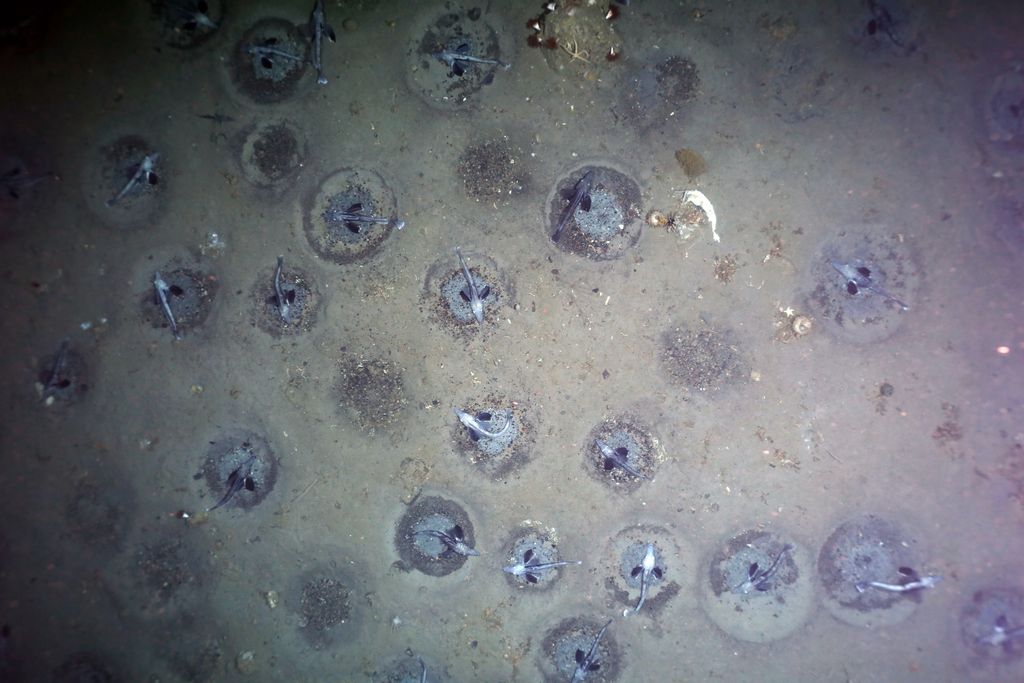 Scientists exploring the ocean floor in Antartica have found the largest group of fish nests ever discovered. The huge area of nests came as a surprise, and will help scientists develop a more complete idea of the ocean food web in the area.
---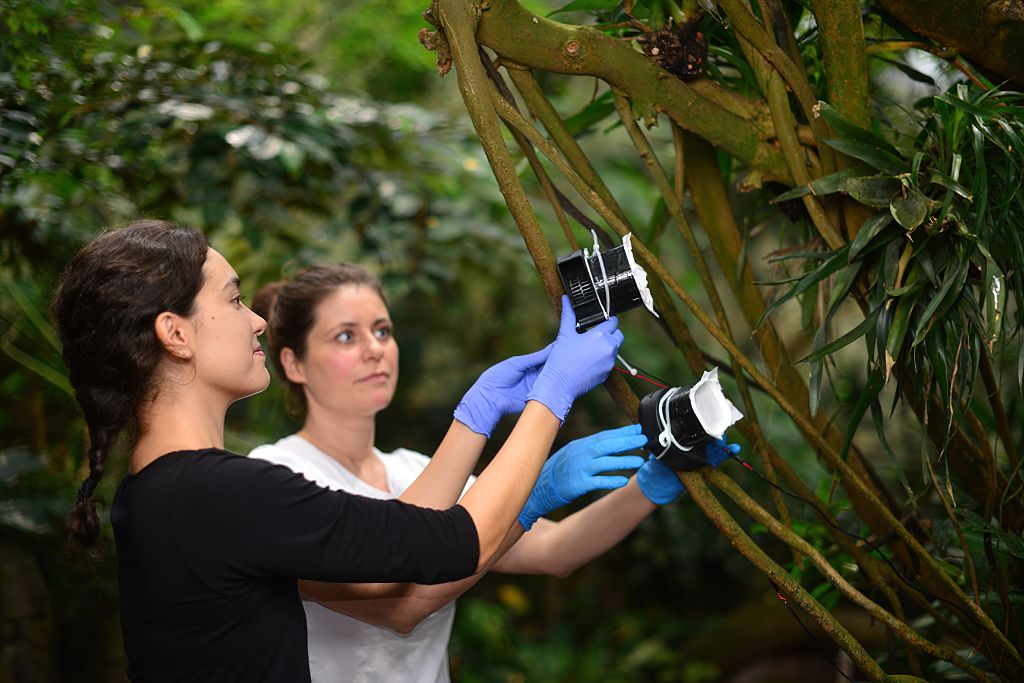 Scientists have come up with a new way of identifying animals in an area – by testing DNA sucked out of the air. The researchers believe their new method could help scientists keep track of animals that are hard to spot, including endangered animals.
---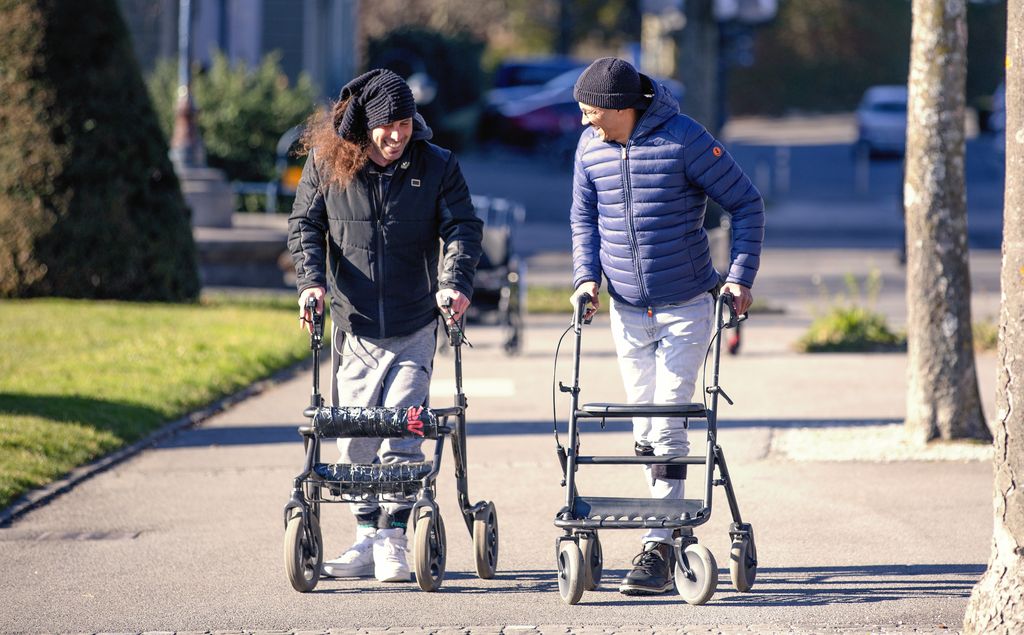 When someone damages their backbone, the injury can leave them paralyzed and unable to walk. Now, scientists have given three paralyzed men the ability to walk again, thanks to a device placed in their spine. Incredibly, the men were able to walk in just hours.
---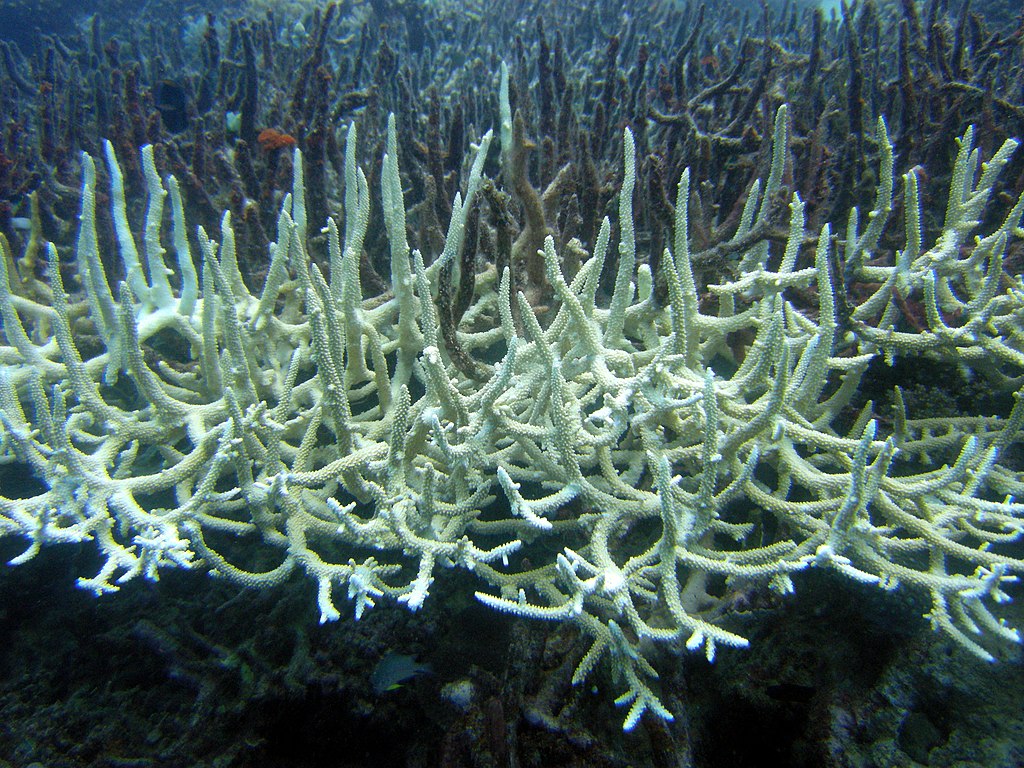 The group in charge of caring for Australia's Great Barrier Reef reports that the reef appears to be going through another widespread coral "bleaching" event. Once again, rising ocean temperatures are threatening this massive underwater treasure.
---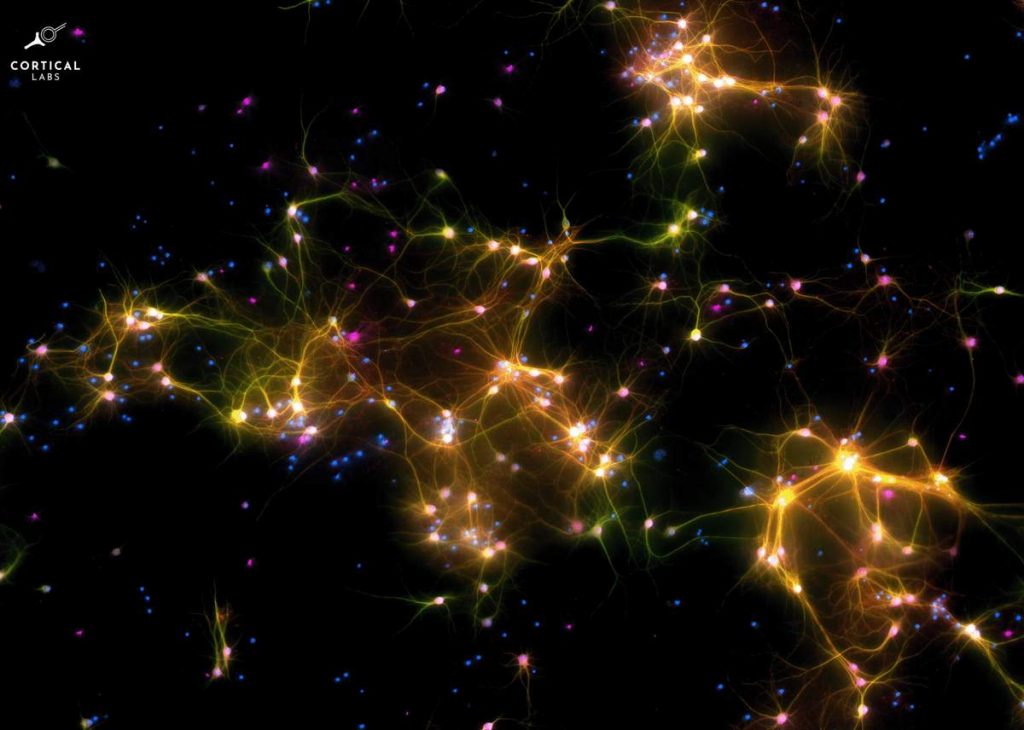 Researchers in Australia have shown that human nerve cells in a dish can form a "brain" that can learn to play a simple video game. The research could help scientists understand the brain better. It could also lead to new kinds of computers.
---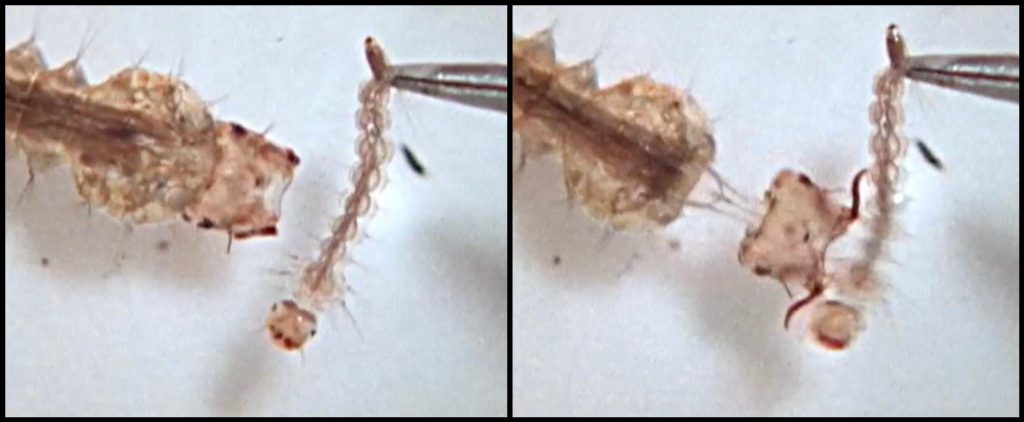 Most mosquitoes are annoying, and a serious health risk. But some aren't. A few even help get rid of other mosquitoes. Now, scientists have discovered the head-popping secret that turns the larvae of some mosquitoes into deadly hunters of other mosquitoes.
---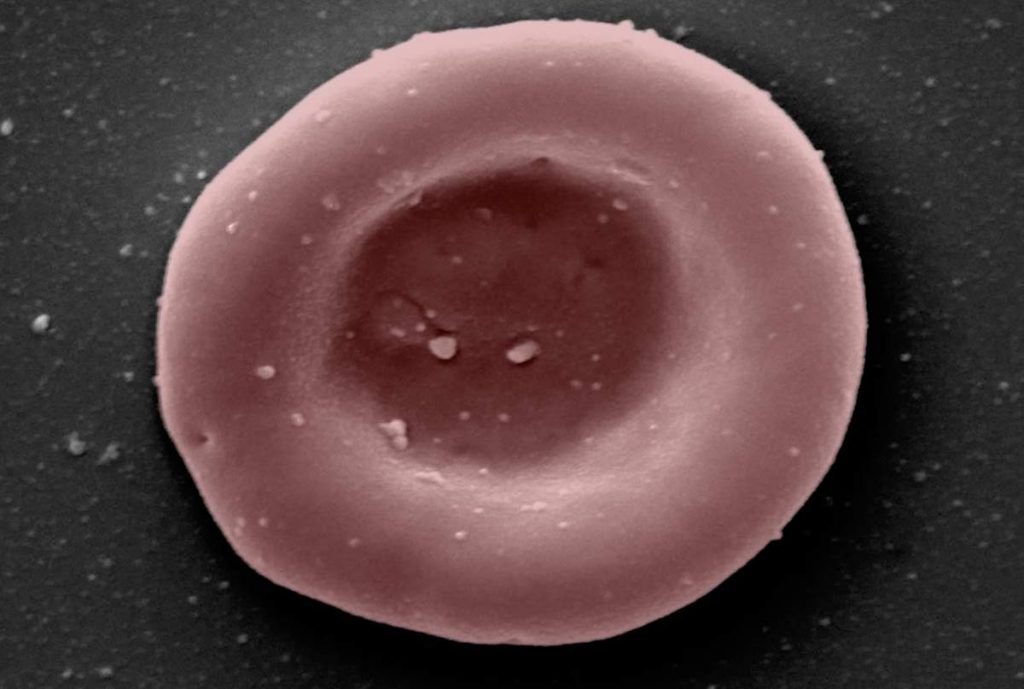 For the first time ever, scientists are testing red blood cells grown in a laboratory on human volunteers. If the experiment is successful, the process could make it far easier to supply blood to people who need it – especially those with rare blood types.
---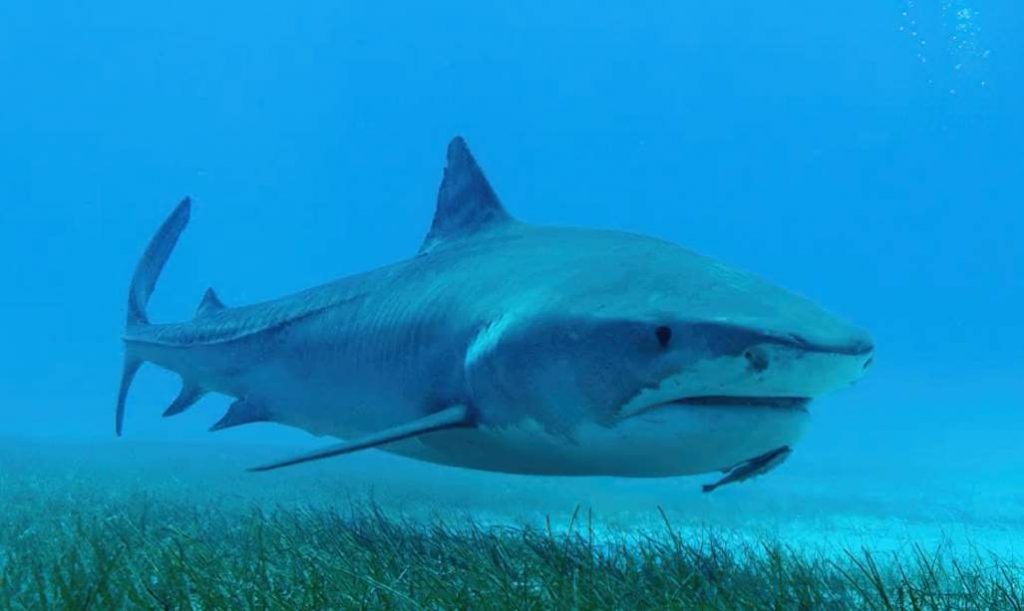 Scientists have discovered the world's largest known field of sea grass. They did it using videos shot by some unusual helpers: tiger sharks. The work should help protect the sea grass, and also shows off a powerful way to explore the ocean.
---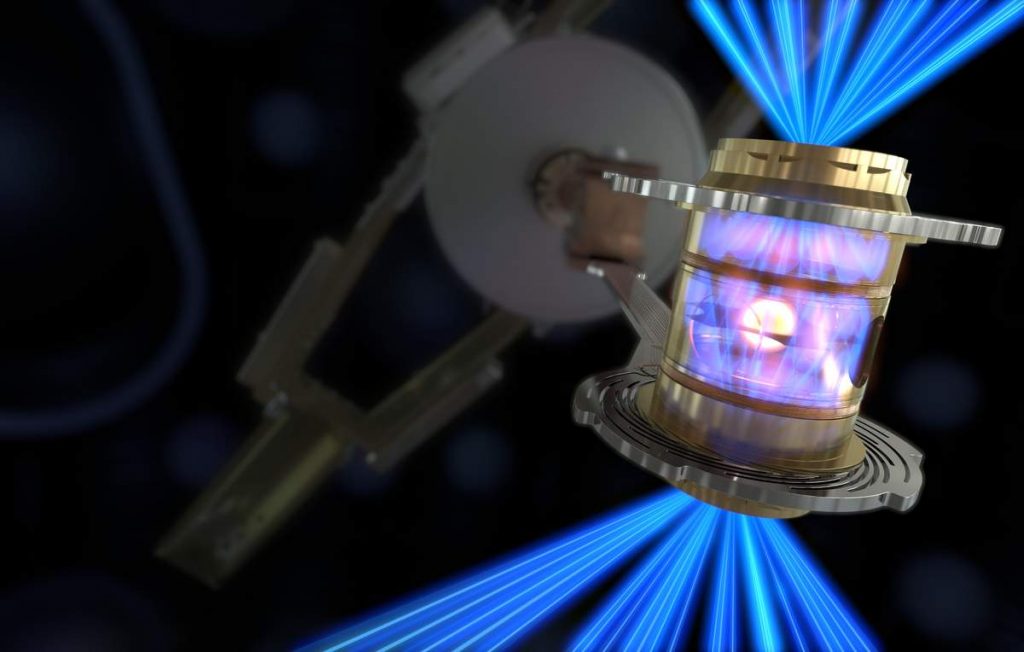 US scientists announced a huge step forward for fusion energy. For the first time ever, they got more energy out of the process than they put into it. Fusion power is a long way off, but the news is major progress toward a powerful, clean energy source.