Tokyo, Japan —(Map)
Nobody likes to lose money. But if you happen to drop some cash by accident, Tokyo, Japan may be one of the best places to do it. Tokyo police report that last year, people turned in a record-breaking amount of lost money – roughly $29.6 million in cash.
In Japan, people are expected to turn in any lost money that they find. It's actually a law. But the country also has a reward system for people who turn in money they find.
If someone claims money that has been turned in, the finder can get a reward worth up to 20% of the money. And, after three months, if no one has claimed the money, the finder gets to keep it all.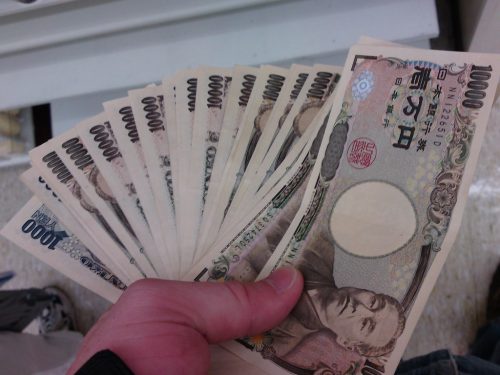 But even so, the amount of money turned in in Tokyo last year set a record. The total was 3.99 billion Japanese yen, or about $29.6 million. That's about $1.1 million more than the previous record, which was set in 2019. On average, people in Tokyo found and turned in about $81,000 every day last year.
Tokyo is the capital of Japan. It's home to nearly 14 million people, and it's a hugely busy place. So it's no wonder that lots of things get lost there.
The Tokyo police report that people turned in roughly 3.4 million items in 2022. The most commonly lost items were driving licenses or other ID cards. The police collected about 730,000 of these. They also got about 390,000 cards used for public transportation.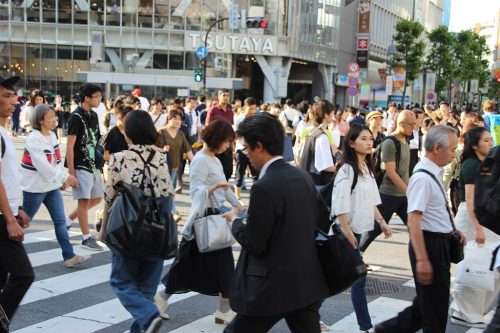 But of course it wasn't always just a single card that was lost. People in Tokyo found and returned about 300,000 lost wallets. Another item that was often lost and turned in was clothing. The police say they handled about 320,000 pieces of clothing, including gloves.
So why was last year a record for cash? The Tokyo police don't think it was because people were more careless. They think it's because the coronavirus pandemic is ending. As Japan got the virus under better control, the country changed its rules to allow more visitors. Many more people began going out and doing more things.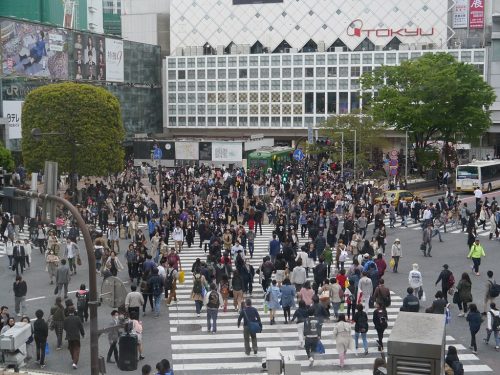 The explanation makes some sense, but it doesn't explain everything. The amount of money that was lost last year set a record. But the total number of lost items (3.4 million) is actually lower than it was before the coronavirus pandemic (about 4 million).
In any case, the Tokyo police are warning people to be careful. Japan's Sakura, or cherry blooming, season is coming up soon. During this time, people often go out with friends to see the cherry blossoms and have picnics. It's also a very common time to lose things.
😕
This map has not been loaded because of your cookie choices. To view the content, you can accept 'Non-necessary' cookies.