This article is an update to the story: Chess Championships to be Decided by Speed.
Magnus Carlsen has held onto his title as world chess champion by beating Fabiano Caruana in tie-breaking games of rapid chess. Mr. Carlsen and Mr. Caruana were tied 6-6 after end of the regular games for the world chess championship.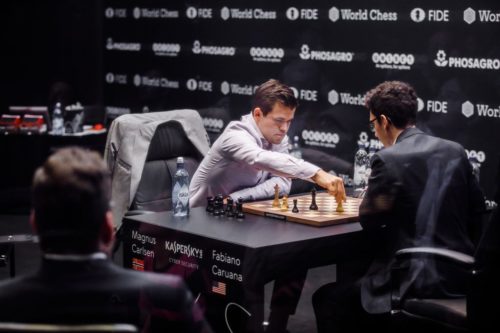 Mr. Carlsen the current champion, has also been the world champion in two faster kinds of chess – 'rapid chess' and 'blitz chess'. This helped him greatly in the faster tie-breaking games. Mr. Carlsen said he had a "really good day."
Mr. Carlsen won the first three rapid games of the tie-breakers, which meant that there was no need for a fourth game. That means Mr. Carlsen is still the world chess champion. He won't have to defend his title again for another two years.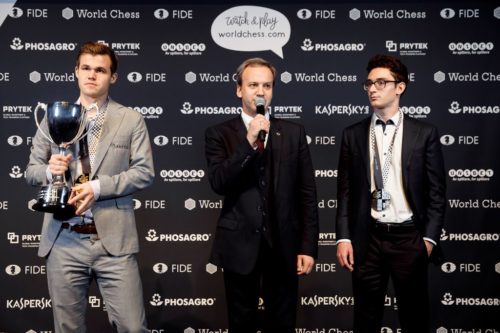 😕
This map has not been loaded because of your cookie choices. To view the content, you can accept 'Non-necessary' cookies.