Seattle, Washington —(Map)
Alexa, a computer voice meant to give people help, has been scaring them instead. People have been saying their devices from Amazon have been making a scary laughing sound when they don't expect it.
Alexa is an example of a computer service that acts as a personal assistant or helper. Some other examples of a service like this are Siri, Google, and Cortana. The services works like this: The device records what a person says, and then sends the recording to a computer far away. The computer tries to figure out what the person is asking for, and then it tries to help. For example, the person might ask the device to answer a question or to play a song. Usually, the devices have to be "woken up" first, by a person saying their name or pressing a button.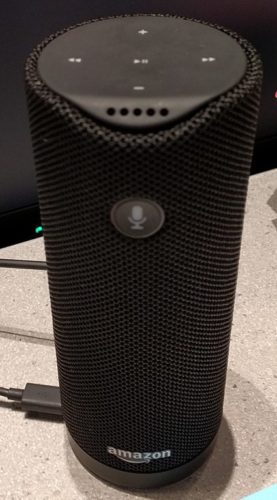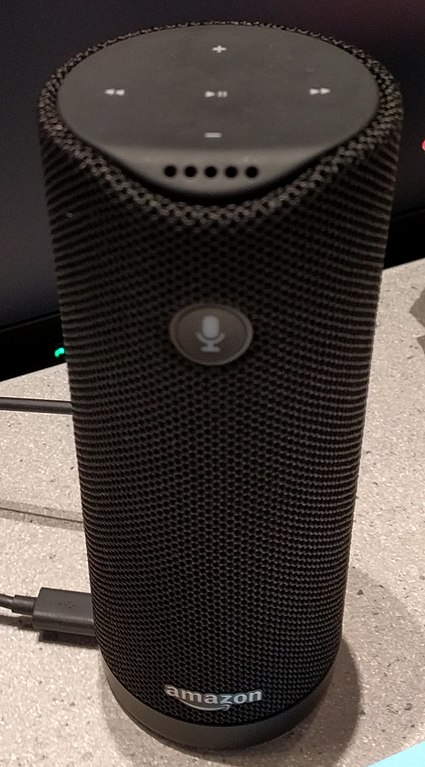 But some devices from the company Amazon seem to be acting on their own. People thought that the devices, such as the Echo or the Echo Dot, were laughing without any reason. Sometimes people felt like the devices were laughing at them. One person said they were about to fall asleep when their "Echo Dot lets out a very loud and creepy laugh." Some people have said the laugh sounds like a witch.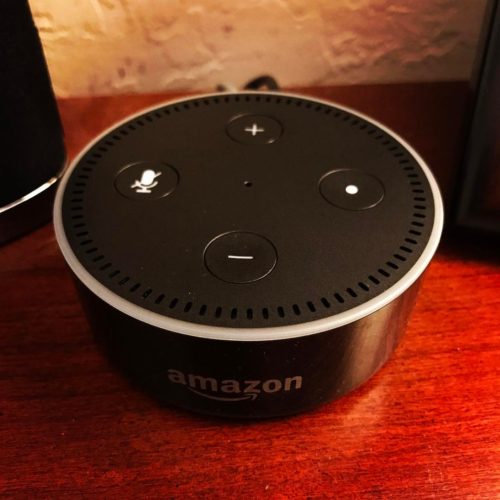 The company now thinks it has found the problem. Amazon says that sometimes people say things that sound like "Alexa, laugh," but they don't know it. To fix the problem, Amazon will change things so that Alexa only laughs when people say, "Alexa, can you laugh?" And the devices won't just laugh. First, the devices will say, "Sure, I can laugh," so that people aren't surprised.
Personal assistants like Alexa make many things easier. But some people are worried about having devices around that are always "listening". For some people that is the scary part.
😕
This map has not been loaded because of your cookie choices. To view the content, you can accept 'Non-necessary' cookies.