Billingham, England —(Map)
Carbon dioxide, or CO2, is the gas that makes soft drinks fizzy. Many of the factories in Europe that make CO2 are closed now, and so there is not enough CO2 to go around. This is causing problems for people who sell food and drinks in the UK and in Europe.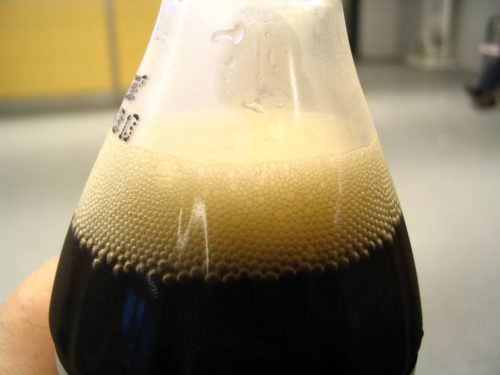 You might be thinking, "I thought carbon dioxide was causing global warming and that we had too much of it!" That's still true. There is too much carbon dioxide pollution and it is making climate change worse. But the carbon dioxide that is used in food and drinks needs to be made in a clean way. This is sometimes called "food grade" carbon dioxide.
One way food grade carbon dioxide is made is when factories make fertilizer. Fertilizer is what farmers put on their fields to help their plants grow. When factories make ammonia fertilizer, carbon dioxide is also made in the process. The factories clean this carbon dioxide, store it, and then sell it.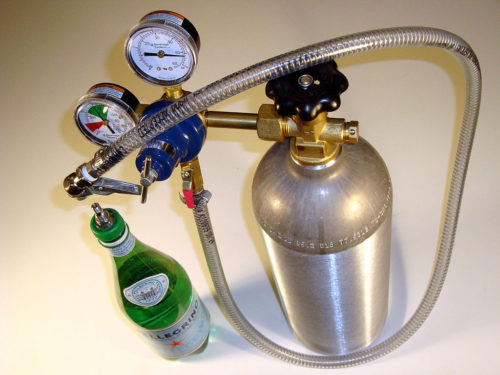 These factories work hardest between August and March because that's when most farmers need fertilizer. The factories then usually close for a while to take care of their machines. Most factories that make carbon dioxide in Europe are closed now. Three out of the UK's five factories that make carbon dioxide are also closed.
So What?
Because there is a shortage of carbon dioxide, companies that make drinks like sodas and beers are not able to make as much as they normally do. Some beer companies are limiting how much beer people can buy. Some supermarkets are doing the same with soft drinks. Coca-Cola stopped bottling drinks in the UK last week because of the problem.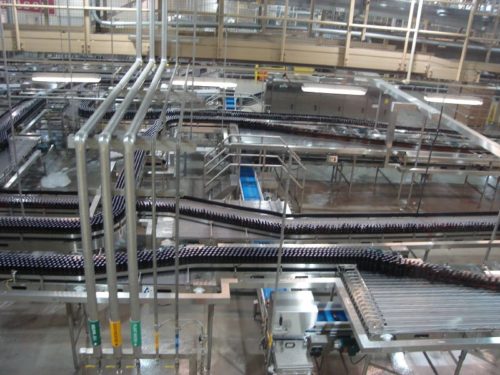 These problems are made worse by the recent hot weather and the fact that the World Cup is happening now. Both the heat and the World Cup make people want to buy more drinks.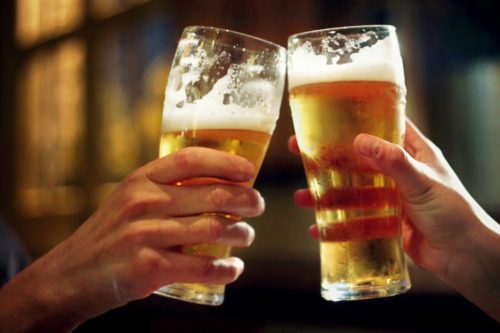 The shortage is also causing problems with foods. Many businesses that sell chickens and pigs use carbon dioxide to knock out the animals before they kill them. Without CO2, the businesses can't kill as many animals as they usually do for people who like to eat meat. That means that there is less chicken and pork for supermarkets and restaurants.
CO2 is also used when companies put food in packages. By putting food in sealed packages with carbon dioxide, companies can keep their food fresh for a longer time. This is a common way to package meat, for example. But because there hasn't been enough CO2, companies have had to limit or or completely stop selling food this way.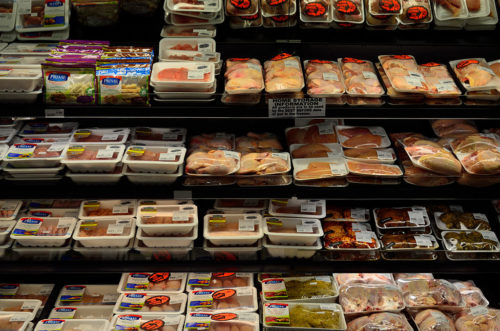 The problem should begin to get better as more factories start up again. One factory started up again last Friday and another one started up on Monday. Unluckily, a third factory lost power and stopped working soon after that. Some people think things may not go back to normal until September.
😕
This map has not been loaded because of your cookie choices. To view the content, you can accept 'Non-necessary' cookies.