To recap 2018, NewsForKids.net is taking a look back at some of the most interesting stories we've covered this year.
Today we're looking at some amazing stories from the world of sports.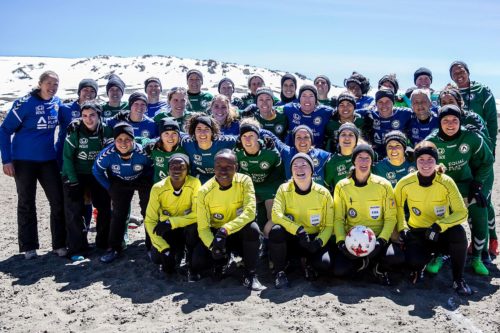 A group of female soccer players has set two world records. In 2017, they played a soccer game at the highest height ever reported. Last week, they played a game at the lowest spot.
---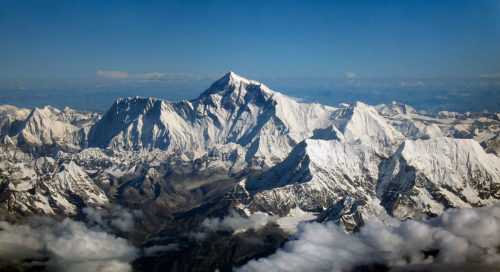 Xia Boyu lost both feet after trying to climb Mount Everest. Later, he lost both legs. Last week he became the second person with two artificial legs to climb Mount Everest.
---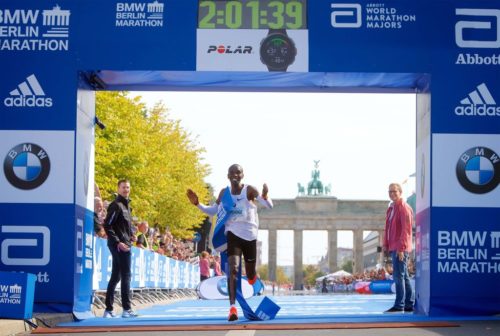 Eliud Kipchoge smashed the world marathon record Sunday. His time of 2:01:39 makes it seem more likely that one day someone might run a marathon in under two hours.
---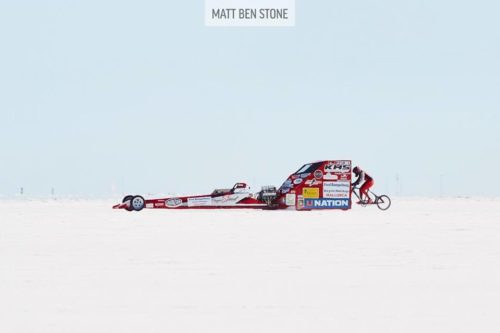 On September 16, Denise Mueller-Korenek smashed the world speed record for a human on a bicycle. At her fastest, she was going 183.93 miles per hour (296 kph).
---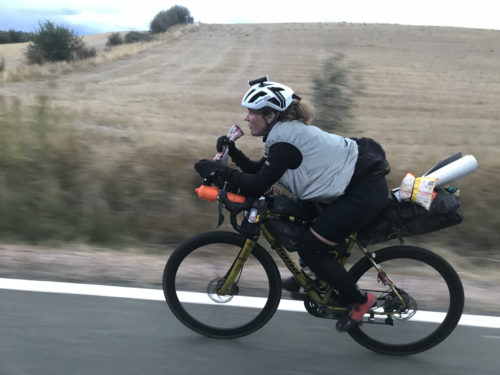 Jenny Graham just rode around the world on her bike – and she did it in less than 125 days. That's about 20 days faster than the old women's world record.
---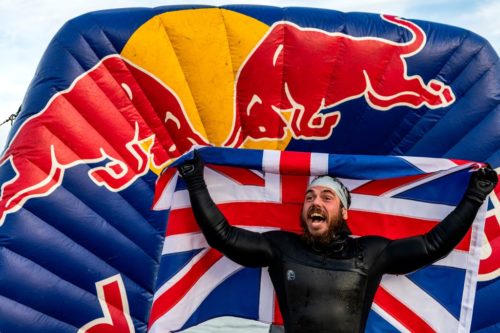 On November 4, Ross Edgley became the first person to swim all the way around Great Britain. The trip took him more than five months, during which he never stepped on land.