To recap 2018, NewsForKids.net is taking a look back at some of the most interesting stories we've covered this year.
Today we're looking at some of the strangest stories from 2018.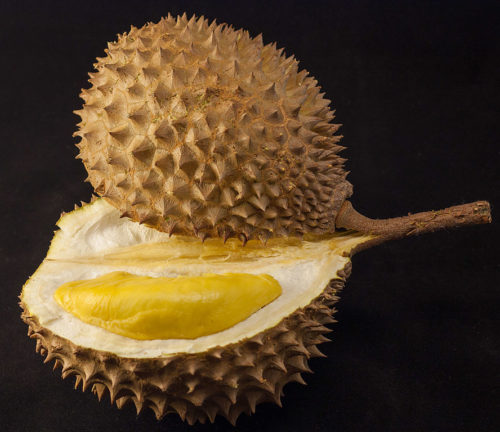 Over 500 people had to leave a library in Australia because of a possible gas leak. The problem turned out to be a stinky piece of rotting fruit.
---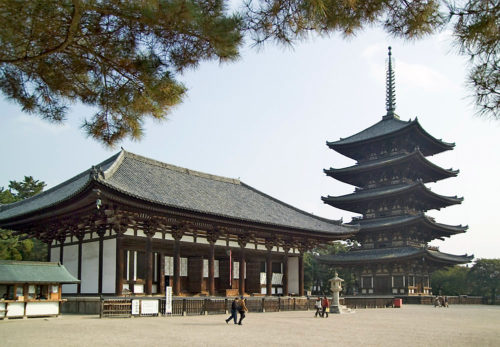 A temple in Japan recently held a funeral for 114 dogs. The temple was asked to do this by a company that fixes toys. Why? The dogs are robots.
---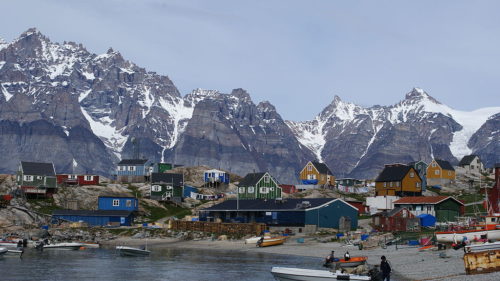 People are scared that pieces might break off of a huge iceberg stuck in the sea near a village in Greenland. If that happened, huge waves could destroy the village.
---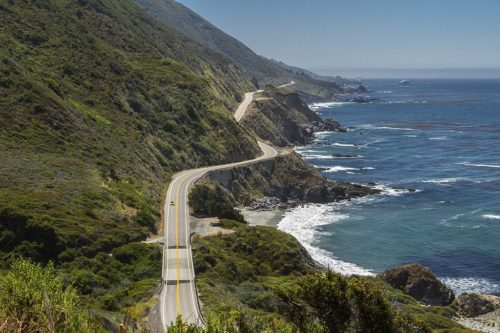 Angela Hernandez was very lucky. When her car fell off a cliff into the ocean, Ms. Hernandez didn't die. But she was trapped for a week before she was saved.
---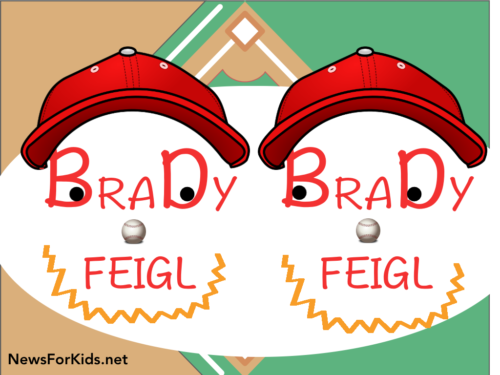 You might expect that there would only be one tall minor league baseball pitcher with red hair and a red beard named Brady Feigl. If you did, you'd be wrong.
---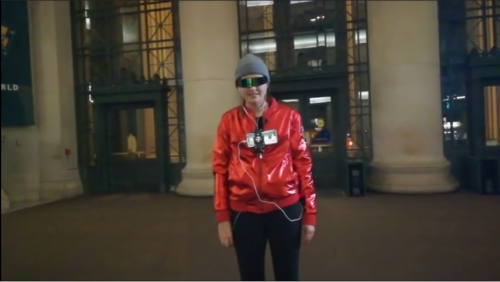 On October 31, Halloween night, the Massachusetts Institute of Technology (MIT) began an unusual experiment. They let the "Internet" control the actions of a real person.