Paris, France —(Map)
Notre-Dame, an 850-year-old Paris church, famous around the world for its artistic design, has been hit by a major fire. French President Emmanuel Macron says the church will be rebuilt.
Notre-Dame is one of the most famous churches in the world. It sits in the heart of Paris and is visited by around 13 million tourists each year.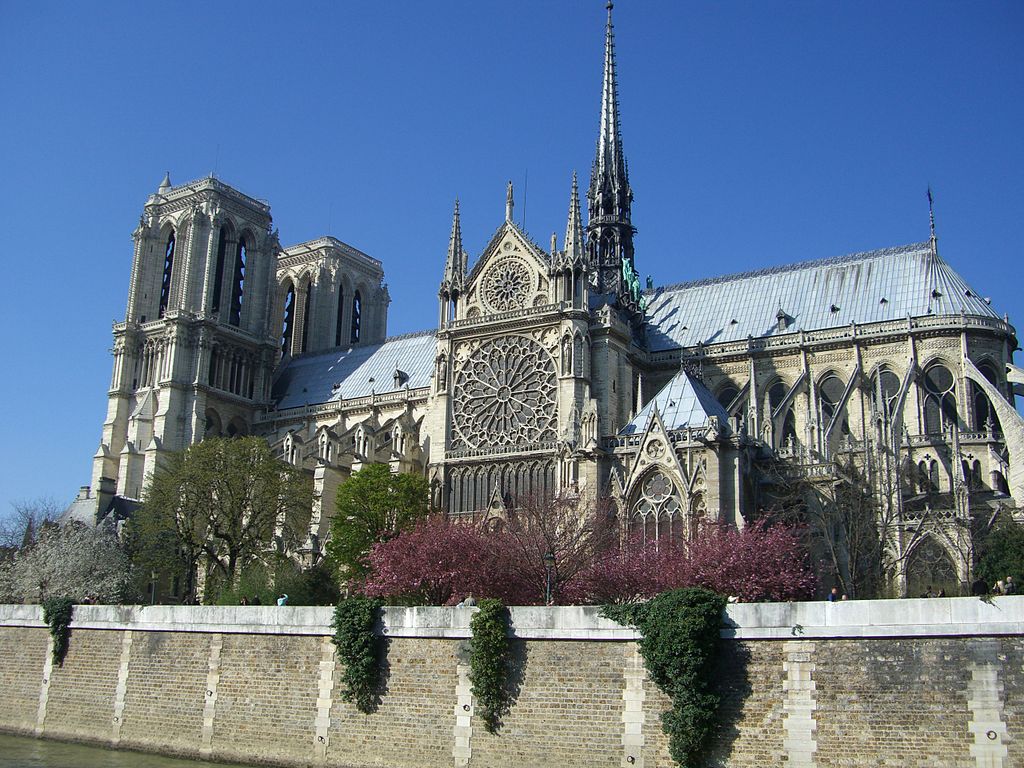 Notre-Dame has played an important part in history for hundreds of years. In the past, it was the church where France's kings and queens went to church and were married or buried. The church is famous for the beauty of its complicated design and also for the art works it contains.
Though church services were planned for yesterday evening, the doors were suddenly closed as visitors tried to enter. Soon smoke was seen above the church. Thousands of people gathered in the area near the church, surprised, shocked, and made sad by what they were seeing.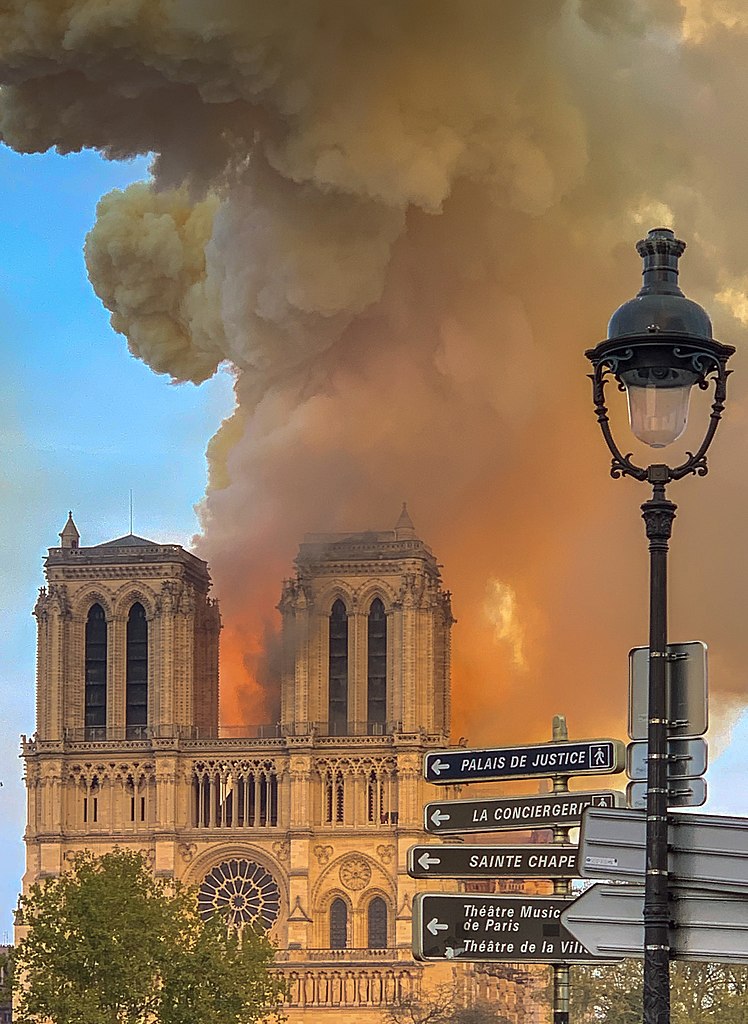 It's still not clear what started the fire. Some experts believe it could be connected to work that was happening on the church to help fix it up.
The fire started high in the building around 6:50 in the evening. Because Notre-Dame is such an old church, many areas inside are supported completely by old wood.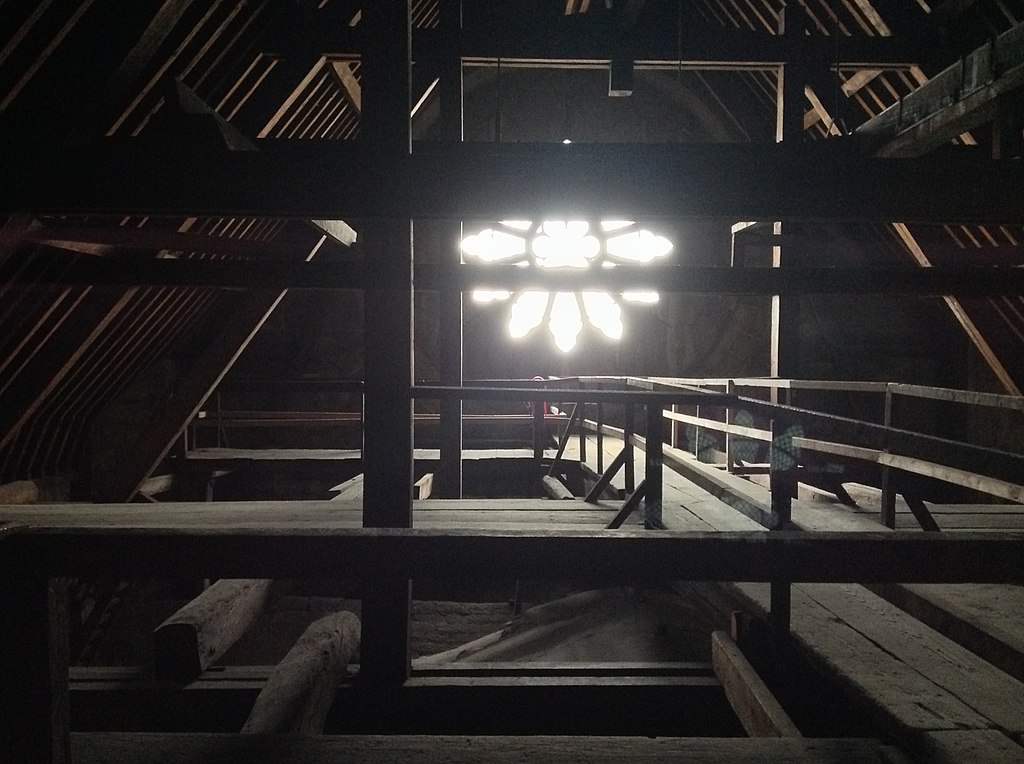 Around an hour later, the burning had spread to much of the roof. Around that time, Notre-Dame's spire – the fancy pointy part on the church roof – fell in on itself.
Between 400 and 500 fire fighters worked for about 5 hours to get the blaze under control. One fire fighter was hurt. The job was difficult because most of the fire was too high to reach with fire hoses.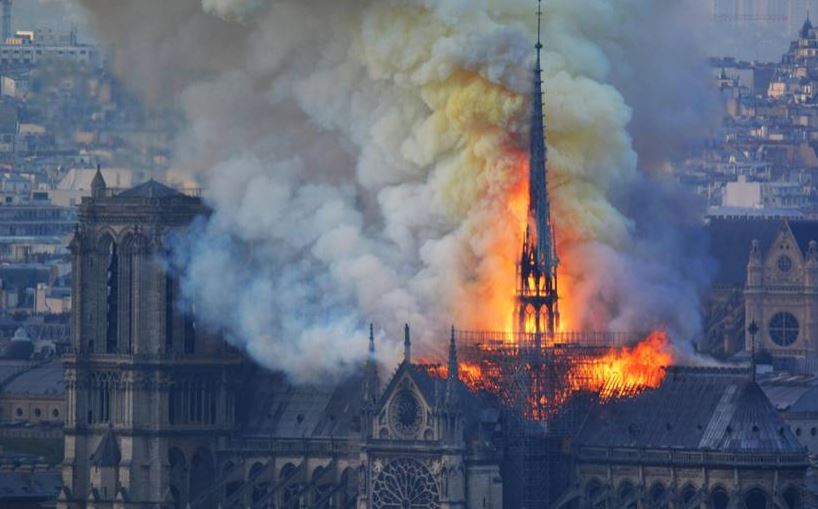 Besides the spire, the building also lost about two-thirds of its roof. Many parts of the roof are connected by lead – a soft metal which melts easily. A stone part under the roof helped keep the fire from doing more damage.
By around 11:15 at night, the fire was mainly under control. One-third of its roof and its two tall towers were left standing.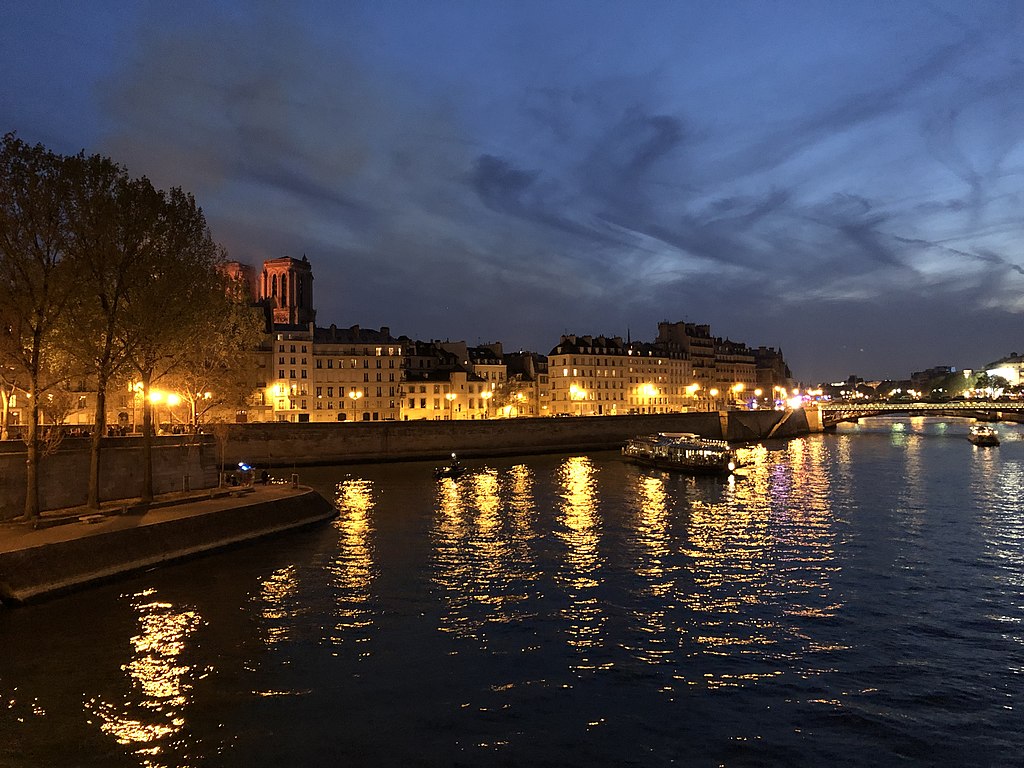 Mr. Macron has promised to rebuild Notre-Dame. He has asked for support for this project from people around the world. Already, many groups have begun giving money to help rebuild this important part of France's history.
😕
This map has not been loaded because of your cookie choices. To view the content, you can accept 'Non-necessary' cookies.