London, England —(Map)
On Tuesday, Boris Johnson was elected as the leader of the British Conservative Party. He is expected to be named prime minister on Wednesday. As prime minister, Mr. Johnson will face the challenge of leading the United Kingdom out of the European Union.
In May, Prime Minister Theresa May announced that she would be stepping down. The Conservatives have been working since then to decide who would lead their party. In the final vote, Mr. Johnson defeated Foreign Secretary Jeremy Hunt 66% to 33%. The vote was only open to around 160,000 Conservative party members, not all voters.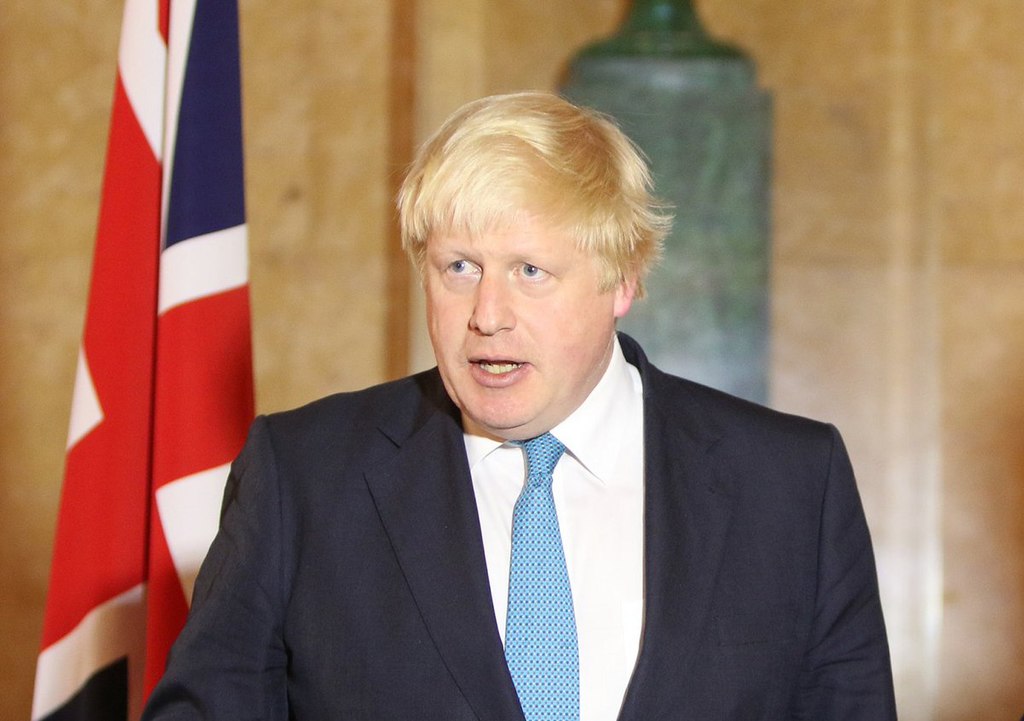 Brexit is a word made up to describe the "British Exit" from the European Union (EU). In 2016, in a special vote called a "referendum", more than half of the people of the United Kingdom (UK) chose to leave the EU.
For around two years Ms. May worked with leaders in the EU and the UK to try to reach a Brexit agreement that would make everyone happy. In November, 2018, EU leaders finally agreed to a very complicated deal. But after her plan was voted down three times by Parliament, Ms. May admitted defeat and decided to step down.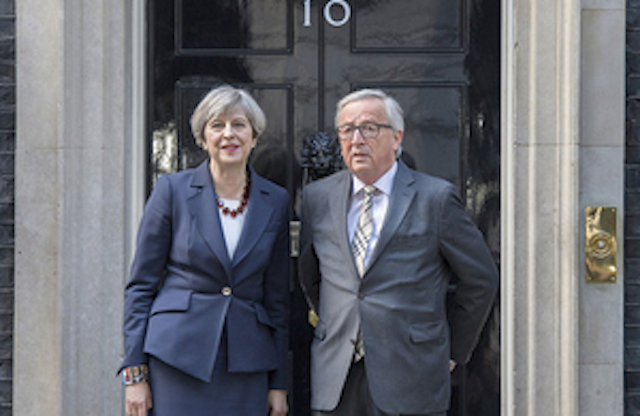 That puts Mr. Johnson in charge of arriving at a Brexit solution. Mr. Johnson, who was the mayor of London twice, has been one of the loudest voices in favor of the UK leaving the EU. He says he will accomplish that goal by the deadline of October 31.
Mr. Johnson will have his work cut out for him. The EU has said that it will not change the agreement and does not plan to start discussing a new agreement.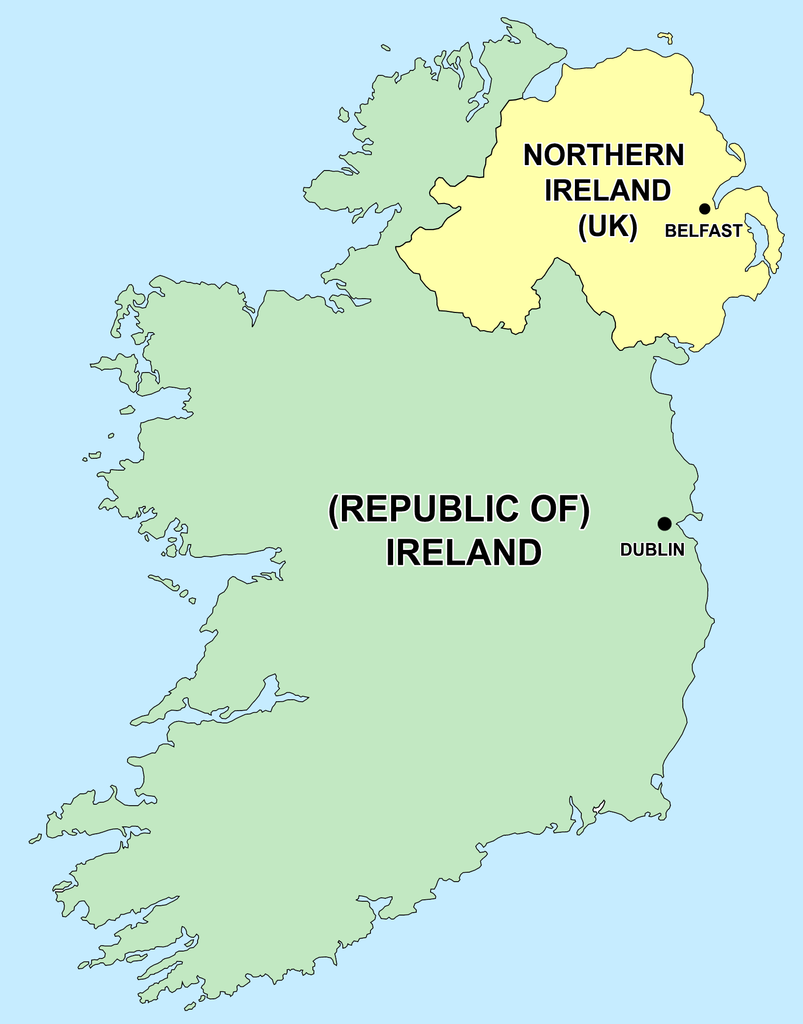 The biggest problem is still the border that separates Ireland (which is part of the EU) and Northern Ireland (which is part of the UK). Almost no one wants to tightly control the border, checking passports and cars and trucks as people cross. But the only other choice is to have special agreements with the EU – something that Mr. Johnson doesn't want.
Mr. Johnson says he's willing to take extreme steps in order to leave the EU. For example, he doesn't mind a "no-deal" Brexit. "No-deal" means the UK would leave the EU without a deal. Most people agree this would cause terrible problems for the UK. Parliament has voted clearly to avoid a "no-deal" Brexit.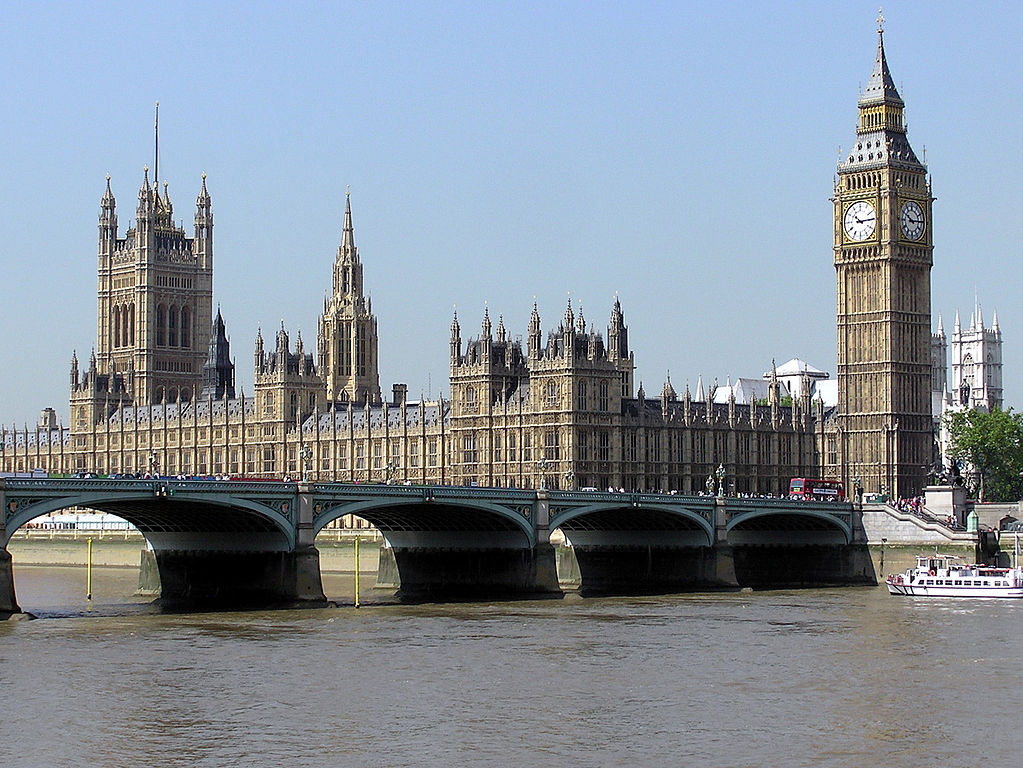 Mr. Johnson has also said that he's willing to suspend Parliament's session to make a "no deal" Brexit happen. As a result, Parliament took a special vote intended to keep Mr. Johnson from suspending it.
Some people are worried about what Mr. Johnson might do as prime minister. Several members of the government have quit or said that they would quit if Mr. Johnson became prime minister.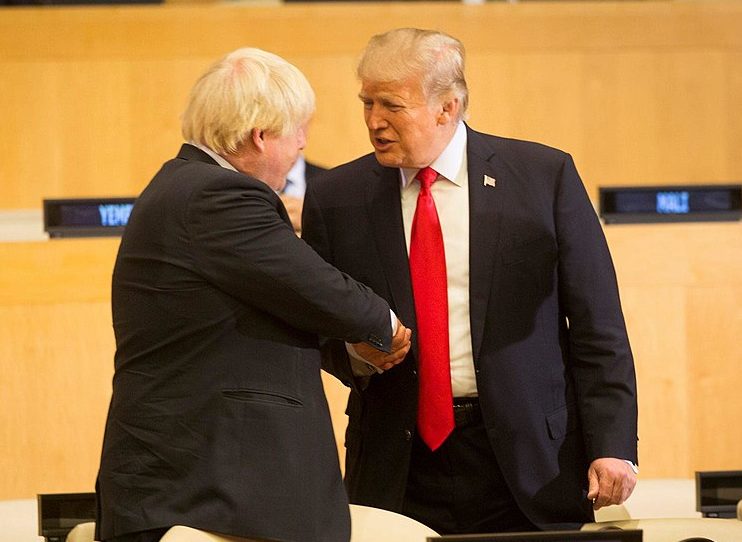 Mr. Johnson is a leader who many people compare with US President Donald Trump. Both men often make decisions that upset a lot of people, and yet manage to remain in office. Both men often make strong, and even insulting, comments, but usually don't apologize. And both are known for saying and repeating things that aren't true.
Mr. Johnson says he's confident of a "successful Brexit". He will need to work quickly. There are only around 100 days until the deadline.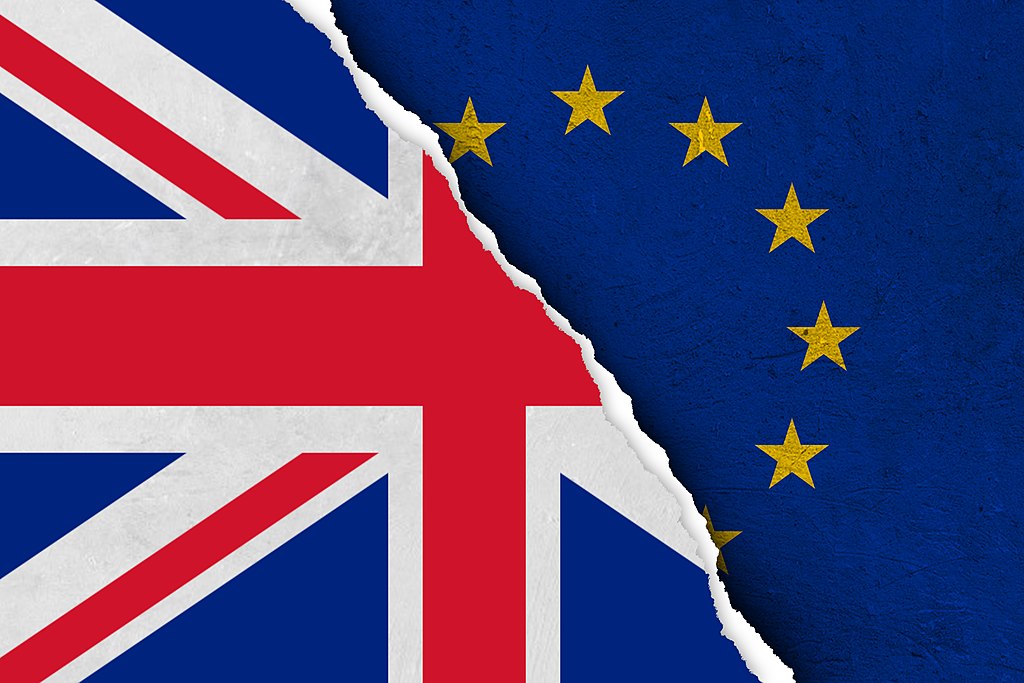 😕
This map has not been loaded because of your cookie choices. To view the content, you can accept 'Non-necessary' cookies.