London, England —(Map)
British Prime Minister Theresa May's plan for the United Kingdom to leave the European Union was voted down in Parliament last night, 391 to 242. That leaves the UK without a firm plan of action with just 17 days left until the March 29 deadline (time limit).
Brexit is a word made up to describe the "British Exit" from the European Union (EU). In 2016, in a special vote called a "referendum", more than half of the people of the United Kingdom (UK) chose to leave the EU.
Parliament first voted Ms. May's plan down in January. Since then, some small changes have been made to the agreements with the EU, but the plan is pretty much the same as before. Ms. May appeared to hope that the deal would look better when the deadline was close. Members of Parliament clearly disagreed.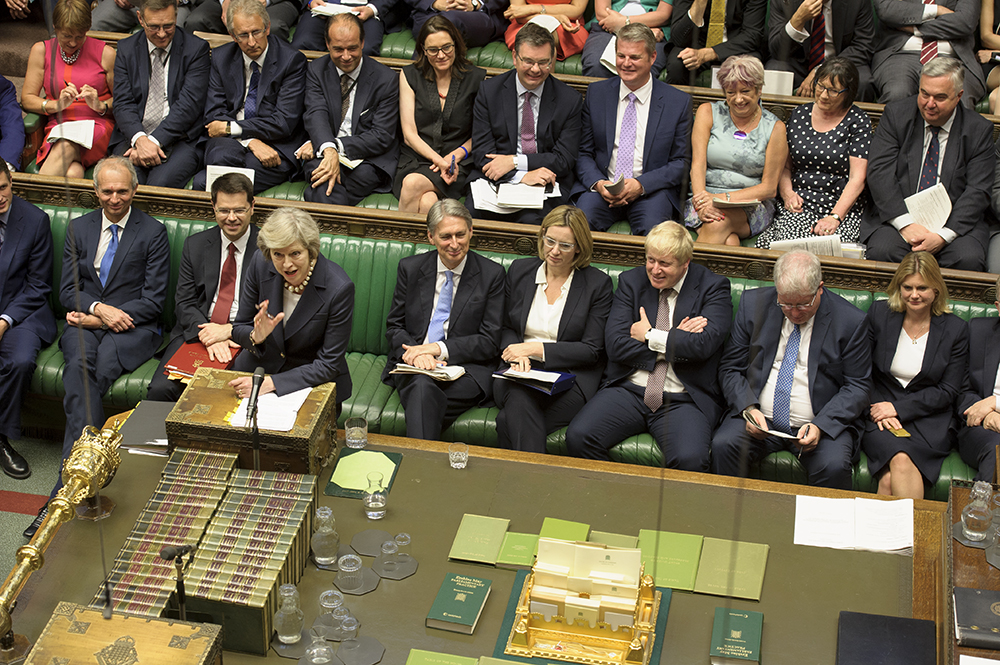 The biggest problem is still the border that separates Ireland (which is part of the EU) and Northern Ireland (which is part of the UK). Almost no one wants to tightly control the border, checking passports and cars and trucks as people cross. But without that kind of border, the UK has to keep having special agreements with the EU – and that's something that people who like Brexit won't accept.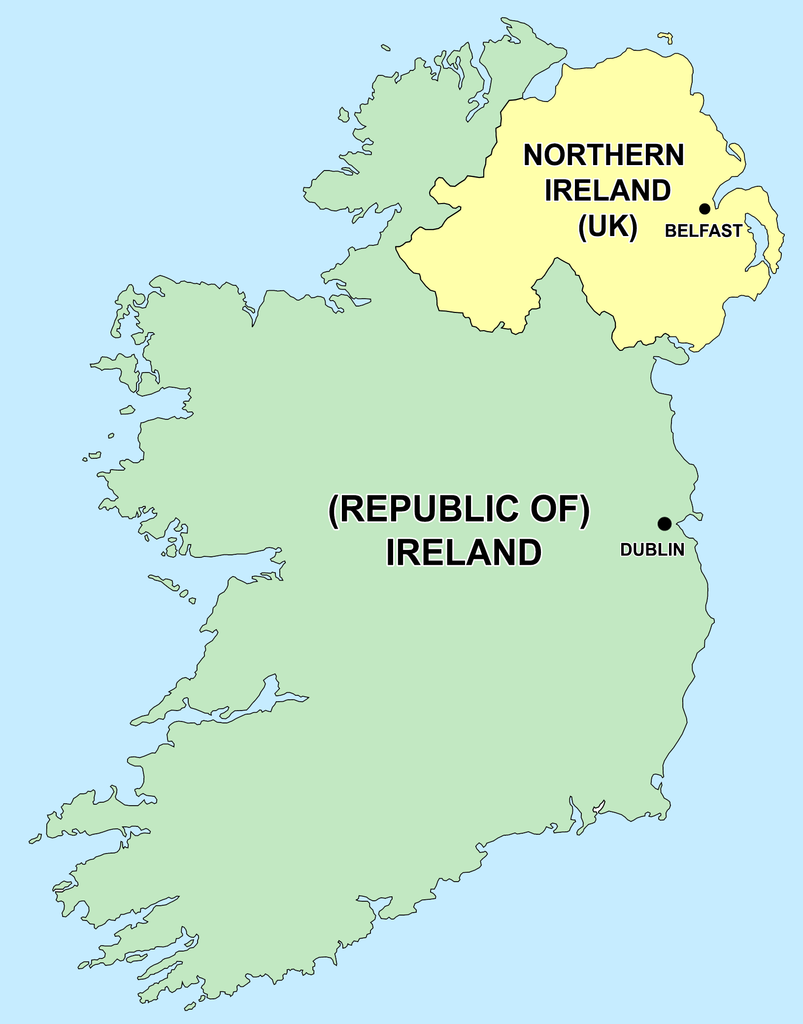 The failed vote leaves the UK with no clear plan of action and no real agreement over what the UK really wants. It's possible that Parliament could be asked to vote on Ms. May's Brexit plan a third time, but this seems unlikely.
So what could happen next?
Leaving the EU without a deal.
Most people agree this would be a terrible choice for the UK, but the people who really want to leave say they would accept it. Later today, Parliament will vote on whether it would accept a "no deal" exit. That vote seems likely to fail.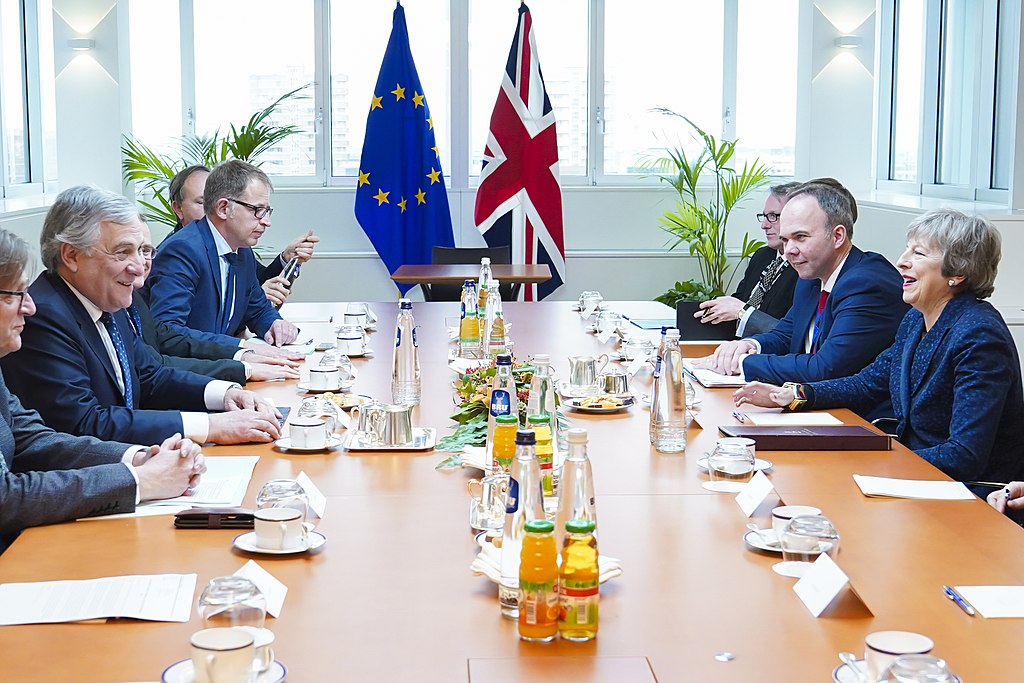 Delaying without deciding.
On Thursday, Parliament will vote on whether to ask the EU to extend the March 29 deadline. The EU might agree to a delay of a couple of months, but it would probably want the UK to be clear about how a delay could change things. The EU has said that even if it accepts a delay, it will not change the agreement it made with Ms. May.
Many people in the UK are hoping for a second referendum on Brexit. These people think that most people would vote against Brexit, now that they've seen some of the problems connected to it. A delay would help people hoping for this "People's Vote".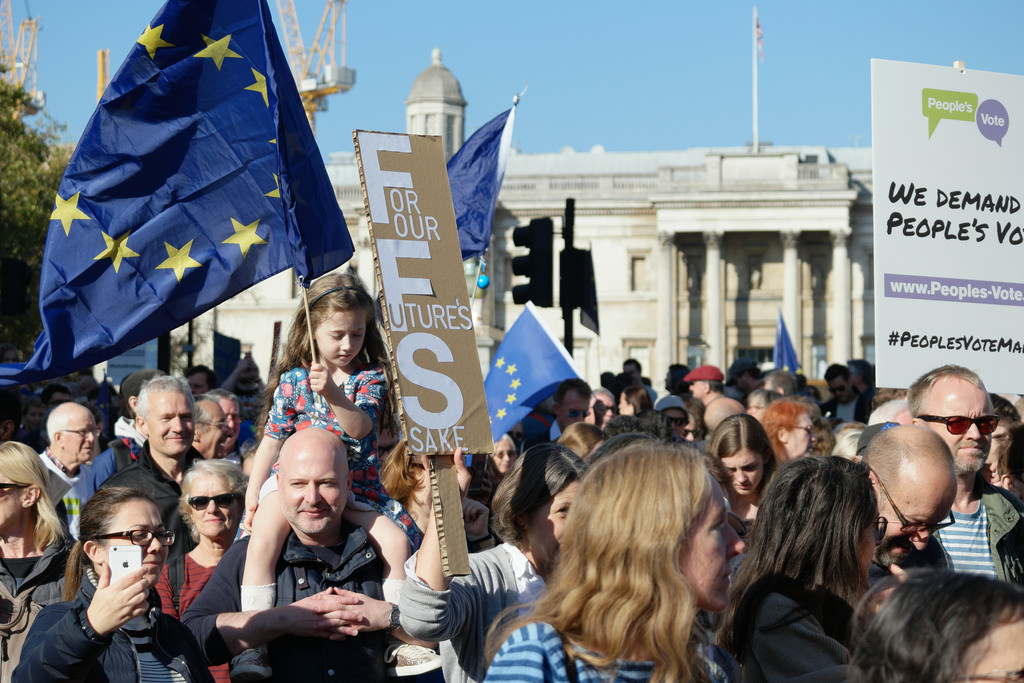 Ms. May's Brexit defeat was so huge that many people think she will have to call a general election, which would require a delay. A new election would result in a new government, which could choose to handle Brexit differently.
Doing nothing means no Brexit
Finally, if the UK does not leave the EU and does not request a delay, the UK would still be part of the EU, as if it had never tried to leave. Ms. May says that she will not let this happen.
The way Parliament votes over the next two days could help clear up what will happen with Brexit. But it seems likely that things will remain unsettled for a little while longer.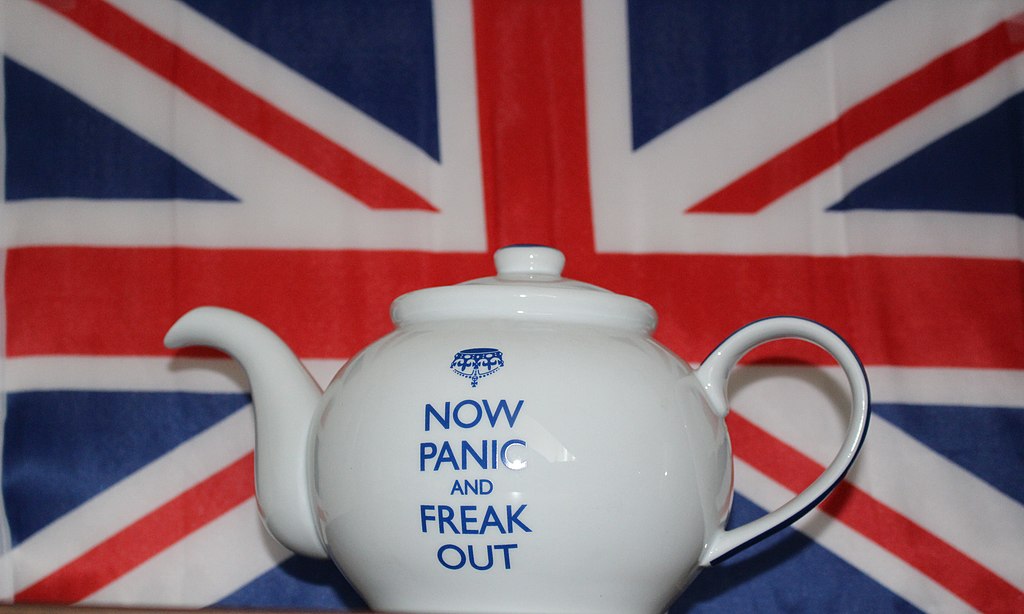 ---
Update: On Wednesday, Parliament voted that it would never accept the idea of a "no deal" Brexit.
😕
This map has not been loaded because of your cookie choices. To view the content, you can accept 'Non-necessary' cookies.