London, England —(Map)
Last week, Prime Minister Boris Johnson moved to suspend Parliament, limiting its power to stop his plans for a "no-deal" Brexit. As a result, the future of the United Kingdom in the European Union is more uncertain than ever.
Brexit is a word made up to describe the "British Exit" from the European Union (EU). In 2016, in a special vote called a "referendum", more than half of the people of the United Kingdom (UK) chose to leave the EU.
For over two years, the UK worked with the EU to reach a Brexit deal. Though Prime Minister Theresa May reached an agreement with the EU, the UK Parliament never approved the deal. The process has taken longer than expected and the UK only has until October 31 to agree to a final deal.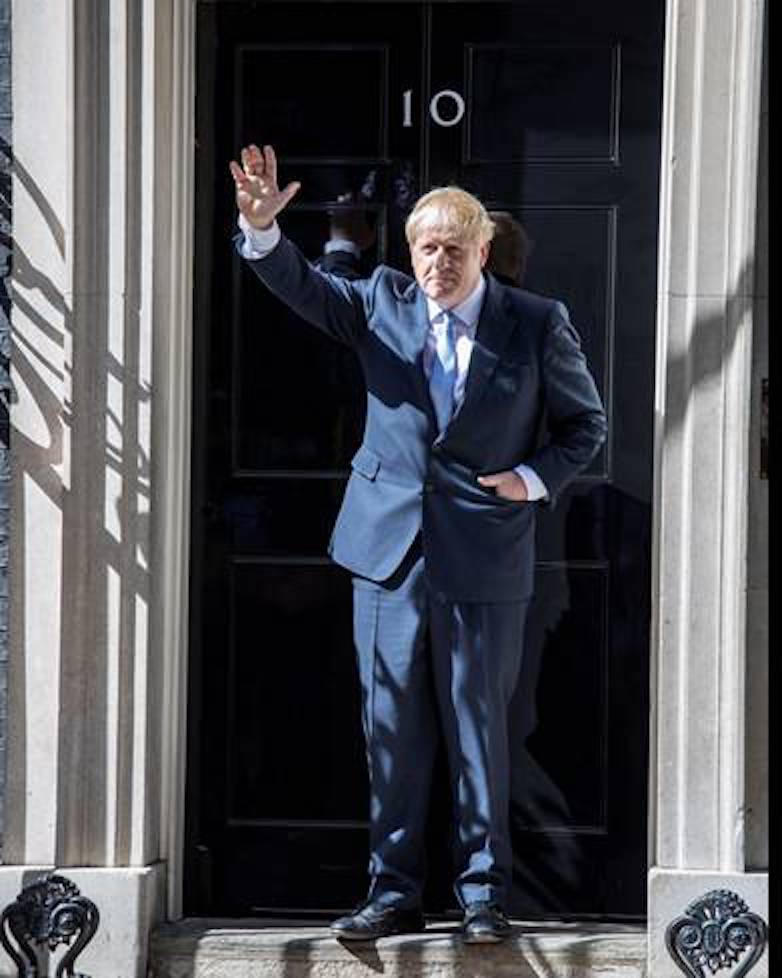 Mr. Johnson took over as prime minister in late July after Ms. May stepped down. Mr. Johnson says the UK should leave the EU in any way possible, including without an agreement ("no-deal" Brexit).
Experts warn that leaving without a deal would have terrible effects on the UK. Parliament has already voted against a no-deal Brexit. But if a deal isn't reached by October 31, the UK will "crash out" and leave without a deal.
Last Wednesday, Mr. Johnson moved to suspend Parliament for five weeks, from the second week of September until two weeks before the Brexit deadline.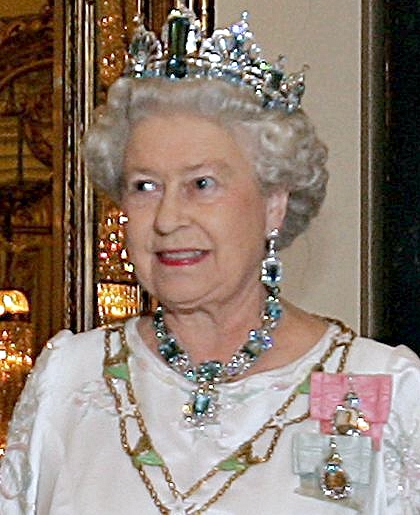 It's not unusual for the government to suspend Parliament briefly so that plans can be made. But with Parliament suspended so long and so close to such an important deadline, it's clear that Mr. Johnson wants to limit Parliament's ability to stop a no-deal Brexit.
The plan has outraged both politicians and ordinary people. Though Mr. Johnson hasn't actually broken any rules, many people believe his actions go beyond the way most people expected the rules to be used.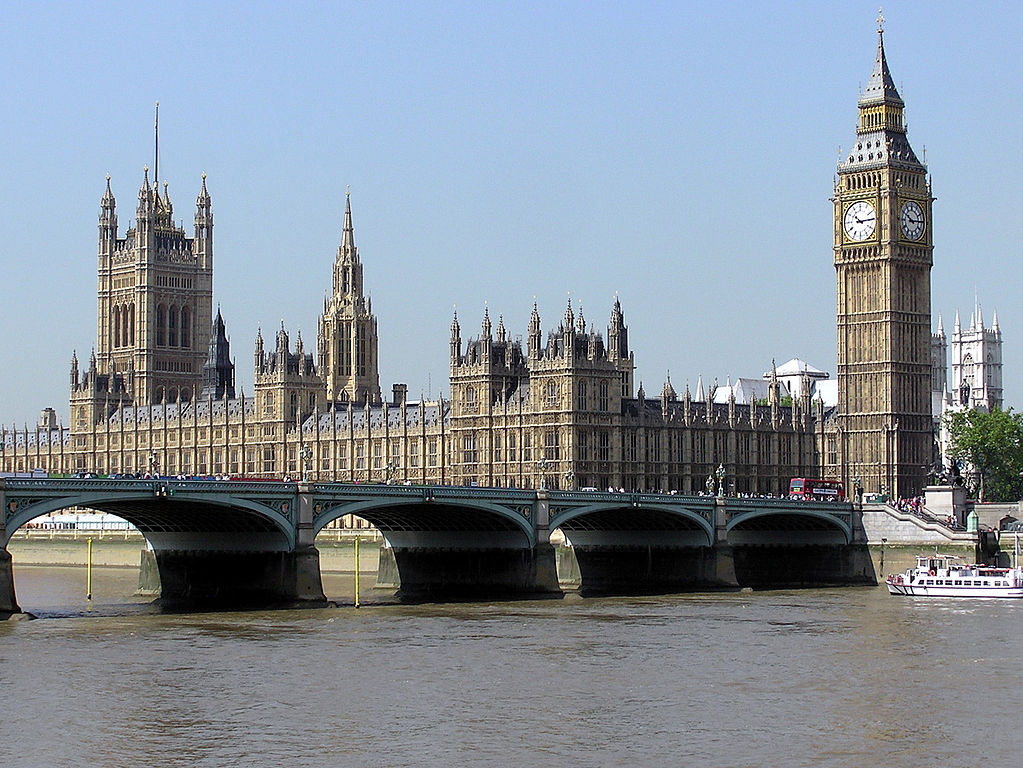 Some people are challenging Mr. Johnson's action in court. Tens of thousands of people have been gathering in cities across the UK this week in protest. Around 1.7 million people have signed a complaint on the government's website.
In Parliament, many politicians who don't normally work together are making a plan to prevent a no-deal exit. But because Parliament will be suspended soon, they have to work quickly.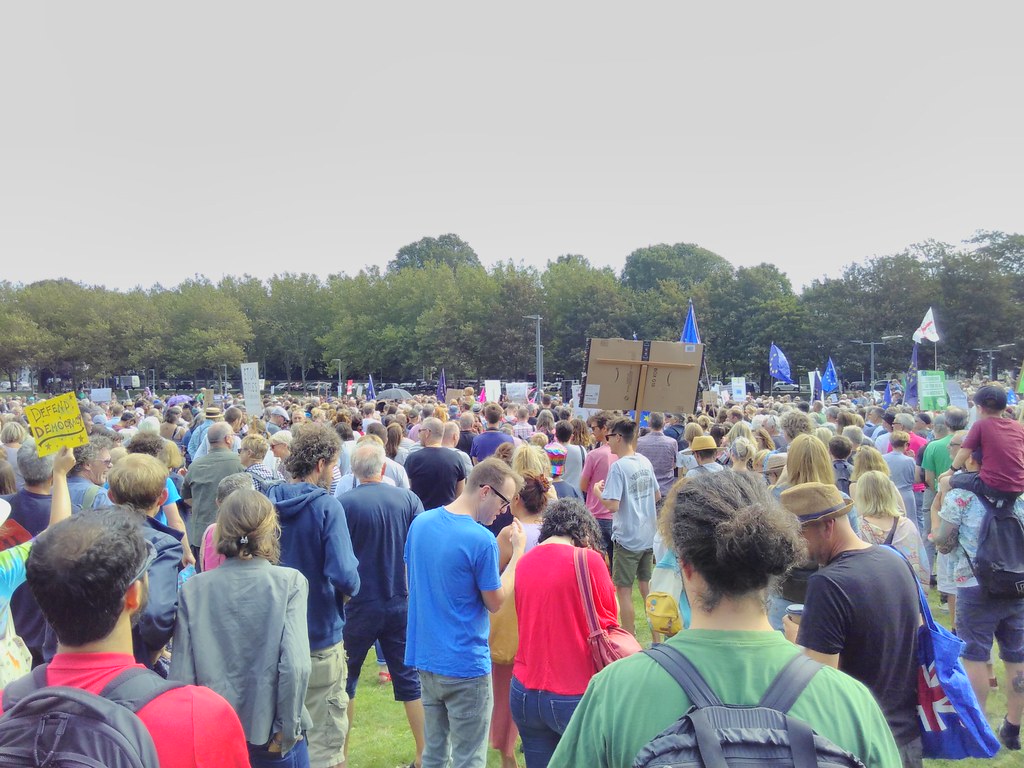 Politicians who don't want a no-deal Brexit are expected to try to pass a law this week that would force Mr. Johnson to ask the EU to extend the deadline again.
Creating laws in Parliament is usually done by the government. That means that any action will require the support of the Speaker of the House of Commons, John Bercow. Mr. Bercow is known to be very upset about Mr. Johnson's actions.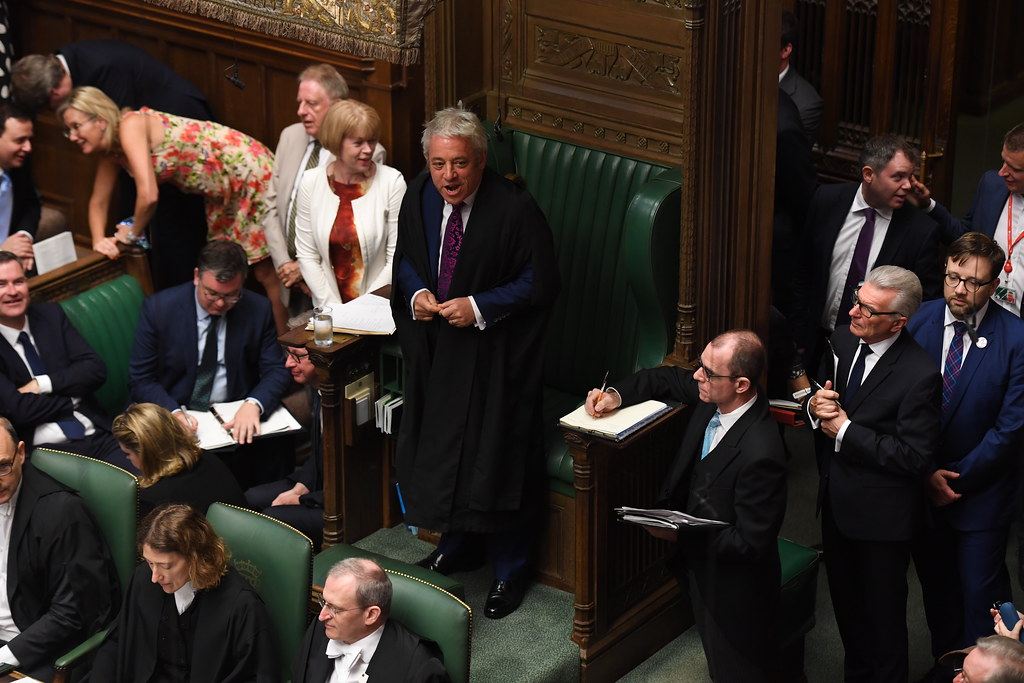 But passing a new law will also require votes from members of Mr. Johnson's own party. Mr. Johnson has threatened members of his party who go against him. The government has suggested that it might not pay attention to a new law, even if it did get passed.
Some people are also thinking about holding a "no-confidence" vote in the government. This might allow a new government to take over and request more time from the EU. It's unlikely that this could happen before the October 31 deadline.
😕
This map has not been loaded because of your cookie choices. To view the content, you can accept 'Non-necessary' cookies.