Difficult Times at 70th NATO Meeting
Government leaders from many countries met in London this week to mark 70 years since NATO was started. NATO – the North Atlantic Treaty Organization – began after World War II.
The original members were the United States (US), Canada, and 10 European countries that worked together during the war. NATO has now expanded to 29 member countries.
NATO's member countries agree to work together and defend each other. Over the last 70 years, NATO has had a strong impact on the world. But in recent years, the group hasn't been as tightly connected as it once was.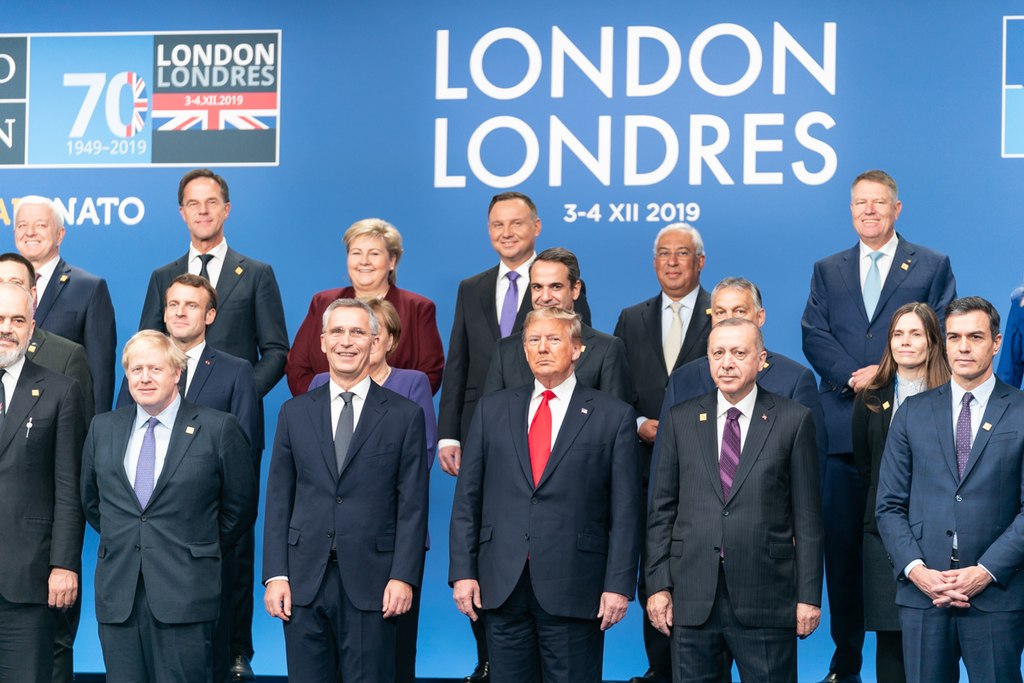 US President Donald Trump once said he might pull the US out of NATO. Recently, French President Emmanuel Macron said NATO might need to think again about its focus because of the US "turning its back".
The meeting this week was made more tense by Turkey's recent invasion of Syria. Mr. Trump made that invasion possible, and it's something that many NATO members greatly dislike.
Mr. Trump began the meeting defending NATO – an unusual position for him. But he wound up leaving the meeting early after a video came out that seemed to show several other leaders laughing about him.
Colombians Continue Striking Against the Government
Colombians have been protesting against President Iván Duque since November 21, when around 250,000 people took to the streets. The protesters are upset about some of the government's planned changes, which they believe will be hard on poor people.
The protests have mainly been peaceful, with many people holding signs and banging pots in protest. But there were several violent events in the first few days of the protests. At least 5 people have died.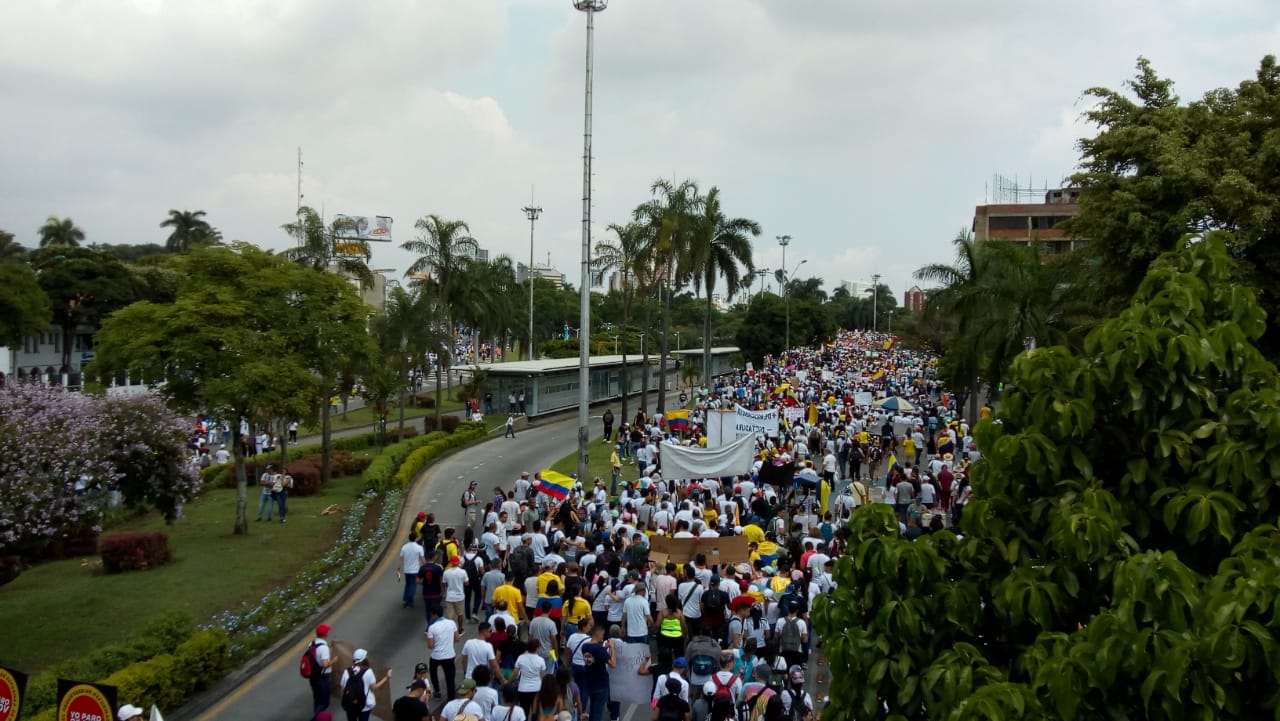 Two of the government's ideas that protesters want stopped are: raising the age at which people can stop working, and lowering the amount of money paid to younger workers. The protesters also want the government to support the peace deal which has ended a long war inside the country.
The protesters, who are led by groups of workers and students, have given the government a list of 13 demands.
After the two sides failed to reach an agreement, a third general strike was held on Wednesday, drawing about 40,000 people. More talks were held on Thursday.
Apostrophe Protection Group Gives Up
A group that was formed in 2001 to protect the apostrophe has decided to give up its fight.
An apostrophe (') is a mark that is used in English to show that letters are missing (for example, I'm instead of I am) or to show that something belongs to someone or something (for example, Tanisha's bike).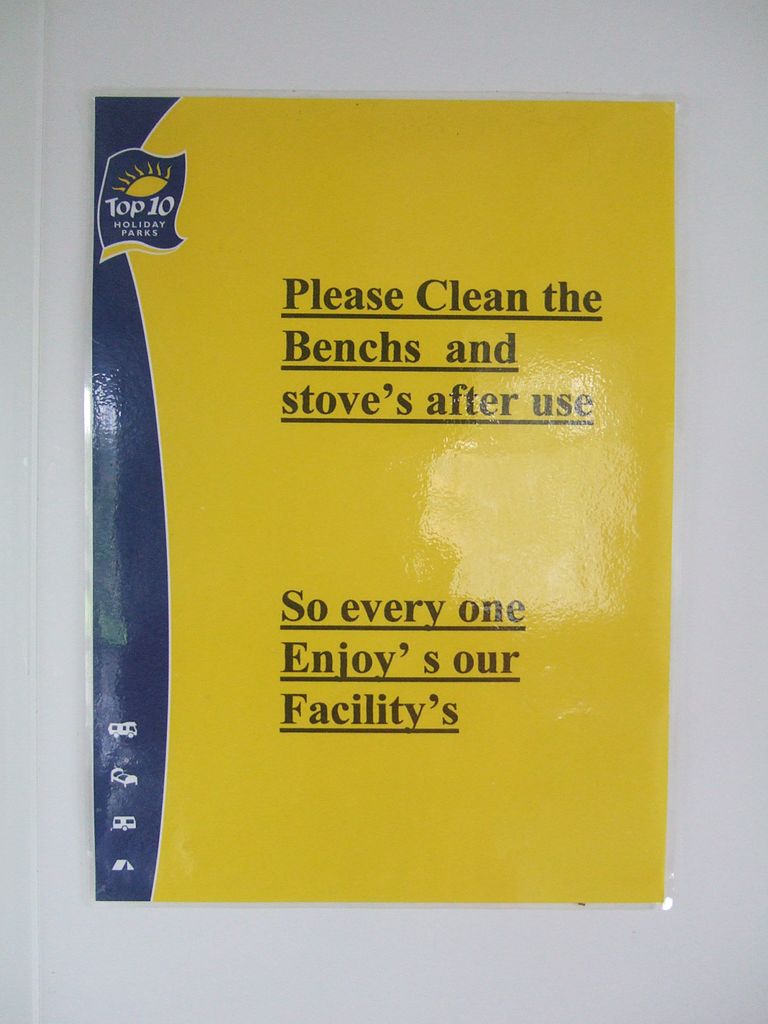 But rules for using apostrophes are often misunderstood. It's not unusual to see mistakes where someone has left out an apostrophe that's needed or added an apostrophe that doesn't belong. A common mistake is adding 's instead of simply s to show more than one of something (wrong: apple's, right: apples).
John Richards started the group when he left his work as a newspaper editor. Now he is 96 and says he's giving up. He says that "ignorance [lack of education] and laziness" have won.