Billionaire to Pay Zimbabwe Doctors to End Strike
A four-month strike by Zimbabwe's doctors has ended, thanks to a billionaire's offer to pay the doctors. Around 2,000 doctors who work for Zimbabwe's government went on strike last September to protest low pay and poor hospital conditions.
Government doctors earn around $100 a month. Most hospitals are short of many supplies. Patients are often expected to bring their own bandages, gloves, and painkillers. In response to the strike, the government fired hundreds of doctors.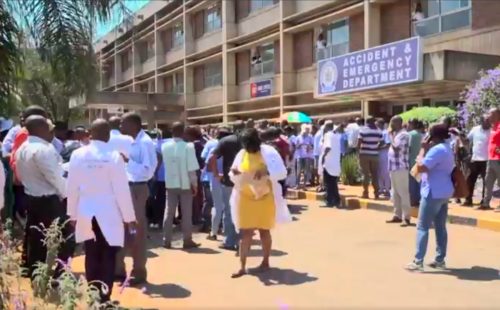 Now the group representing Zimbabwe's doctors is encouraging its members to accept an offer by billionaire Strive Masiyiwa. Mr. Masiyiwa created Zimbabwe's largest phone company, Econet Wireless.
The offer will pay the doctors around $300 a month for the next six months. It will also give them a smartphone, rides to and from work, and uniforms.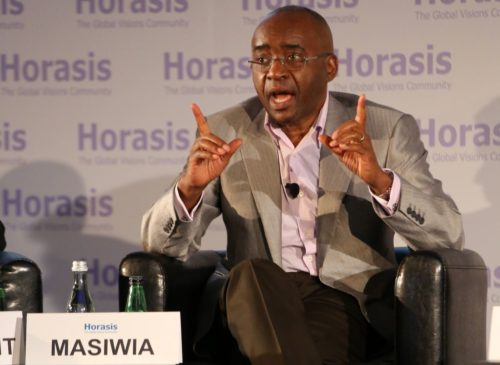 Zimbabwe's people have been struggling as prices have gotten hundreds of times more expensive. People are having trouble getting food and clean water. The electricity in the country can go off for up to 18 hours a day.
Though the government is celebrating the end of the doctors' strike, the doctors aren't so positive. Many point out that hospital conditions haven't changed, and that Mr. Masiyiwa's offer only lasts six months. Many doctors have already left the country, looking for better living and working conditions.
Australia Struggles With Severe Weather on Top of Bushfires
Mid-January brought welcome news to Australia, which has been suffering from record-setting bushfires. Rain was predicted in areas that haven't seen rain in months.
The rains arrived, but they brought their own problems. Several areas, like Queensland, saw extremely heavy levels of rain, causing floods and closing highways. In other areas, the rains washed huge amounts of ash from the bushfires into creeks and rivers, killing hundreds of thousands of fish.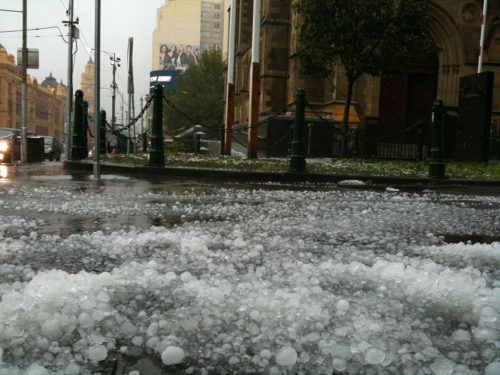 In areas of New South Wales, which didn't get rain, and where it's still extremely dry, strong winds created huge dust storms. Melbourne and Canberra suffered from unusual hailstorms, which dropped hail as large as golf balls. The falling ice tore up trees, broke windshields, and damaged buildings.
In spite of the bad weather, the rain has given firefighters a chance to get the bushfires more under control. There are still many serious bushfires burning, but the situation is much better than it was two weeks ago.
Switzerland Creates World's Tiniest Coin Honoring Einstein
Switzerland announced this week that it had created the world's tiniest gold coin. The coin is just 0.12-inches (3 millimeters) across and weighs only 1/500th of an ounce (0.063 grams). That's a little more than the weight of two grains of rice.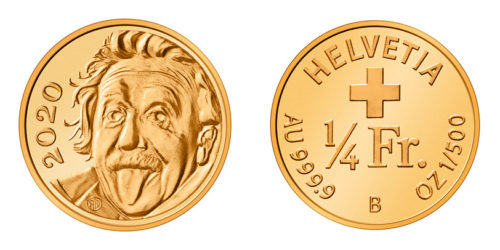 The gold coin has a picture of Albert Einstein sticking his tongue out, but you would have a hard time seeing it. That's why Swissmint, which makes Switzerland's money, is selling the coin in a special kit with a magnifying glass.
Swissmint has made just 999 of the special coins. Though the coin has a value of 1/4 of a Swiss Franc (about $0.26), Swissmint is selling the coins for 199 Francs ($207).