When workers think they aren't being treated fairly, one way they can make their voices heard is by striking – refusing to work. Here's a look at four different groups of workers striking around the world.
Factory Workers – Bangladesh
In Bangladesh, thousands of people who work making clothing in factories have been striking for over a week. Around 80% of the money that comes into Bangladesh comes from clothes. Even though Bangladesh factories make clothes for some of the most famous companies in the world, the workers are paid very little. The lowest paid worker makes about $95 a month.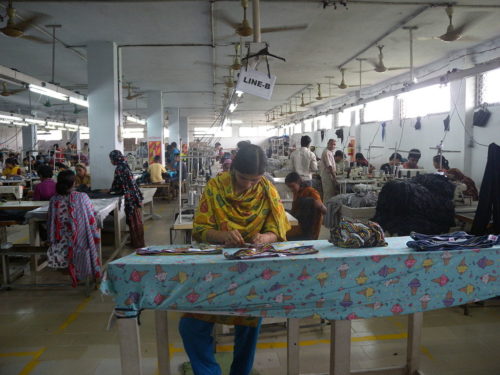 To protest, workers have been blocking a highway, trying to make it hard for people to get to the factories. Around 52 of the largest factories have been shut down.
Doctors, Teachers, and …? – Zimbabwe
Doctors in Zimbabwe just ended a strike after 40 days. The doctors got two of their demands: better equipment for hospitals and more medicine. The doctors gave up on their third demand – to be paid in US dollars.
Life is hard in Zimbabwe now. Factories are closing, farms are struggling because of dry weather, and many people are out of work. The country stopped making its own money in 2009. Instead, it uses money from other countries, like the US dollar. But Zimbabwe doesn't have many dollars. So most people are paid in electronic money (using phones or cards) or in a special money called a "bond note". These are supposed to be the same as a dollar, but in real life, people can buy much more with dollars.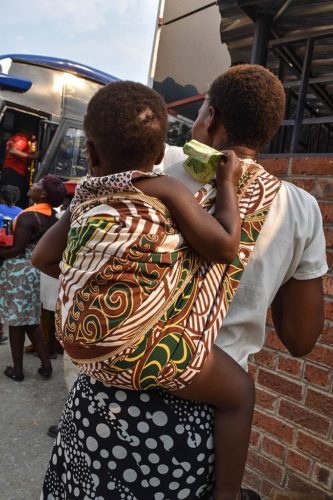 That's why Zimbabwe's teachers have been striking since last Tuesday. And that's why 300,000 government workers may go on strike at the end of January. They also want to be paid in dollars. But they're not likely to get what they want. Many people believe the government simply doesn't have the money.
More strikes are planned over the cost of gas, which has just doubled. The country doesn't have enough gas, or enough foreign money to pay for the gas it needs.
Airport Security Workers – Germany
On Tuesday, January 15, airport security workers at Frankfurt Airport will hold a "warning strike". They won't show up for work from 2 in the morning until 8 at night. Without these workers, the airport won't be able to run. Several other airports around Germany will have similar strikes.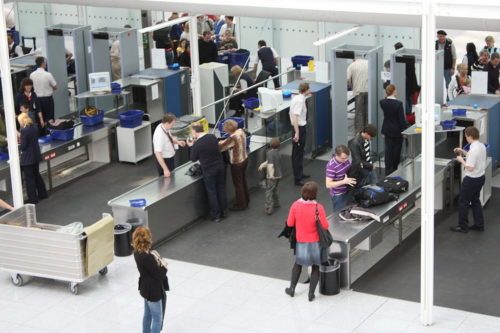 Airport security workers in Germany are part of a large worker's group called Verdi. Verdi wants the lowest paid airport security workers to earn about $23 an hour. Right now they earn between $13 and $20 an hour. By closing several large, busy airports, Verdi wants to show the power of its workers. Tuesday's strike comes after a week of smaller strikes.
Teachers – Los Angeles, California, USA
In Los Angeles, 31,000 teachers will go on strike today. The teachers are striking to earn more money, but they are also working to improve their schools. The teachers want smaller class sizes, less testing for students, and more school support workers, such as nurses, librarians, and counselors (people who give students advice).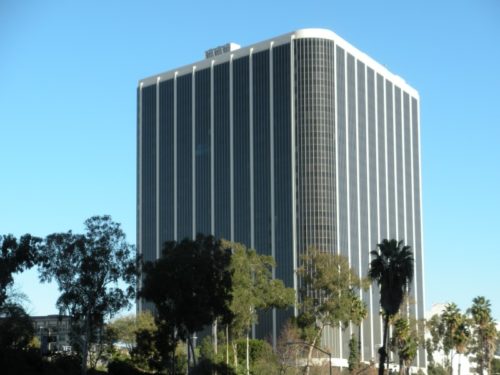 The Los Angeles schools will remain open during the strike, but no one is expecting school days to seem normal. The schools have hired some substitute teachers, but there are only about 2,400 people to replace the 31,000 striking teachers.