Bedforshire, England —(Map)
A 99-year-old English army captain has raised an incredible amount of money for the United Kingdom's National Health Service (NHS) by walking laps in his garden. He's also raised a lot of excitement and good feeling.
Captain Tom Moore, known simply as "Captain Tom", uses a rolling frame for support when he walks. Like many people in the United Kingdom (UK), he's been very impressed with the efforts of the health care workers of the NHS.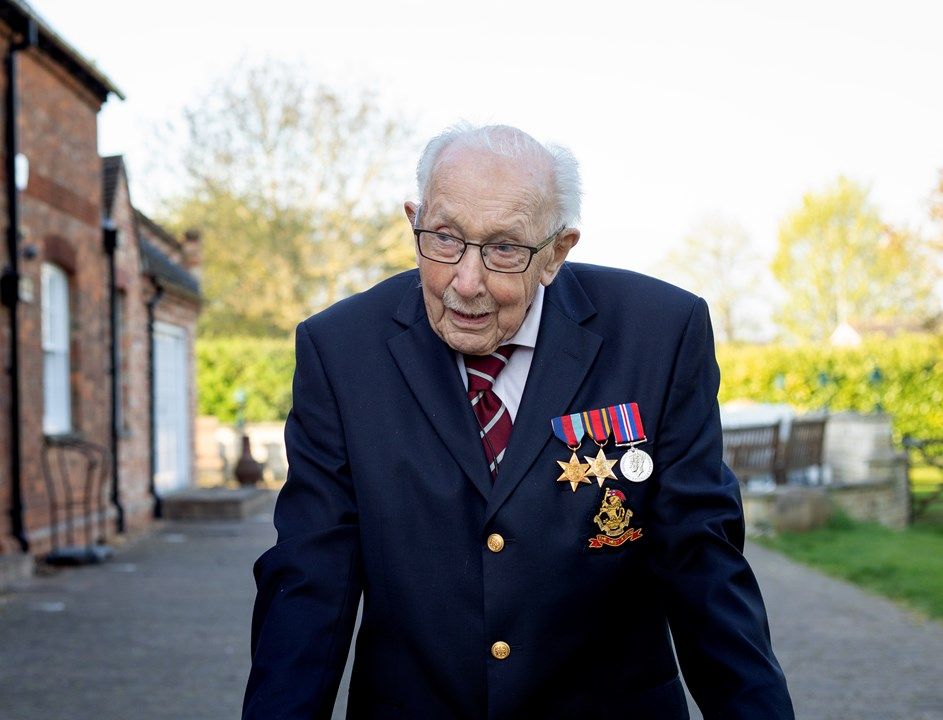 All through the UK, people have been going out of their way to show their thanks to NHS workers, who risk their lives to help patients with COVID-19.
Perhaps the best-known COVID-19 patient was UK Prime Minister Boris Johnson. Mr. Johnson spent several days in the hospital before he was released. After recovering for several weeks, Mr. Johnson is now back at work.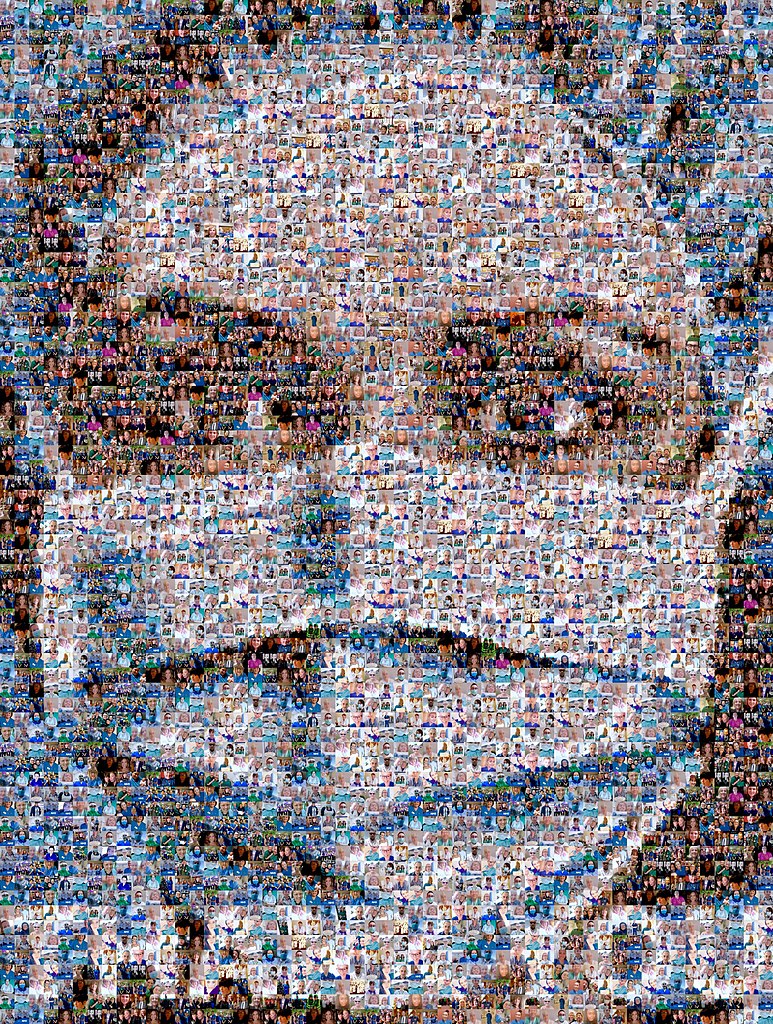 Captain Tom decided to try to raise money to support NHS workers by walking laps around his garden. Each lap is about 80 feet (25 meters). His original plan was to walk 100 laps. He hoped to raise £1,000 (about $1,200).
On April 9, Captain Tom announced his fundraiser. In less than 24 hours, he had reached his goal. Shocked by his success, the captain set a new goal of raising £100,000 by his 100th birthday, April 30.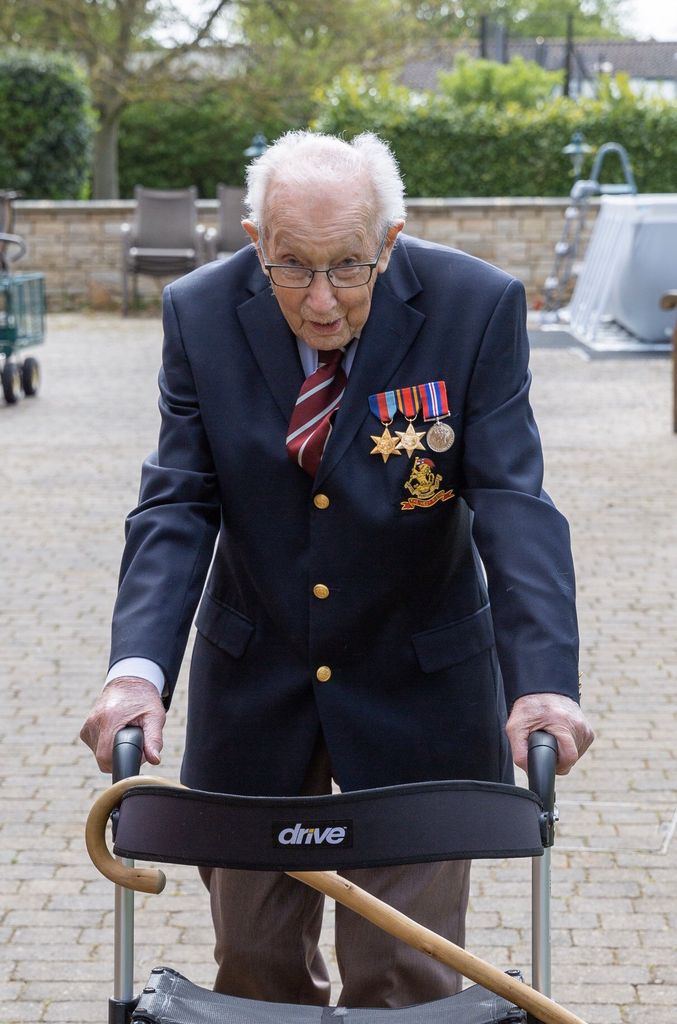 Interest in his efforts grew quickly as people learned about the project. The fundraiser easily beat the new goal, reaching £250,000 by April 12th. The captain and his team decided to try for half a million pounds. Two days later, more than a million pounds (over $1.2 million) had been raised.
By the time the captain finished his 100th lap, people had donated £14 million ($17.2 million). Mr. Moore described it as "an absolutely fantastic sum of money."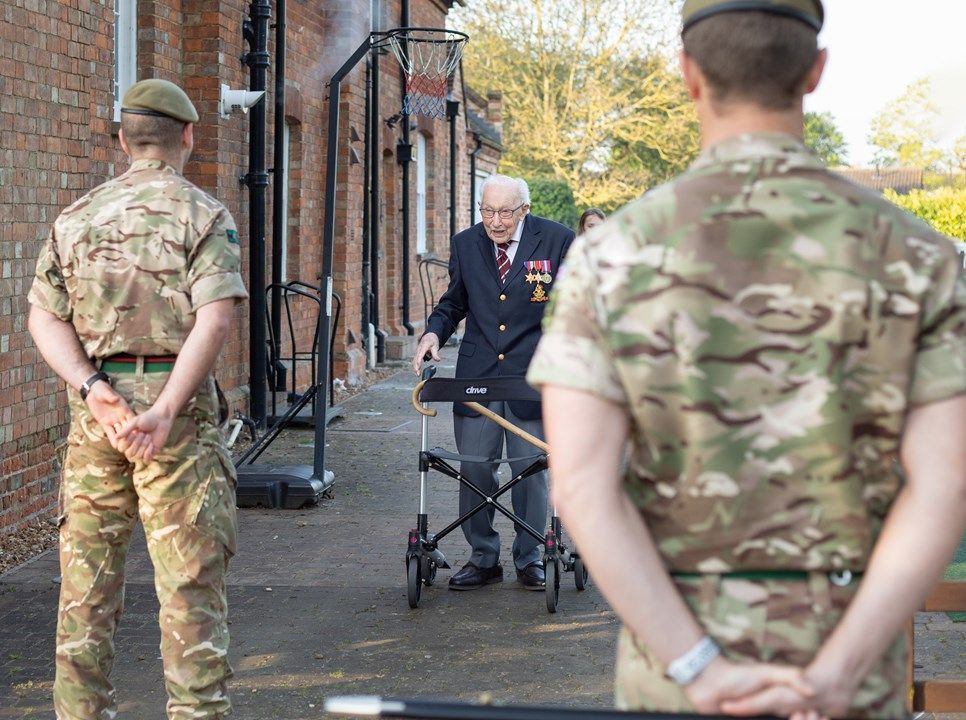 Things didn't stop there. Captain Tom promised to keep walking as long as people kept giving money, and people kept giving money. Word spread further as Captain Tom followed up his walking activities with interviews.
Though his age is a part of what has made Captain Tom successful, his positive messages have also brought hope to many people. "Remember tomorrow is a good day," he says. "Tomorrow you will maybe find everything will be much better than today."
Inspired by Captain Tom's efforts, singer Michael Ball helped create and release a recording of the song "You'll Never Walk Alone", featuring Captain Tom and the NHS Voices of Care Choir.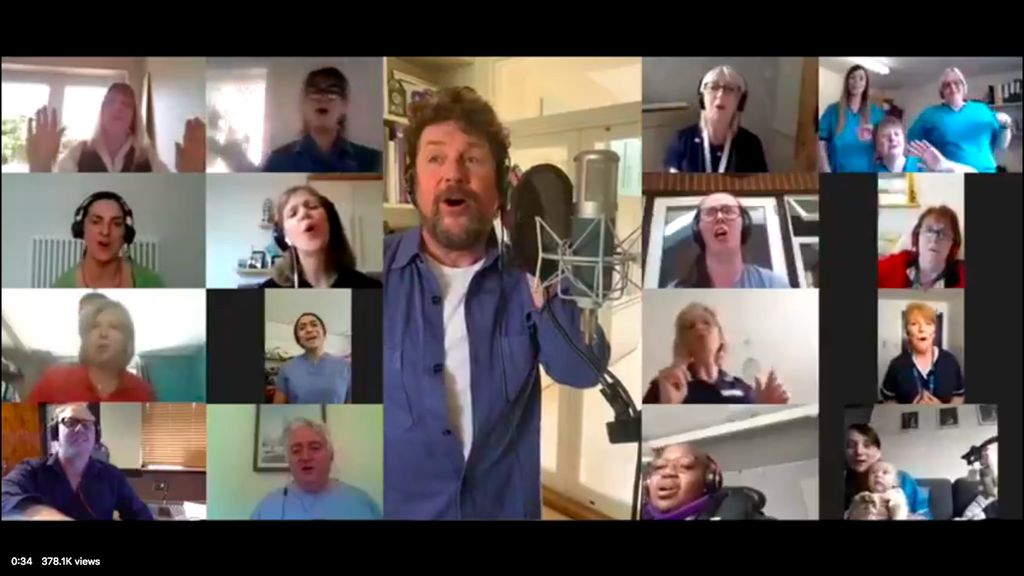 Mr. Ball encouraged people to buy the song, hoping to make it the UK's #1 song by Captain Tom's birthday. The song quickly shot toward the top of the charts. Even The Weeknd, the singer with the current #1 song, encouraged people to support Captain Tom.
Sure enough, the single sold over 82,000 copies and became the UK's fastest-selling song of the year. It's currently the #1 song in the UK.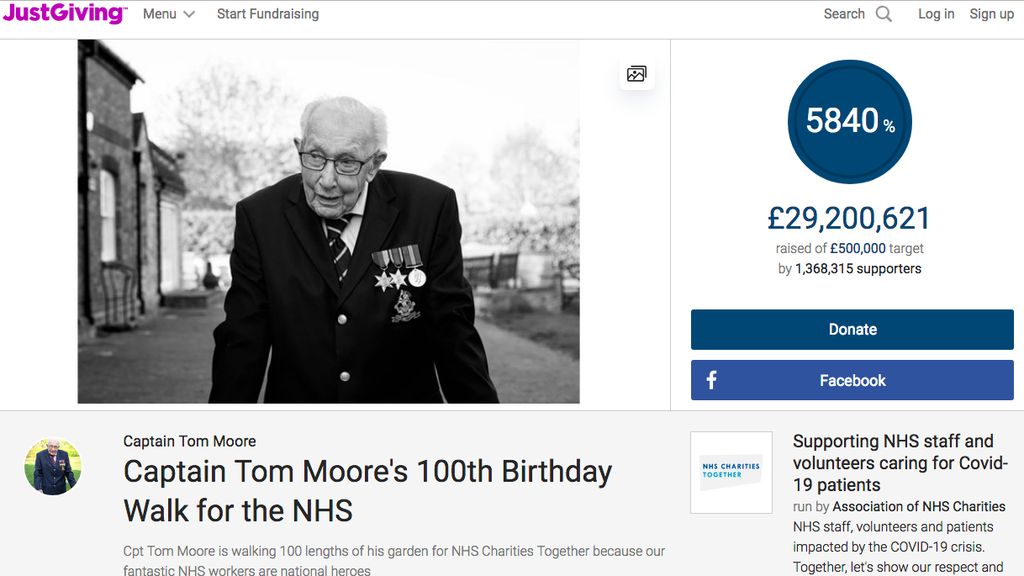 Captain Tom now has two Guinness World Records – the oldest person to have a UK #1 song, and the most money raised by a single person walking. He's raised £29 million ($36 million) – and counting.
---
Did You Know…?
Captain Tom has become so popular in the UK that he has gotten over 125,000 birthday cards. The Royal Mail (the UK postal service) is even honoring Captain Tom by putting a special postmark on all letters in the UK.
Here is a link to Captain Tom's donation page.
😕
This map has not been loaded because of your cookie choices. To view the content, you can accept 'Non-necessary' cookies.