On Tuesday, Joe Biden announced that Kamala Harris will be his running mate in the 2020 US election for president. If Mr. Biden is elected, Ms. Harris will become the first woman and the first person of color to serve as vice-president.
Joe Biden, who was vice-president under President Barack Obama, has been chosen by the Democratic party to face US President Donald Trump in November's election.
Mr. Biden made it clear that he planned to choose a woman to be his running mate. Ms. Harris was always one of the most likely choices, but Mr. Biden considered many other women, including several women of color.
Mr. Biden said it was a "great honor" to choose Ms. Harris, whom he described as a "fearless fighter for the little guy".
Ms. Harris, 55, is a US senator from California. She was the first black woman to serve as California's attorney general – the state's top lawyer. She became better known on a national level after being elected to the Senate in 2016.
In 2019, Ms. Harris was one of many candidates who took part in the Democratic primary – the race to choose the Democratic candidate. During some of the debates, Ms. Harris attacked Mr. Biden quite sharply.
That clearly did not stop Mr. Biden from considering her as a running mate. In fact, Ms. Harris's ability to argue clearly is probably one of the things that Mr. Biden is counting on her for.
The selection of a black woman as a vice-presidential running mate is a historic one.
In the past, there have only been two female candidates for vice-president: Sarah Palin in 2008, and Geraldine Ferraro in 1984. Hillary Clinton was the Democratic candidate for president in 2016. All of those women were white, and none wound up being elected.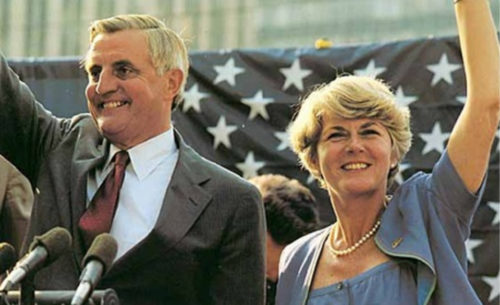 By choosing a black woman as his running mate, Mr. Biden sends a strong message of support to black voters across the country. The announcement comes at a time when much of the US is struggling to sort out a history of racism.
The message is sharply different from that of Mr. Trump. Most of Mr. Trump's supporters are white. Mr. Trump's actions and statements have often seemed calculated to increase racial tensions.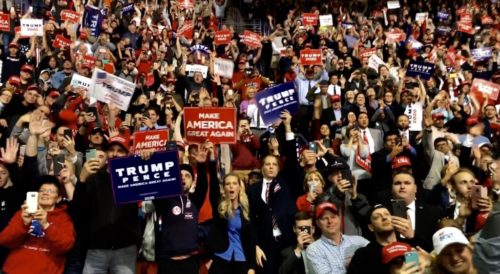 One group of people that Mr. Trump has often attacked are immigrants. Though Ms. Harris was born in California, both of her parents were immigrants. Her mother came from India, and her father was from Jamaica. Mr. Biden said that Ms. Harris's story "is America's story".
Mr. Biden, 77, has suggested that if he's elected, he'll only serve one term as president. That could leave Ms. Harris in a very strong position to run for president in 2024.
Though most people weren't surprised by Mr. Biden's choice of Ms. Harris, many Democrats seemed pleased by the choice. Over $26 million was given to Mr. Biden's campaign in the 24 hours after he announced Ms. Harris as his running mate.
The two will officially become the Democratic candidates at the Democratic National Convention next week in Milwaukee, Wisconsin.
---
Did You Know…?
Normally, the Democratic National Convention is a large meeting with thousands of people. This year, because of the coronavirus, very few people will actually be at the convention. Most people will join virtually through video links. Even Mr. Biden and Ms. Harris will join the meeting remotely.
(Front Page Image: Gage Skidmore [CC BY-SA], Joe Biden, Kamala Harris via Wikimedia Commons.)