New Delhi, India —(Map)
Last Friday, Indian Prime Minister Narendra Modi said his government would cancel three farming laws that have greatly upset India's farmers. Mr. Modi's promise was a huge win for the farmers, who have been protesting against the laws for over a year.
"We have decided to repeal all three farm laws, and will begin…at the Parliament session that begins this month," Mr. Modi announced on TV last Friday. "I urge the protesting farmers to return home to their families, and let's start afresh."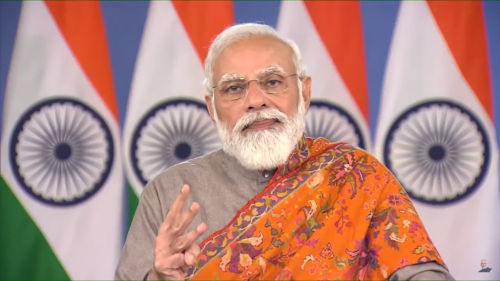 In September of 2020, India's Parliament approved three laws which affected farmers. The laws were strongly criticized by farmers, who quickly organized massive protests.
One important law allows farmers to sell their crops to private companies. That was a big change. In the past, Indian farmers sold their crops to the government for prices that were set ahead of time, known as the "minimum support price" (MSP).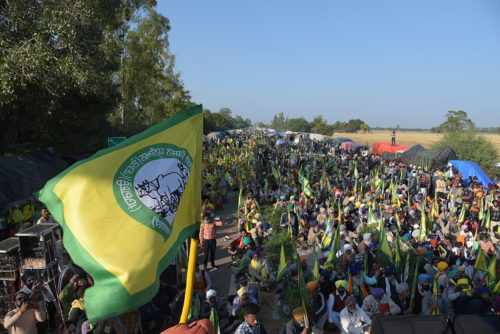 Mr. Modi's government says the changes gave farmers more freedom and let them earn more money. The farmers worried that without government support, private companies would pay them far less.
More than 85% of India's farmers have small farms. They're afraid that large farming companies could sell crops to big companies at prices that are too low for smaller farms to match. Without the MSP, smaller farmers were afraid they could be forced out of business.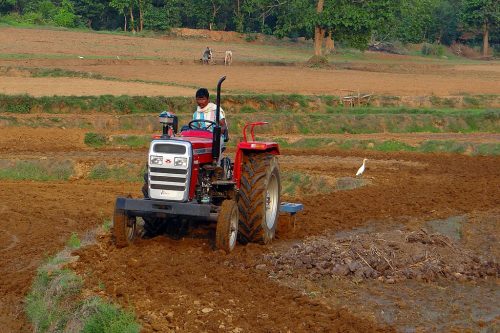 The complete change in the government's position wasn't expected. Mr. Modi is famous for not backing down. Many people believe the change shows how powerful non-violent protests can be.
Still, most people believe the change in the government's position comes because Mr. Modi was worried that the laws would hurt his political party's chances in elections that are coming up soon. Elections will take place in Uttar Pradesh and Punjab early next year. Both of these states have large numbers of farmers.
The long protest wasn't easy for the farmers. They had to deal with tough and sometimes violent reactions from police. Many of the farmers camped just outside of New Delhi all through the long, cold winter, and even through India's worst coronavirus outbreak.
The farmers welcomed the news that the laws would be repealed, but they say they won't be going home right away. "We will wait for parliament to repeal the laws," said Rakesh Tikait, one of the leaders of the farmers.
Other farmers' leaders point out that the group has other demands, too, besides simply dropping the three laws. One of these demands is that the government must make a new law promising to keep paying the MSP. Some leaders say the protests will continue until the government meets all of their demands.
The new session of Parliament is scheduled to begin on November 29.