To recap 2022, NewsForKids.net is taking a look back at some of the most interesting stories we've covered this year.
Today we're looking at some amazing stories from the world of animals.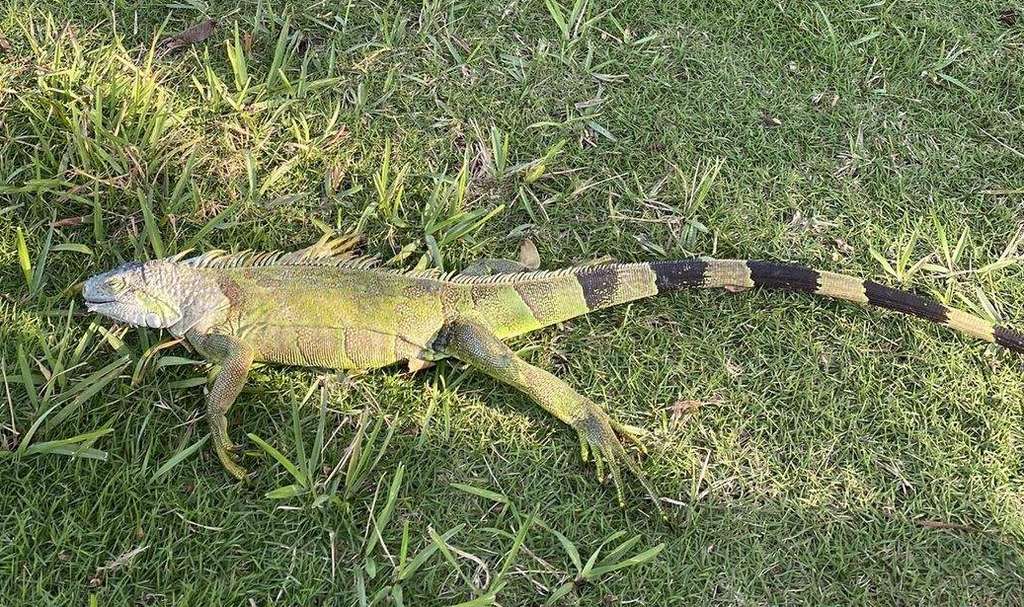 The recent cold weather in the United States has had some unusual effects. In South Florida, temperatures dropped so low that iguanas began falling out of trees.
---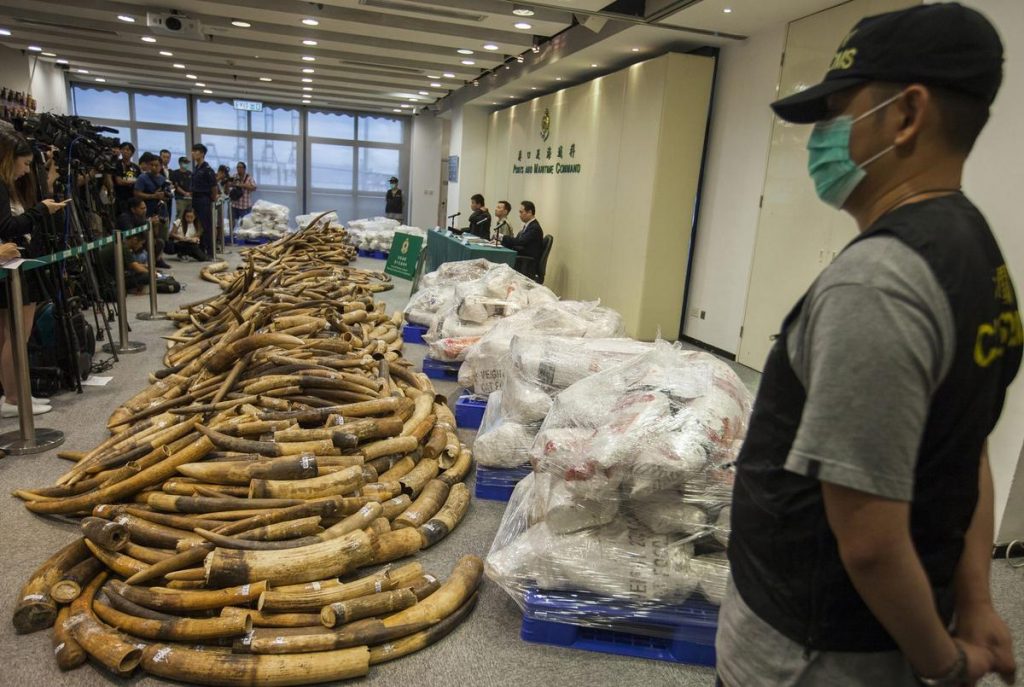 Every year, as many as 50,000 elephants in Africa are killed illegally for their ivory tusks. Now scientists have improved DNA methods that allow them to match up tusks, and help track down criminal gangs that are selling the ivory.
---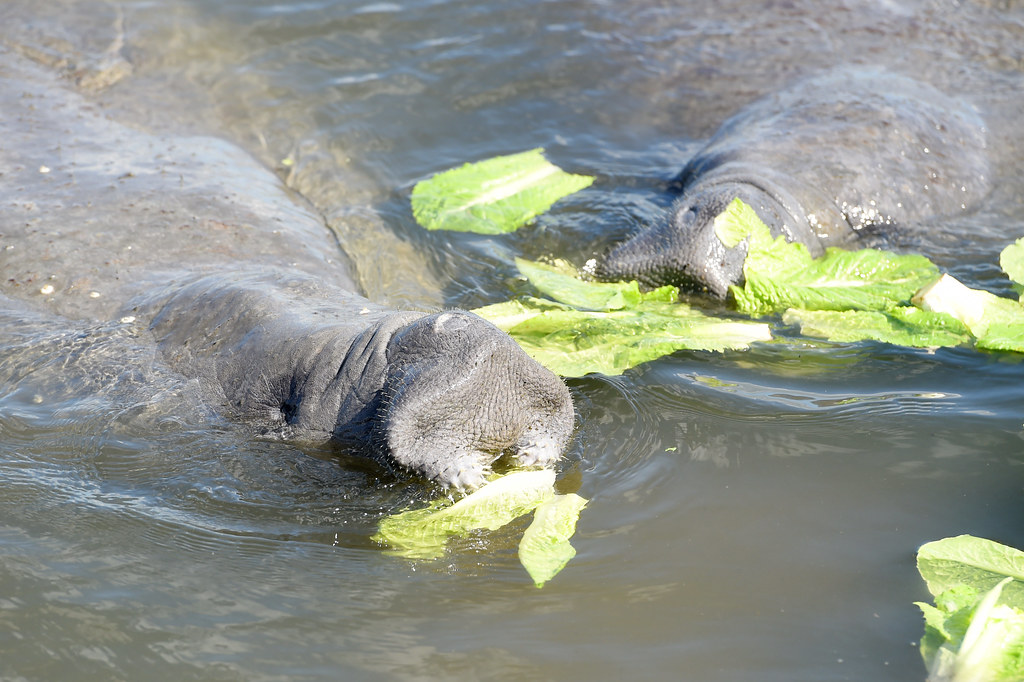 In an unusual move, wildlife workers in Florida are feeding manatees to keep them from starving. But feeding these massive sea creatures takes a lot of food. So far, the rescue workers have already given out 25 tons of lettuce.
---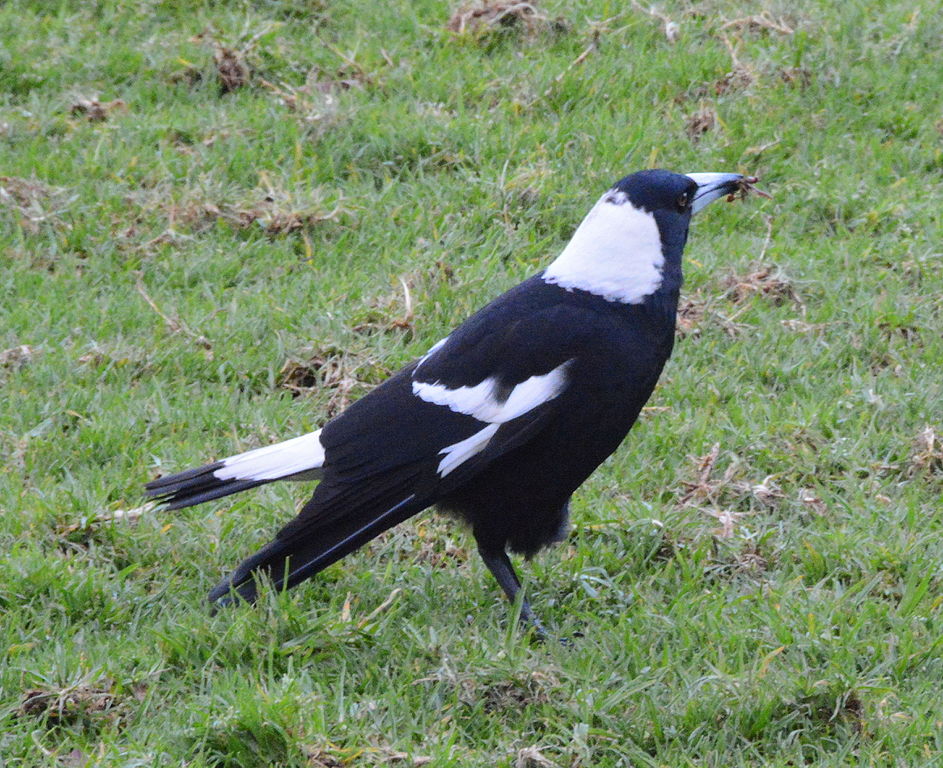 Science experiments don't always go as planned, but that doesn't mean you can't learn from them. Recently, Australian scientists learned something unexpected about magpies when they tried to attach trackers to them to learn more about their habits.
---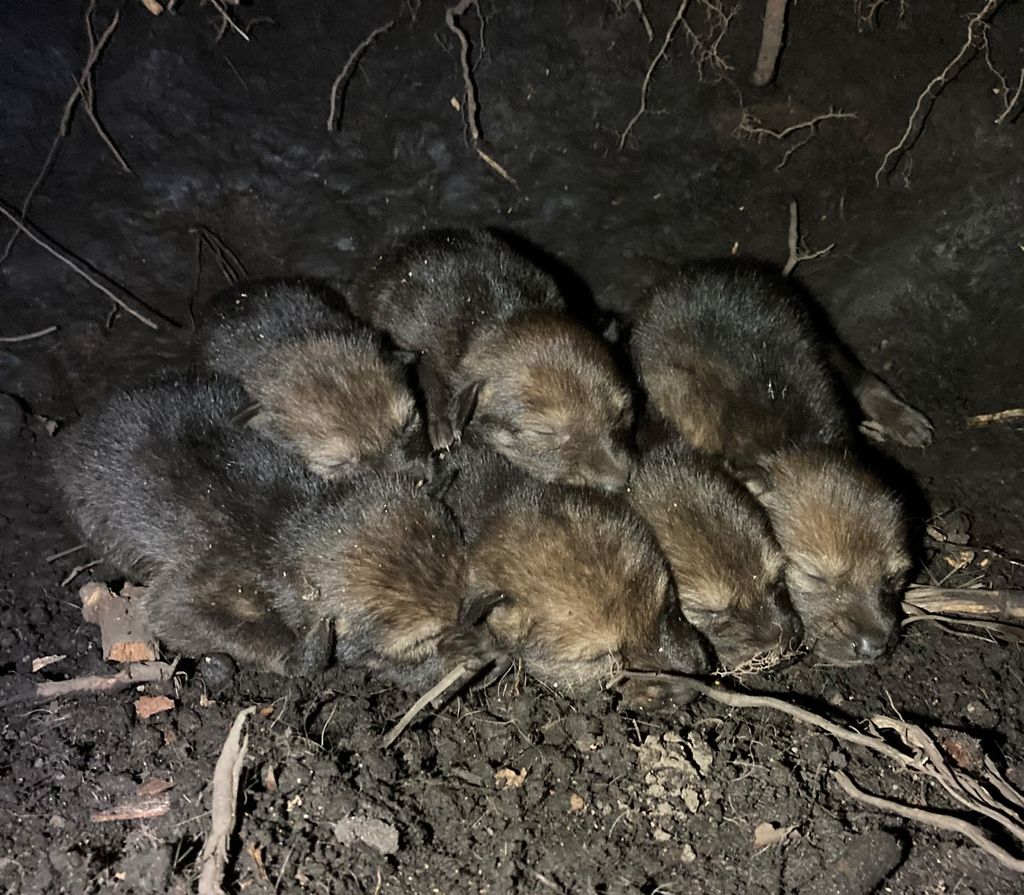 Last Thursday, the US Fish and Wildlife Service announced that six red wolf pups had been born in the wild. That's great news for endangered red wolves, and marks the first time these pups have been born in the wild since 2018.
---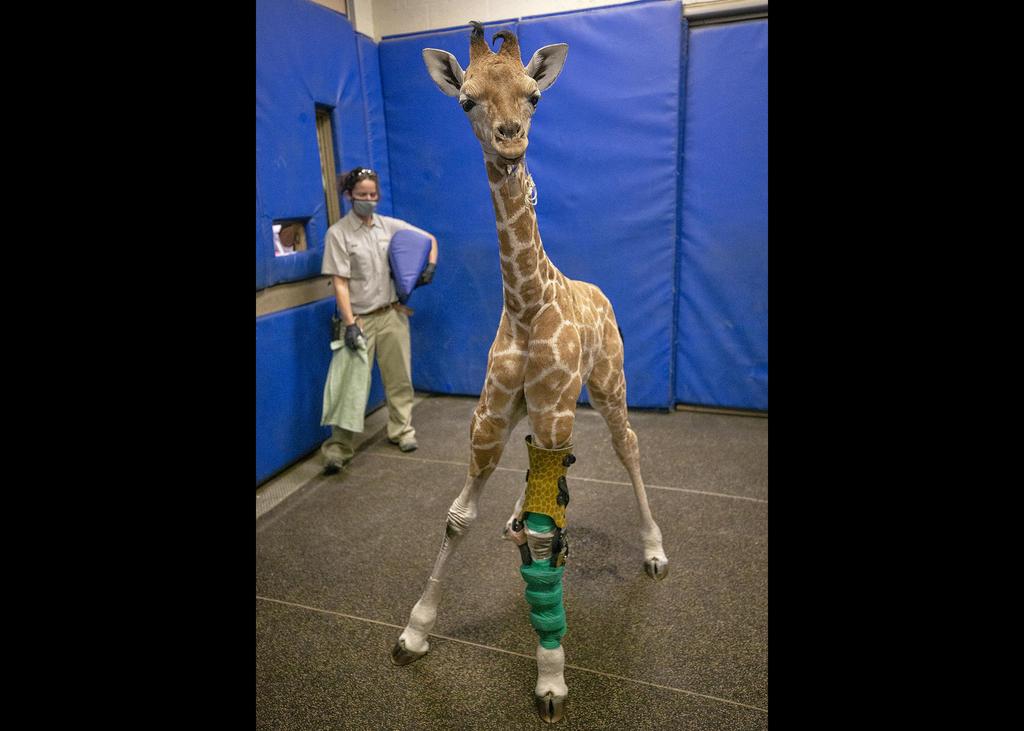 When Msituni was born, zoo keepers were worried the baby giraffe might die. Her front legs bent the wrong way, making standing nearly impossible. Now, thanks to special braces, she's healthy and playing with other giraffes.
---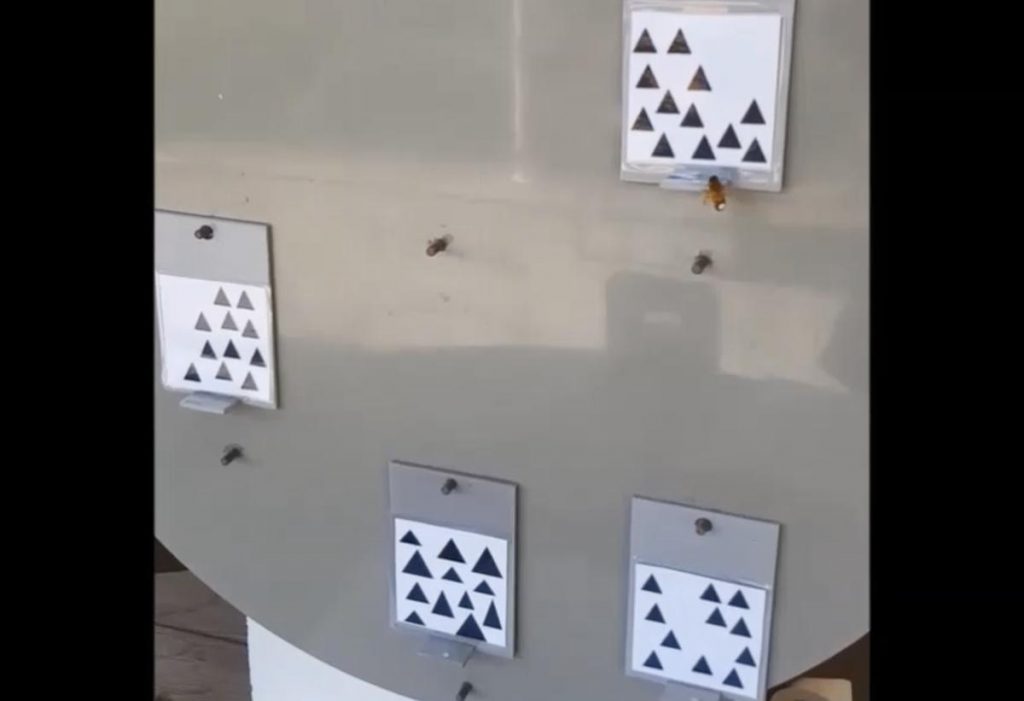 In the past, scientists have shown that bees have some surprising math skills. Now, new research shows that bees can even be trained to tell the difference between odd and even numbers. Before this, humans were the only animals known to have this ability.
---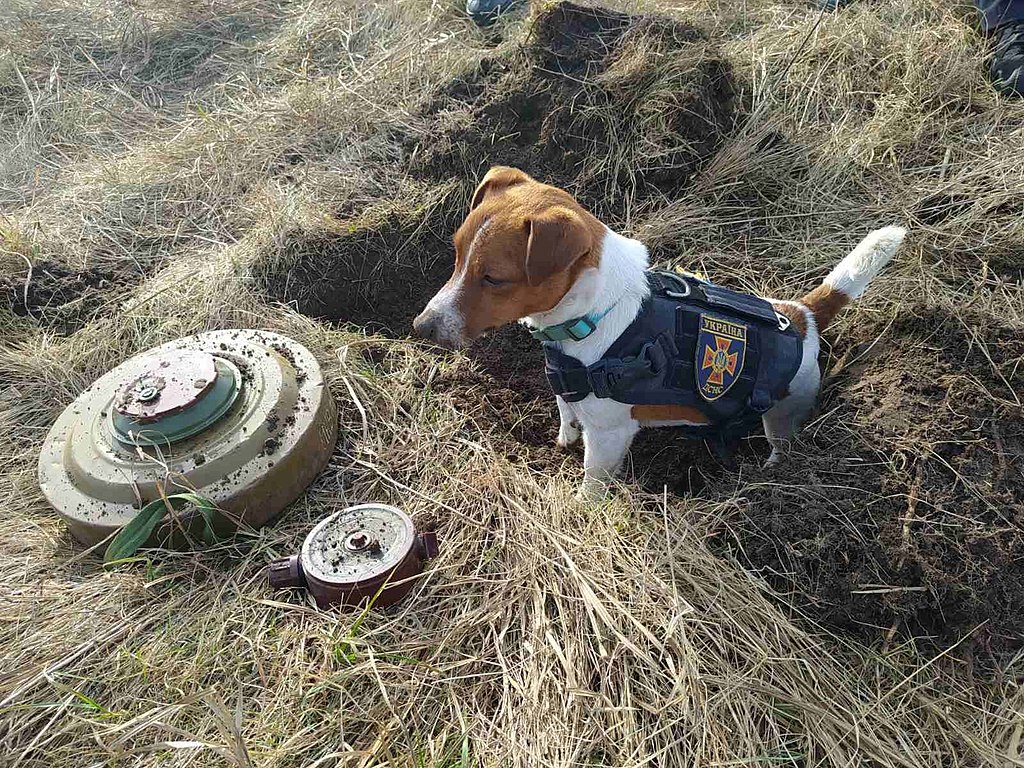 Last Sunday, Ukraine President Volodymyr Zelensky presented an award to a Ukrainian who has worked hard to keep people in the country safe. The unusual winner of the award was a small dog called Patron, who has become famous for his bomb-sniffing talents.
---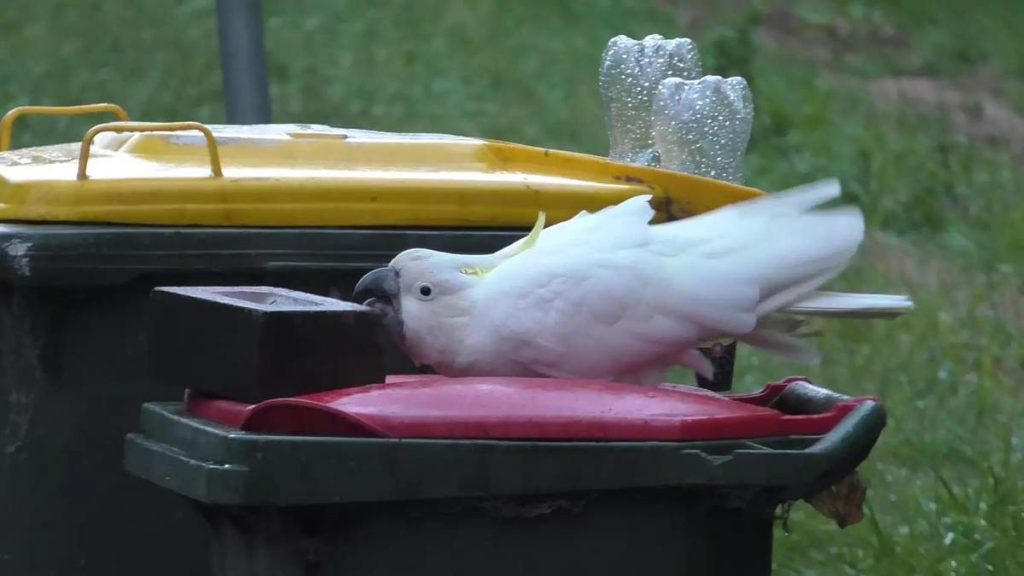 Scientists report that people in Sydney, Australia are in a battle with cockatoos. The birds have learned to open the lids on trash bins, and people are figuring out new ways to keep the lids closed. But the clever birds are quickly discovering new tricks.
---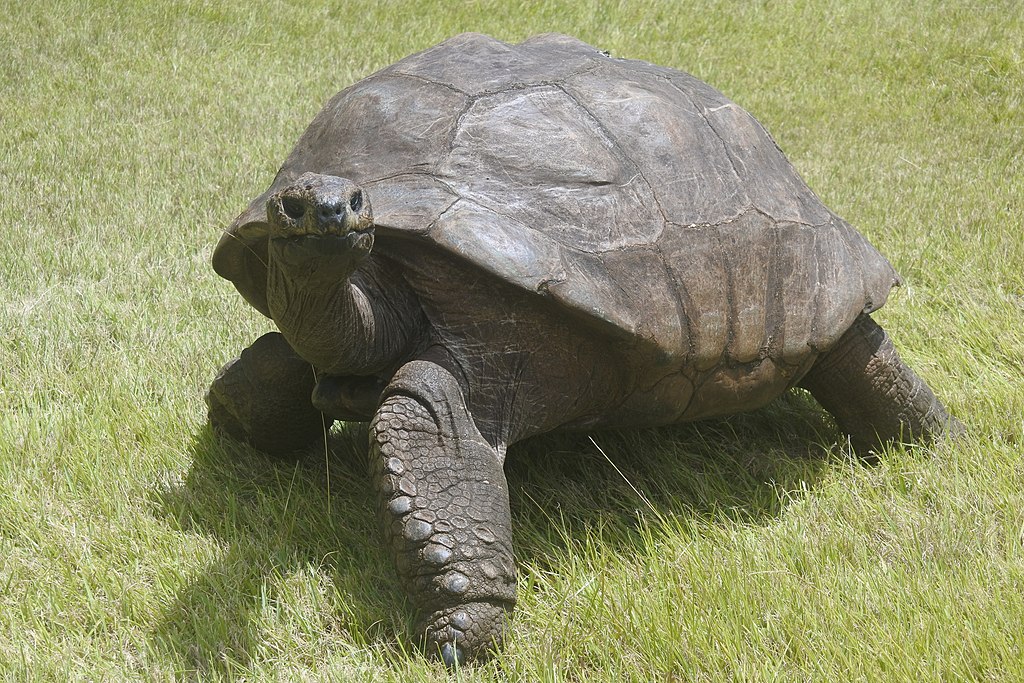 Last Sunday was the official birthday of the world's oldest land animal. Jonathan, a Seychelles giant tortoise living on the island of Saint Helena, turned 190 years old. The event was celebrated with a big party, which included a special "salad cake".