Tikal, Guatemala —(Map)
Scientists have used lasers to find huge numbers of ancient (very old) buildings hidden in the jungle. Over a thousand years ago Mayan people lived in Central America. They had large cities, temples, palaces, and roads. People knew about many of these. But scientists have just discovered many, many more of these than they expected to.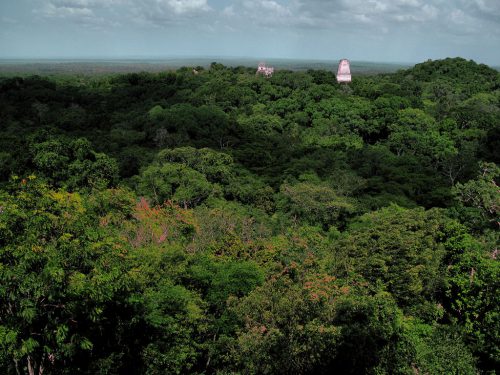 The scientists flew planes over the jungle in Guatemala. They shot lasers through the trees and vines. This method, called lidar, let them make a 3-D map of the ground. They made a large 3-D map, over 800 square miles, and it showed many unusual bumps. These bumps were ancient houses.
Lidar stands for "Light Detection and Ranging". Archeologists are excited about the things they will be able to learn about using lidar.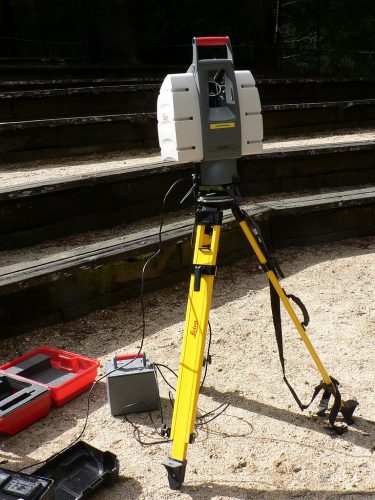 The scientists discovered around 60,000 ancient homes and other buildings. They also found palaces, tombs, and highways. People knew that the Mayans were a large and advanced group of people. But now scientists think that the Mayan civilization was much bigger than they thought before.
😕
This map has not been loaded because of your cookie choices. To view the content, you can accept 'Non-necessary' cookies.