Africa & Central America —
Four countries have chosen presidents in the last week. Here is a look at the presidents of Egypt, Botswana, Costa Rica, and Sierra Leone.
Egypt
In Egypt, Abdel Fattah al-Sisi was re-elected president after a contest that many people think was not very fair. Mr. al-Sisi has been president of Egypt since 2014, and he is a strong ruler. He made most of the other people who wanted to be president quit the race. In the end, there was only one other person running for president, and even he supported Mr. al-Sisi.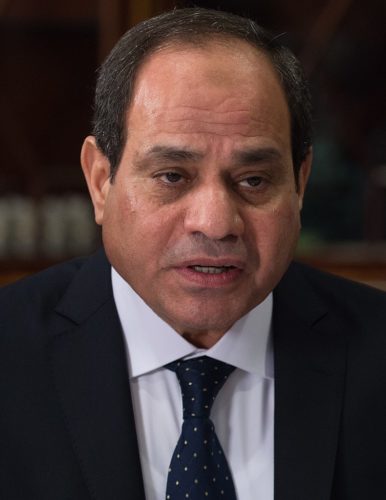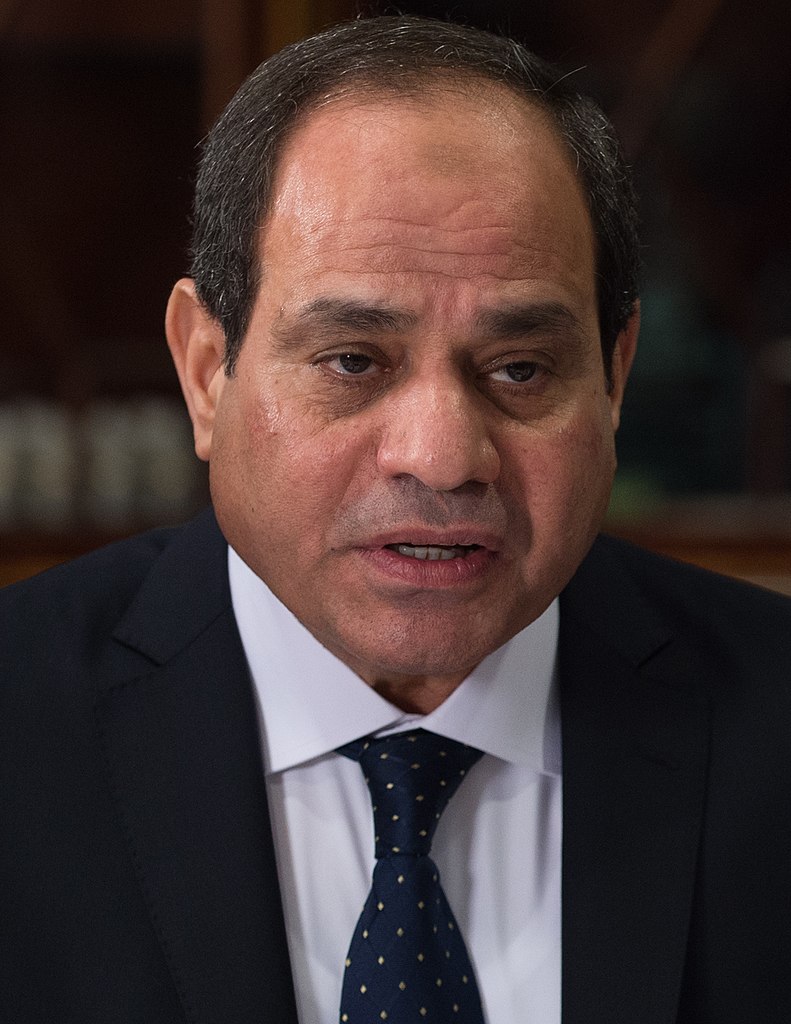 Egypt held elections for three days. Some people said that voters were given money or food to come vote. Most Egyptians did not vote. Only 40% of the country's people voted, but Mr. al-Sisi won 97% of those votes. Most people think that this election will make Mr. al-Sisi stronger, and make life harder for people who don't agree with him. Already, Mr. al-Sisi has shut down a website that reported that the election was unfair.
Botswana
Botswana's new president, Mokgweetsi Masisi, was not elected. Instead, the old president, Ian Khama, quit. That made Mr Masisi the president. Mr. Khama had been the African country's leader for almost ten years. There will be a new election next year, but Mr. Khama can't be president again because he has already been president twice. Mr. Khama and Mr. Masisi are in the same political party . They both hope that their political party will win the election next year. If it does, Mr. Masisi will probably stay as president.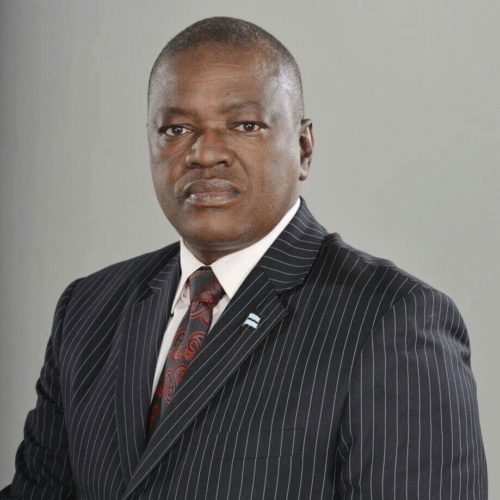 Mr. Masisi used to be a teacher. Later he worked in the government. Before he became president, he was vice-president. Mr. Masisi says he wants to help the people of Botswana find work. Almost 20% of people in Botswana do not have a job. Digging for diamonds and selling them is one of the main ways Botswana makes money. Mr. Masisi thinks the country needs to find other ways to make money, too.
Costa Rica
Costa Rica is a country in Central America where Carlos Alvarado Quesada is the new president. Mr. Alvarado Quesada is from the party that has led Costa Rica for a long time. But most people thought that the race between him and Fabricio Alvarado Muñoz was going to be much closer.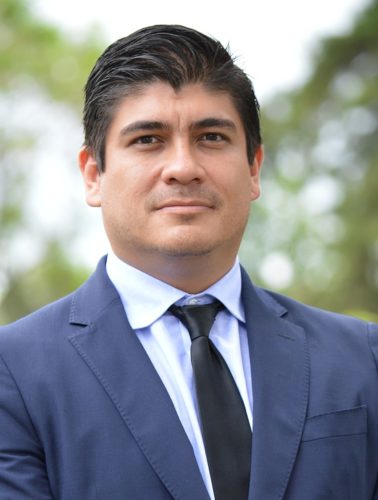 The idea that played the biggest part in this election was same-sex marriage. That's when a man marries a man or a woman marries a woman. In January, the Inter-American Court of Human Rights said that same-sex marriage was the law. Costa Rica had agreed to follow the ideas of the court. Mr. Alvarado Muñoz, who lost, said he didn't like the idea. He said if he were president, he would not follow that law. In the end, the contest was not close. Mr. Alvarado Quesada, who said he would support the law, won with about 60% of the votes. He said, "What unites us is much greater than what divides us!"
Sierra Leone
Julius Maada Bio was named president of Sierra Leone after an election with many problems. Mr. Bio was running against the government. Some people have said that the government did not run the election fairly. The election had to be run twice and the results had to be checked before it was clear that Mr. Bio won. He got about 52% of the votes.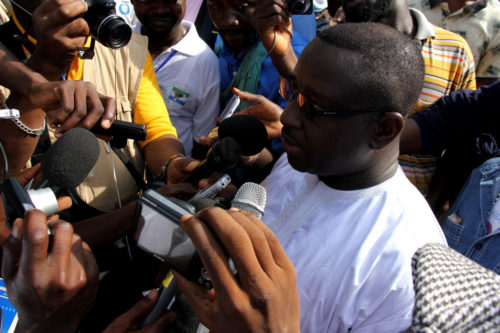 Mr. Bio became a soldier in 1985. He led two coups (when soldiers take control of a country by force). One coup was in 1992; the other was in 1996. After he took control in 1996, Mr. Bio stopped being leader once a new president was elected. He later said he was sorry for the coups.
Sierra Leone is a country with diamonds and other minerals that are worth a lot of money. But the people of the country are poor. The country was at war from 1991 to 2002. It has also had other disasters like Ebola (a deadly disease) and mudslides.