Los Angeles, California —(Map)
Andre Ingram was 32 when he played his first NBA game. He is the oldest rookie (new player) in the NBA since 1964. That didn't stop him from scoring 19 points in his first game for the Los Angeles Lakers.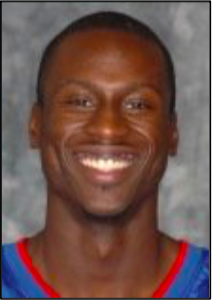 Lots of people know about the National Basketball Association (NBA). It's a league (group) of pro basketball teams that play against each other in the US. Not so many people know that the NBA has a minor league, which is now called the "G League".
The G League is for players who are not chosen to play in the NBA. G League players do not earn much money and not many people see their games. They play in the G League because they hope they will be called up to play in the NBA.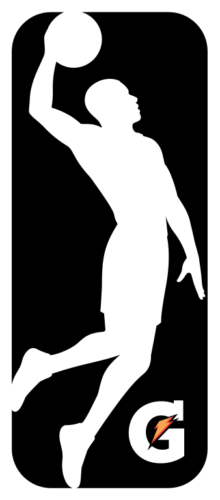 Mr. Ingram waited a long time for his big chance. He spent ten years playing in the G League. He once stopped playing basketball for a year to help raise his daughter. He worked as a math tutor to earn extra money.
At the end of the 2017-2018 season, Mr. Ingram was told he would be going to play for the Lakers for the last two games of the season.

Mr. Ingram had played 384 games in the minor league. People knew that he could shoot well – especially 3-pointers. Mr. Ingram's total of 713 3-pointers was a G League record. But most people did not expect much from Mr. Ingram in his first NBA game.
Mr. Ingram gave everyone a surprise. He made four 3-point shots and earned a total of 19 points. He also got 3 rebounds and 3 blocks. Before the game ended, the crowd was shouting for him.
A debut 10 years in the making was worth the wait.https://t.co/gWJ4fvJwfs

— Los Angeles Lakers (@Lakers) April 11, 2018
Even though Mr. Ingram played very well, no one is sure if he will play for the Lakers next year. When he was asked what he was going to do next, Mr. Ingram replied, "I guess I'm going to find out soon."
😕
This map has not been loaded because of your cookie choices. To view the content, you can accept 'Non-necessary' cookies.