Ramadan is a special month for Muslims (people whose religion is Islam). During Ramadan, adult Muslims do not eat or drink during the daytime. This can be very hard for athletes.
Muslims have a special calendar based on the moon. Ramadan is the ninth month of that calendar. Because it is based on the moon, it happens at different times every year. The exact time that it begins depends on when the new crescent moon is first seen. Because the moon is seen at different times around the world, Ramadan can start on different days in different parts of the world.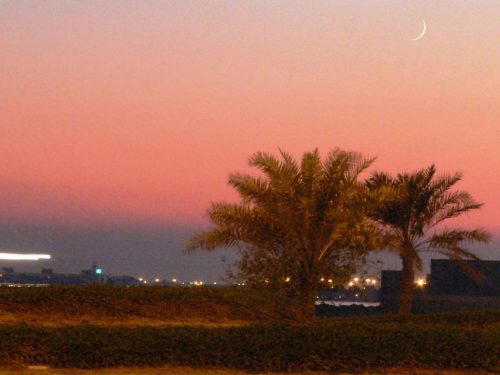 In some parts of the world Ramadan started yesterday, in others it begins today. Ramadan will not end until around June 14.
During Ramadan, adult Muslims place limits on some of the things that they do. Two of the most common limits are no eating (often called "fasting") and no drinking from the time the sun comes up until it goes down. During the early summer in the northern part of the world, this can mean no eating or drinking for 16 or more hours a day.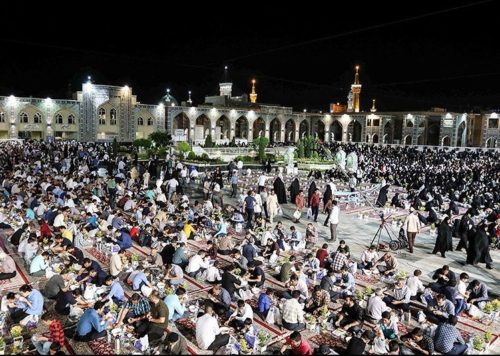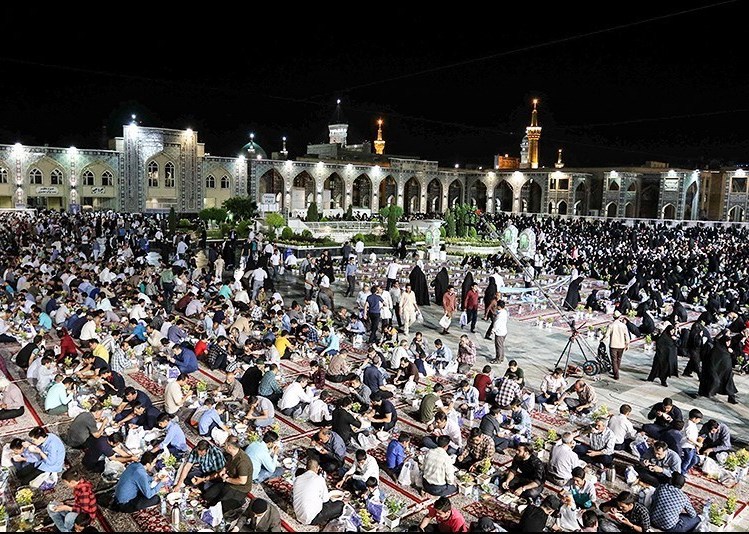 Going without food or water for a long time can be hard for anyone. It is especially hard for athletes who sweat and burn lots of energy during their activities.
One group of athletes that will be affected by Ramadan this year are soccer players training for the 2018 World Cup in Russia. In 2014, Ramadan happened during the World Cup. This year, Ramadan comes during the important training period just before the World Cup begins.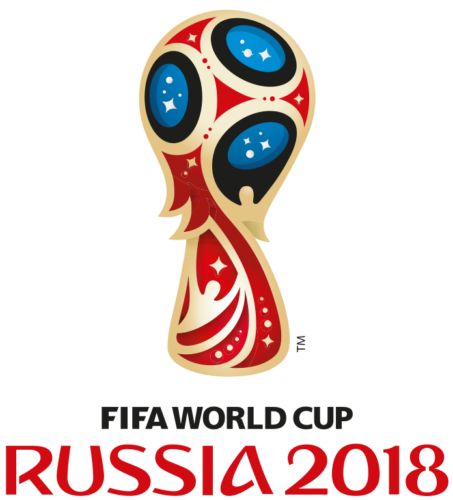 Some countries have teams which have all or mainly Muslim players. These teams can change what they do to try and make life easier for the players. Egypt has hired people to help make sure their players are eating enough and sleeping as well as they can.
Special religious rules have been made for some players. A religious leader in Egypt said that some Egyptian players could wait until after Ramadan to fast. Some websites say that Saudi Arabia's leaders made the same rule for their players.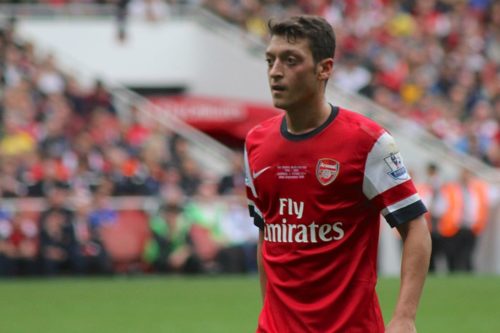 For Muslim athletes who play on teams with non-Muslim players, Ramadan can be even harder, since their teams don't make any changes. Some Muslim players do not fast. In 2014, Germany's Mesut Özil said he would not fast because he was working. Others do fast. One example is Mo Salah, who plays for Liverpool, but will be on the Egyptian team.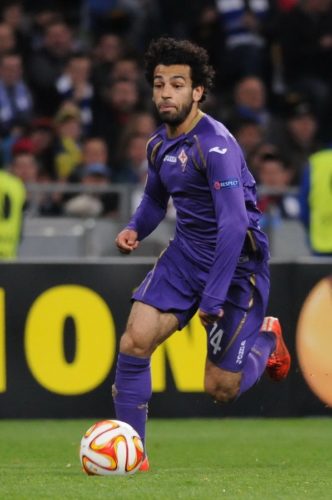 In 2014, Mr. Salah talked about what it was like to train during Ramadan. "Ramadan was a bit difficult for me because we had two training sessions every day, the weather was very hot and I played in every game," he said. "I wasn't even able to drink water until 9:30 p.m."
Luckily for the players, Ramadan will end near the beginning of the World Cup. Players can then eat and drink as they usually do.