Atlanta, Georgia —(Map)
Tiger Woods is one of the best golfers ever, but many people thought he was finished. But on Sunday, Woods won the Tour Championship – his first big golf contest win in five years.
In golf, players try to hit a small ball into a small hole from a long way across an open field. They try to do this with as few hits, or "strokes" as possible. There are usually 18 holes in a game of golf, but a big "tour" game has four rounds of 18. The person with the lowest number of strokes at the end of the game is the winner.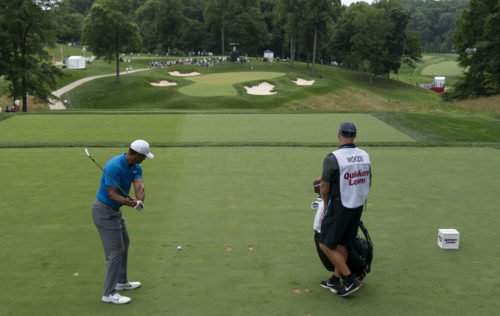 Golf is a game in which players must be strong, and shoot straight. But much of the game takes place inside the head of the players, who must stay focused even when they are under a lot of pressure.
Woods learned how to golf when he was just two years old. By the time he was five, his golf skills had gotten him into magazines and onto national TV. Woods went on to win many contests and awards before he turned pro at age 20.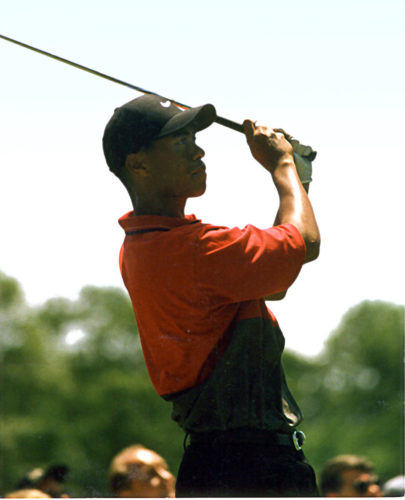 In 1997, less than a year after turning pro, he became the world's number one player. Since that time, Woods has won so many contests and championships that it is impossible to list them here. Except for one short break in the middle, Woods was the world's number one golfer from 1999 to 2010.
As Woods played, more and more people started to watch golf. He had a way of doing hard things and making them look easy. He was fun to watch and made golf popular.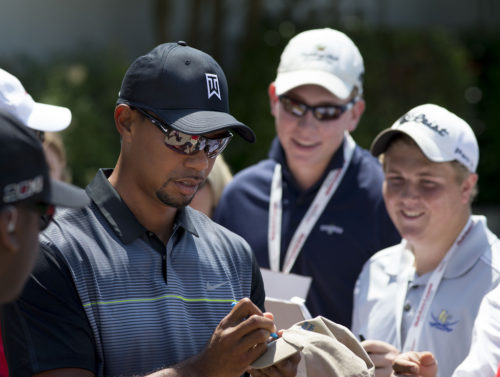 But hard times came, starting in 2009. Woods had been amazing on the golf course, but away from the course, he had been making bad choices. His life outside of golf was full of problems and that seemed to affect the way he was playing.
Then, in 2014, he began to have injuries that kept him from playing well. The worst injury was to his back, which caused him a lot of pain. Between 2014 and 2016, Woods had back surgery three times. Each time he tried to play golf after that, it didn't go well.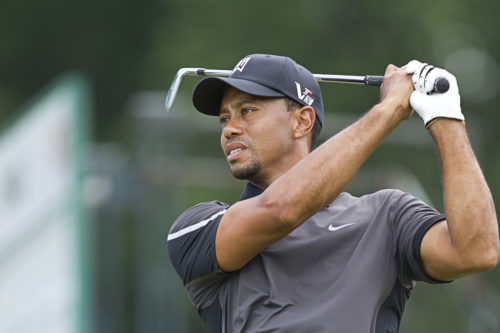 Last year, Woods had back surgery for the fourth time. He was in so much pain afterward and taking so much medicine that it didn't seem likely that he would be playing well again.
In December, 2017, the 42-year-old Woods began playing again. He was ranked #1199 in the world. He slowly started playing better and better. By August, he was ranked #26.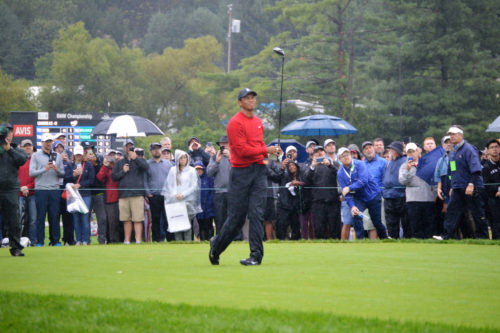 After he won the Tour Championship on Sunday, Woods raised his arms in celebration. The cheering of the fans around him was very loud. Woods had tears in his eyes.
"It's been tough," he said. "I've had a not-so-easy last couple of years. I've worked my way back. I couldn't have done it without the help of all the people around me."
Woods is now ranked #13, and it doesn't look like he's finished.
😕
This map has not been loaded because of your cookie choices. To view the content, you can accept 'Non-necessary' cookies.