United States —
More people voted in the US election yesterday than in any recent midterm election. The Republicans held on to the Senate, but Democrats took the House of Representatives as people of different backgrounds won races in this election of "firsts".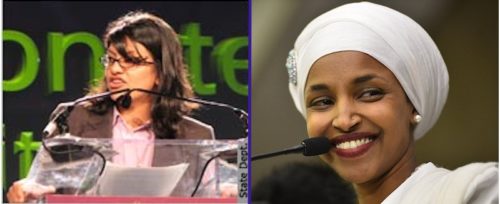 People across the US voted yesterday in local, state, and national elections. These midterm elections were seen by many as a test of how well Americans think President Donald Trump is doing. If that's true, then the results are mixed.
The Republicans held on to the Senate, where they gained two seats, and the Democrats lost two. One of the new senators is Republican Marsha Blackburn, who won her race to become Tennessee's first female senator.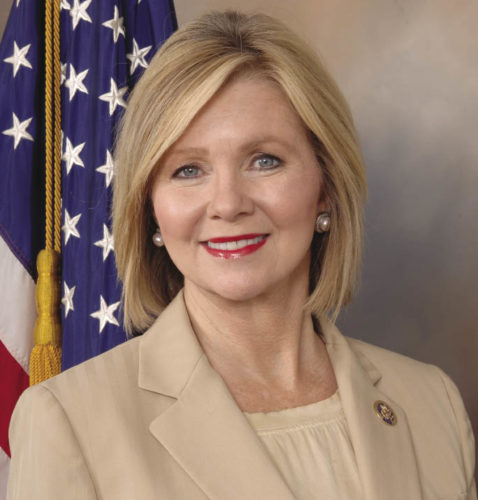 But in the House of Representatives , Democrats won 26 races. That gives them more than the 218 votes they needed to take control of the House.
That changes the balance of power in Washington. Before the election, Republicans controlled the White House and both parts of Congress (the Senate and the House of Representatives). Now the Democrats control the House of Representatives.
These changes will make it much more difficult for Mr. Trump and the Republicans to move ahead with many of their ideas. Democrats have also said that they will work harder to look into questions about whether Mr. Trump did anything in the 2016 election that was against the law.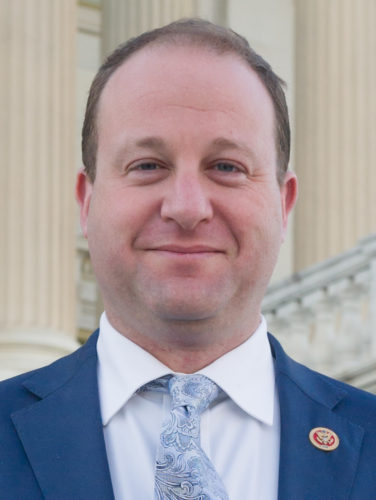 At the state level, Democrats now have seven more governors, and Republicans have seven fewer than they did before the election.
As expected, this election created a number of "firsts". Democrats Rashida Tlaib of Michigan and Ilhan Omar of Minnesota were elected to the House. They are the first two Muslim women elected to Congress. Democrat Jared Polis was elected governor of Colorado, making him the first governor in the US who is openly gay (when a man likes men).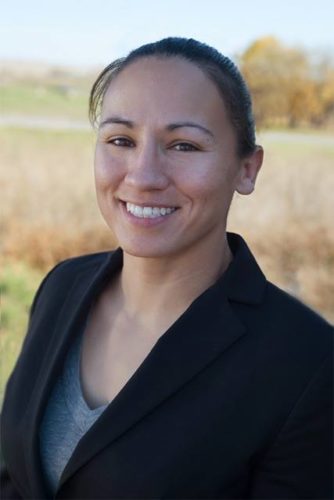 Democrats Sharice Davids of Kansas and Debra Haaland of New Mexico were elected to the House of Representatives. They are the first two Native American women elected to Congress. 29-year-olds Alexandria Ocasio-Cortez of New York and Abby Finkenauer of Iowa, both Democrats, won their house races, making them the youngest members of Congress ever.
1-hour wait(!!) to vote at the mobbed Bk Central Library polling place at noon, a time when voting normally takes about 3 mins. Only 2 scanners here, 1 is broken. @BOENYC pic.twitter.com/A4DJMt4pOh

— Bobby Cuza (@bcuza) November 6, 2018
Around the country, many voters ran into problems when they went to vote. Many lines were long and slow, machines didn't work, and some voting stations ran out of voting materials or were simply closed. In several states, voting stations were kept open late so that people still waiting in line could vote. Many people used social media to encourage the people who were waiting to stay in line and not give up.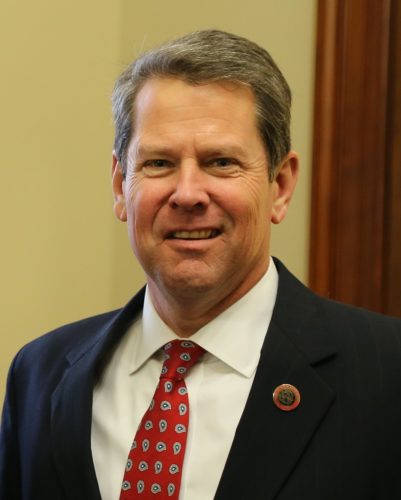 In some parts of Georgia, voters waited an average of three hours to vote. Republican Brian Kemp, the man in charge of the elections in Georgia, was also running for governor. Mr. Kemp himself had a problem when he went to vote. At the moment, Mr. Kemp has a small lead, but it is not clear yet who won.