On Friday, New Mexico state senator John Pinto died. Mr. Pinto was one of the last of the Navajo code talkers, a group of Marines who helped the United States send secret messages during World War II.
During World War II, the United States used soldiers of many Native American tribes to send coded messages. Because the languages of these tribes were usually not written, and were unknown outside of the tribe, the codes worked well and were hard to break.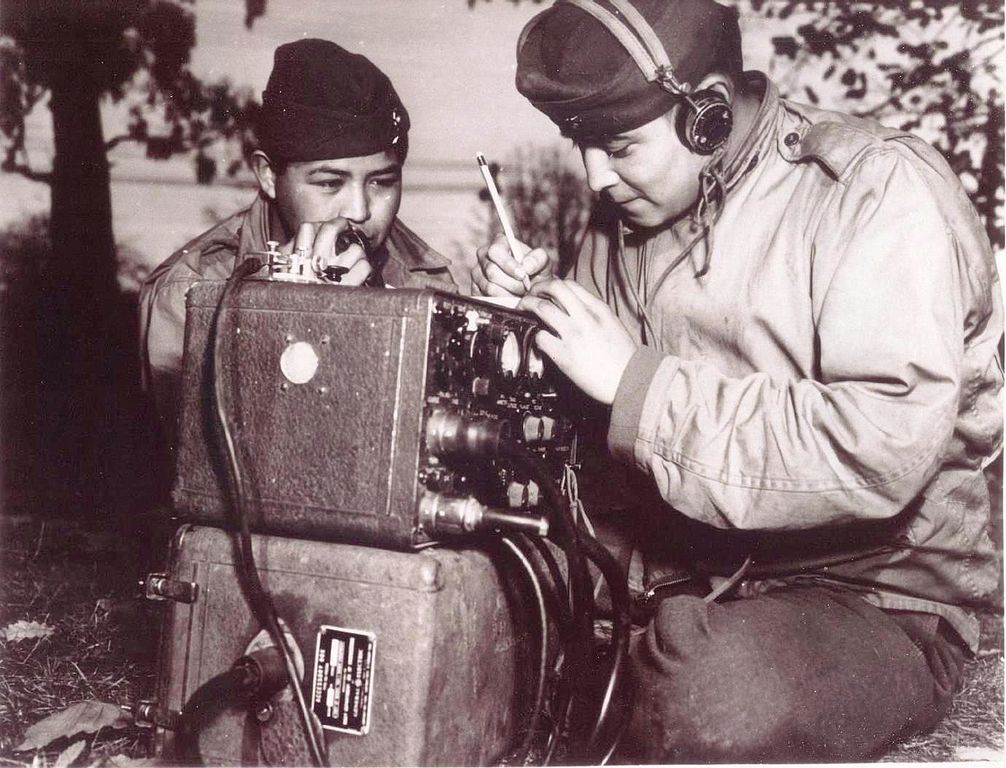 Though many Native American tribes were involved in code talking, the Navajos are some of the most famous code talkers from World War II. The Navajo code talkers worked as Marines, a special part of the United States Armed Forces.
The Marines had machines that could encode and decode messages, but the code talkers were much faster. Navajo code talkers could encode, send, and decode a three line English message in about 20 seconds. The same process took about 30 minutes using machines.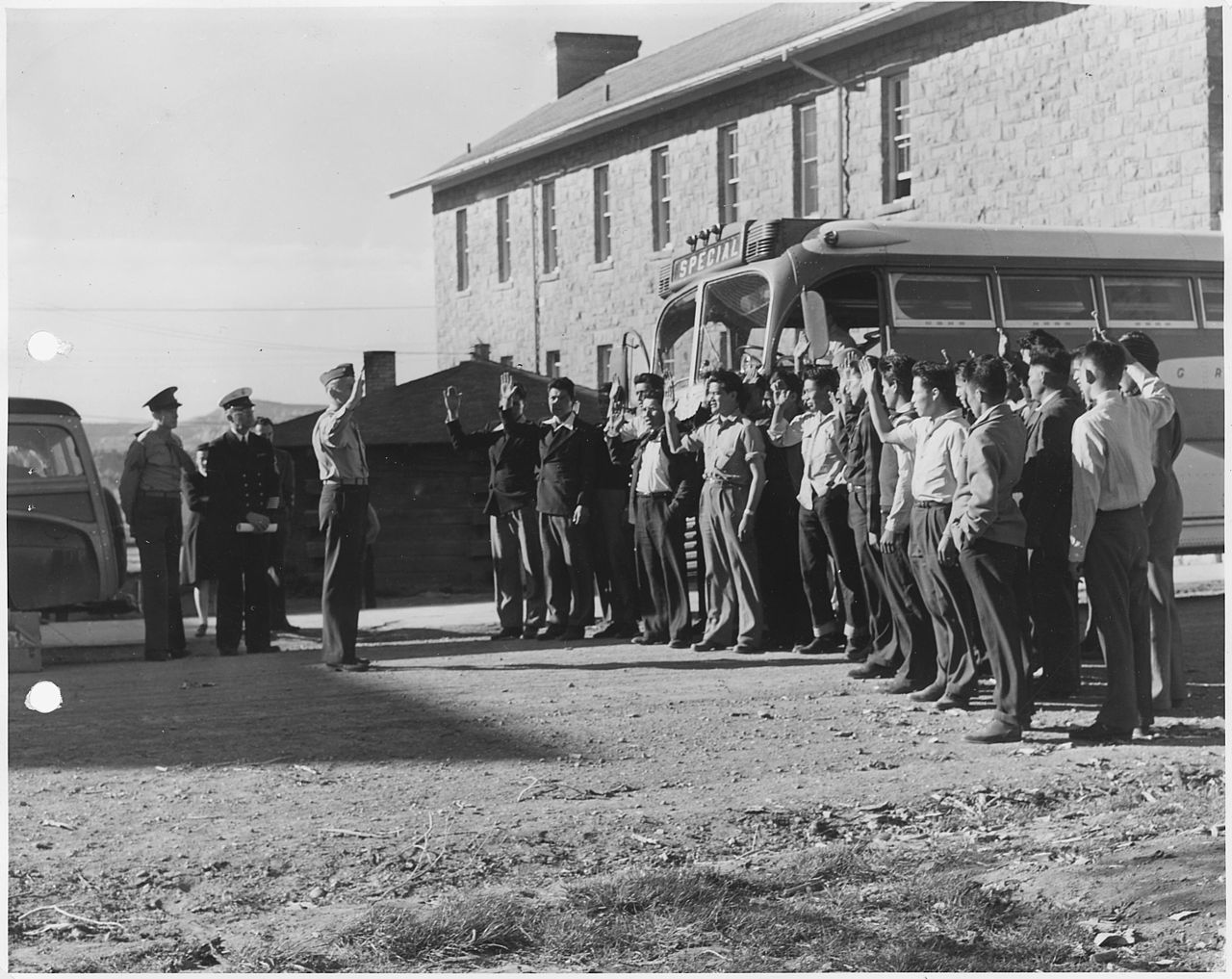 Because the Navajo language was so different from other known languages, it made a good code. Even so, the code talkers did not simply speak in the Navajo language. Instead, they spelled out messages, but used Navajo words instead of letters. Sometimes, they also used Navajo words to stand for whole ideas. For example, to say "submarine", they used the Navajo words for "iron fish".
The Navajo code was created by the first 29 Navajo men who joined the Marines in 1942. Later, these men trained other Navajo men. In all, there were over 400 Navajo code talkers active during World War II.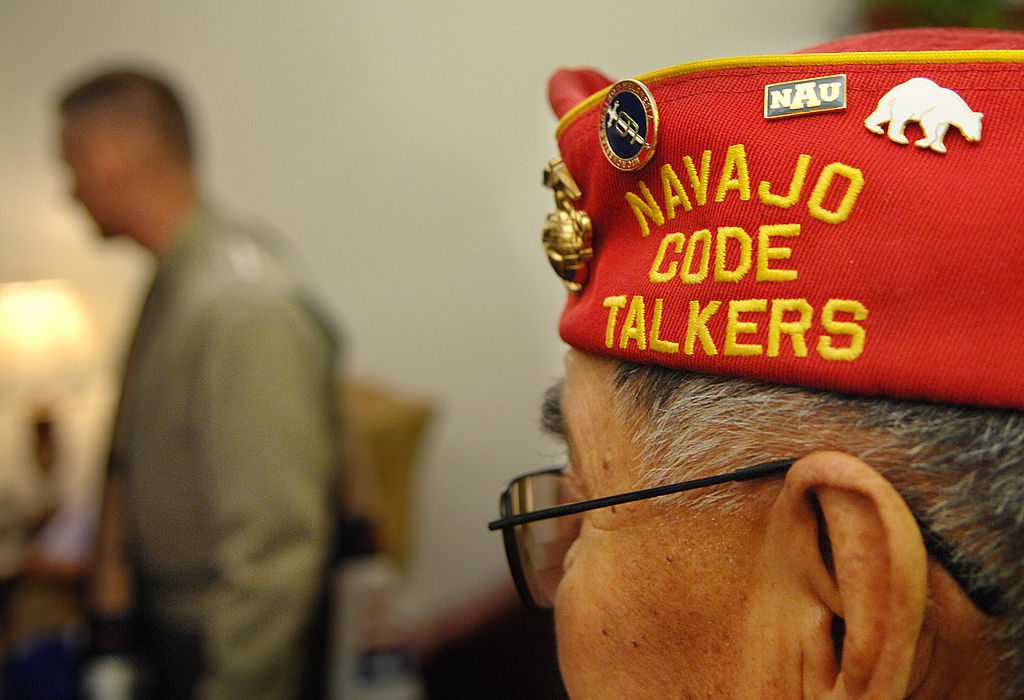 But World War II ended almost 75 years ago. Since that time, most of the Navajo code talkers have died. At the beginning of this year, there were only nine left.
John Pinto was one of them. Mr. Pinto grew up in a family that herded sheep. He didn't start school until very late. "At the age of 12, I was in kindergarten," Mr. Pinto told a newspaper in 2007.
After the war, Mr. Pinto became a teacher. Later on, he was elected a state senator in New Mexico. Mr. Pinto worked as a state senator for 42 years. That's the longest anyone has ever served in the New Mexico Senate.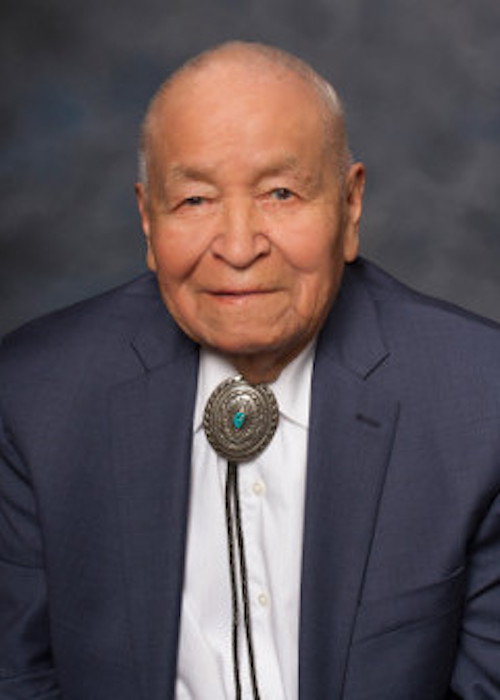 Fleming Begaye, another code talker, died on May 10. Mr. Begaye took part in dangerous battles in the Pacific Ocean. In one case, his boat was blown up and he had to swim to shore. In 1944, he was hurt so badly that he needed to spend a year in the hospital.
On January 13, Alfred K. Newman died. He was also a code talker. During the war, Mr. Newman served in the battle of Iwo Jima. The Navajo code talkers played an important part in helping to win this battle.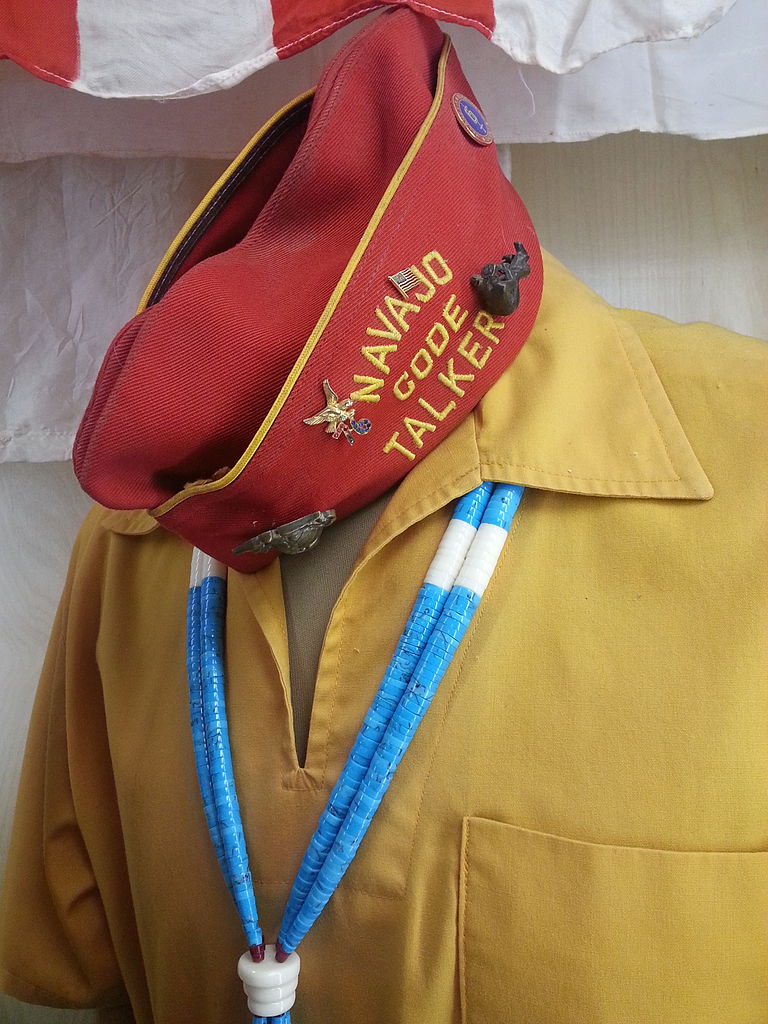 The work of the Navajo code talkers was hugely important in World War II. It is the only spoken code of the armed forces that was never broken. There are now just six Navajo code talkers still alive.