Indonesia —(Map)
Hundreds of fires have been burning in Indonesia, clearing rainforests and other areas, and creating clouds of smoke that are affecting not only Indonesia, but Malaysia and Singapore as well.
Haze from fires in Southeast Asia is not new, especially between June and October, when many farmers clear their land by burning. But right now, the situation is the worst it's been since 2015.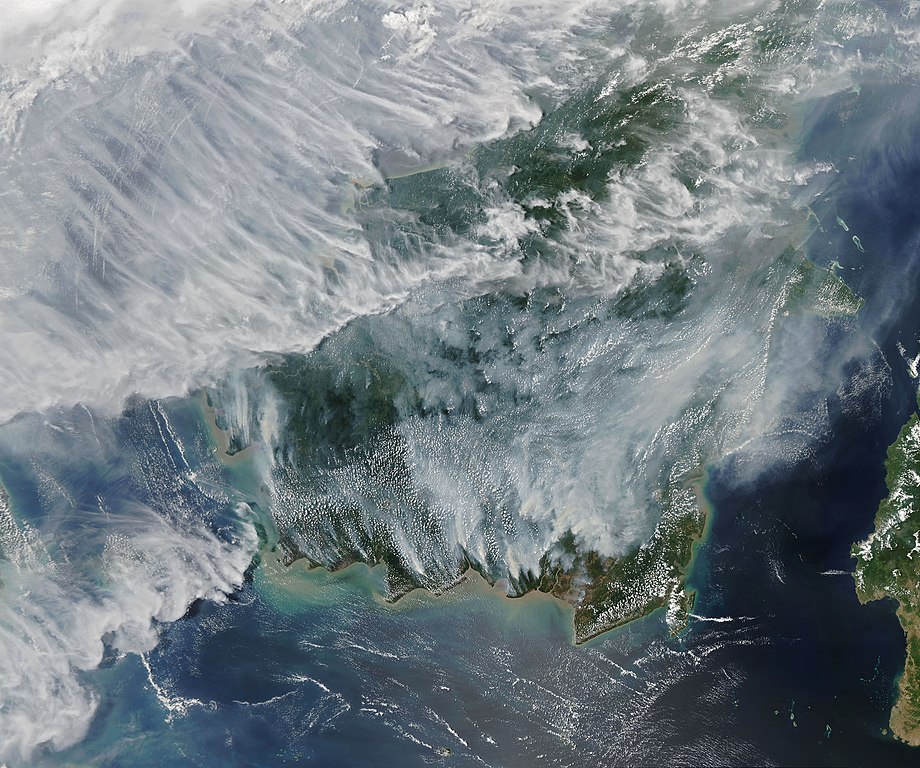 There were nearly 12,000 fires in Indonesia last week. That's around three times as high as the average for this time of year. So far this year, over 1,160 square miles (3,000 square kilometers) have been burned.
Part of the problem is that the weather has been hotter and drier than normal. But the fires are usually set on purpose, since it's the easiest and cheapest way for farmers to clear land. But these fires often get out of control and set fire to other areas, like rainforests.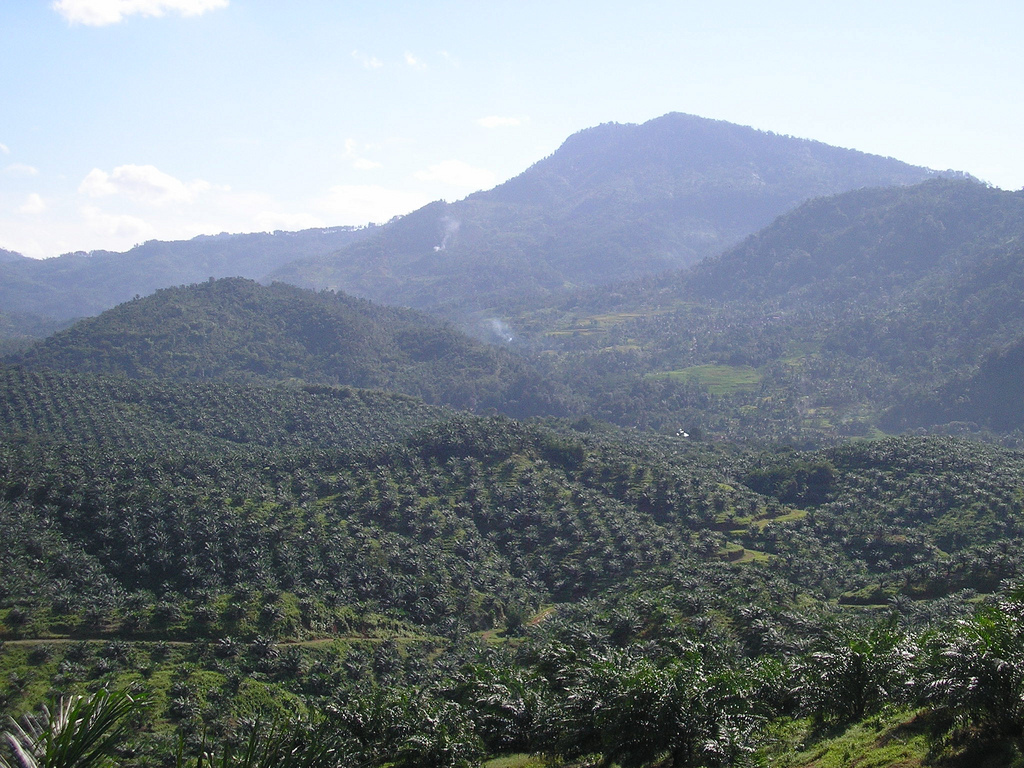 Large companies are also clearing huge areas of land to produce palm oil, which has become very popular in recent years. Palm oil comes from oil palm plants, which grow well in Indonesia and Malaysia.
Almost half of the fires are in areas covered with peat. Peat is made of lots of layers of dead plants. It forms in wet areas like marshes or bogs, usually over hundreds or thousands of years. Peat can be dried out and burned for fuel.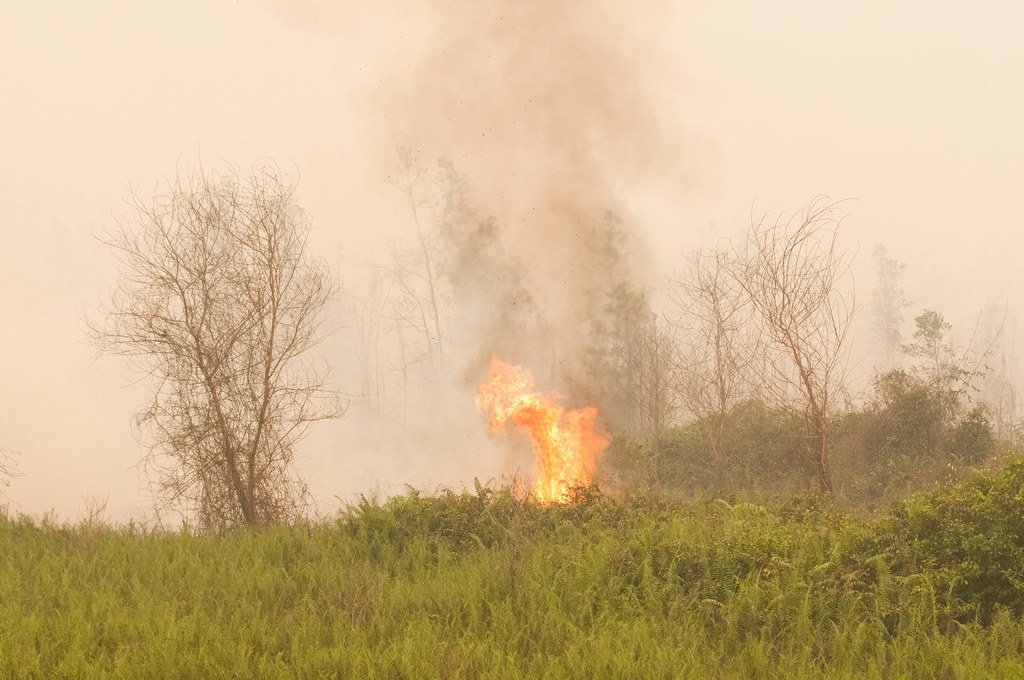 But when peat burns in the ground, the fires can be very hard to put out. The fires can hide and spread underground, appearing again much later in places where they aren't expected. When peat burns, it creates a lot of pollution, especially when it's wet.
Indonesia says it has 9,000 people working to fight the fires. Fire fighters are dropping water from helicopters. The government has even sprayed chemicals in the clouds to try and bring rain. Indonesia has turned down offers of help from Malaysia.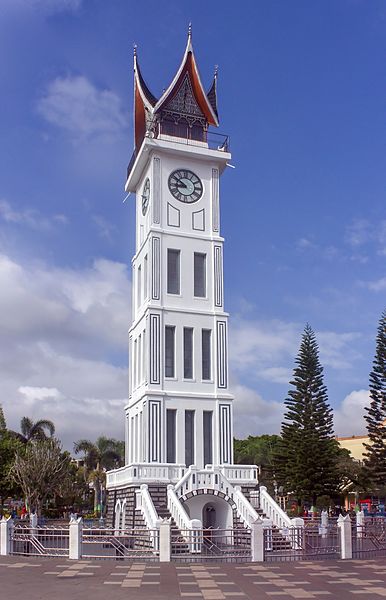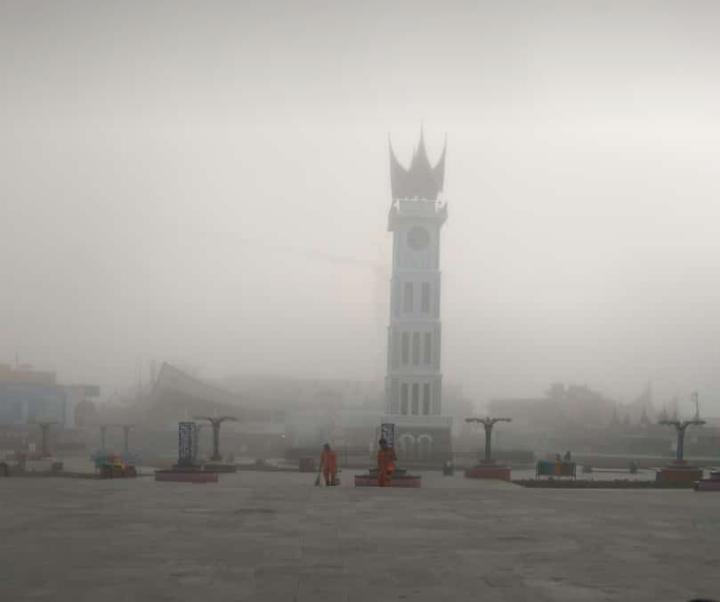 Though the burning is mainly in Indonesia, the smoke also blows over Malaysia and Singapore, causing very unhealthy conditions. Thousands of schools have been closed in Indonesia and Malaysia. In Indonesia, nearly 900,000 people have suffered from breathing problems.
In all three countries, it's common for people to wear masks when they go outdoors. But masks don't always filter everything. Much of the pollution is made of tiny particles so small they can't always be stopped by normal masks.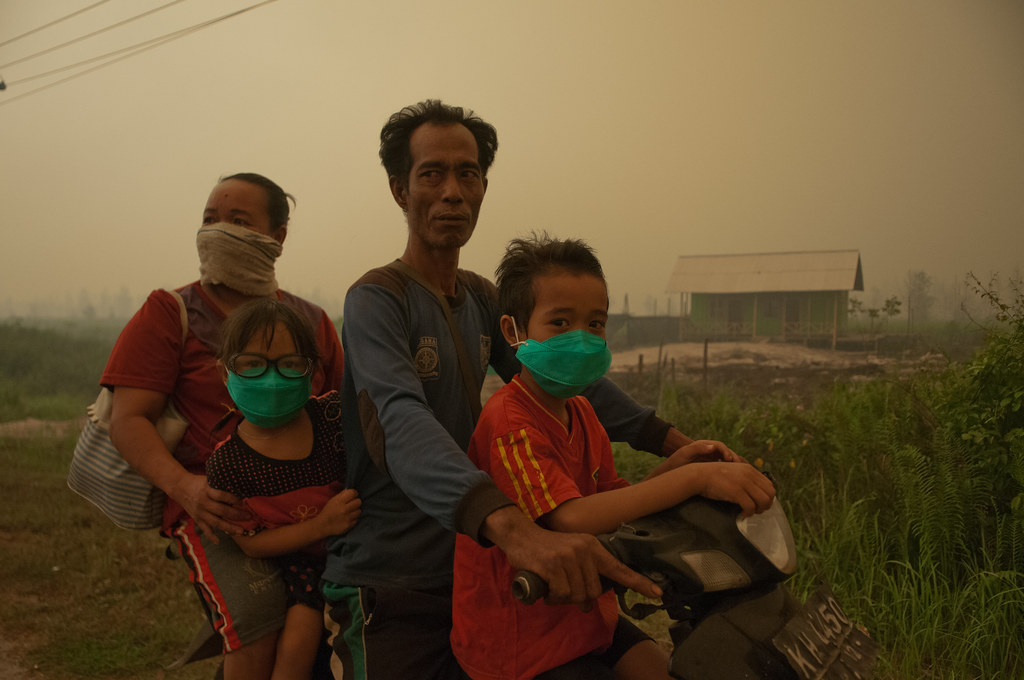 Though the fires are happening in Asia right now, they will affect the whole world and the future.
To tackle the climate crisis , one of the most important steps is reducing the amount of dangerous gases like carbon dioxide that get released into the air. But fires like the recent ones in Indonesia, Brazil, and other places release massive amounts of carbon dioxide.
The Guardian newspaper reports that fires around the world so far this year have put out more carbon dioxide than the amount put out in a year by the European Union and Japan put together.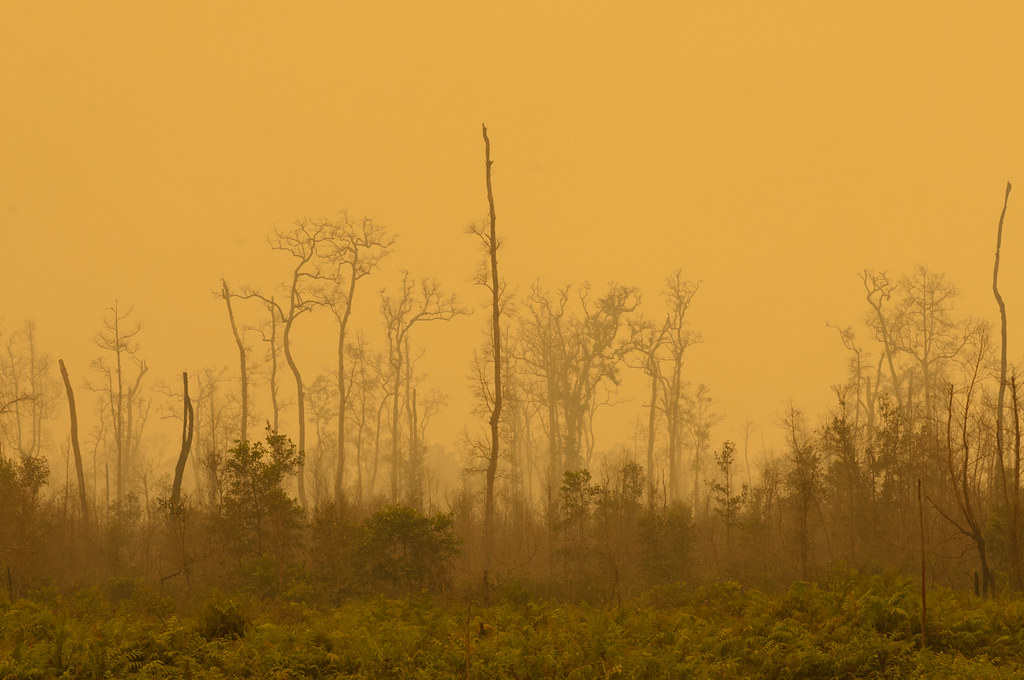 Did You Know…?
In some places in Indonesia, the particles in the air have caused the light to scatter in an unusual way, turning the sky completely red.
😕
This map has not been loaded because of your cookie choices. To view the content, you can accept 'Non-necessary' cookies.